99 Was Not Enough
She Will Be Missed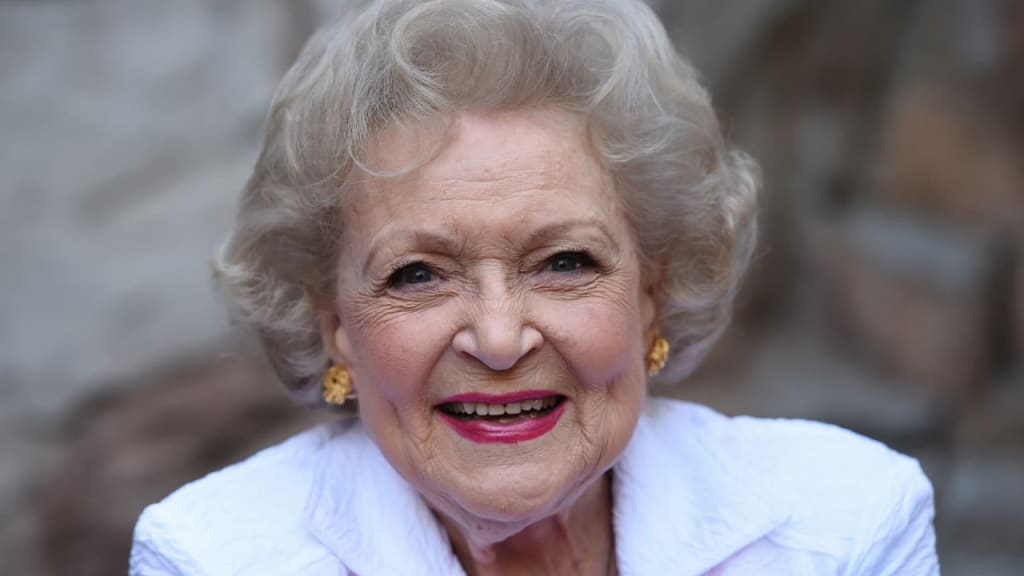 The world's a little dark now
Even somewhat sadder now
Even though we never met
There is no way I can forget
The laughter, the gift you sent
You'll never know how much it meant
The animals you used to help
I can almost hear them yelp
With sadness as you depart
Somehow it broke the heart
Of so many around the globe
And now, as I write this ode,
I think of all you have done
One hundred years minus one
What amazing things you've seen
And all the places you have been
I believe it's only right
To pay tribute to Betty White.
celebrities
I enjoy all types of writing including poetry, short stories, flash fiction, and novels. I like to try my hand at all these so you will see a little bit of everything here on my page.