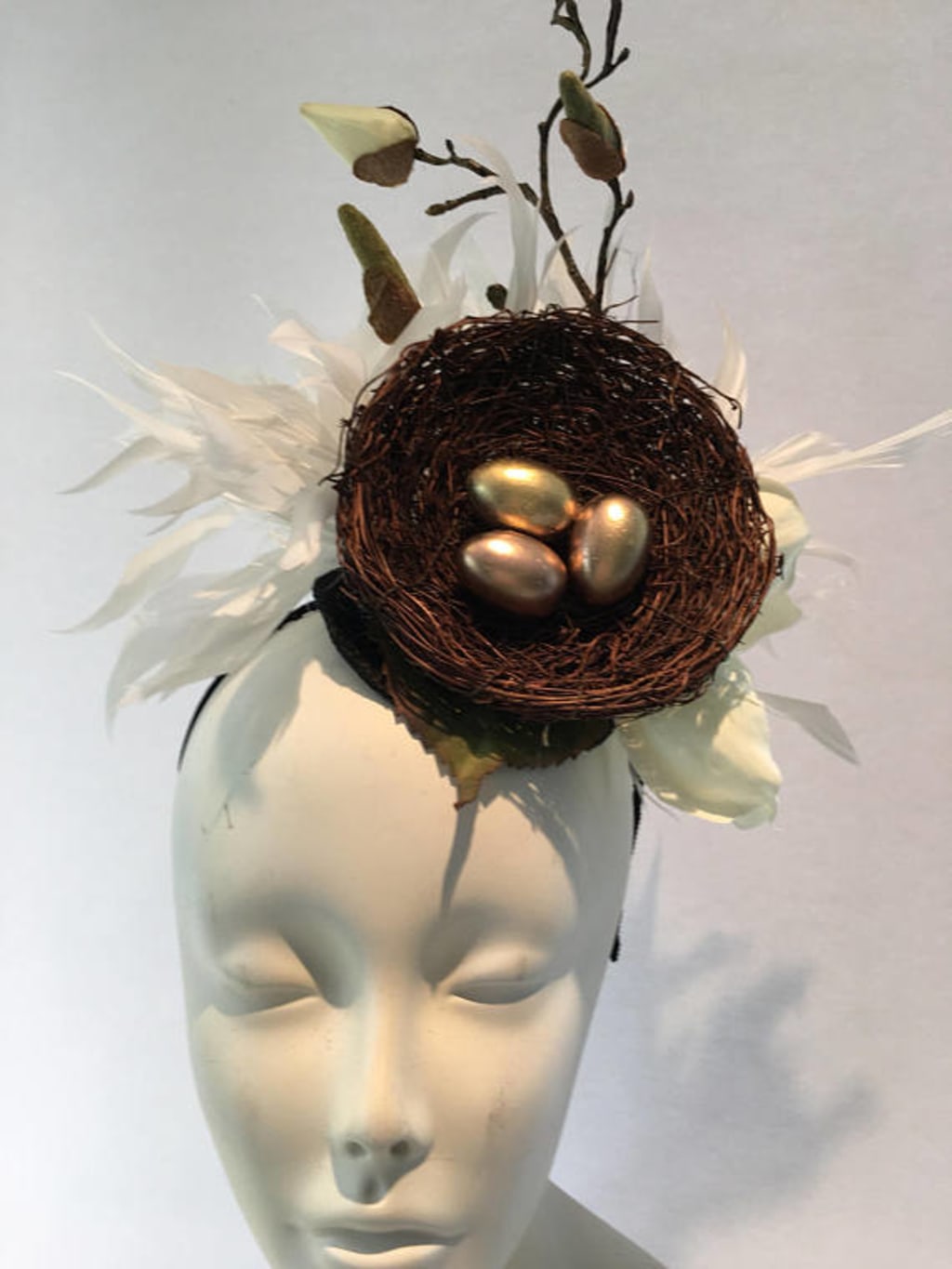 https://www.etsy.com/listing/528046241/white-fascinator-nest-headband-diner-en
It's been awhile since I've seen you
A few months in fact
You pick me up from the airport and you ask
"How are you doing"
Well, there's a raccoon in my closet and a possum in my bed.
I've put out several small fires and there's a bird's nest on my head.
How do I answer that?
How do I answer that?
The trash goes out every Monday, but the trash cans don't always come back.
When I go to sleep a fat little dog curls up with me,
And when I wake up she's still there happily asleep.
I didn't write much poetry-just these stupid songs
That I keep in my memory so they don't last that long.
"How are you doing"
How do I answer that
How do I answer that
About the Creator
Welcome! I provide free book reviews for modern poets! At the end of the year, 10% of all earnings and donations will be given to a non profit organization. This year you will all be helping Lambda Literary! Thank you!
Twitter: @poetryberry
Reader insights
Be the first to share your insights about this piece.
Add your insights