8 Chubby Pockets / Everything Between and Surrounding / The Life of a Sailor
Three poems on heartbreak, subjectivity, and persistence, respectively.
8 Chubby Pockets
At some point in time...
we decided to get lost
•
Led North by an airplane,
our interpretation was direction
•
and when we looked through the trees
it was either hard to tell—
•
or impossible to admit.
•
"Do you love me?"
"Yes, absolutely. Completely. Forever."
•
...it was a gaze, actually.
That moment couldn't leave me;
•
I nestled my fingers up through the strays on
the tallest point of your neck
•
8 chubby pockets
had never been so full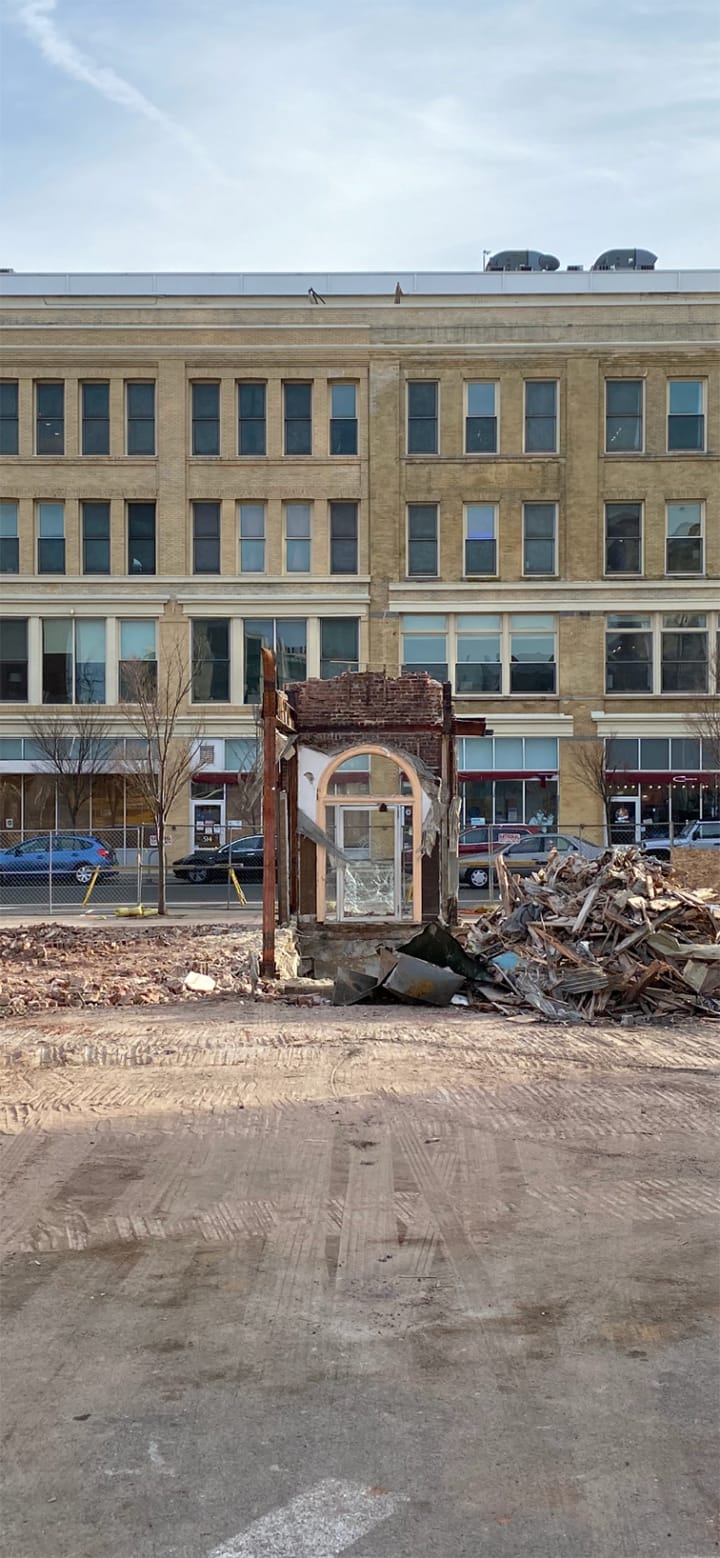 Everything Between and Surrounding
Stuff we have and those we don't
lean on my perception
•
They look to me in conversation; glances as
buoys in para-translation
•
water dips and bobs in sonder rhythm
and all of a sudden chimes a chord
•
[the chord]
•
chance, maybe—autonomy, probably. play,
the instruments of reality
•
What I can see, all I can transpose,
a line of best fit, hopefully, in harmony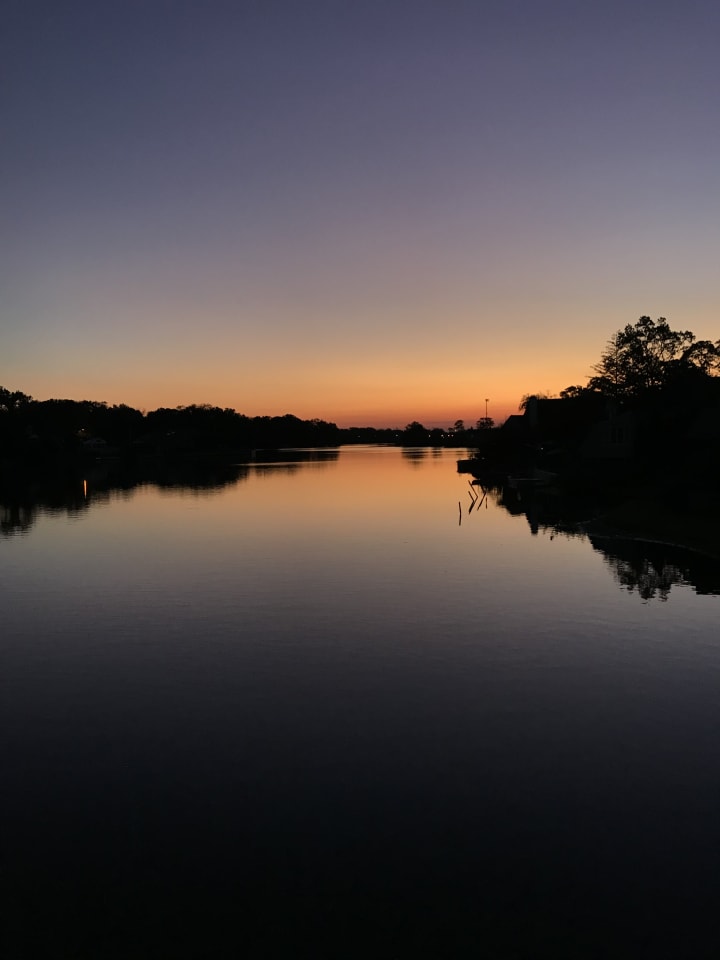 The Life of a Sailor
It seems like the same lost soul of so many
years old still can't figure it out
•
This is the new line |
•
In a stream of consciousness
the boat ain't forever; and still, water
wanders beyond the horizon
•
A new line today, that's all.
The life of a Sailor;
Reader insights
Be the first to share your insights about this piece.
Add your insights