2501 Creek Street
'Short Story'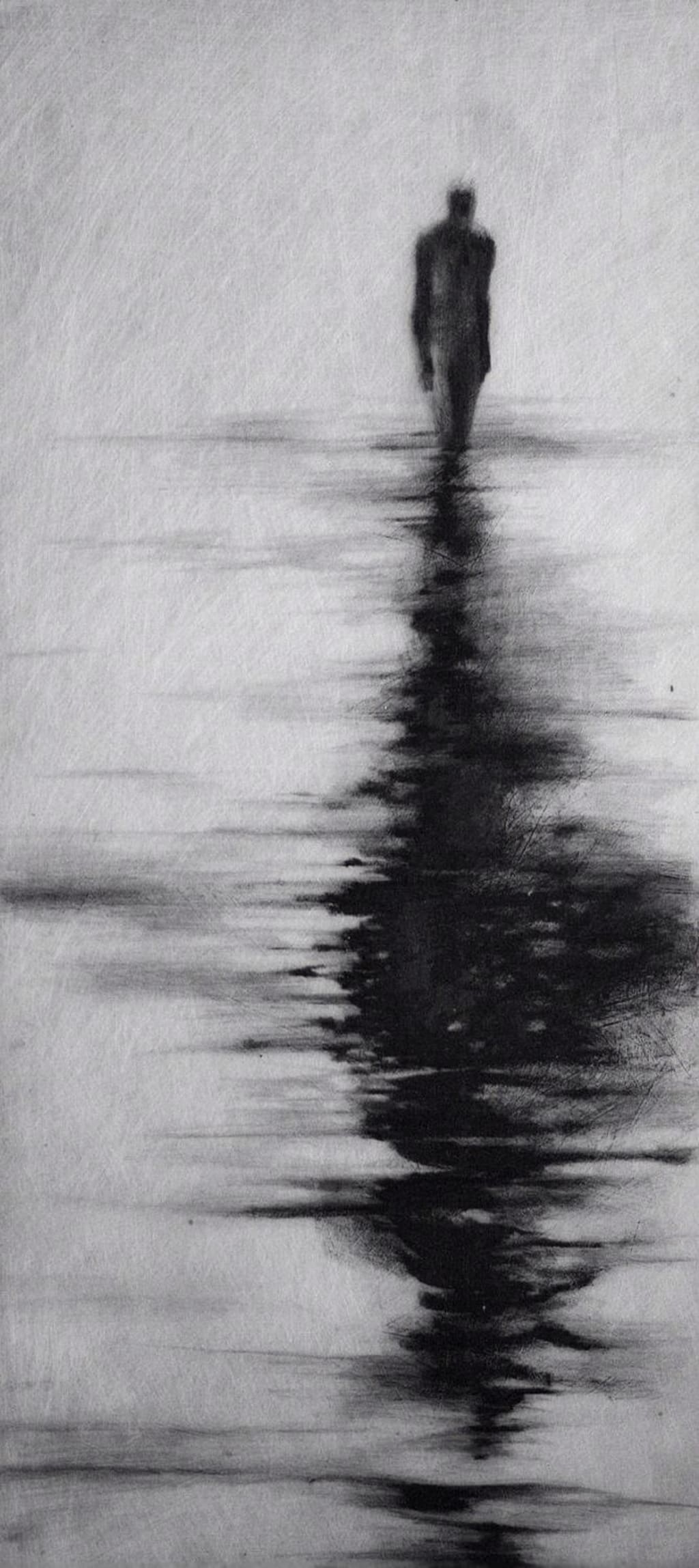 !! Art is not my own work, found on Google !!
Every Friday night
There he stands
In his stick like posture
With a coat of dense mist
Wrapping his figure,
While his face is nowhere to be seen.
Instead, an oxygen mask can be found
With an infamous crimson red smile
Splattered over the worn out fabric
Covering his hidden identity.
And the empty lenses
Have no eyes to fill its
Gaping infinite holes.
The Shadow Man is what we call him.
No one knows where he came from
Or who he is,
But everyone has engraved the number one rule
Into their minds.
Never approach the Shadow Man.
For you will be swallowed whole,
Surrounded by his heavy suffocating mist,
Until all you see is darkness,
The darkness that lies deep within his grave,
Becoming yet another soulless prisoner
Of the sickening, sinister
Shadow Man.