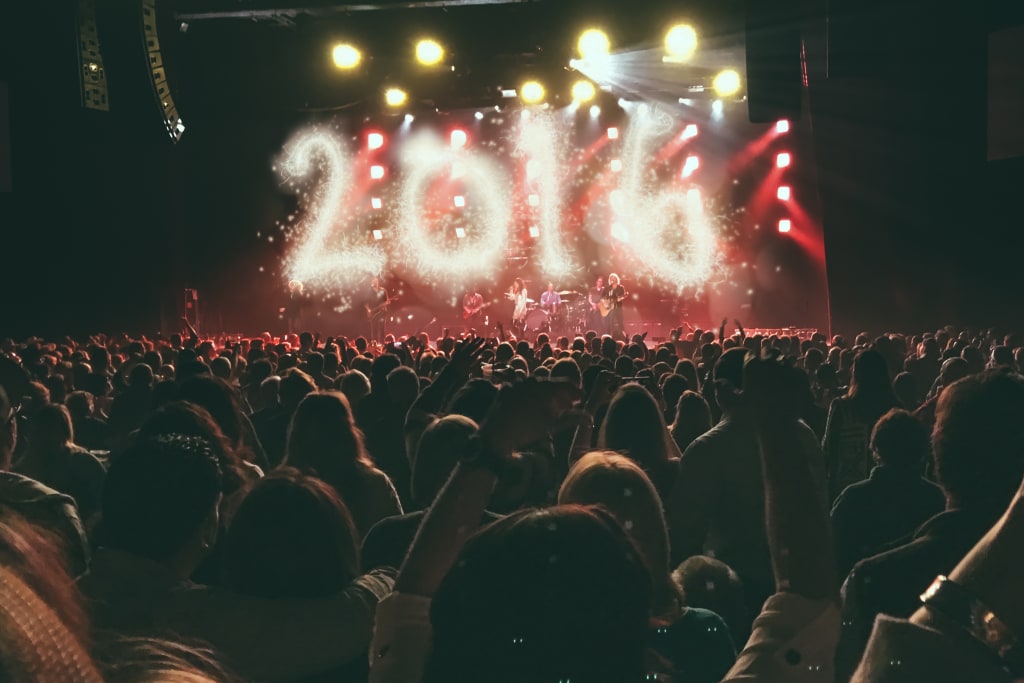 The year was 2016, very great!
The President is Donald Trump today.
The votes for Clinton beat, but checkmate fate
For Trump's elector college pull away
So Trump became the latest president.
The strife has gone on, shootings everywhere!
Some wonderful diversions circumvent
The worst amount of trouble and despair.
Inventions out of science fiction books
Include robots that can deliver stuff.
Chicago Cubs of baseball join the books.
The Cavaliers triumph for sure enough.
The actors in the movies captivate;
While Grande, Bieber, Gomez, fascinate!
inspirational
About the author
I received a Bachelor of Science in Mathematics in 1996. I have written several sonnets. I also wrote How to Prove The Collatz Conjecture and Many Articles on Many Subjects.
Reader insights
Be the first to share your insights about this piece.
Add your insights