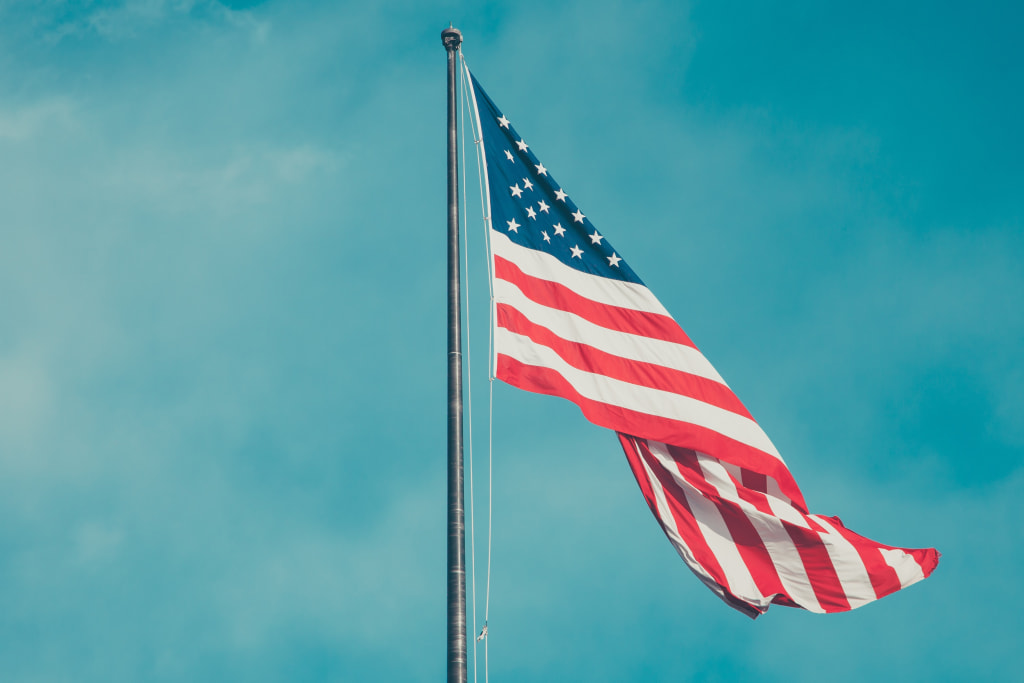 The Kansas City Royals won this year.
The Warriors also won their game this time.
Chicago Blackhawks captured on the sphere.
The movie Birdman conquered summertime.
New England thwarted football, tops this day.
Musicians Grande, Swift, Adele, are stars
With Gomez, Bieber, Carey here today.
The Martian hits the screen; the planet Mars
Has water, Pluto photographed up close.
Much trouble in Paris, Ukraine, San B,
And Isis strikes. It was a year of gross
Events, but acute hope and bravery
Can bring success. It never works to make
The happenings become a bellyache.
inspirational
About the author
I received a Bachelor of Science in Mathematics in 1996. I have written several sonnets. I also wrote How to Prove The Collatz Conjecture and Many Articles on Many Subjects.
Reader insights
Be the first to share your insights about this piece.
Add your insights