Why I Decided to Start as a Photo Editor?
My upcoming ventures into the world of becoming a photo editor for other photographers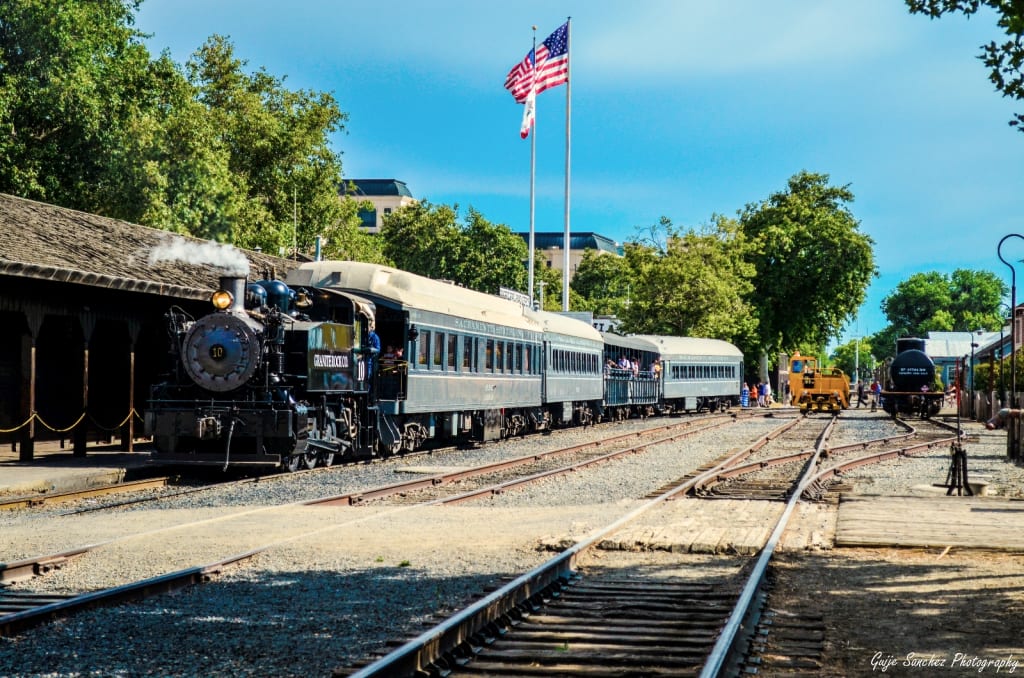 "Life is meant to help you build a better life. It is never designed to be against you nor to be your worst enemy." At least this is a firm belief I've held since facing my greatest disappointment about a year ago. It's comforting for me to believe life works out for me in some way, some form. I decided months ago I was going to build myself a better life after discovering some wonderful, playful aspects of myself I wasn't aware were there. I had experiences that showed me how much I missed photography and videography of which I used to do a lot more frequently over a year prior. I've begun to find a regular job to work for the time being, resulting in my first couple of checks being saved up to purchase a slightly used Nikon D7000 from its previous owner on the Facebook Marketplace for $350 bucks total.
It was a success as, in the coming day, I went out to the nearest train station hoping back into photography. I thought of making a business out of my photography but thought it was a bit too soon since I'd like to build up an actual catalog of work shot from the present year instead of it being mainly my backlog of work I've decorated my social media pages in.
So, I held onto my job but suddenly, my hours were reduced to only one day out of the week to work, only four hours to my paycheck. Out of nowhere and just as suddenly, my hours were reduced to nothing. I was completely cut from the schedule. I began to search for another job just to keep me afloat for the meantime, but a wonderful idea has come to me over the weekend. Maybe this is an opportunity to create something for myself, and it could be this photography business idea I had buried over a year ago. Since I'm looking to build up my current photography catalog up again, I wanted to have something to where I can offer my talents, for either photographer or being a photo editor to help photographers take some load off of processing and editing photos, while at the same time being able to have time to devote to other passion projects in photography.
I love the idea of being a third party image editor where a professional photographer has a second hand in terms of getting a certain number of photographs edited for a certain type of project—even if the photographer needs a simple photograph to be fixed and used as a reference photo perhaps is an instant example I came up with. I love the idea of editing other photographers' images to lend my special skills and touches while having time to go trackside to photograph and record content for my YouTube channel "Blocked Junction Studios" I've started as a passion project. If I had a choice, I'd choose becoming a photo editor over working a regular job without a doubt.
Question is would you, if you're a professional photographer reading this, hire me to be your second hand in photo editing? Do my special touches intrigue you to desire to send one of your photos to see what I can make out of it? I'm extremely open to talk one-on-one if that's the case so here's my email: [email protected] My Instagram and Facebook pages are @guijesanchezphotography if you're interested. Looking forward to the wonderful experiences from this venture, not to mention the amazing photographers I'm sure I'll get to meet.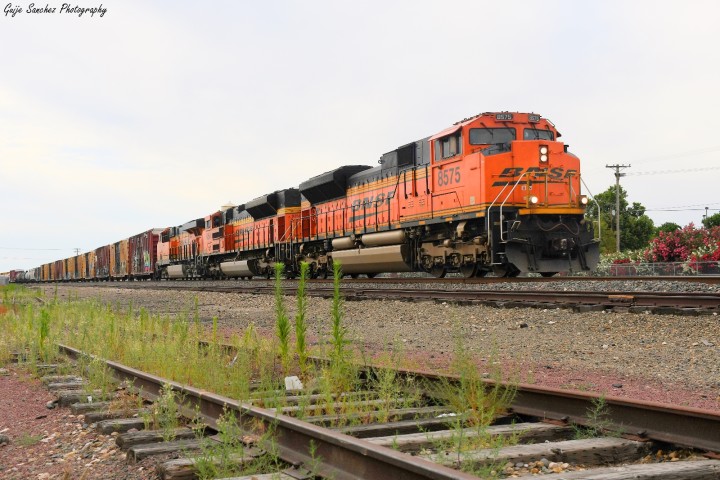 Newest video at the time of writing this, and check out my channel for I appreciate the support for it is a great, ongoing passion project of mine.