Where the Mountains Become Home
A Photo Tribute to Provo, Utah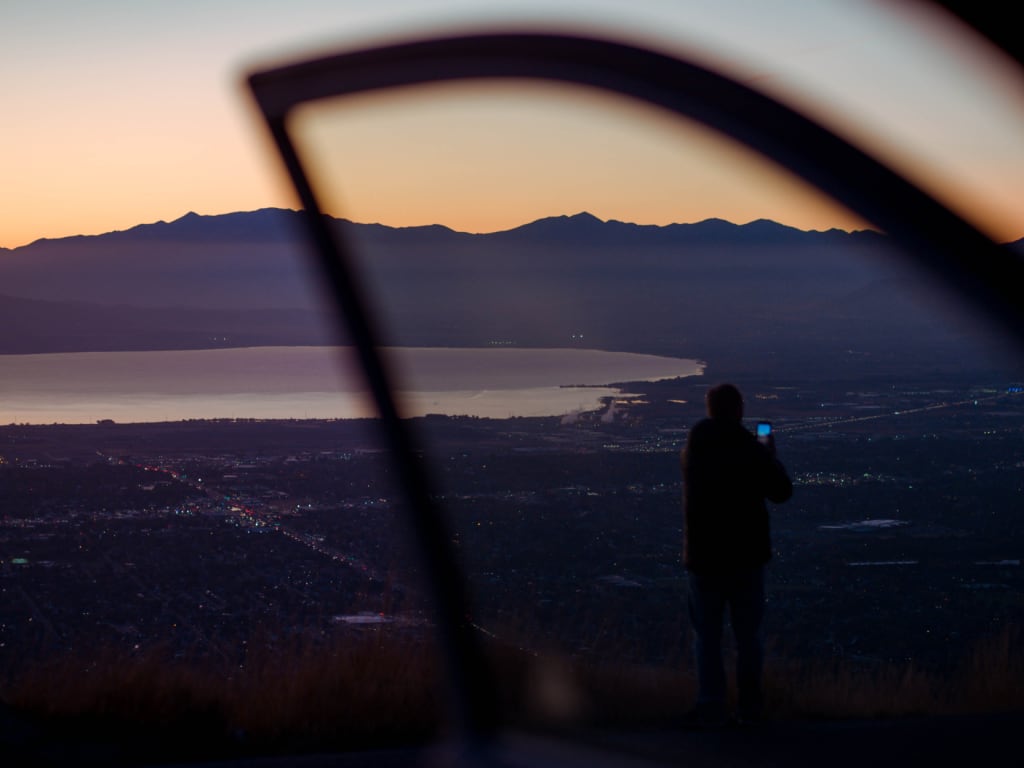 Nestled between Utah Lake and the Wasatch Front mountain range of Northern Utah is the city of Provo. As a self-proclaimed Idaho "native," I'm somewhat reluctant to admit that I was actually born in Provo. I was too young to remember living here, but since moving back for school, the mountains have become a symbol of home for me again.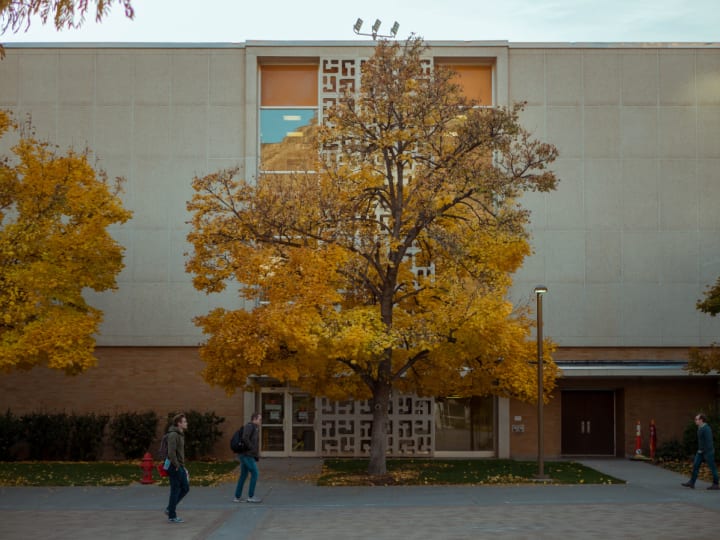 Provo is a college town, home of Brigham Young University, Utah Valley University, and a few other smaller colleges. While it still has all the student housing and trendy restaurants of a college town, Provo doesn't always feel like a college town. Walking into its neighborhoods feels like traveling back to midcentury small-town America. As a result of the religious history and pioneer heritage of the area, the neighborhoods feature far more church steeples than bar lights or liquor stores. (BYU even goes so far as to celebrate "Milktoberfest" rather than the alcoholic original.)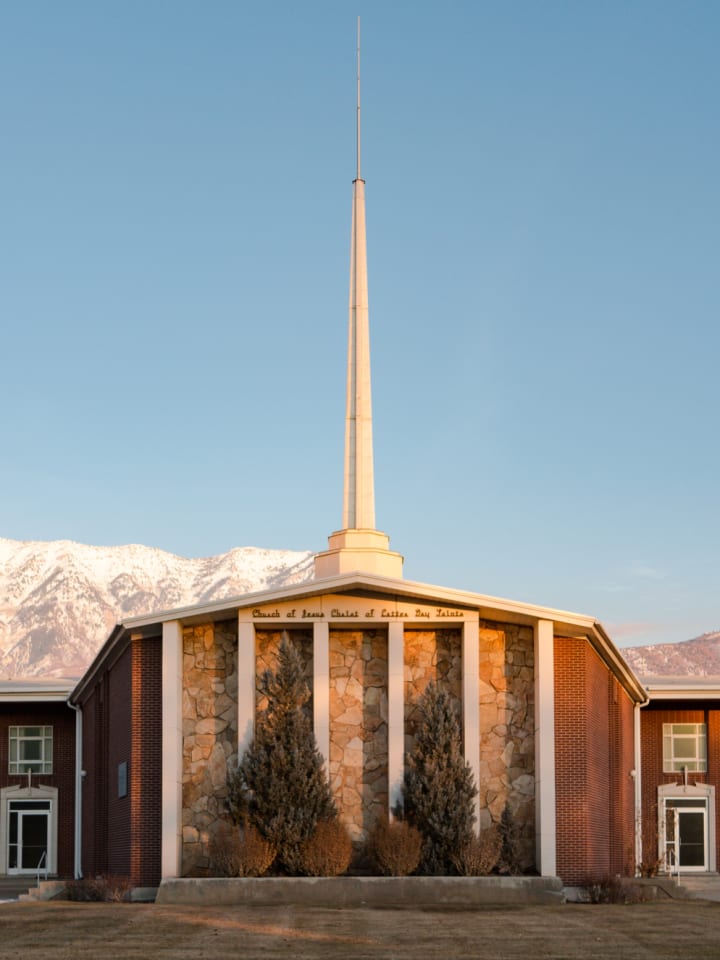 The iconic letter "Y" emblazoned on what has become known as "Y Mountain" brands the area as BYU Cougar territory. The original plan in 1906 had been to write "BYU" in its entirety on the mountain. But after hours of hauling buckets, and only the "Y" complete, the other two letters were postponed, and then later abandoned. I don't know of another unaccomplished goal that has become so iconic.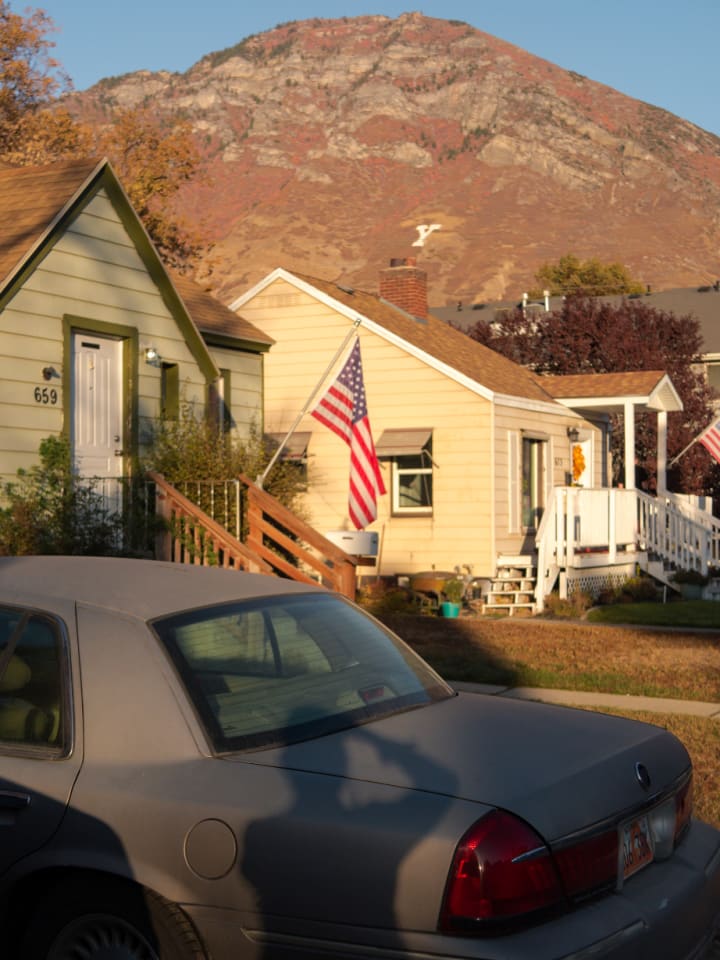 Today, the "Y" can be seen from miles away, a landmark visible from most places in town. During sporting events, lights tracing the "Y" are illuminated, raising school spirit and looking like a constellation in the sky.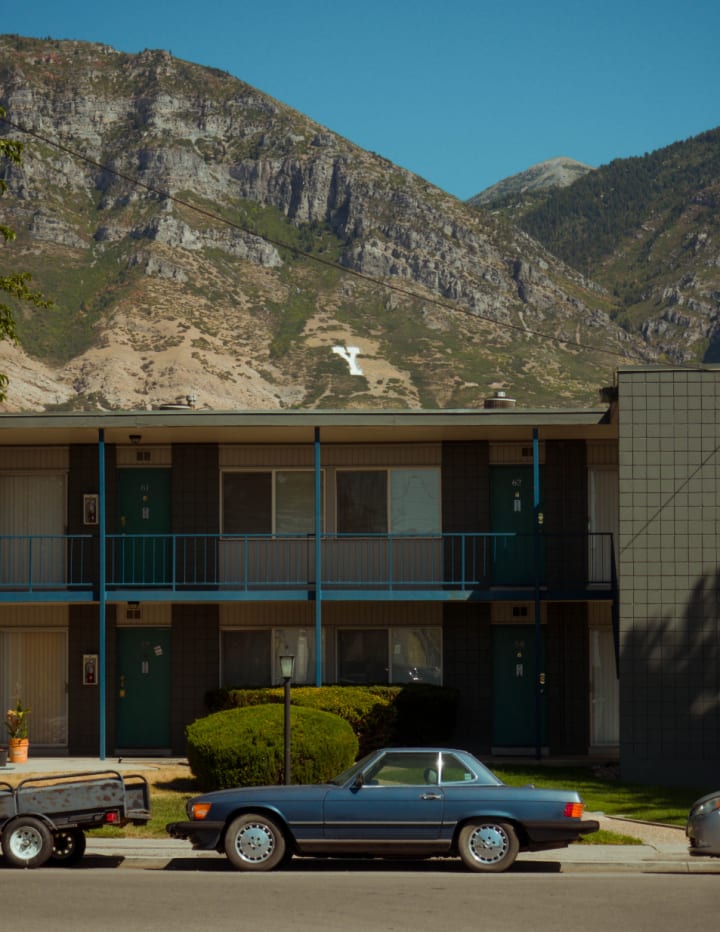 The "Y," of course, isn't the only thing visible from anywhere in town. The mountains themselves tower over the valley in every direction--but most noticeably to the west and the north.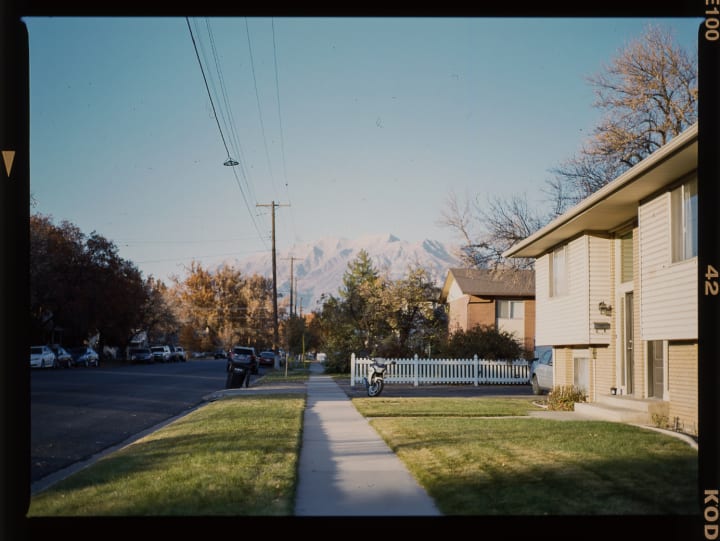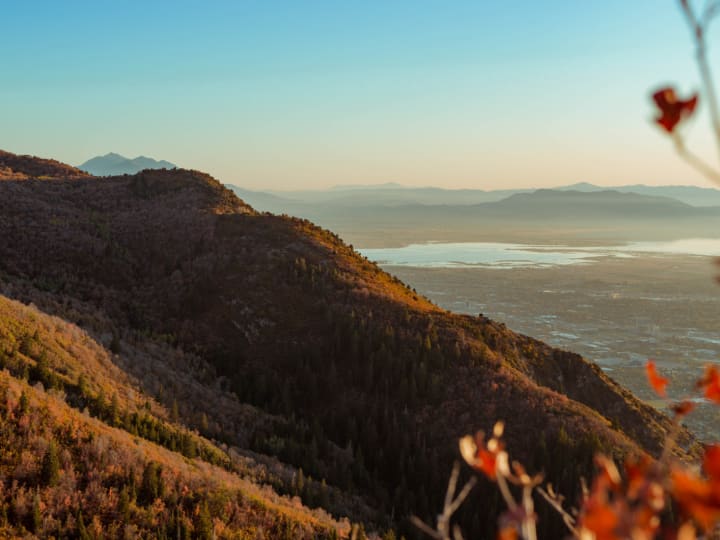 Above, from a point like Squaw Peak, the layers of mountains seem to extend eternally into the horizon. Following the Wasatch Front to the north will lead you to Salt Lake City. A three hour drive south will see the rugged mountainous landscape give way to the red rock, slot canyons, sandstone arches, and hoodoos that Utah is known for. There's a lot to see on both sides of the mountains. (See my last post for example!)
In the fall, the autumn colors touch the mountains first. Then the valley follows suit, coming alive with warm colors and nostalgia and the start of a new school year.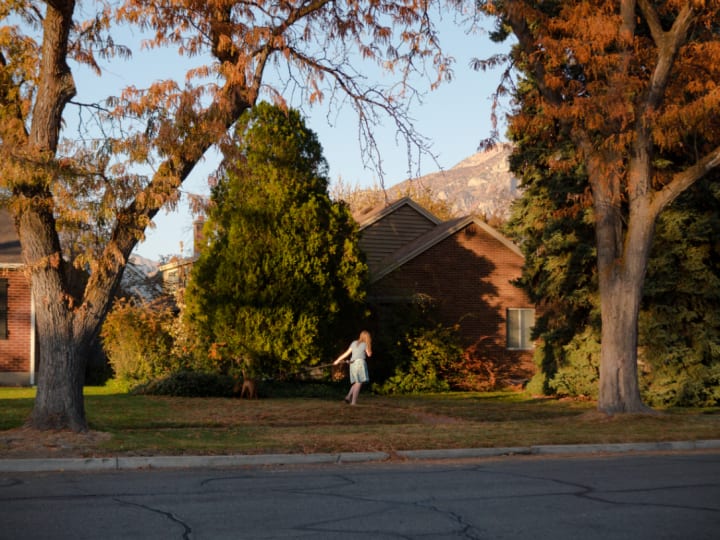 In the evenings, when I'm finished with studies and homework, I'll walk around the neighborhoods for hours, taking pictures of colors and cars and whatever catches my interest. I think I feel the most me with a camera in my hand and leaves crunching under my feet.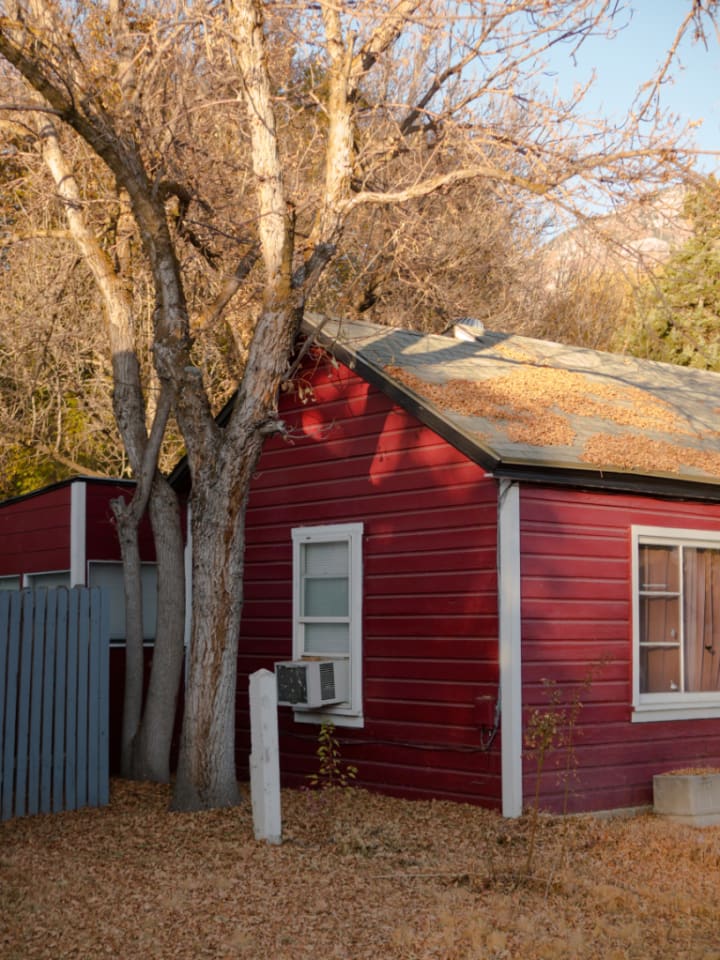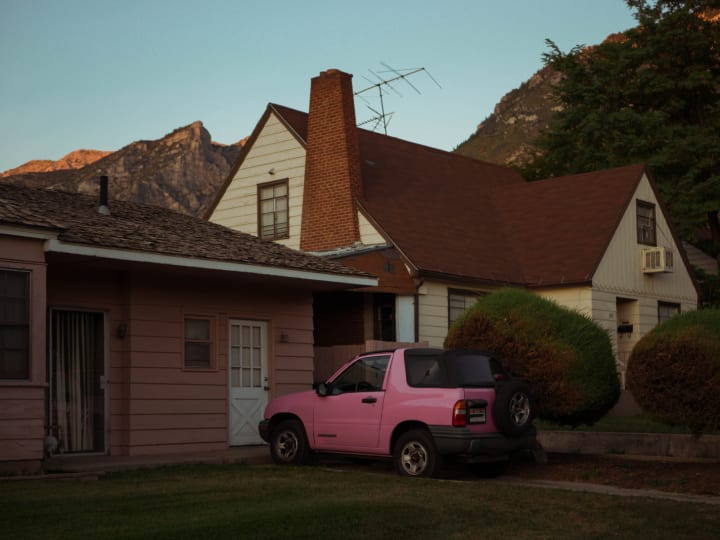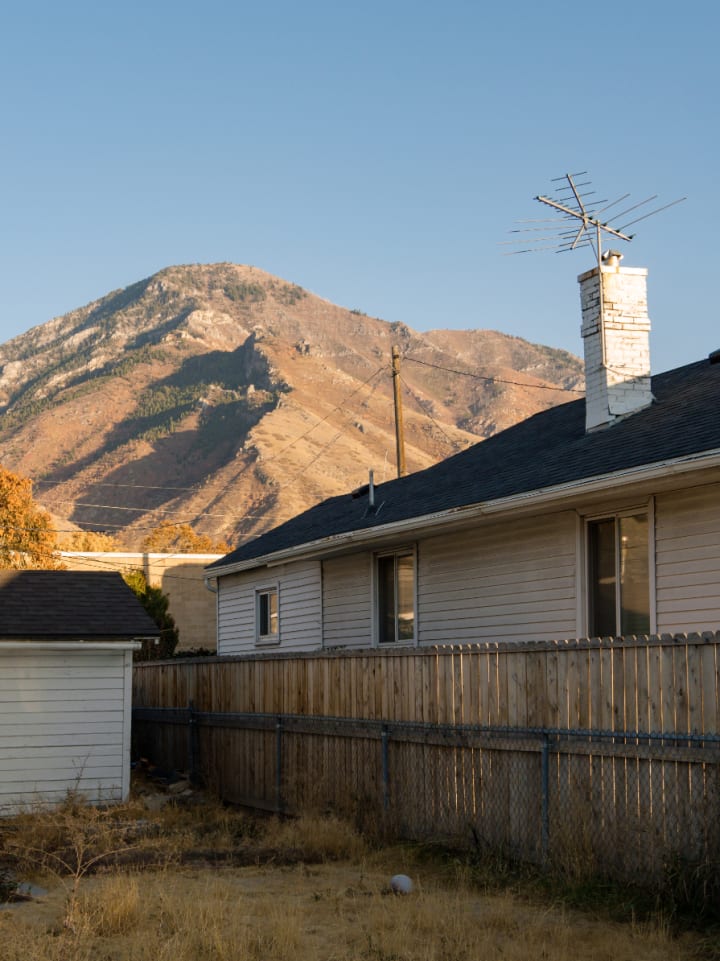 It's Utah that showed me the reason we sing of "purple mountain majesty."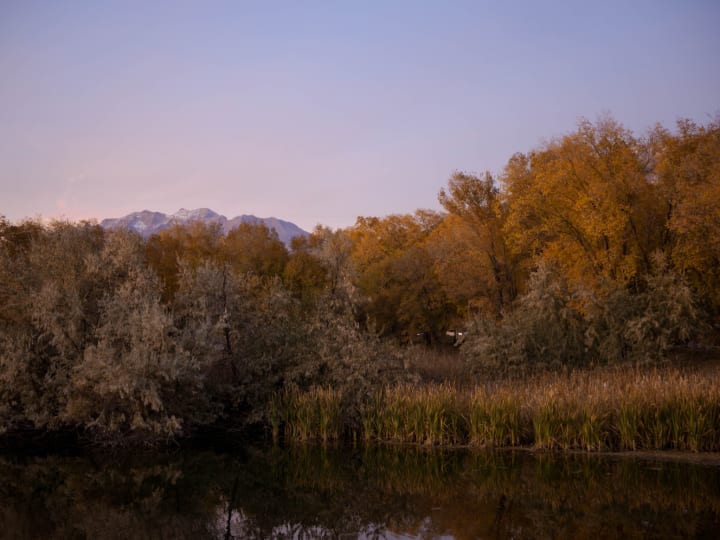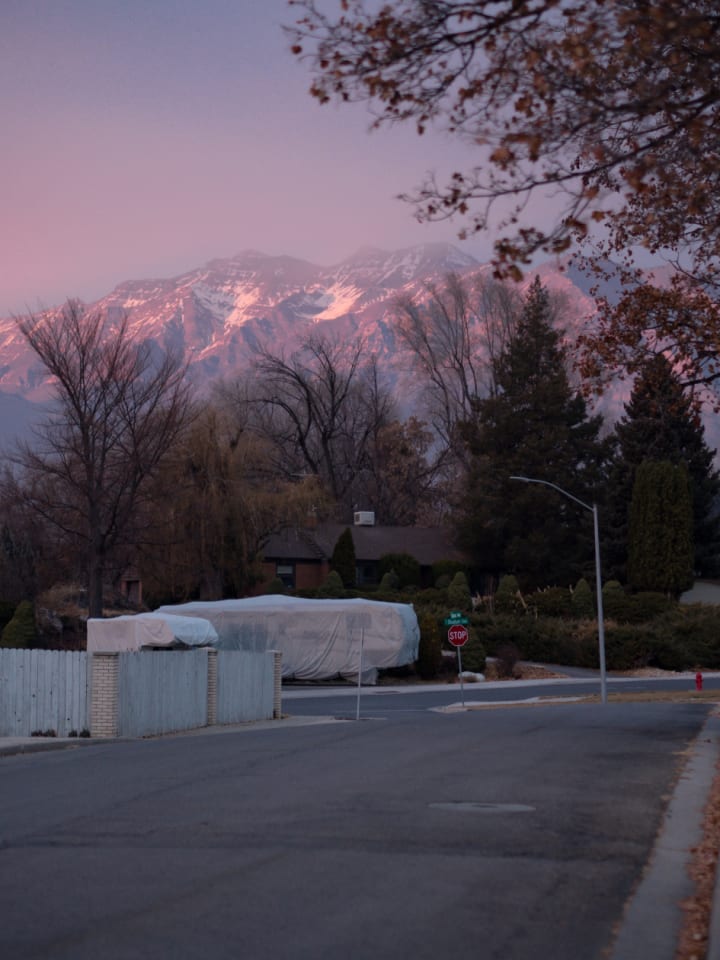 Inevitably, winter comes. Snow collects on the mountains. When we're lucky, the snow stays in town for a few days, too. It makes the world feel smaller, and somehow a little bit warmer, too.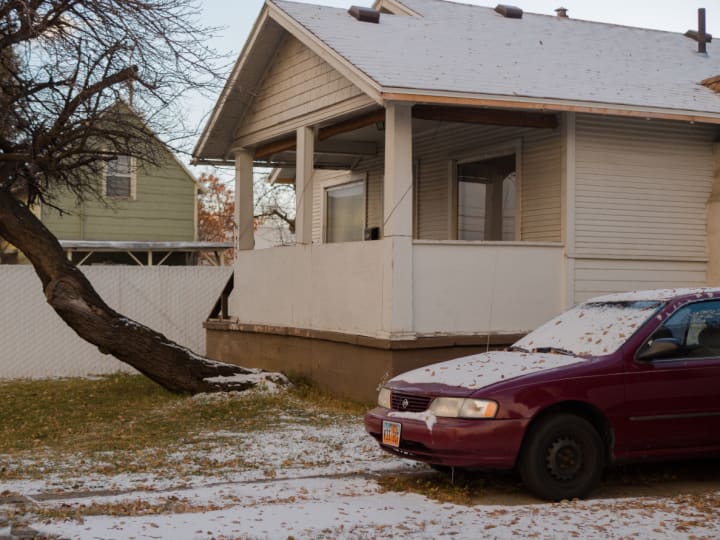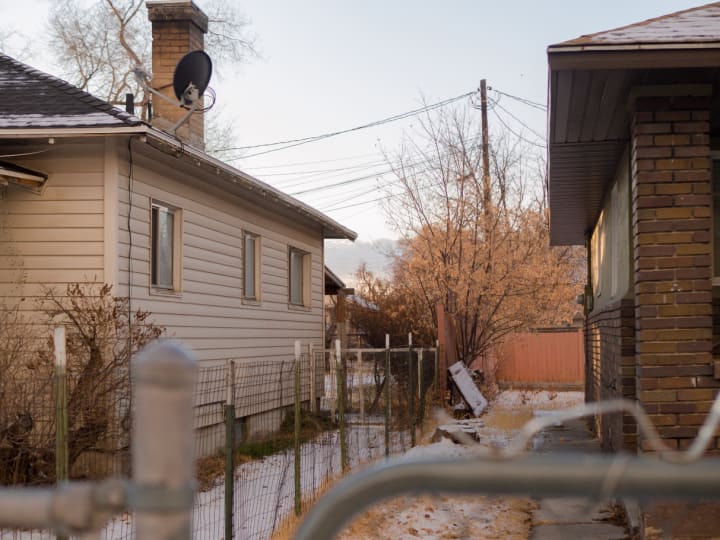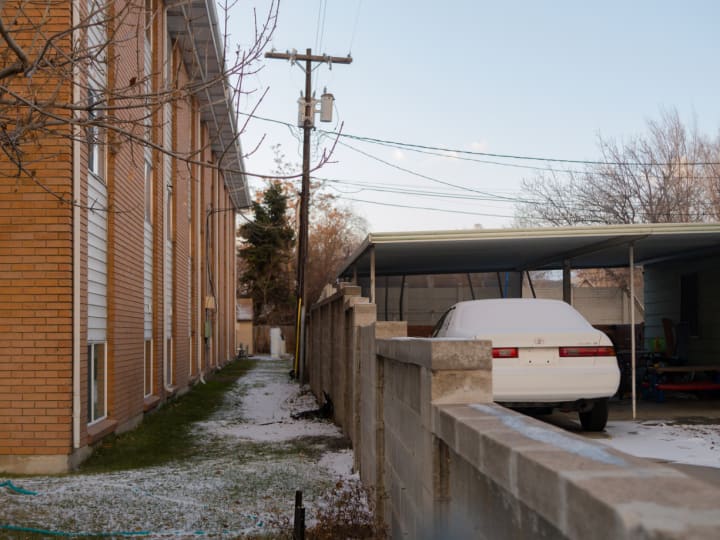 These snow-dusted old homes and student apartment buildings have seen better days, but they have a character and a charm to them that reminds me that the world is bigger than my own problems.
As I walk, I think about how behind every window is a home with stories old and new that I'll never know--but stories that happened (and are happening) regardless. I think about how the world is still turning in spite of them all, and how new days pile on to every story. Sometimes I imagine stories of my own as glimpses through windows like the changing of television channels.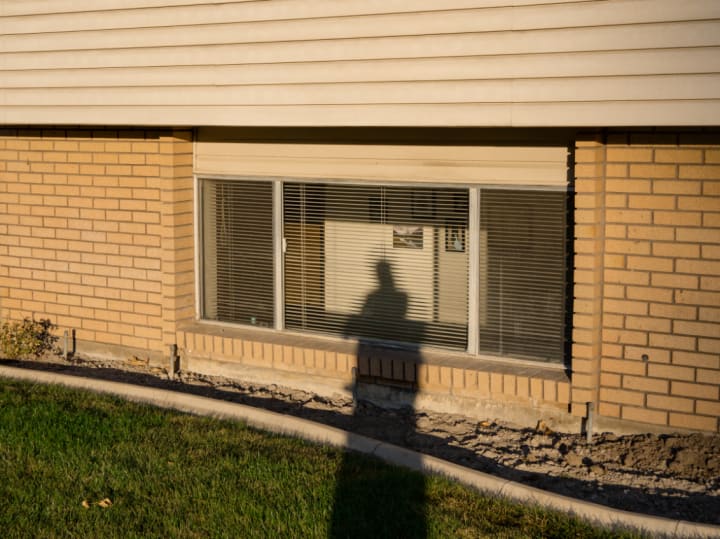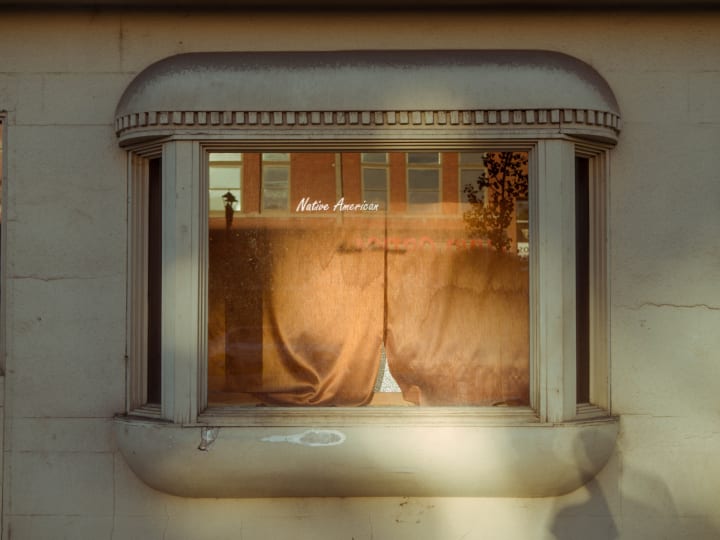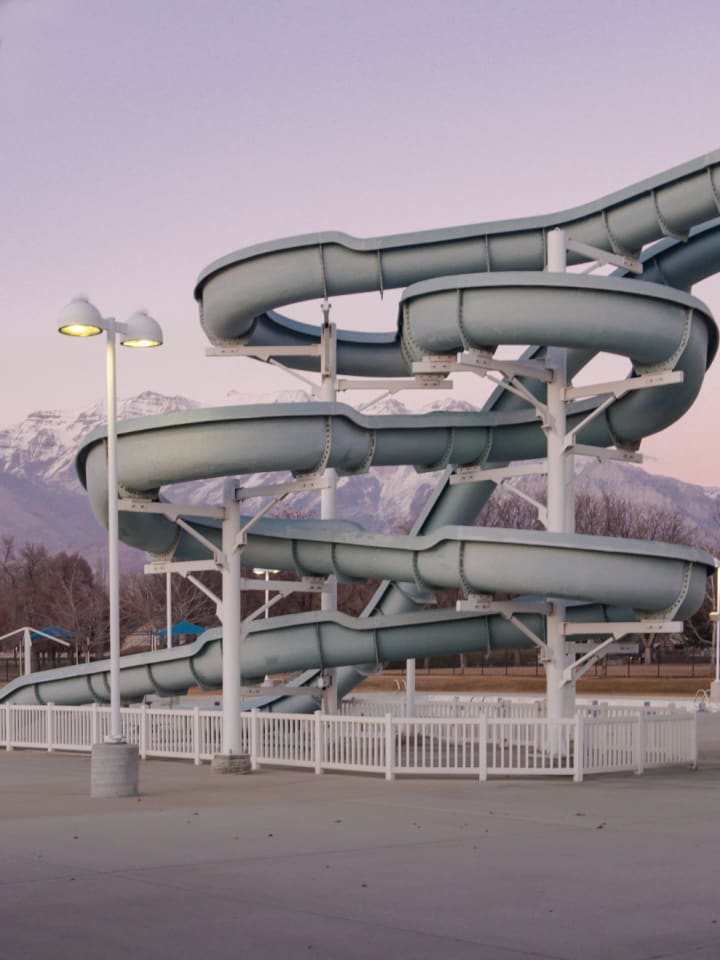 In Provo, the mountains are witnesses of it all--growth, discovery, heartbreak, and joy. They're monuments to the notion that the world will keep turning. Maybe they hear the prayers we whisper as the words pass them into the heavens. Without judgment and without comment, they'll continue to stand. And they'll continue to be home.
About the Creator
Oliver Dahl is a published author and photographer from Boise, Idaho.
He currently studies marketing at Brigham Young University.
Website: www.oliverdahl.com
Instagram: @OliverWDahl
Reader insights
Be the first to share your insights about this piece.
Add your insights