Ways to Improve Your Photography Skills
Tips For Snapping The Picture At Just The Right Moment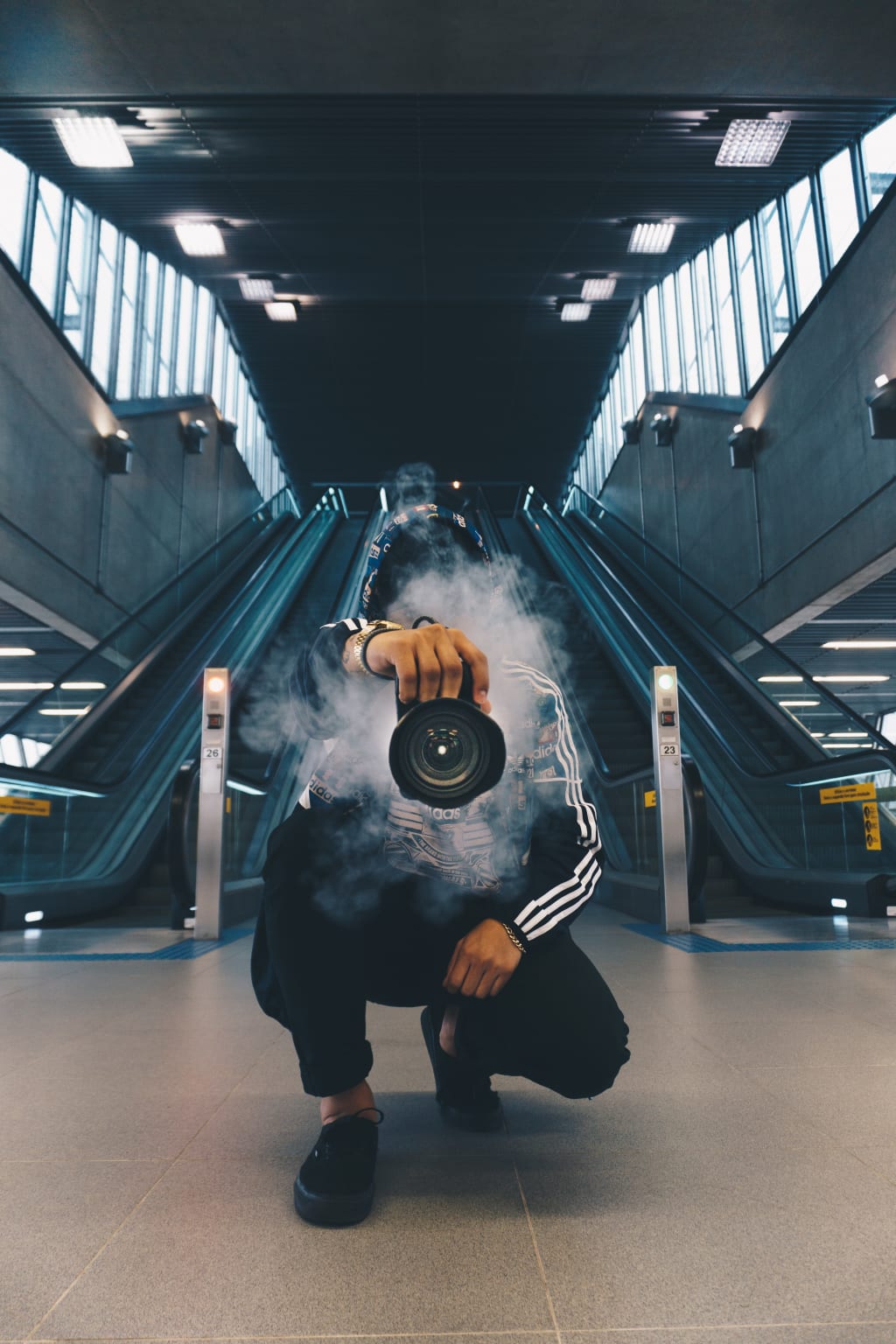 If you have a love for taking pictures but never seem to snap your photo in just the right moment, then this article is for you. With just a few simple pointers you will find yourself taking pictures like a professional in no time. For the best possible training at no cost to you, it is wise to look into photography internships. With the help of experienced photographers, you will gain helpful insight in regards to taking great pictures.
If an internship is not an option, then read further to gain useful insight into how you can snap your photos in just the right light. Your friends and family will be astounded at the moments you capture when you apply these helpful tips in reference to photography. Taking pictures may seem tricky at first, but the more you know and practice this art the better your photos will appear.
For starters, it is necessary to read the manual for your camera. Considering each camera has differing modes and functions it is pertinent to ensure you understand the full capacity of your particular camera and model. When you are familiar with the options your camera has to offer then you can react quicker and miss fewer photo opportunities. Once you have read what your camera is capable of it is time to try out each function. Do this just for fun; no worries if the pictures are not top quality. Just remember it takes time to learn and understand the tool you are working with.
Make sure you use your camera daily. This will help you gain experience. With each snap, you will see your pictures become better focused, capture just the right moments, and tell a story. After all, you are capturing the real moments in life. It is you who has the ability to capture a bird in flight, the sun rising or setting, or two loved ones in a sweet embrace.
It is also important to shoot from different angles. With your camera, you have the ability to introduce a new perspective for the world to enjoy. Of course, if you take a picture of the sky lying down versus a view of the horizon you are still framing two very different views. When you use perspective you can capture the beauty and grace in every subject. If you are really great at angles, then your friends and family may not even recognize their own picture.
There are also situations you must familiarize yourself with such as white light, blurry frames, and movement. If you are not knowledgeable in ways to correct these common photographic occurrences then your photos will tell. Make sure you check all of your settings and adjust them to the necessary moment at hand. Whether it be a beautiful sunset, a running dog, or a leaf on the ground you desire to snap a photo of, remember to adjust your camera's settings. This way you will always capture the natural beauty that nature has to offer.
Over time you will see the results in your work. When you know how to use your camera properly you will feel more accomplished as a photographer. This means you will more than likely carry a love of using your favorite tool to bring joy to yourself and others for many years to come. Just remember to step out of your comfort zone, experiment, and above all else know the functions of your camera. You do not have to have a professional grade camera to take great quality photos. Rather, you must have a love for capturing the moments in life most people miss.