Tips on How to Find the Right Wedding Photographer in Kent
Wedding Photographer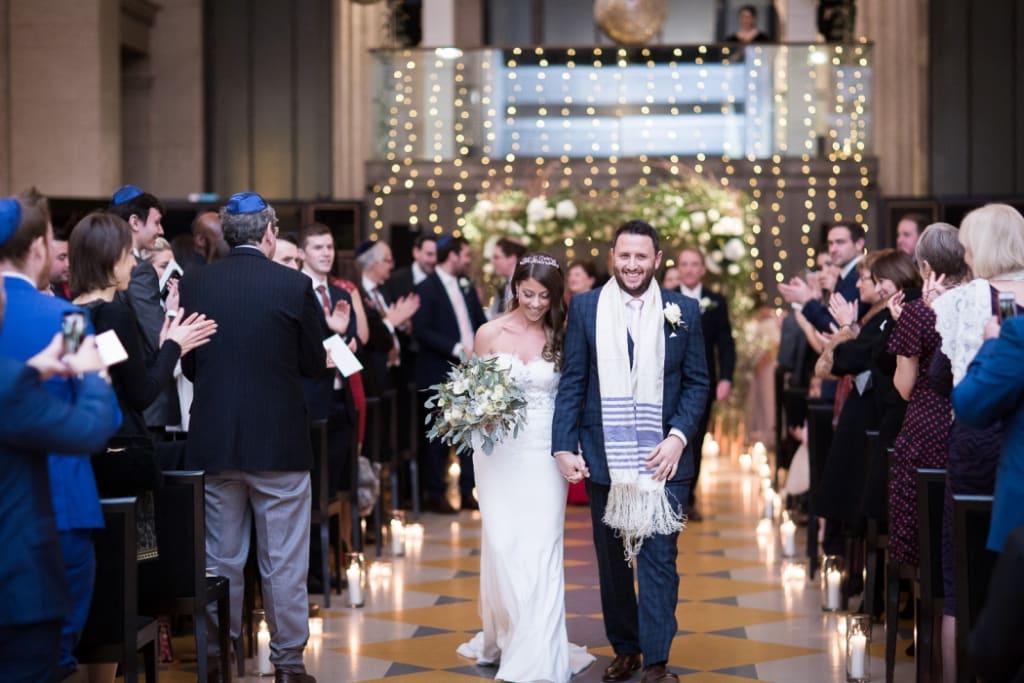 Scott Miller Photography
Choosing the right wedding photographer is no easy task. This is especially the case when you consider the fact that you just can't know what to expect until you see the pictures after the wedding; definitely not like tasting the cake before the day! However, it is worth noting that you can take some steps to ensure that you choose the right wedding photographer in Kent by following some proven tips.
Read on below to find out my list of chosen tips to help couples find the right wedding photographer Kent to cover their special day.
Style
It is important that the couple planning a wedding come up with a wedding photography style. View my portfolio HERE. Different wedding photographers usually specialize in different styles; it is vital that you decide on the style you want before you start looking for a wedding photographer in Kent. As an established wedding photographer, I specialize in a variety of styles including stylish, modern, contemporary, unobtrusive, reportage, and natural. Each style results in a different outcome. If you do not have a style in mind, you can consult the photographers in your list to learn more.
Research
As previously stated, there is no way you can know what to expect for sure when it comes to photography. It is, therefore, important to ensure that you do your due diligence. As an experienced photographer in Kent, I recommend taking the opportunity to go through as many blogs and websites, assessing the quality of work different photographers have to offer. I have also created a blog with a huge offering of photographs from a number of projects from the past. Couples can use these to get an idea of the quality of work to expect.
Choose a perfect fit
Wedding photography requires a perfect combination of the wedding photographer in Kent and the wedding couple. Without the necessary chemistry, you will have a lot of trouble getting exactly what you want. During projects, I usually like to learn as much as I can about the couple and what they want so that I can work during the special day capturing the precious moments as they come up. Be sure to conduct interviews with your shortlisted photographers and pick out those whose personality and mode of operation suit your preferences.
Achievements
Over the years, I have had the opportunity of working on numerous weddings with a lot of success. To my joy, I was named the Essex wedding photographer of the year 2015—something I take a lot of pride in. I hope that the above list of tips will help you find it easier to choose the right wedding photographer in Kent to help document your special day by capturing all the special moments as they occur.