Tips for Shooting Product Photography You Must Know
Want to advertise and sell products through amazing product photography? Then follow these tips for shooting product photography for the best-looking product photos ever!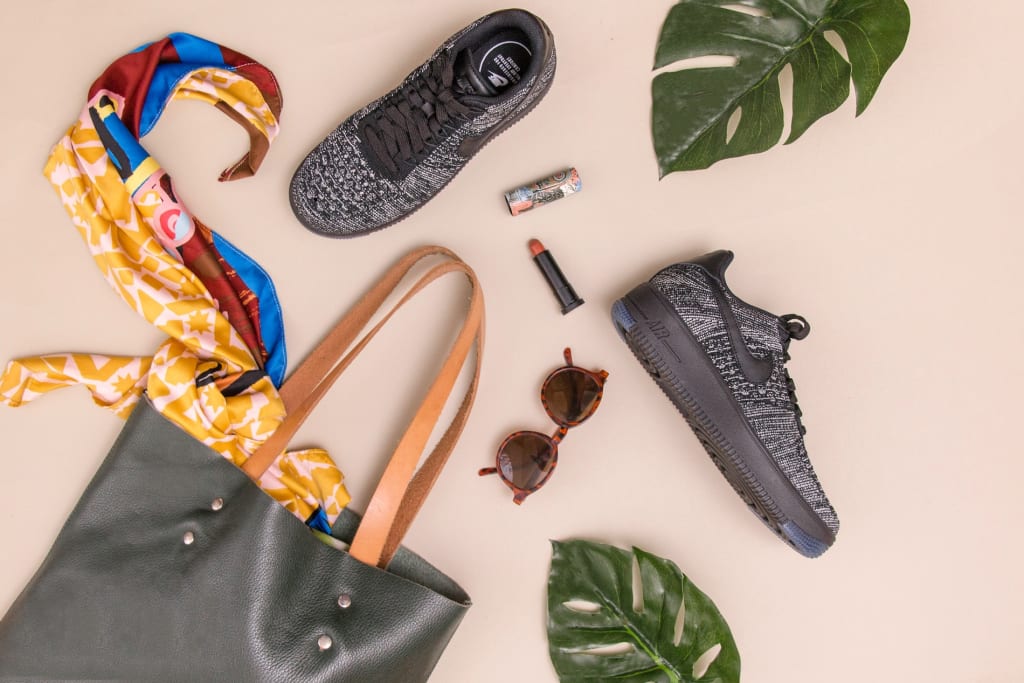 Product photography is one of the coolest types of photography out there that certainly tells a story through objects. Whether they're everyday products or taking product photos for advertisement, there are so many ways in capturing the best angles for any product. As simple as it sounds, there's much more than placing a bowl of fruit on a table and centering it in the frame. Through lighting, point of view, and even getting the right background, adjusting every little thing can actually make your photo appear much more professional.
Capture every product in a shot in the least dull and tasteless way with these genius tips for shooting product photography. Even if you're casually taking a photo of a water bottle, there's a way to make that water bottle look super amazing and a bottle that everyone would love to drink out of it. Especially if you're advertising a product or a beginner in photography, any of these tips will have your products look amazing! For starters, you'll need to get your hands on a professional camera.
Use a white background when shooting products.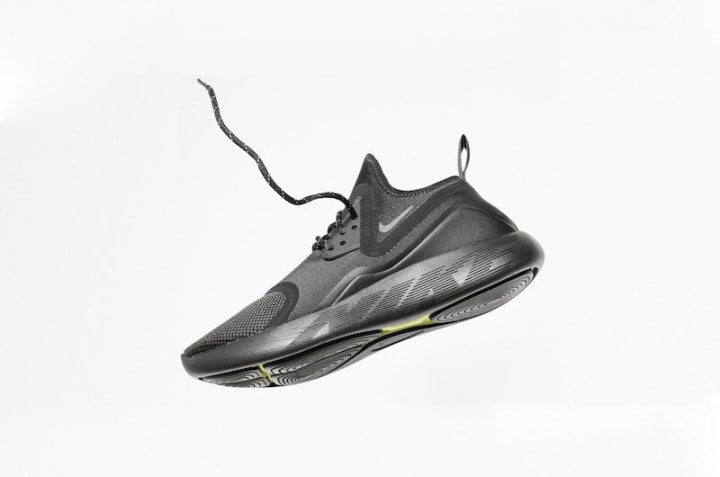 For full focus on the product and nothing but the product, a white background is ideal when achieving this. Using white also avoids clashing colors with the colors on the product. However, you can't place an object on a floor with a white wall. Not only does it not give the illusion of a never-ending background, but it looks unprofessional as a whole.
Instead, you can use white poster paper or a thick, white cloth, and curve it up to give off that never-ending illusion. Try it out! You won't be disappointing by the stunning results.
A macro setting is great for capturing details.
To capture specific details on an object, consider using macro setting on your camera. It's usually marked as a tulip on the camera's settings. This way, once macro mode is on, you have the opportunity to shoot up close and grab the most distinct details on a product!
When taking a photo of a stuffed animal, you can capture the details of its fur. Or what about a flower? Macro setting can definitely fill the frame with the texture on the petals. Among the tips for shooting product photography, this simple macro photography tip is a great option if you're looking to find details in your photos.
Be aware of the lighting in your shots.
In almost all of photography, you have to be aware of lighting. Putting too much light on a product can conceal certain aspects and details and putting too little light won't show enough of the product. It's important to balance out the lighting whenever taking photos of anything.
So, when it comes to product photography, you can choose lighting from soft light to hard light. Soft light is known to add more light in the product's surroundings. For hard light, the light surface is smaller. Also, don't forget about the distance of the lighting, because the closer the light is, the harder the light looks. Simple natural lighting is a great option, too.
Understand color theory.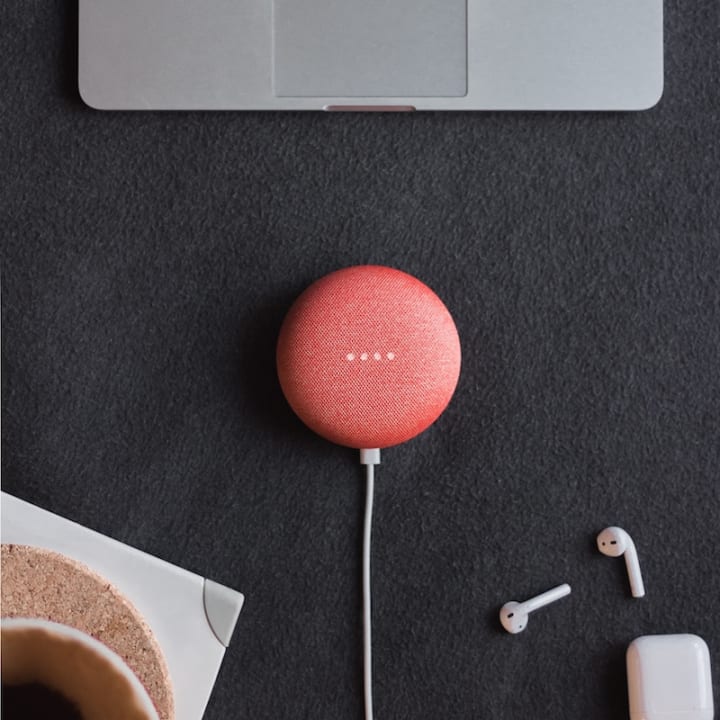 Get to know the color theory! Among the greatest tips for shooting product photography, colors truly capture the emotions in a photo. Even if you're shooting a product photo, colors tend to play an important role. You can take a photo of a bright yellow coffee mug on a plain brown desk with grey walls. The mug in this image will feel more joy than its surroundings.
When snapping shots of casual products, try to find products with colors that compliment each other. Products with colors that oppose each other won't turn out as you expected. Instead, fit bright colored items with each other and darker colored items with each other. This also depends on the mood you want your photo to give off. If you're adversing a skincare product that includes vitamin C, brighten up the colors! Never use colors that are opposite of what your product really is.
Try not to use filters.
Using filters for product photography basically kills what the product really is. You can exaggerate the photo and it certainly won't look natural. Consider light editing rather than crazy filters to complete the photos as one of the tips for shooting product photography you can use.
If you're advertising a vintage tea set that features pale and soft colors, you don't want to filter the tea set with bright and vibrant colors. Not only is it concealing the tea set's true colors, but when someone happens to want it, the tea set won't look like the one in the photo. It's important for your product to achieve their natural colors!
Use point of view when shooting a product.
The majority of product photos are taken through regular eye view, which is centered and facing the base of the product. Get creative with your shots and consider changing your angles and perspective! This will make your photos come out amazing and each photo won't look like the previous ones.
Get real low with the camera and snap a shot from a floor view. Or place the product in a different position in your frame instead of constantly placing it in the center. There are endless possibilities when using point of view for product photography!
Picking a background is important, too.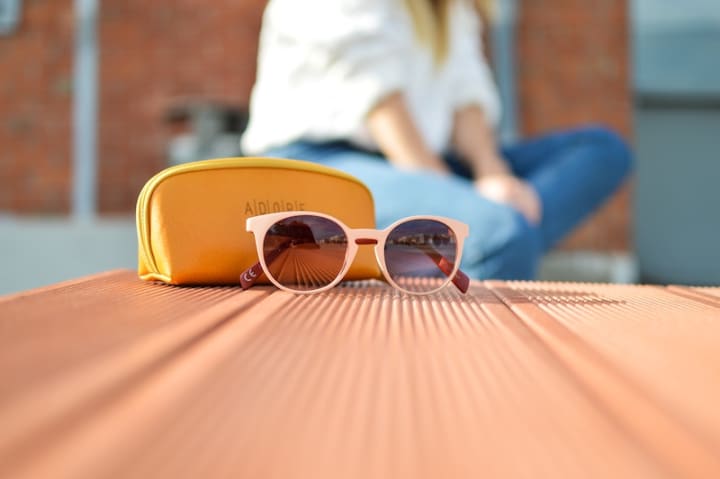 If you want something different than a plain, white background, this is your chance to set the setting of any product you desire to capture on camera. Among the tips for shooting product photography, having the proper background is ideal to set the mood. This can also depend on what your product exactly is.
An example for using the right background is capturing a photo of a seashell! It wouldn't make sense to place a seashell in the snow, right? Unless you're aiming for that type of creativity. Instead, place the seashell in the sand of a beach. This way, while the seashell is filling the frame, you can also get some of the sand and even the ocean in the background. The photo will give off warm summer vibes!
A small aperture is ideal when taking product shots.
When it comes to the best tips for shooting product photography, don't use a wide aperture for snapping shots of objects. Using a wide angle lens can actually leave parts of your product out of focus, and you wouldn't want that when the product is your main attention in your photo. This narrows your depth of field when taking an image.
When wanting the details, and the product entirely, a small aperture is what you need. When using a smaller lens, this gives you a wider depth field. In other words, your entire product from top to bottom will be in full focus and your camera will be able to capture every little detail.
Don't delete a photo without looking at it on the computer.
After taking a ton of photos of the product, don't look through your photos and delete any of them! Before knowing what and what not to get rid of, sync the photos into your computer. The photos that you took can appear differently on the camera and on the computer.
Once you've finished taking the best damn photos of your cactus ever, sync them into your computer. From there, you can properly distinguish wish photos don't work and need to be deleted. This is definitely one of the bigger tips for shooting product photography.
Try using a bokeh background for everyday products.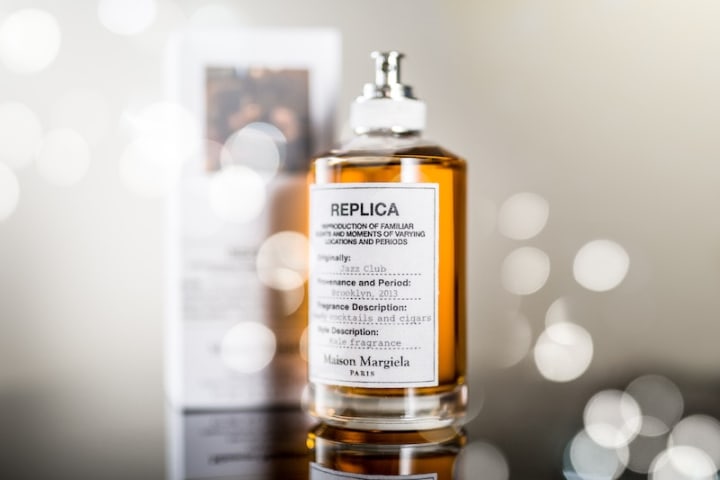 Lastly, among the tips for shooting product photography to use to become a better photographer, try using a bokeh background! If you're simply taking photos of everyday products as a hobby or for any other reason, try using a bokeh background for fully putting your product on focus and blurring out the surroundings.
This background gives off a eye-catching effect where everyday items are placed in casual settings, yet the backgrounds are blurred out and nothing is in focus but your desired items. It's like capturing an image of a flower in a meadow; the flower can be in full focus while the rest of the flowers in the background are completely blurred out.
how to
Has a vegetable garden in his backyard, 5th son out of 8 and is a sucker for chick flicks.
Receive stories by George Nekilan in

your feed