The Cool Colors of Fall
Photo of the Day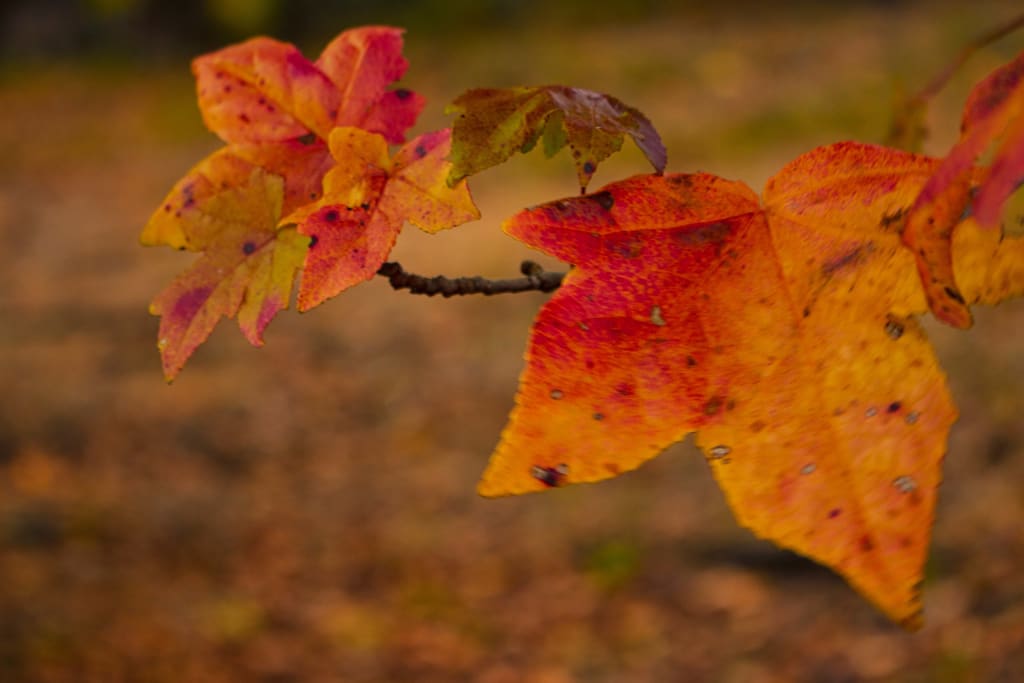 Fall Leaves, Flat Rock Park, Columbus, Georgia
The Cool Colors of Fall, is just one of my favorite pictures from my Fall Collection of photography. Over the years, I can not wait when Fall comes, and the beautiful colors of Fall; yellows, reds, purples, oranges, and other Fall colors that I have never seen.
Being a photographer of many trades, I have always enjoyed the outdoors. After being inside doing portraits for 8 to 10 hours a day, the outdoors; is actually breather and is actually good for health. That is why, I enjoy the many facets of photography.
Winter, is another beautiful season, but I will leave that for another article for a later date. Now, back to the Colors of Fall. I love, shooting; abstracts, landscapes/scenics, wildlife, and many other facets that happen during the Fall season.
This is not the only reason why I enjoy photography, but being a photographer, and shooting these great beautiful photo's of the outdoors, and also shooting travel, which is part of the outdoors as well.

Now, lets continue on with my journey into the Fall Photography collection. Below is landscape of Fall Photography: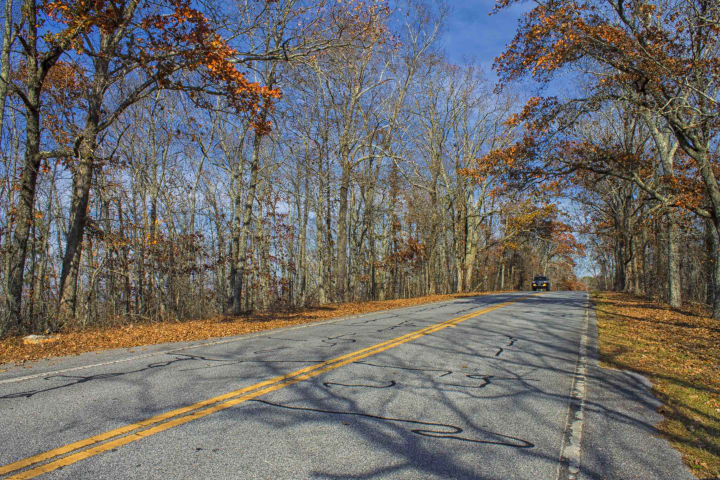 The photo above, is photo taken several years ago, just a little past the peak season of Fall, but it was still beautiful. FDR State Park, located near the small town of Pine Mountain, Georgia. FDR State Park, is a state park of Georgia, and it is very beautiful during the Fall season. FDR State Park, has about over 30 some miles of trails; but it is worth it to see and enjoy during the Fall season, or the fact; is enjoyable during any season, except during the Summer months.
Fall in the Columbus and Chattahoochee Valley area, is very beautiful, and the temperatures are like early Spring. But sometimes, it does get into the low 80's for temperatures, but it does not last long. The parks of where I take the most beautiful landscape photographs are; Flat Rock Park, Cooper Creek Park, which are located in Columbus, Georgia. The FDR State Park, is another place where I take Fall Landscape photography, is located near the towns of Pine Mountain, Georgia, and Hamilton, Georgia areas.
Fall photography is actually my most favorite type of photography, and I really enjoy it. The outdoors, is my best place to be in, and I enjoy the outdoors of taking shooting photography. I have a great talent, in using the natural light, and that is the most beautiful light to use. I do have any Fall Photography, from other areas of the state of Georgia, but I have plans to go to North Georgia either the Fall of 2020, if not I have the Fall of 2021.
Fall Photography is a great opportunity for me, because I use some of the photo's as Fine Art Prints, and also on Coffee Mugs, Posters, Mousepads, and Jigsaw Puzzles. Fall Photography, is my favorite, and is also my most enjoyable as well. Sometime in 2020, I will be planning a Hardbound Book of Fall Photography photo's, and hope to have that available on Amazon, and will hopefully to sell some the books in bookstores in Columbus, Georgia, and across the Nation as well. I have about two books about, Fall Photography on Amazon KDP.
To learn more about me, and work. Please visit my websites at:
• www.thomasvasasphotography.biz
• www.tvphoto.biz
• www.tvphotography.us
• You can find me on Amazon, Google, Yahoo, and Bing as well.
Well, that should be enough about my Journey of the Fall season photography, and why I enjoy it. You can visit more of my work, and articles at my Blog called www.TVphotography.us