Photoshop: CS2 Is Still the Best!
Abode Photoshop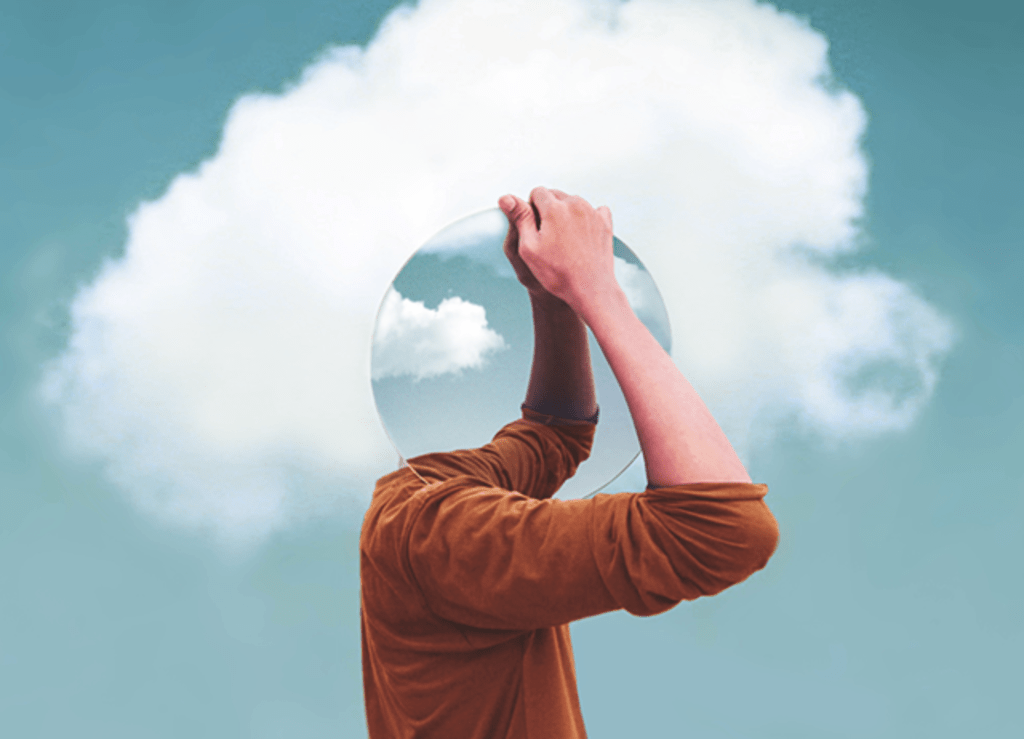 Photo Credit: Abode
Photoshop, as we all know, certainly comes in handy from time to time! A little touch here and there to make fabulous photographs and images, it creates graphic perfection. It is just awesome for designs for posters, adverts, and flyers. The possibilities are endless.
But which Photoshop is the best Photoshop shop to use? Naturally, you would easily think that the latest version must be the best one, right?! Wrong! Okay, let me explain, what with Photoshop constantly being updated and (supposedly) improved, this is where they are going completely wrong. Why fix what isn't broken?! I firmly believe that Abode should have stopped updating at Photoshop CS2. I will tell you why, and then you will understand why, when I'm asked which Photoshop I strongly recommend and encourage people to use, I always confidently say, look no further than Adobe Photoshop CS2. There is where Adobe's perfect Photoshop still is, and has remained for a long, long time now.
I still use it!
Perfect for Beginners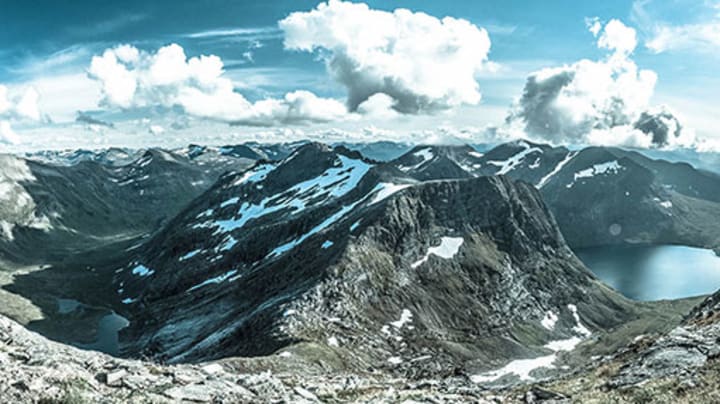 Adobe Photoshop CS2 is the ninth version of Adobe Photoshop, with interesting features for digital photographers, graphic designers, and artists. Adobe Photoshop CS2 is used in the professional world, the amateur world, and the world of teaching. It is well respected.
Adobe should have never moved beyond CS2, as it was perfect. They got everything just spot on. So I always say to people, use Adobe CS2 and stick with it!
It is perfect for beginners, with a very clean user interface, which didn't baffle you with hundreds of options that a beginner would not be able to understand, or even use.
It is so easy to use, a child could use it, and advance very quickly.
It runs very stable. It is cheap to purchase. Which is a huge bonus.
Adobe CS2 was released in May 2005, with many new tools and features to enable the user to create beautiful, professional looking designs. It has a graphics editor that is quick to use, where you can edit at ease. All straight forward, no confusion or complicated processes. It is like a hand being held process, the guidance you get there is unbeatable.
The Best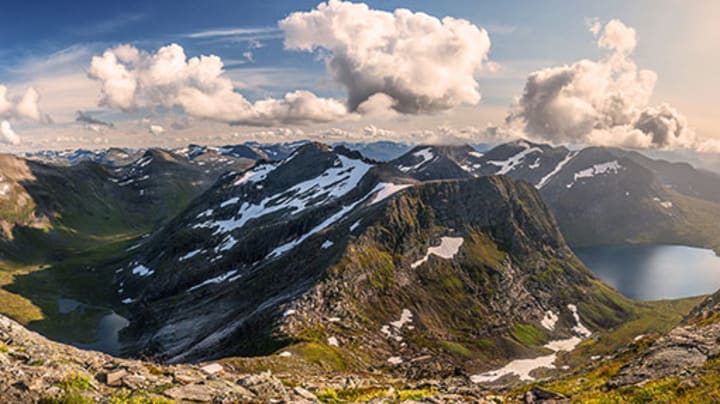 The 'then' new and exciting features were, the very, very, very popular Spot Healing Brush. This little miracle is perfect. It sorts out blurring, red-eye, and blemishes—to name but a few. It is by far the most used feature! A little God send!
Then there is the Vanishing Point, which makes retouches much simpler to do—no fuss! Also, there is the Image Warped, which simply digitally distorts an image in an area of the picture or image.
The update of the File Browser included more file storage, with the advantage of being able to have images processed to more formats, too. This is still perfect.
Then and now, the creativity, productivity, imagery, graphics, storage, tools, and features are spot on. The best. Why go anywhere else?!
Why upgrade when it is pointless to do so. Save that bit of spare cash. If you have CS2, use it!! It is still the best.