Photography at Its Best (Pt. 18)
Part Eighteen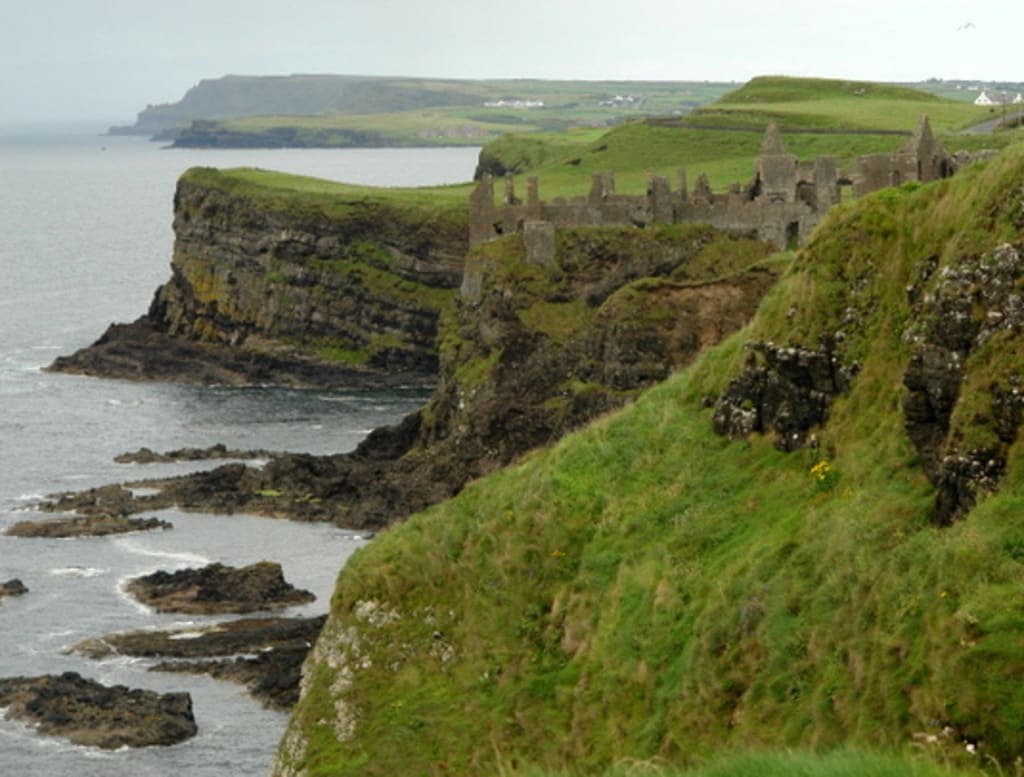 Dunluce Castle.
Dunluce Castle is a hidden gem on the North Coast of Northern Ireland, in between Portballintrae and Portrush and is a must visit, especially for those who follow the hit TV series of the Games of Thrones, where the seat of the House of Greyjoy is situated, and is named the great castle of Pyke, which is Dunluce Castle in disguise.
My own bloodline of Stewart has strong ties to Dunluce Castle, Northern Ireland and many other parts of Northern Ireland, and also in the Republic of Ireland, Scotland, England, Wales, France and many other Royal Households throughout Europe and the four corners of the earth.
There are many bus and taxi tours to the North Coast of Northern Ireland, but I recommend you hire a car and travel to it on your own steam and time-table so you can truly take in the beauty of the North Coast of Northern Ireland as you travel along the coastal road towards Dunluce Castle and take in its breathtaking beauty, which seems to be from another ancient past, even pre-historical past, and when you stuck on a bus or in a taxi that beauty is never truly experienced, so get out and about and explore Northern Ireland on your own or with family and friends, for I tell you this, you will not be disappointed in what you see and feel because when you step out into the beauty and ancient history of Northern Ireland your senses will be awakened and your souls will come alive.
Where the Land Meets the Sea

This photograph looks like a painting, from the old fence in the foreground to the approaching storm in the distance and everything in between, all parts of the photograph I took are simply beautiful, but not for my honour, for the honour of the Creators of such timeless beauty, which has been here from the beginning of this earth.
Portaferry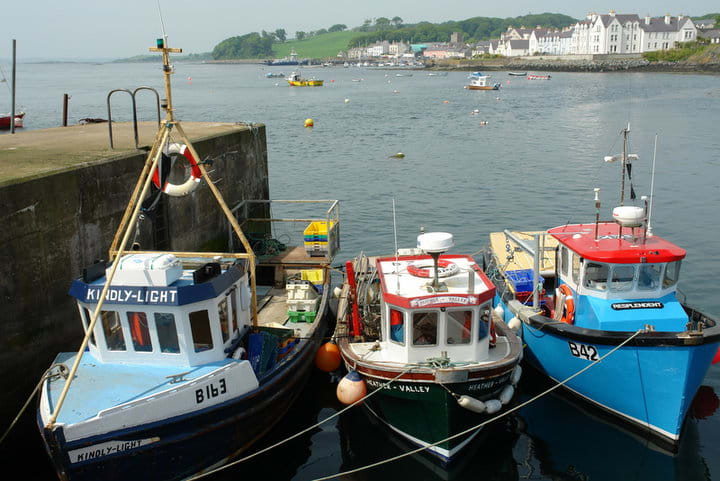 Anywhere you go in Northern Ireland you will find photographs in their thousands for you to take, which will go nicely with your stories on Vocal or other social media sites, but I recommend Vocal first, and no, they did not pay me to say this, this is just my experience of this social media site, where you truly do have a voice on Vocal.
Across the water is the beautiful town of Strangford in the Kingdom of County Down, a truly magical part of the earth, and well worth a visit for its beauty, history and your own photographic experiences and gift.
County Down Ferry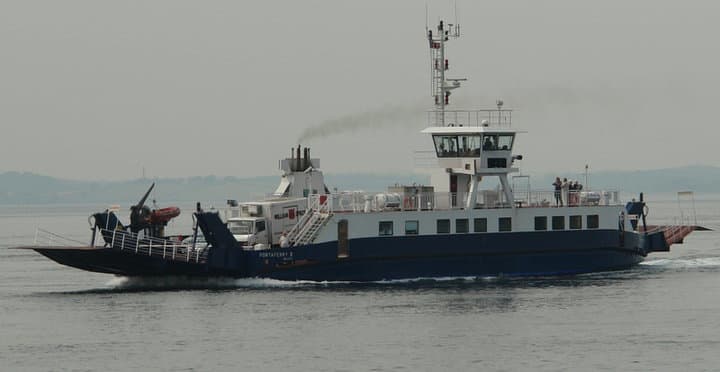 The Strangford-Portaferry ferry is how you get from one side of Strangford Lough to the other, which is an experience in itself because the tide the ferry battles against is one of the strongest in the world, you will ever catch a glimpse of the beautiful wildlife in and around the lough if you are lucky.
Portrush Harbour

Once more we travel back up to the North Coast of Northern Ireland and Portrush, a bit like the Blackpool of Northern Ireland only much smaller, but much more beautiful for its humble size.
Localized Sun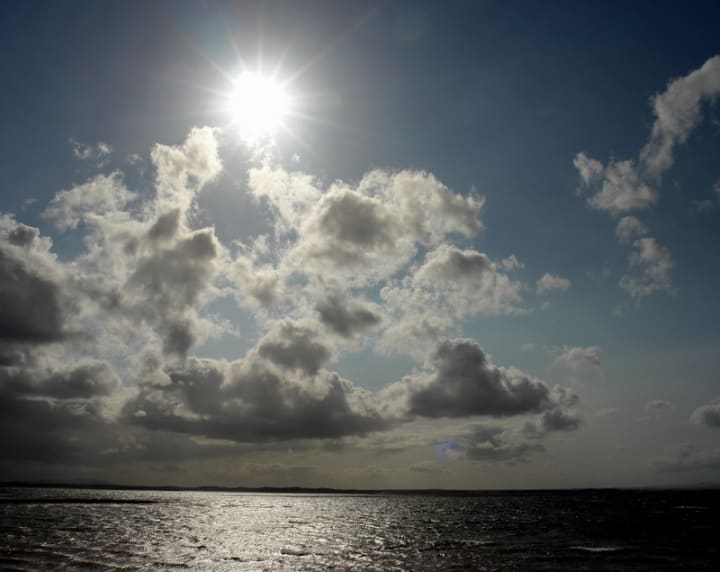 No matter how many times I take photographs on sunny days, and especially when there are clouds in the sky, it always has me thinking about the Sun being 98 million miles away, even though it looks so localized through the clouds when shinning through them.
You were born unto this earth to learn, ask, seek and knock, which few ever do in these last seven decades, even though theory after theory has fallen as scientists realize that the way they thought someone or thing worked has now been changed in their mindsets, so they change their minds on a person or thing, and then reveal their findings on your social media sites and new outlets, but few take notice of the scientists in these latter days, unless it is NASA bringing forth their truth, which this Living Soul/Spirit watches with interest and amusement at times.
Of course these are my thoughts on what I see, especially within my photographs, which reveal things your eyes do not see until you edit those photographs after uploading them to your technology, and you can see from quite a lot of my photographs within the stories I bring forth on Vocal, there is much going on in the background or foreground of the main subject you have photographed.
So always look carefully at your photographs when you upload them to your various technology devices, only then can you truly see the whole picture that you have taken, which then you can divide into individual photographs by editing them as such, enlarging them, which you can then put on canvases, and various photographic versions of your excellent photography because all of us have gifts, and with your modern technology at hand, we all have the gift of photography and video production, whether you believe it or not.
Get out and start snapping today and share your gift of photography with the world, and on Vocal tell your story and show your photography at the same time.
If you like my stories and photographs and poetry, and can afford to, please leave a tip so I can try to achieve my goal of becoming an established Author, and to continue to further my photographic projects, and to those who have already tipped me and read my stories and poetry, and seen my photographs, I thank you so much.
Best Wishes:
Aunidan