Photo Fun
Better Days are Coming for Fun with Photos and all Activities Involving People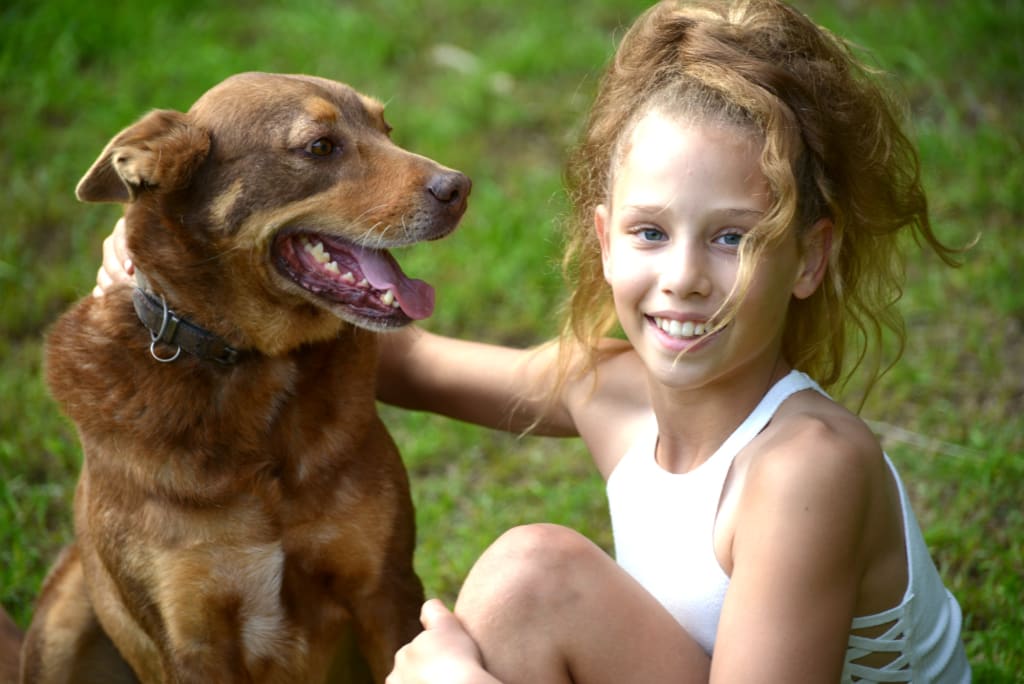 Isn't it interesting how you can look at so many beautiful photos but sometimes you just come across one that grabs you and triggers something within? Don't you love that feeling?
The thought expressed above is not an original one of mine. It is one that I have stolen from a photography site. The quote may not be word perfect, nor do I recall who wrote it, but the sentiment expressed resonates with me.
Photography is a love of mine. Wrong! No, it is more of a passion. It is an activity with which I have been involved now for well over fifty years. Never has it been my full-time occupation, my career has been mainly involved in the education sector, but photography has been a part of my work or an activity of mine in the times I was not working.
Skills in the art, I have obviously acquired, and I do consider myself a professional, using quality cameras and lenses. I view professionalism in a much broader sense of it being one's occupation.
Social interaction is one thing that the vast majority of the world's population has missed since the advent of Covid-19. And, being in the company of other people and interacting with them is the activity I have missed most since we went into this extended period of self-isolation.
What has this world wide pandemic and people got to do with my passion for photography? Well, to me people and photography are intertwined, they can not really be separated. There are many genres of photography, but portraiture is my preferred genre, and you can not be involved in portraiture photography without people. Pets, can also be included, and I do love photographing pets, but pets belong to people, so people are still involved.
Up until January this year, I was shooting at least once each week. That is shooting with a camera, of course, I really don't think that anyone should shoot with anything else. All life is important!
We are now well into May, and fourteen weeks is probably about the longest time period that my cameras have not been used.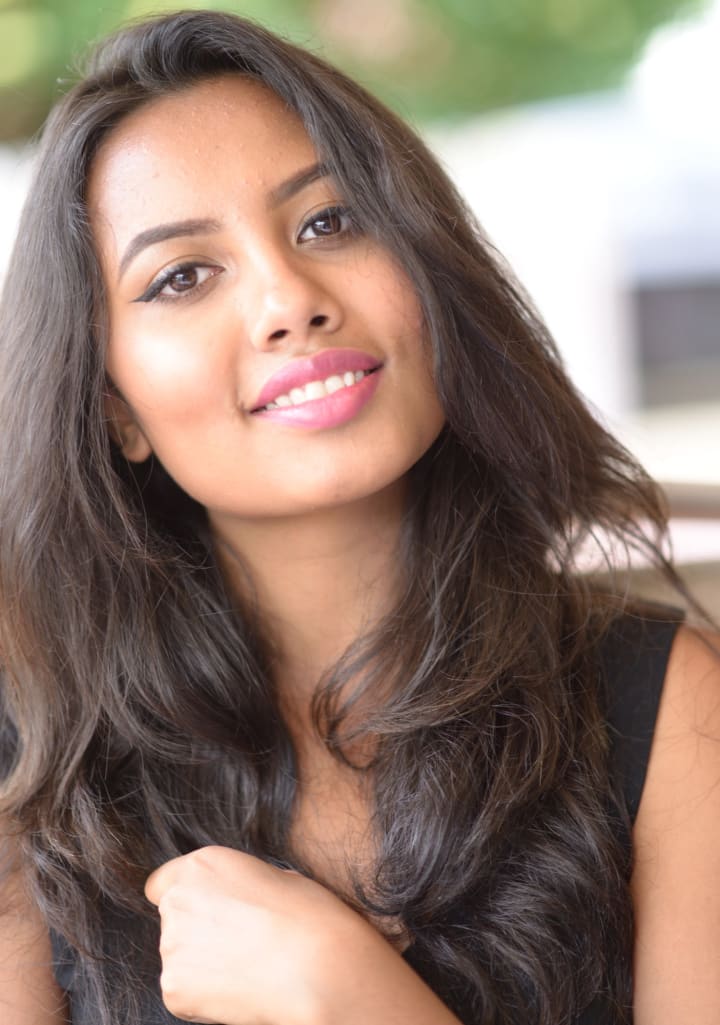 It would be unrealistic for me to look forward to one day only to celebrate being in post-isolation. For me, it is going to be a gradual process. At the age of seventy-four and with a history of heart disease and the respiratory condition Sleep Apnea, I am in a high risk category of suffering severely if I became infected with Covid-19. I don't believe that I would really feel safe until after an effective vaccine had been developed and I had received the shot. And, that could be quite some time away.
However, with being sensible and taking a cautious approach, involvement with others, even at a face-to-face level, is approaching. Those faces will of course need to stay a couple of metres distant from each other. It will be a pleasant change after being restricted to talking on the telephone and interacting on the internet.
Photography is about to be a reality for me once again.
Over the last decade or so, most of my portraiture photography has been with models and actors who have required photography portfolios for their agents to assist in getting employment. Photography albums are among my publications and these can be viewed at my Amazon's Authors site.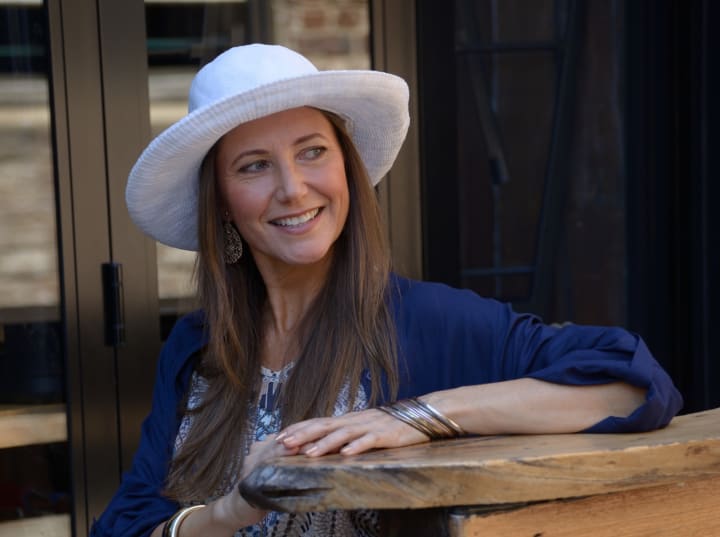 Probably the main pleasure I obtain from portraiture photography is the positive response received from the models concerned. Occasionally I produce a shot that gets a "Wow!", and that gives me a real buzz.
Actors, models and performers are among the groups which have been hardest hit by everything coming to a stand-still because of the Corona virus. And, I would like to assist those who I am able.
The beginning of June is the time I plan on once again to start photographing people. Being in Brisbane, Queensland, Australia, the number of Covid-19 cases has reduced substantially over recent weeks, and things have started to return to some sense of normality. Provided people remain vigilant, hopefully there will be no further outbreaks.
This offer is made to any models or actors with whom I have worked in the past. Contact me and I would be happy to arrange a totally free photo shoot for you to help update your portfolio. One proviso is that the shoot will be at an outside venue. As with most other people, I have had more than enough of being shut up in side. The shoot can include head shots and whatever themes you would like to pursue.
File copies of all edited shots from the shoot will be made available to the models concerned at zero cost. This can also include up to five edited full size, watermark free files, provided on a flash drive for just the reimbursement cost of the flash drive.
Many of you already know my phone number, but you can also contact me on my Passionate About Photography Facebook page.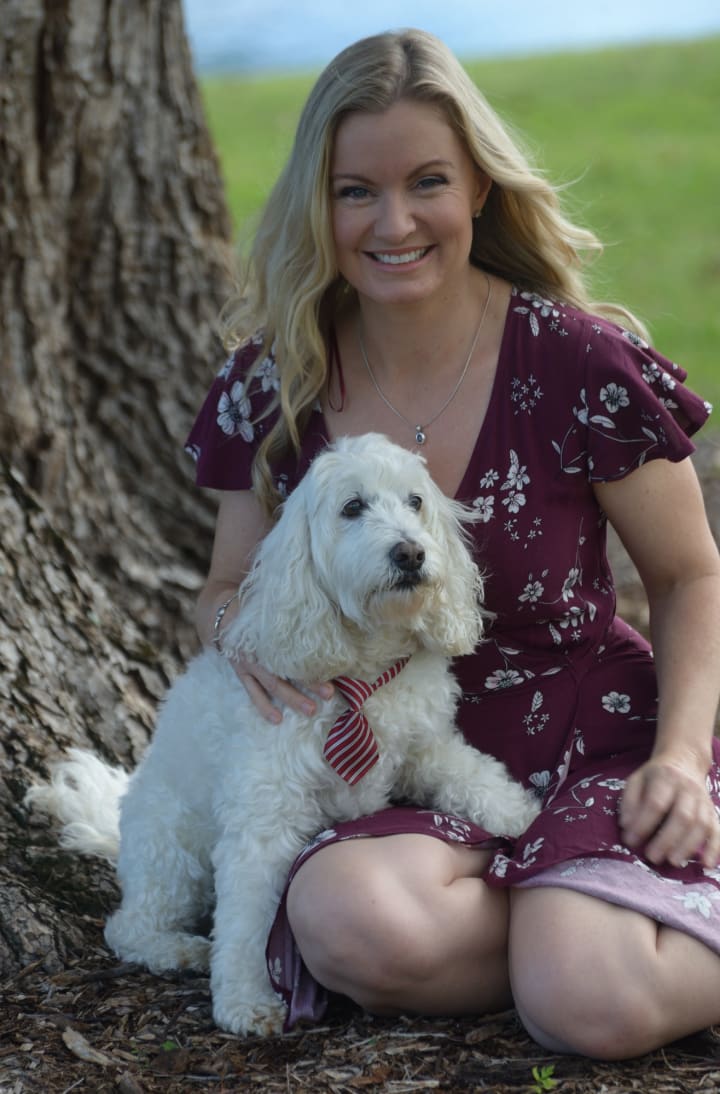 The above offer is also extended to any one else, provided mutually suitable times are available, and you are living in my part of the world, from August on-wards until the end of 2020.
Oh! Let's not forget the pets. I mentioned earlier that I also love pet portraiture. This is exemplified in the four editions of Petography Magazine which I have produced. You and your pets are also included in the offer I have mentioned above.
Articles on pet photography have also been published on my Vocal media pages. Here are a few:
Look forward to better days, but please remember to wash your hands regularly and continue to keep at a sensible distance from others. Things will get better.