Learning My Camera
Canon EOS Rebel T3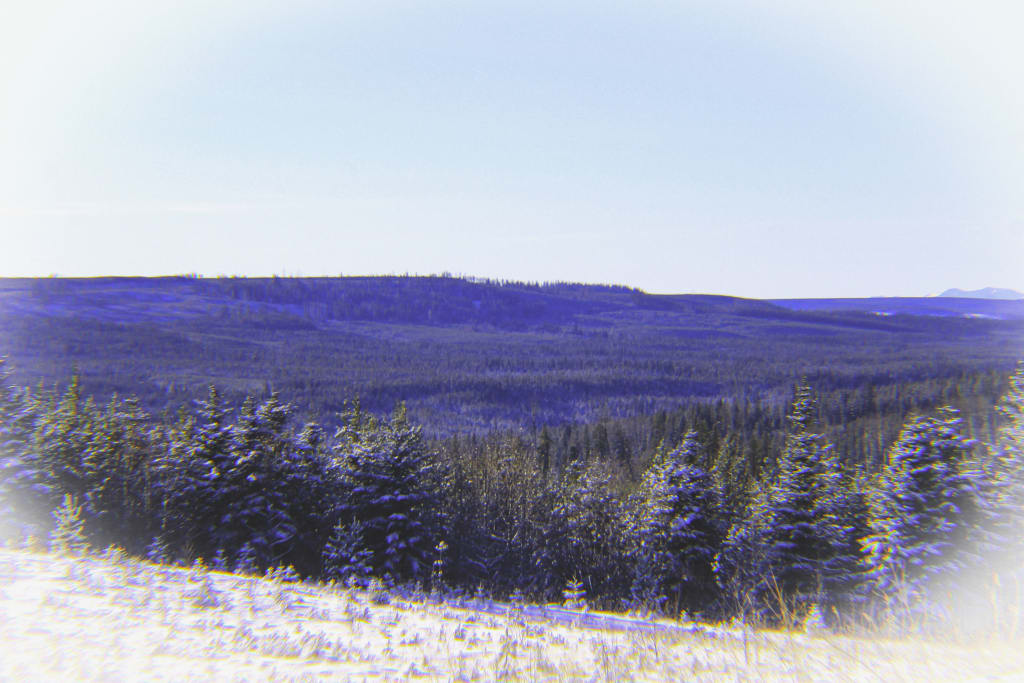 Alberta Canada
My Camera
Yesterday was a warm and beautiful November day. I took the littles, (the term I use for my four-year-old son and his cousin who is the same age), for a walk. We went for a walk and took some winter pictures of the mountains at the same time. The mountains are pretty when the sun shines on them with snow. In an earlier post that I made I talked about my camera. It's not a very new camera I bought it when my daughter was almost 2. It's the Canon EOS Rebel T3.
I like taking it when I go places you never know what you might see while you are out. I am learning my settings and learning how to edit and Photoshop my pictures. My photos are not horrible sometimes they come out blurry but for the most part, they look ok. This is where I am learning to use Photoshop and editing my pictures. They are looking better but they could be even better. Now I am doing more research, and I am learning about ISO speeds, Shutter Speed, and Aperture setting. Using these new tools that I am learning will take my photography from being just ok to being amazing. I don't plan on being a professional photographer and doing weddings or family photos for other people. Pictures of mountains, animals, and scenery are more my thing. Maybe cities and towns from a distance and if I see an interesting building.
I do have reasons to start reading and learning how to use my camera better. One morning when I was outside with the kids waiting for the bus to come, I brought my camera. I wanted to take a picture of the moon. I had trouble getting my camera to work. One of the reasons I think it was having issues was the setting. The pictures came out blurry and not well. Now I am reading everything I can to fix this, so I can take better pictures of the moon. I am also, an amateur astronomer. I have a telescope I love looking at the moon, stars, and planets. When my photo of the moon didn't turn out I was discouraged.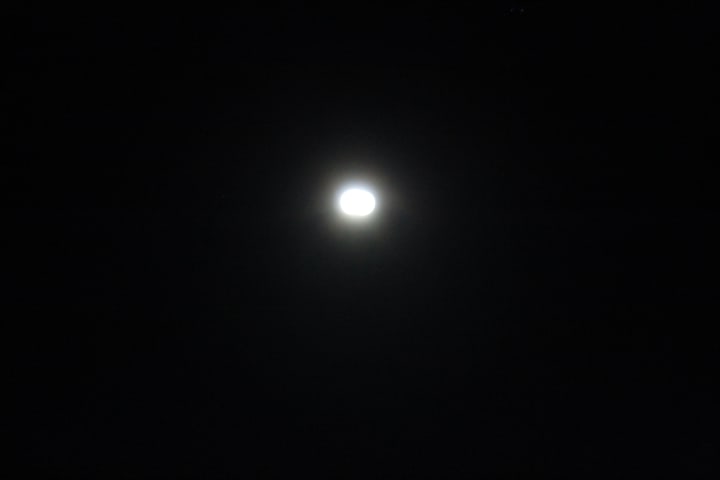 My canon T3 isn't the only camera that I have. I have an older canon power shot A570IS. A Samsung S630 is my partner's and a Fuji film Finepix S which is also his. I use his camera's so; I like to think they are mine. I also use my phone camera a lot too. In the future, I plan of getting some lenses for my phone. I use my T3 the most it was the camera that I used to take a photo of the moon.
Until recently I had no idea that f in f-stop is talking about the focal length of the lens. Up until now, I was finding f-stop confusing when all it is talking about is the aperture of the lens on a particular photograph. I am not even sure I understand. I did omit to look it up and try to understand what people are talking about.
IOS speed determines how sensitive the camera is to incoming light. I think this is where I went partly wrong with my photo of the moon. I don't think my camera had its IOS set properly. You want your IOS speed lower because a higher ISO speed dramatically increases image noise.
Below is an unedited picture of pepper that I took with my macro lens. It's a tube that I bought the smallest is 13 mm and the biggest is 31 mm. It is a set of 3 I can use one or 2 of the tubs together, but I haven't been able to use all 3 together.
From what I understand the camera can take clear photos with all 3 however I haven't been able to. I know with macro lenses there is a blur except for what you are focusing on. Like one pepper as you can see none of my pepper flakes are clear. I am hoping that with more reading and fiddling with my camera I will be able to get my up-close photo of pepper flakes. I did get a photo of the side of my freezer that I thought looked neat.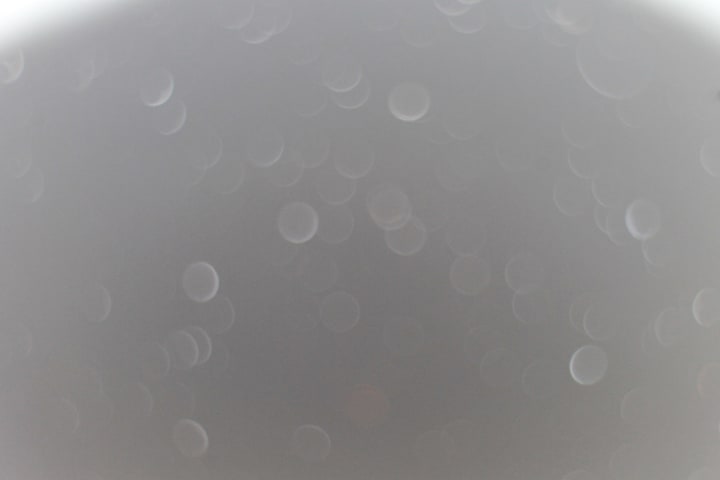 This is the side of my freezer. I thought it looked neat. Like a bunch of bubbles floating in the air. This is another example of a photo that I took with my macro lens that didn't turn out.
When I was in high school, I did take a photography class, but since then I haven't taken any sort of photography class. There is way more to it than just pointing your camera and getting a photo. Although my Canon Power shot is good for just point and shoot. Eventually, I will get the hang of the photography thing like I figured out how to use my telescope, which is a blog for another time, I will get it figured out and I will be able to get perfect photos of the surrounding landscape. I might be able to take both my astronomy hobby and photography hobby together and make cool pictures. For now, this is just a journey and a journey of 1000 miles begins with one step.