How to Set Up Your Own Photo Studio
These are some tips to help you open your own studio!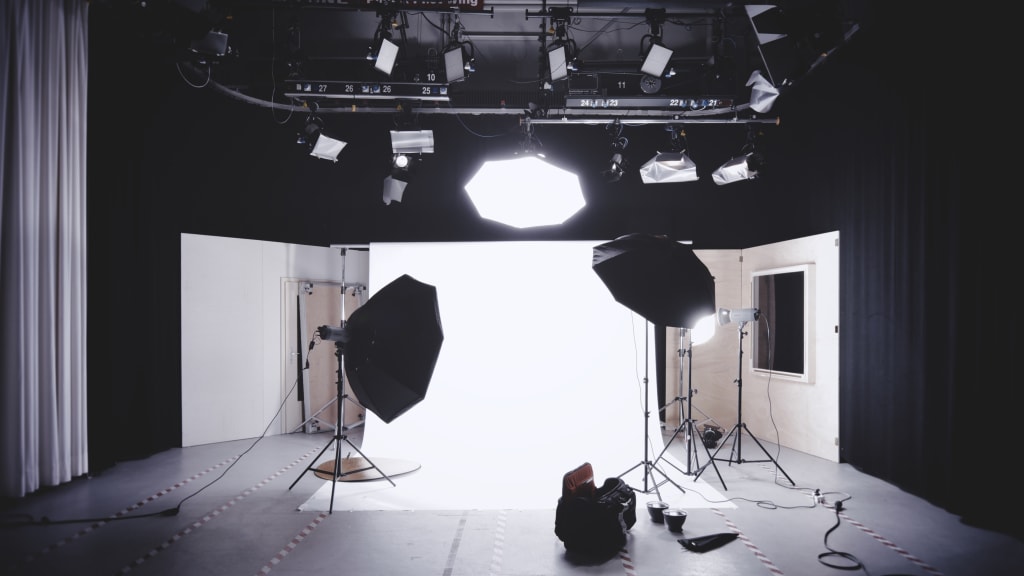 If a person has an interest in photography, and they want to make a job out of it, they can start their own photography business. There are some things that a person can do to have their own business and start a career as a photographer.
Get Some Space
If you want to have your own company you can find office spaces for rent. This will allow you to have some space that you can dedicate to working, and storing all of the photography equipment safely. You can also set up an area where you will take professional pictures and change the background. You will need props as well, so keep this in mind when looking for space to rent.
Add Some Light
If you are going to have a photography studio, you must have proper lighting. This is very important to take quality pictures and capture the right look. You can purchase professional lighting. While it may be a little on the high side, it will be well worth the initial investment. You can also get a three-point lighting kit to light up a specific area of your office. During the daytime, you should try to use as much natural light as possible.
Offer Backdrops
The backdrops are what attract people to a specific studio. You want to show customers your best work. You can make your backdrops that will stand out. Curtains and even larger pieces of fabric make great backdrops. You will need a large curtain rod. You will then be able to hang different colored fabrics. You can have light and dark pieces. You can even have some pieces with prints. The fabric is easy to change when needed. There are also white muslin backdrops that can be used. This backdrop can then allow you to add all different types of shots and scenes later in photoshop of a similar program.
Play with Some Props
There are some cool props you can get that do not have to cost a lot of money. They will make your pictures stand out. You should look for unique props that can be set up quickly and those that are easy to stop. If you are creative, you may even be able to use some items that you already have. For example, an old teddy bear or an antique picture frame can make a cool picture. To attract the business you should also have seasonal props. Many people like to have pictures taken around the holidays so it is important to give the customers what they are looking for.
Get a Good Printer
It can take photographer weeks for their prints to be developed. This will keep the customer waiting and they will get impatient. If you purchase your professional-grade printer for this business you can impress your clients with the turnaround time. They will not have to wait long at all. Once you edit the pictures they can be printed and ready to go.
Have a Pleasant Environment
When a client comes into your photography office you want to impress them and make them comfortable. This will help them relax and will help their pictures come out looking good. The area should be bright and happy. There should be comfortable seats with magazines or books to look at. There can also be some smaller toys to keep children busy if they need to wait for a couple of minutes while you speak with their parents.
These are some tips to help you open your photography studio. You will be able to take all different types of pictures and turn your passion into a profession.