How to Become a Professional Wedding Photographer
Here are some tips on how to become a professional wedding photographer.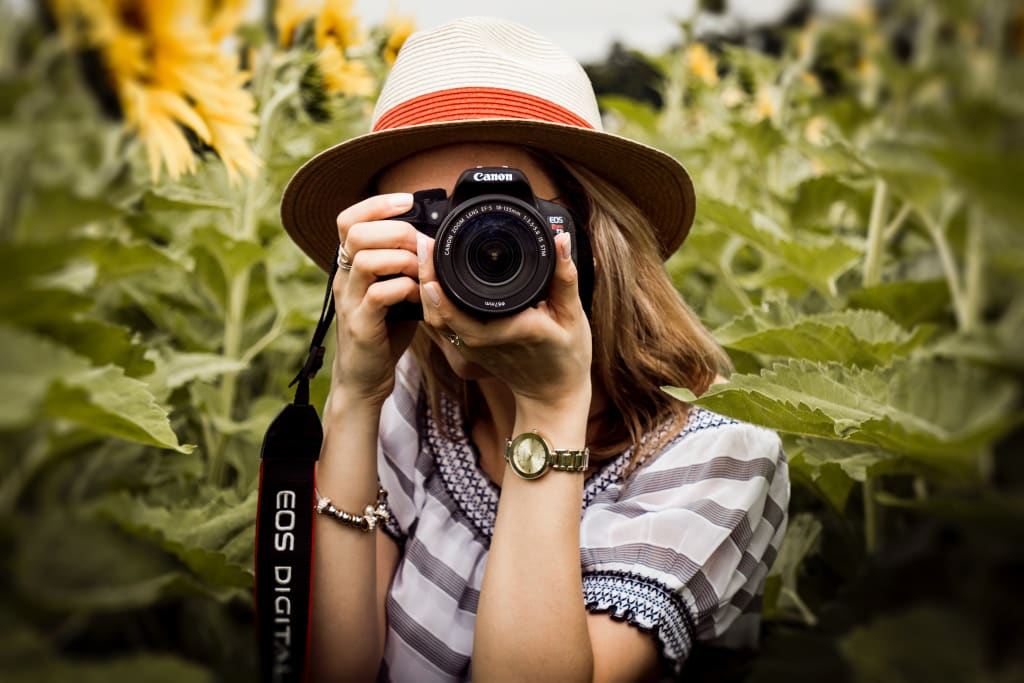 Wedding photography is a big business. People are looking for professionals to capture the moments of their special day. A professional wedding photographer is hired to follow the couple before and after their wedding, and on their wedding day. Here are some tips on how to become a professional wedding photographer.
Learn the Software
There is a lot of editing software that a person needs to learn to become a professional wedding photographer. They need to learn editing software, and document management software programs as well. This software will help remove red eye, reduce glare, and enhance the coloring in the pictures. These programs may take a little while to learn, but they are worth it.
Get Good Equipment
The quality of the pictures comes with the equipment that is being used. A wedding photographer should not use a cheap camera. They need to get a camera with different settings, so they can take a quality photograph. This will allow a person to filter the pictures. The camera should come with software that is easy to transfer the photos onto a computer, for editing.
Practice
The more a person does something, they better they become at it. A person should take as many pictures as possible, so they can get a feel for the editing, lighting, angles, and other features. They should take pictures of objects in motion, as well as stills. This will allow a person to gain experience, and learn how to take all different types of photos.
Build a Portfolio
After a person has practiced taking pictures and editing these pictures, they can develop their own portfolio. Clients are going to want to see pictures of their work, and the quality of work that they do. A professional photographer portfolio will allow a photographer to showcase their best work, and they will be able to show off their skills.
Know the Prices
Setting prices is an important part of the business. A person needs to get compensated for their time. If the prices are set too low, then the quality of their pictures may come into question. If the prices are too high, clients may pass up. It is best to be in the middle. Many people have a budget set aside for every part of their wedding, and it is important that the photographer fits into that budget.
Advertising
Advertising is important for any business. A person should start out locally, reaching out to their local clients. They can start by asking dressmakers, cake designers, and others associated with weddings if they can leave business cards in their shop. They may need to offer a finder's fee for any referrals. A person should also use the internet to their advantage. Social media pages, blogs, and photography sites are great places to advertise. A person should keep their social media up to date, and respond to any questions within a day to show they are active and attentive.
Provide Great Customer Service
It is important to treat customers well. This includes returning calls and emails in a timely manner, being polite, and producing high quality products. Customers will remember how they are treated, so it is important to be professional at all times. A client needs to feel valued to keep on using this service and recommended them to others.
These are some tips to becoming a professional photographer. A person will need to use the correct equipment, and practice all aspects of photography, so they can help a couple capture memories of their special day.