Finding the real magic
To photoshop or not to photoshop, that is the question.
Photography was very possibly the first great love of my life. From the first moment I held an SLR camera in my hands I was completely enamoured, every high school art assignment was manipulated to include photography, friends became subjects, and nothing brought me more joy than the sound of the shutter snapping my carefully considered composition.
It was my great good fortune that my father was also keenly interested in photography and took absolutely no convincing to set up a darkroom in our laundry, where I would spend many nights enjoying the magic of seeing my images become prints that I could hold in my hand. There is nothing more glorious than to hold an image printed on fibre based paper, Agfa Classic was always my favourite, the weight and texture of the paper, the quality of the rich tonal range of the image...truly one of life's great pleasures.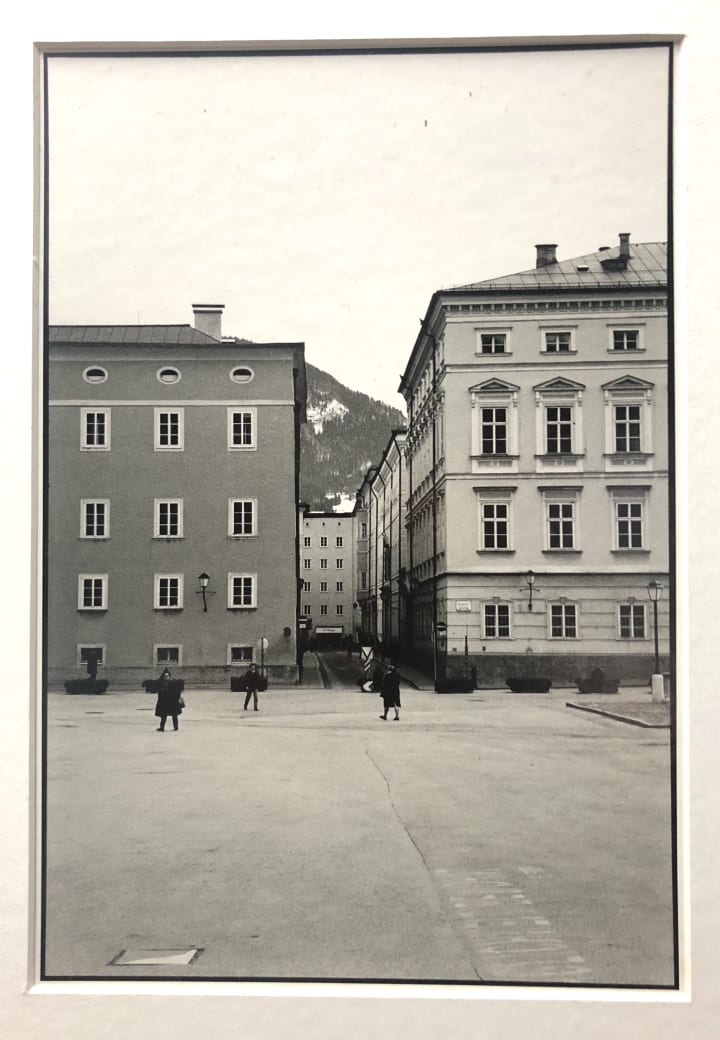 I used to joke that the reason I became a photographer was because I couldn't draw. But the real attraction for me was that it captured reality, and whether that reality was beautiful or ugly was entirely up to how the photographer saw it and chose to capture it. Inspired by photojournalistic style photographers, particularly Henri Cartier Bresson, Linda McCartney, and early Annie Leibovitz, I found their ability to see and capture something real and beautiful overwhelming.
Now just because the work is produced in the dark room does not mean that there is no treatment of the image, incredible care is taken to capture, print and present each image at it's best. The process begins with the intentional selection of camera format and film to suit the subject as well as the desired final image. Choosing the way in which the film would be processed, for example the choice to process Colour negative film through slide film chemistry to create different colour pallets as below.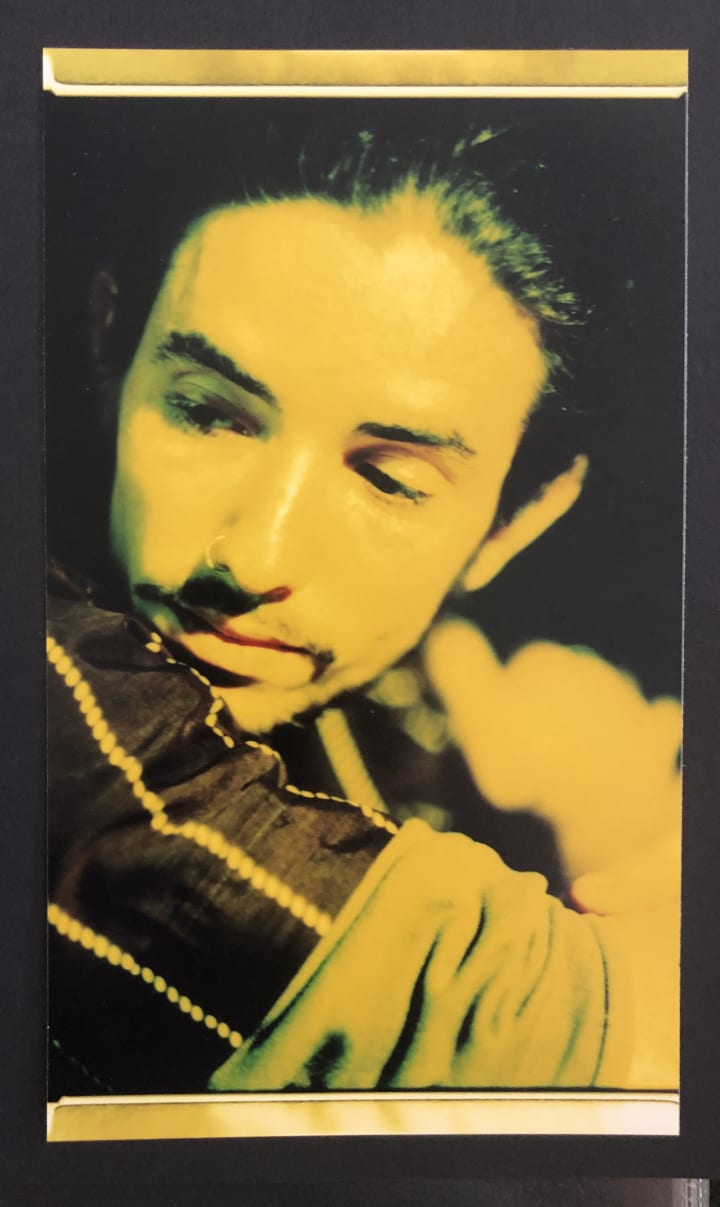 Once you were at the printing stage, there was careful attention to exposure and contrast, dodging and burning areas to guide the viewers eye around the image and reduce distractions from the image's story. The use of filters to add texture, toners to create warm or cool tones to the image, the options were only limited by your imagination and attention to detail.
Being a photographerof the late 90's early 2000's I was right there when the miracle of digital photography entered the scene. It was wild and exciting and made so many more things possible, we were no longer limited to what was, the sky was the limit. It didn't matter if Aunty Gertrude kept blinking in every family photo except the one where everyone looked terrible, you could quickly and easily open her eyes. You were also no longer limited by 36 shots per roll of film, memory cards could hold hundreds of photos and were getting larger every day, so there was no longer the same pressure to get the perfect shot in one or two frames, you could shoot 20 of the same shot and just pick the best one later. Sure at the beginning the original image quality was a little less than film, but it didn't take very long for digital quality to exceed film quality. And post production became a whole new art form, the incredible transformations that could be created in photoshop were mindblowing.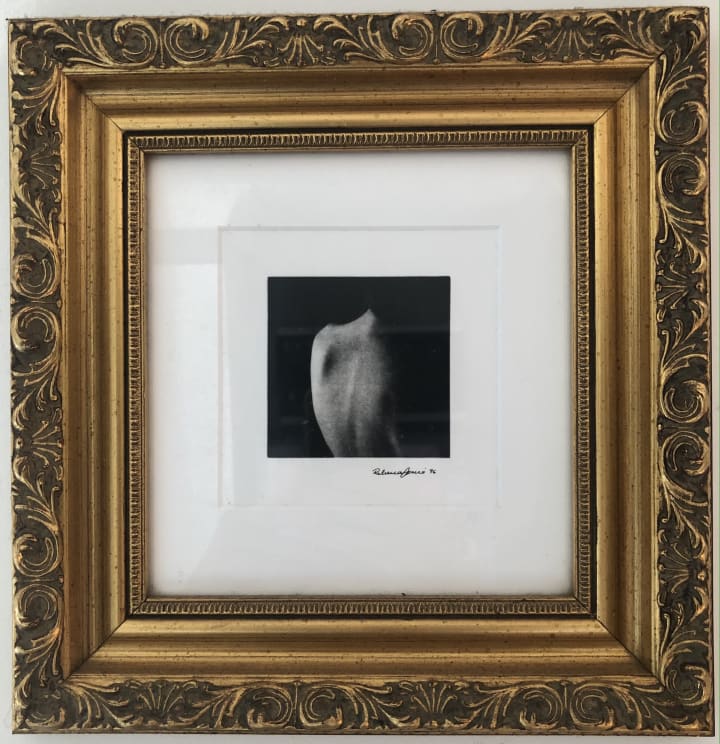 Now at the risk of sounding like an old lady shaking her head and moaning 'back in my day,' this is when photography lost its magic for me. People were creating the most magical images, truly incredible artworks, but for me it wasn't real. Divine images that masked the divine reality. And while I have the upmost respect for artist creating this work, it wasn't the work that lit up my soul. I was fed up with spending way too much time infront of the computer and so in true Rebecca form I rebelled and started taking polaroids.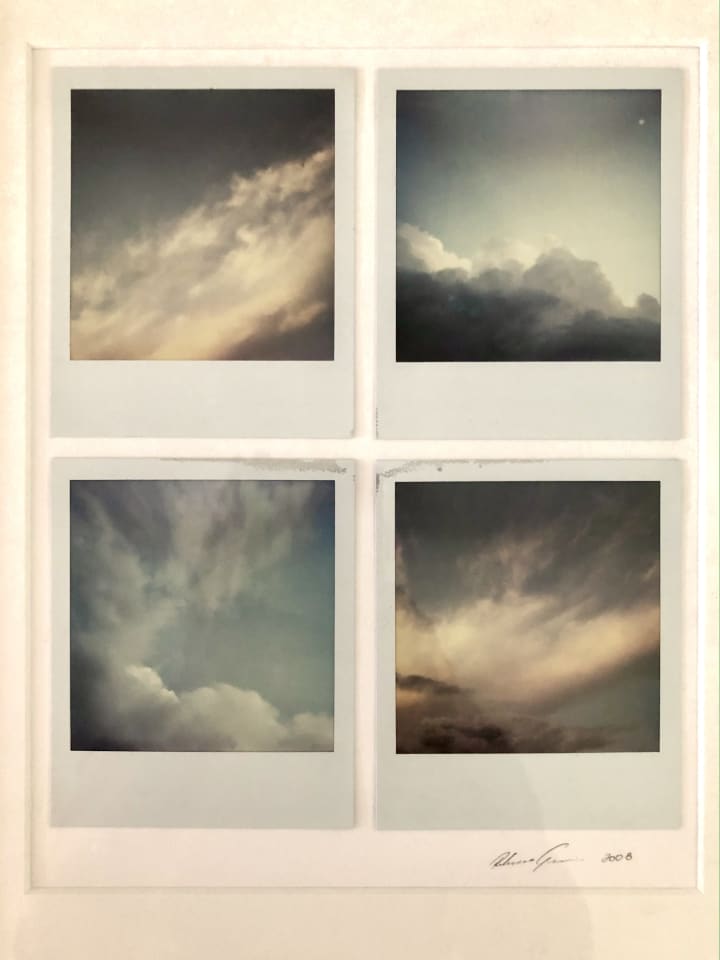 The beauty of a polaroid for me was that it brought me back to intentional photography. Each polaroid cost $2.00 so I made sure that I took my time to consider each image at the shooting stage rather that the print stage. I also loved that you had to consider each element of the subject, the light, contrast, movement and so on right there in the moment you were about to shoot. There was also nothing to be done to the image once it was in your hand. It was mindful, tactile, simple and blissful, and I created some of my all time favourite images this way.
Now being a woman who believe's in the middle road, I find that my photography now embraces both sides of my photography experiences. I use both a film camera and digital, and if I am completely honest I use my phone the most frequently. But regardless of the medium I am using I always use the same principles of creating images. Photographing mindfully, waiting for the perfect moment and only taking a maximum of two images, and while I think filters can be fun, most of the time the only manipulation on my images tends to be exposure and a little dodge and burn, just like in the darkroom. For me, photography will always be about embracing how magical the real world is, I'll leave creating to Mother Nature and the incredible digital artists who love what they do.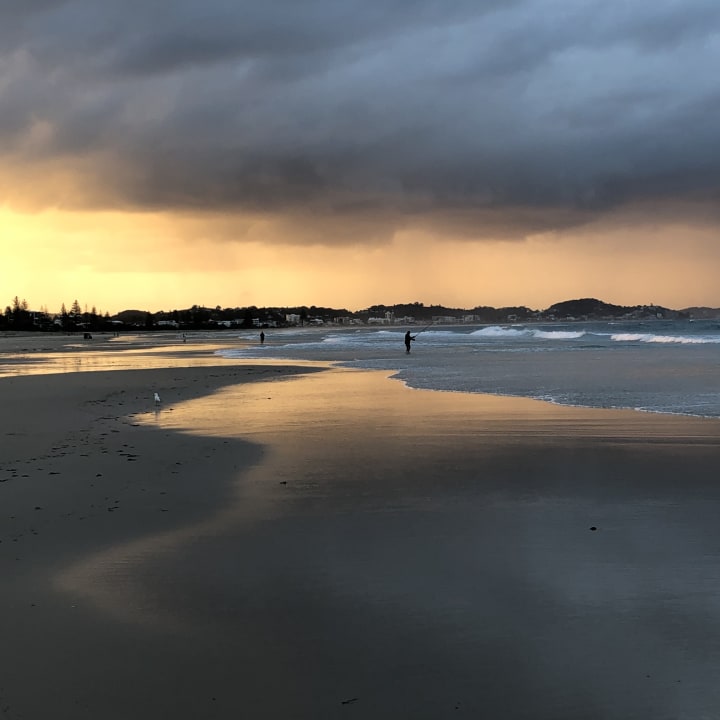 editing
I am a human, mother, midwife, writer and photographer. I am passionate about family and the individuals within them. I believe in self awareness and the continuous evolution of self and in the value we all have to contribute.
Receive stories by Rebecca Speirs in

your feed