Collecting Moments: My Favourite Photoshoots
Working with various talented artists.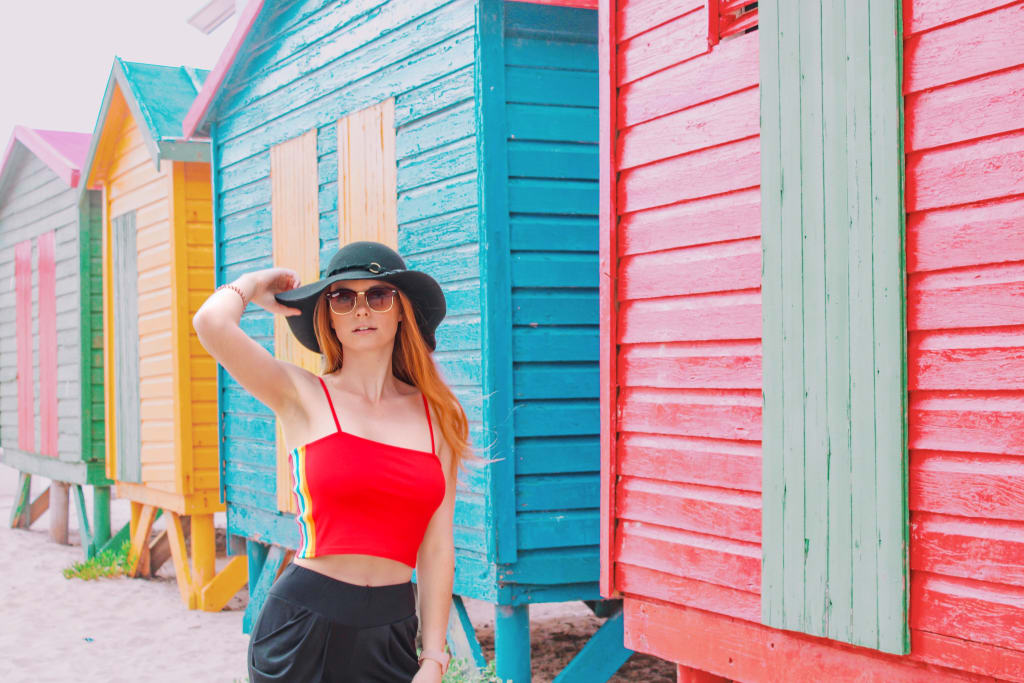 Hello, welcome to a new blog post!
Today I thought it would be fun to show some of my favourite photoshoots I've been lucky enough to take part in! I have collaborated with tons of amazing artists and creators ‑ and am so grateful for these wonderful moments caught on camera.
MY FAVOURITE PHOTOSHOOTS:
(in no particular order)
Traditional Indian Bridal
This shoot was so fun, I was dolled up more than I ever have been before. We were doing bridal make up, so it was a full on look. I loved every minute of it, I won't lie. I can't wait to collaborate with this amazing lady once again, she's a beautiful person and talented artist!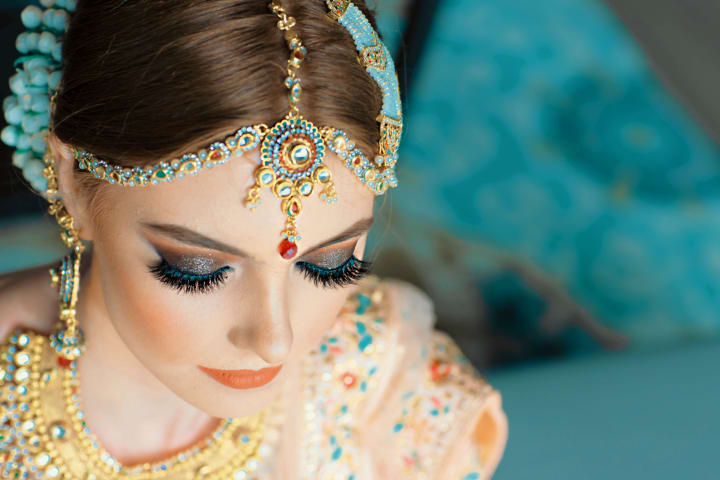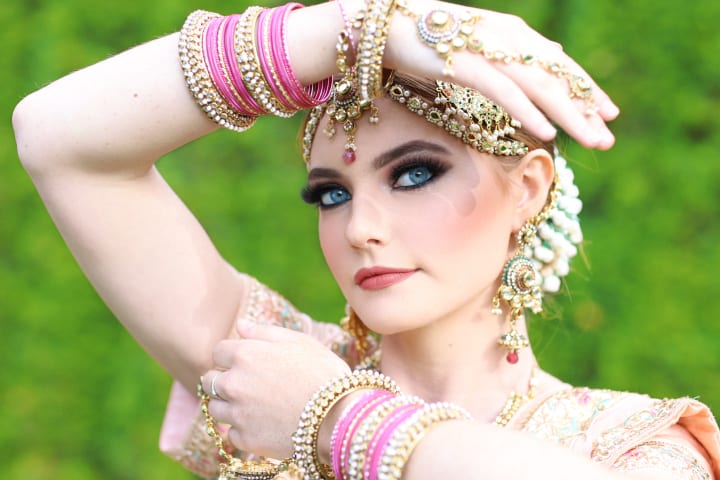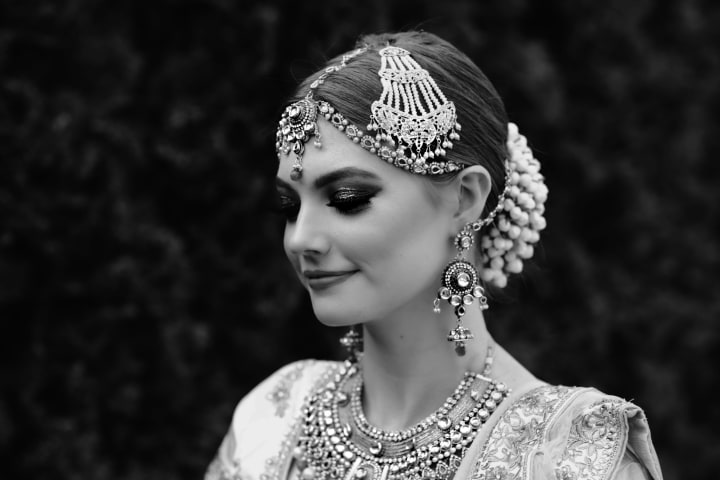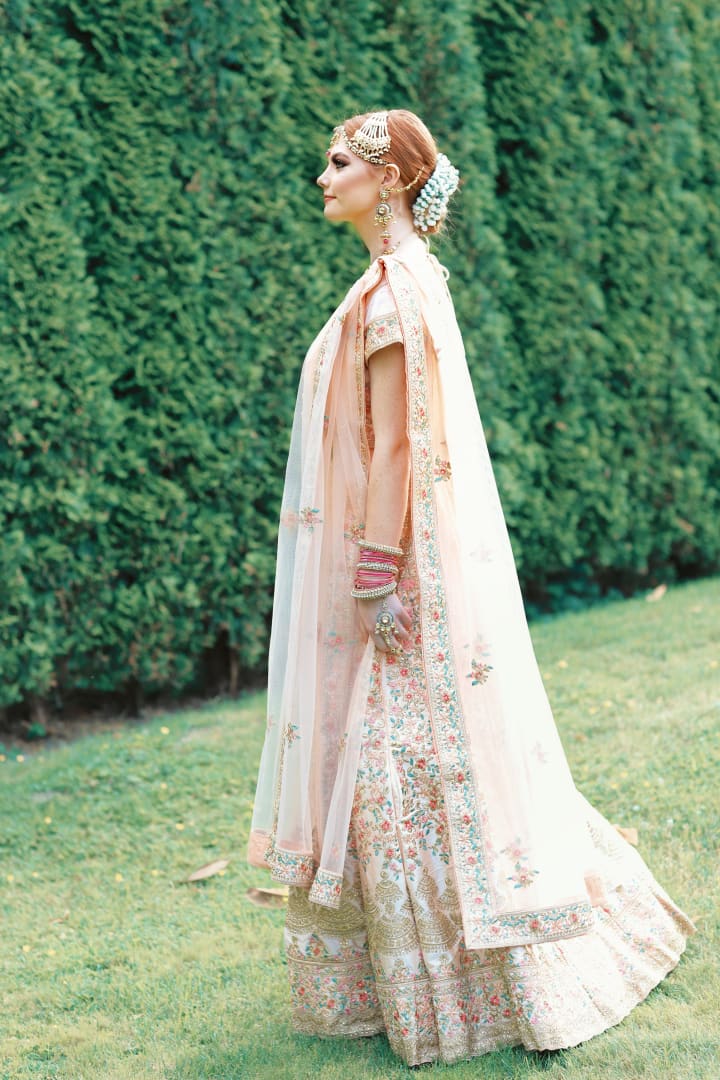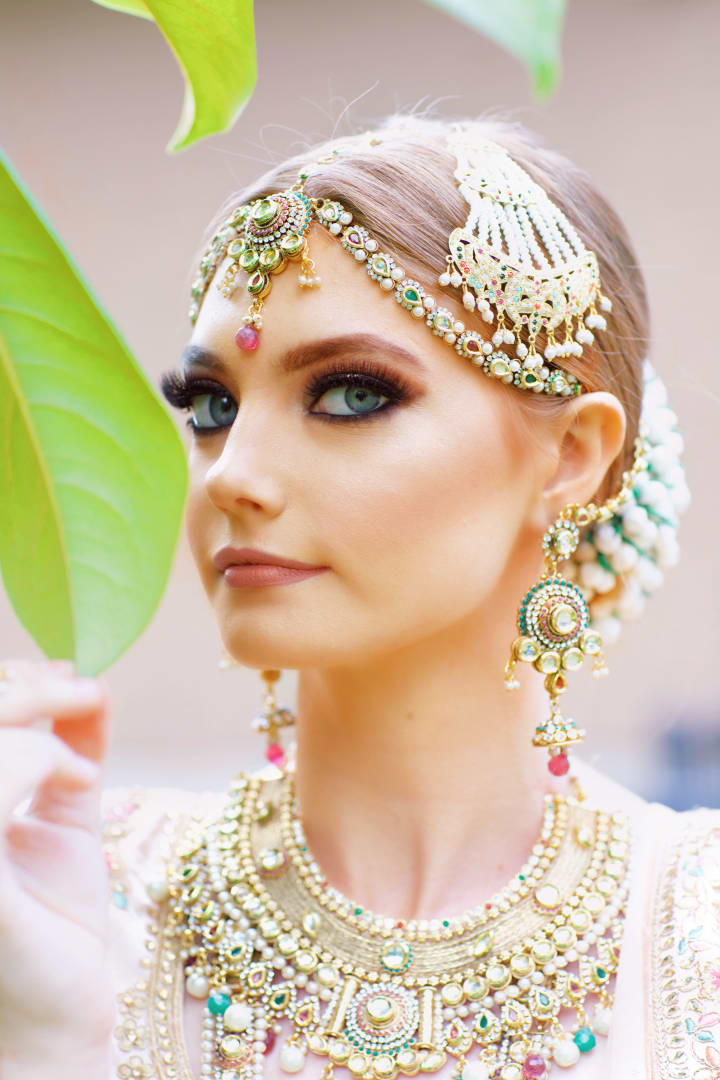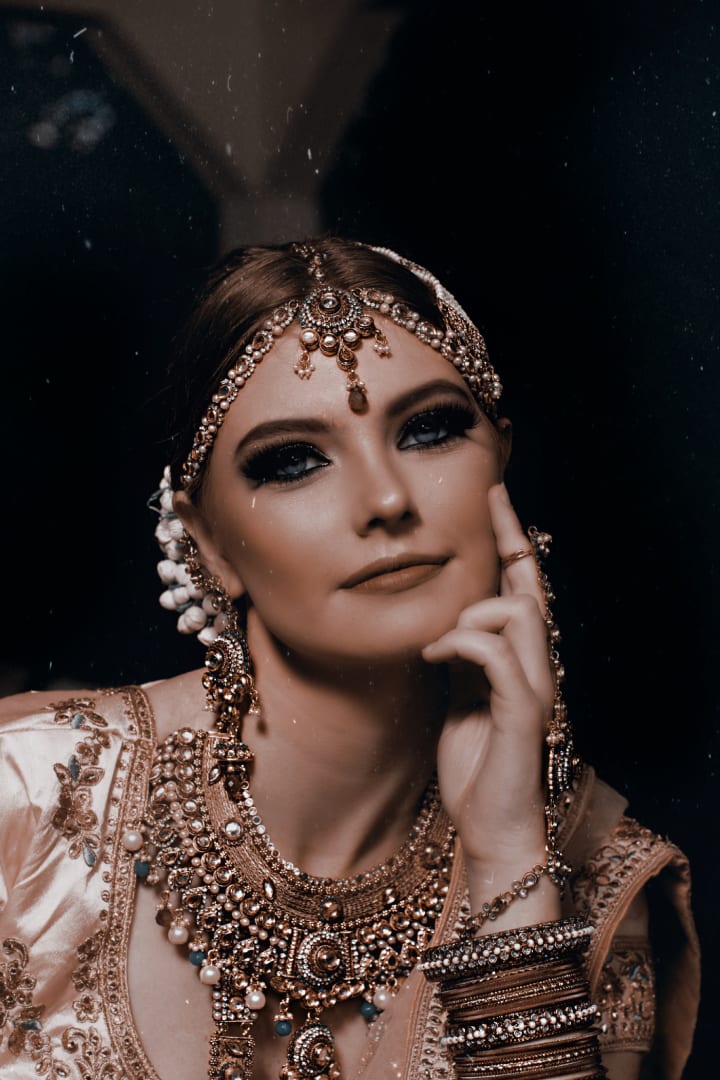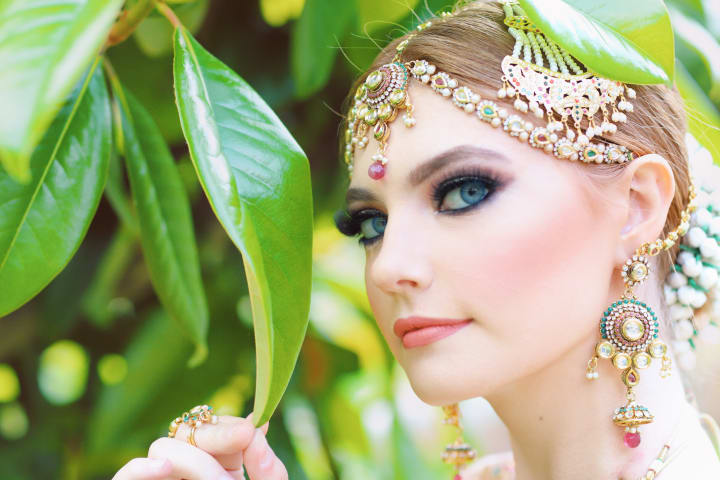 DOWNTOWN
This shoot was downtown Vancouver: my favourite city. I went out collaborating with a fellow photographer this day, and we had a blast. I love meeting new friends, who have similar interests!
For the shoot, we did some simple downtown vibes. I have more images from the series, that I will definitely share soon!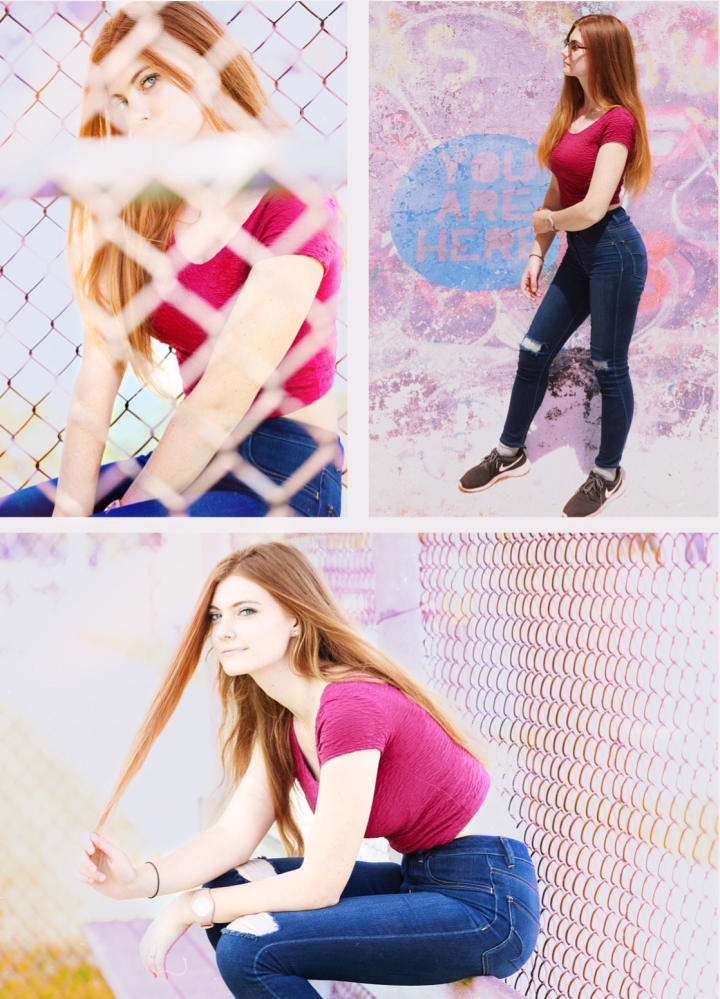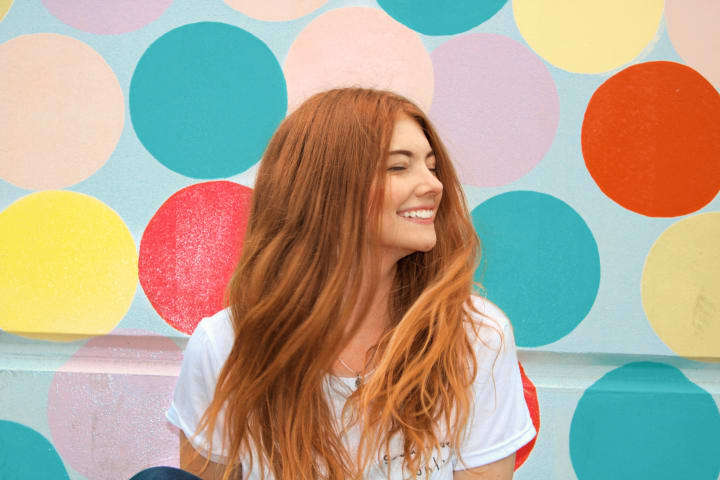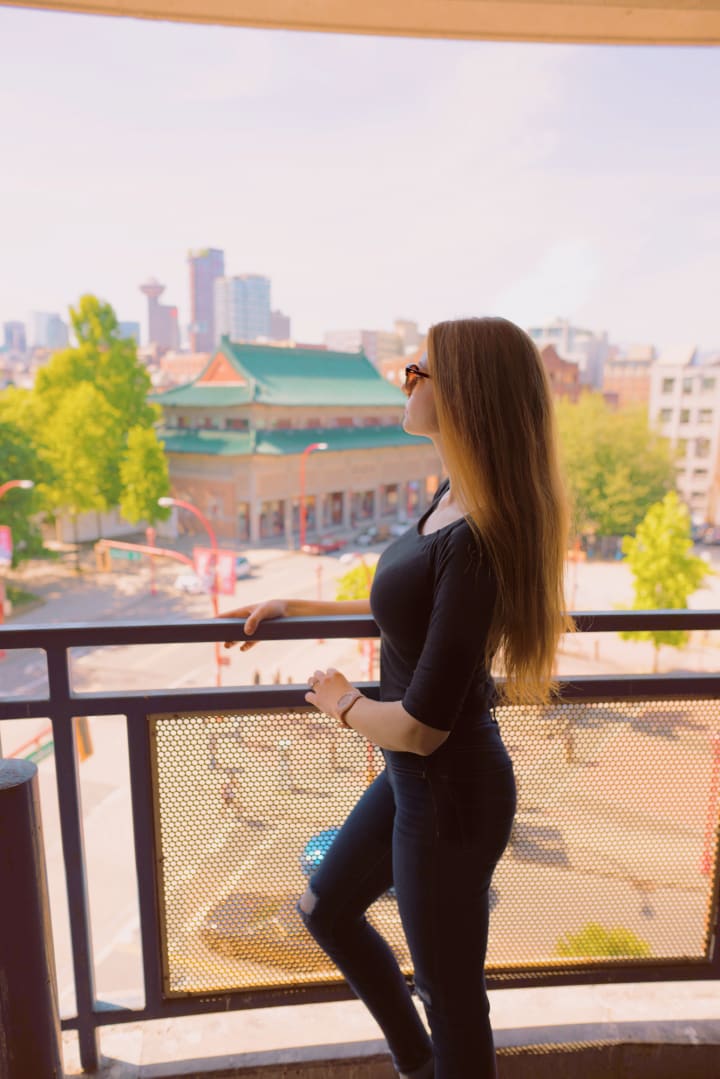 GLOWING
In Langley BC there is a ginormous event with stunning beautiful magnificent lights shimmering all evening long, it happens every year. It's the best place to go for a photo shoot, date night, or evening out :)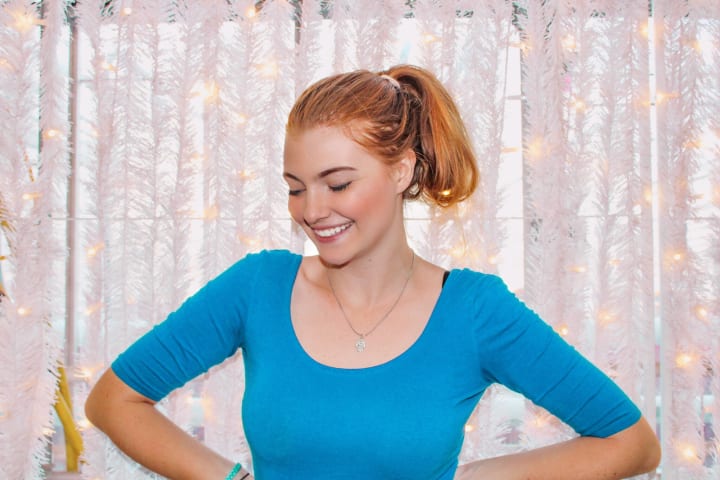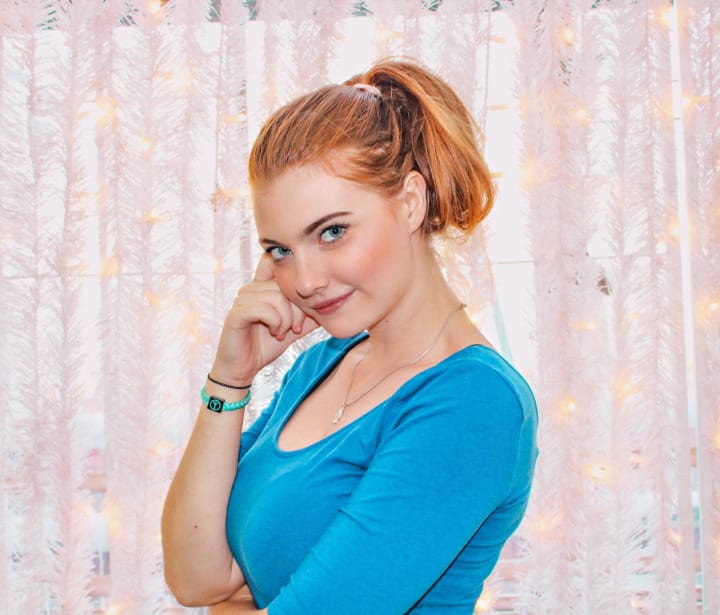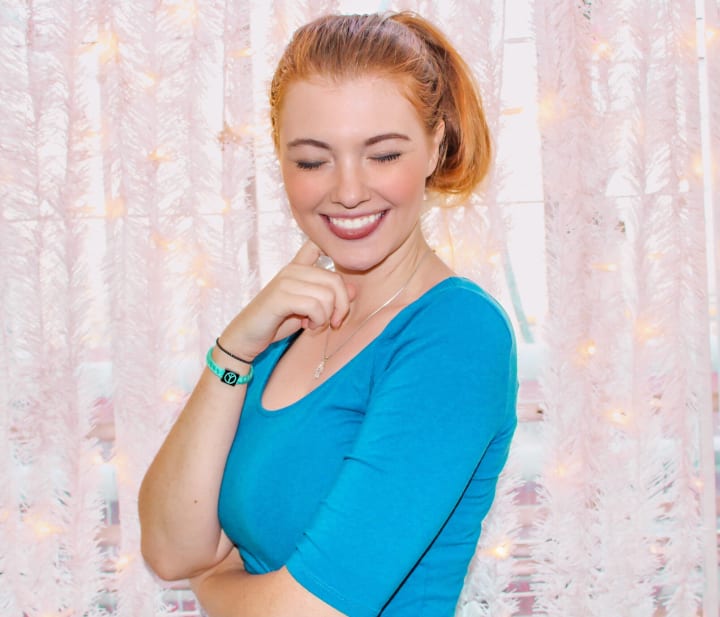 INTO THE WILD
Moving to the mountains just hits different. It's a vibe that says "earth is your home." This photoshoot encapsulates the very moments that make me feel most alive.
If you've been struggling lately, spend some time with momma earth. Her wisdom is seriously underrated.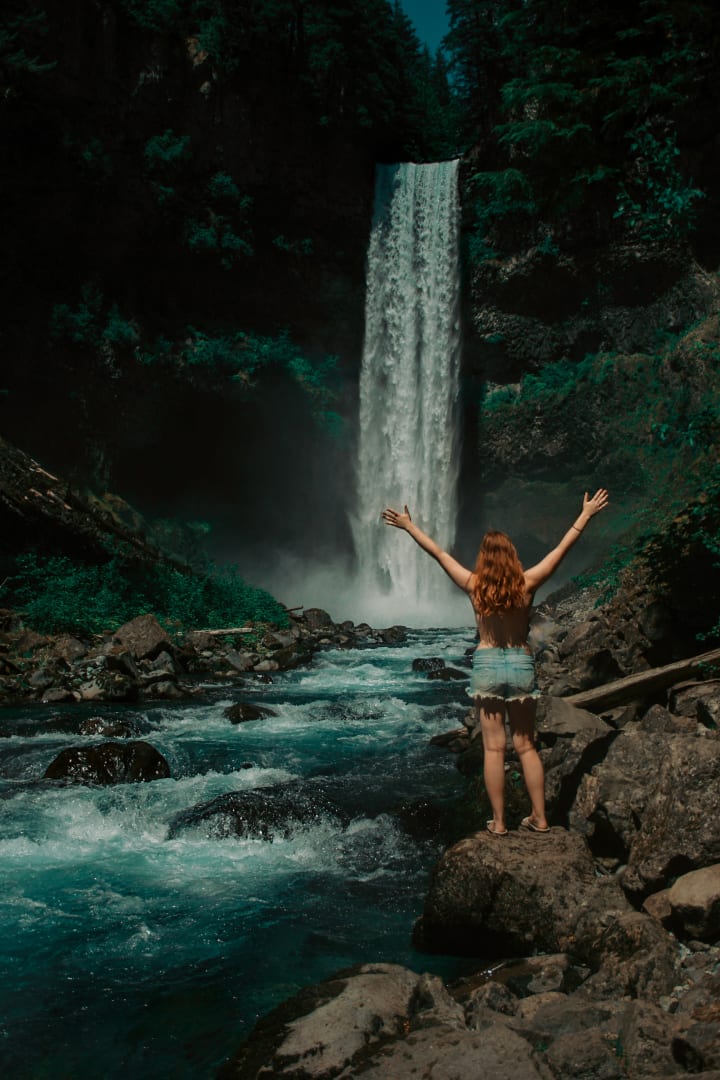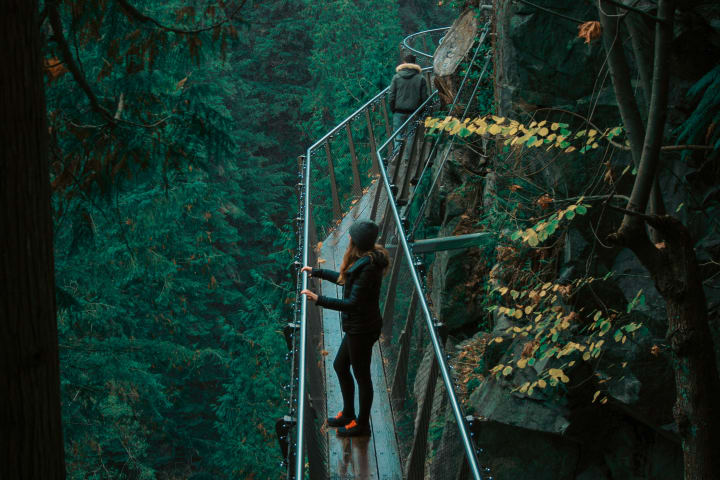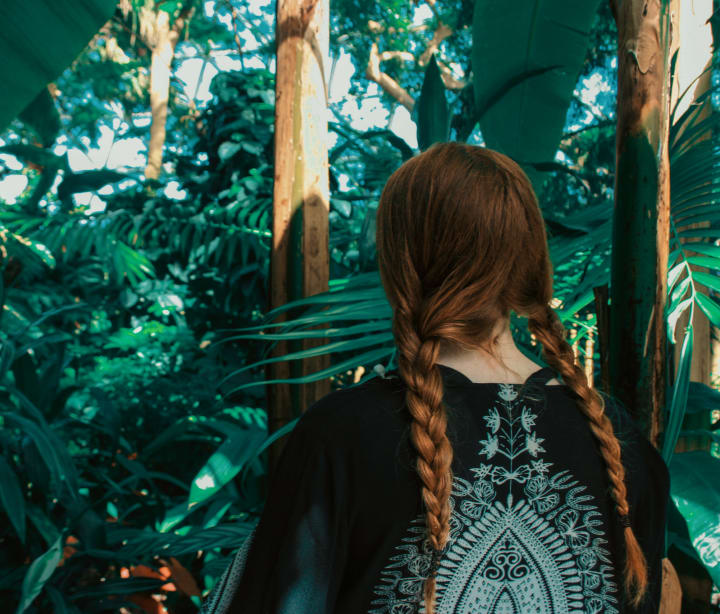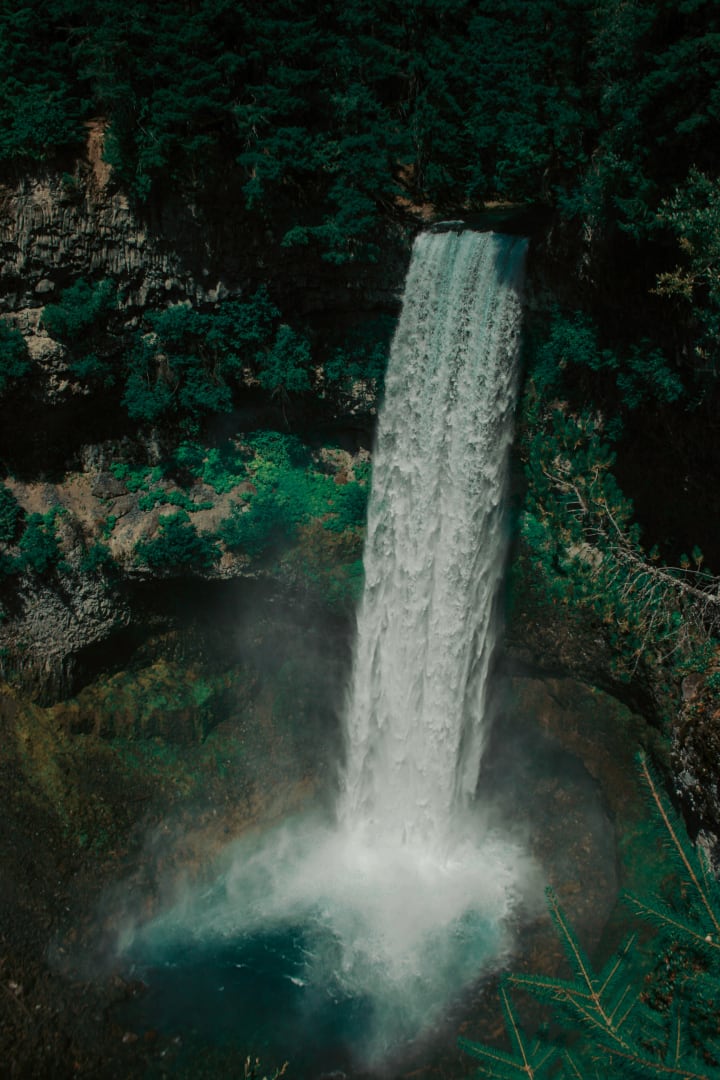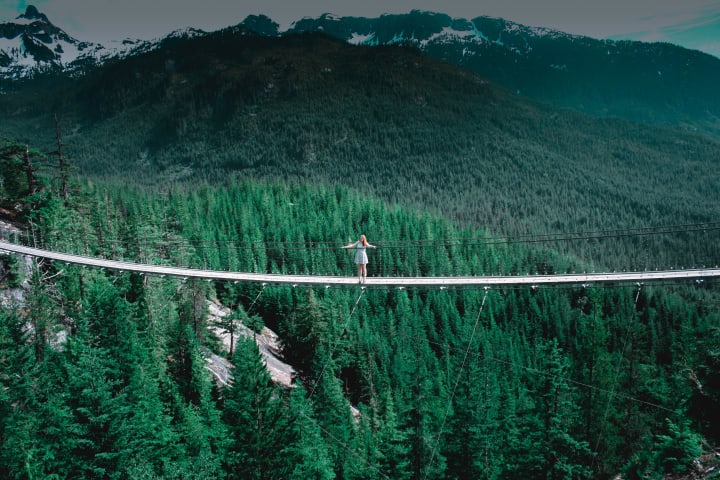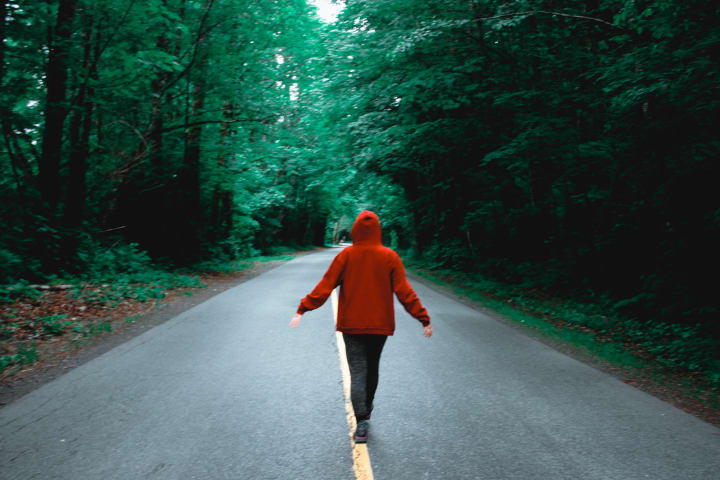 STAYING COZY
This was for a brand collaboration, and also is one of my favourite photo sets, because it is so cozy! Winter in Canada can be very cold, and this day I felt so peaceful and happy with winter for once. I had a warm beverage, the best slipper socks, stunning view, and warm fire beside me.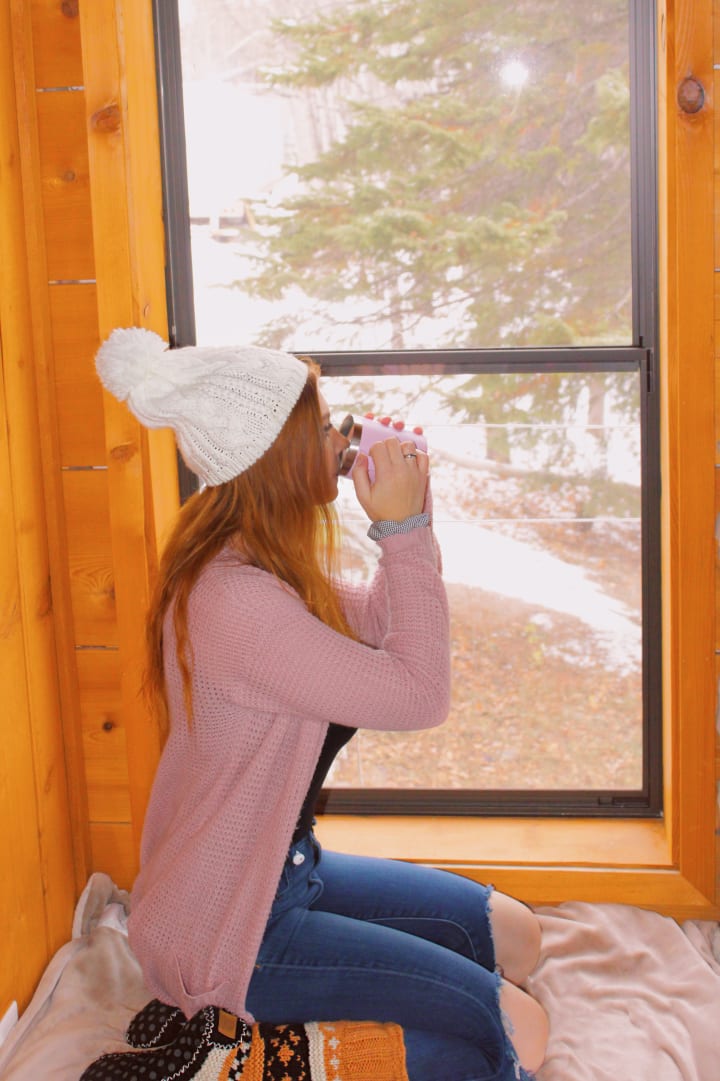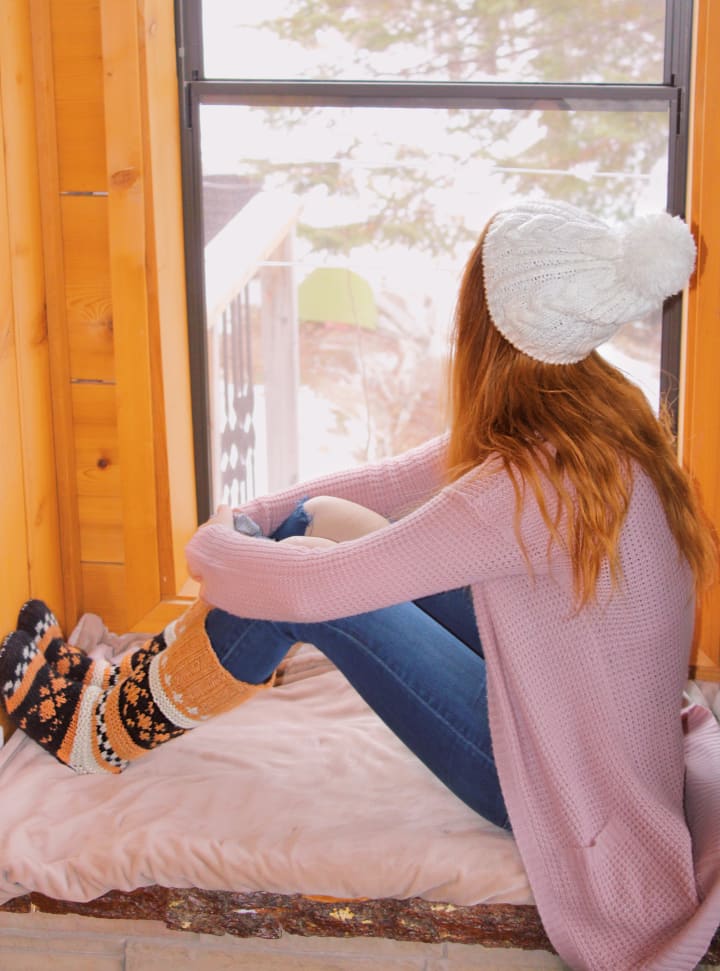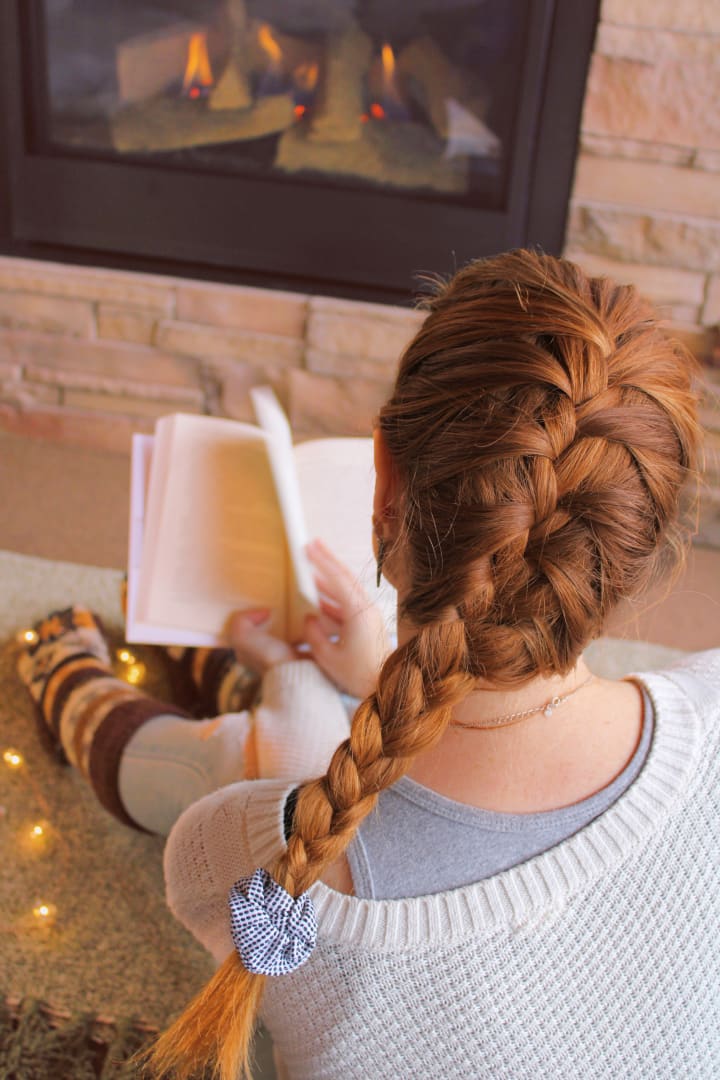 CAPE TOWN COLOURS
In Cape Town, South Africa I did a photo shoot with these vibrant and radiant colours along the beach, where there were so many surfers! I love traveling, I love photography, and this was the best of both worlds.
Have you ever been to Cape Town? If not, I highly recommend adding it to your travel bucketlist!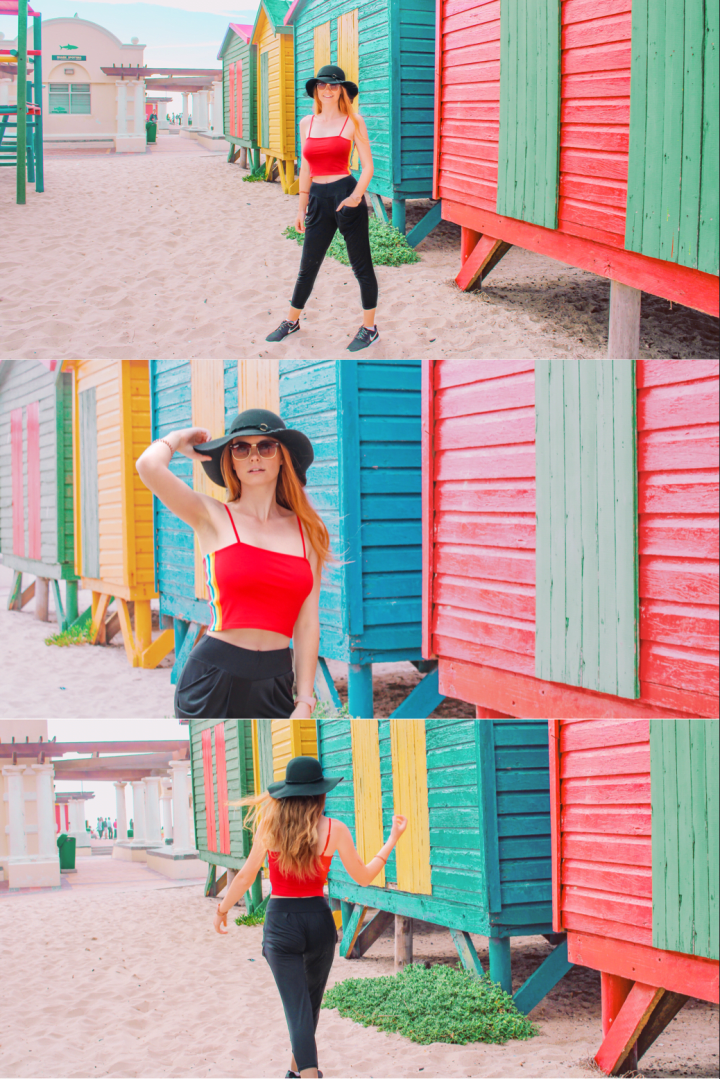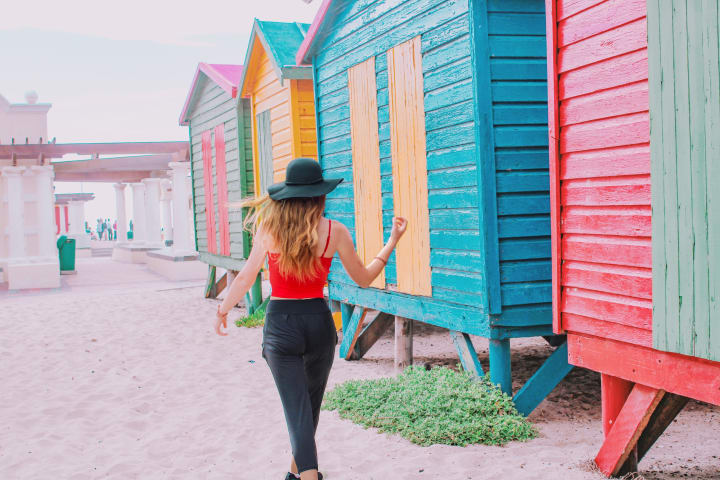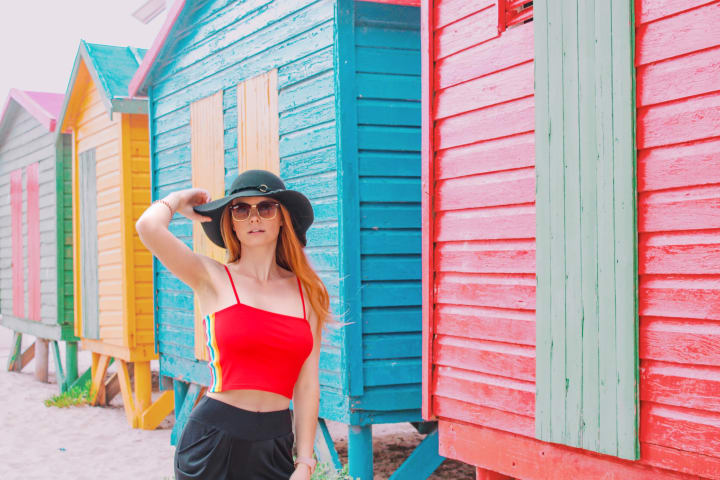 AFRICAN SAFARI
During my time in South Africa I took a few photos exploring this magnificent place via a safari tour. During the trip I met so many new friends, learned new words, tried new foods, and saw some of the most amazing animals that walk the earth (in my opinion).
The landscape here is so stunning. Here are a few pictures we captured while staying in the wild lands!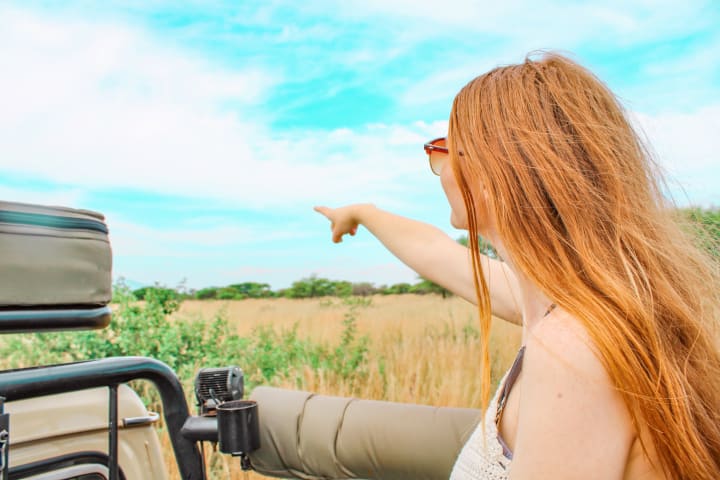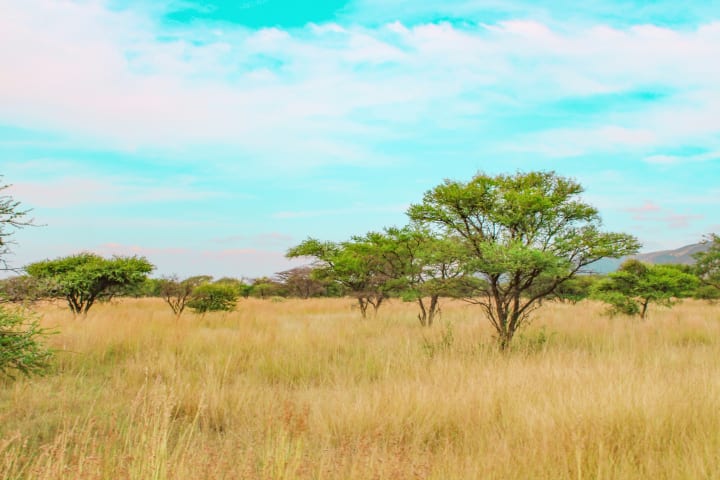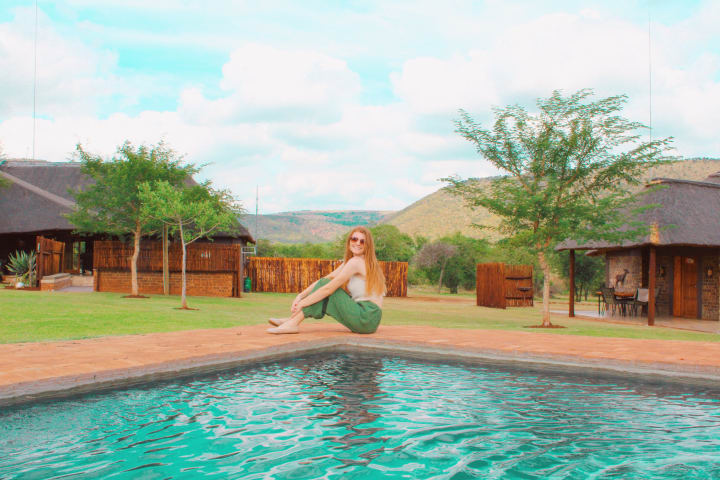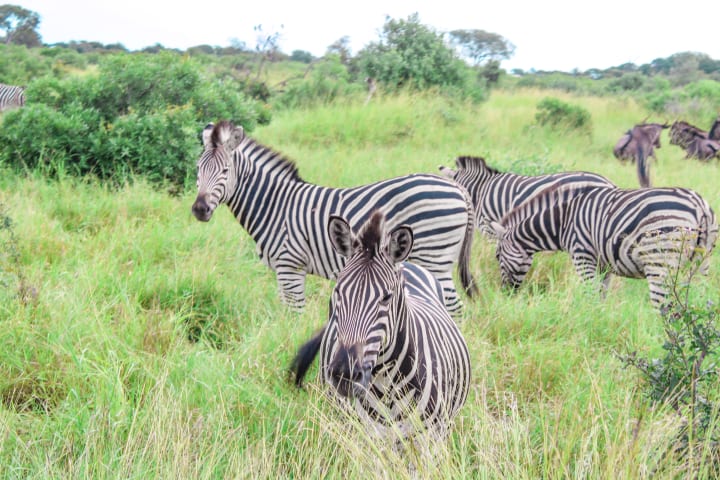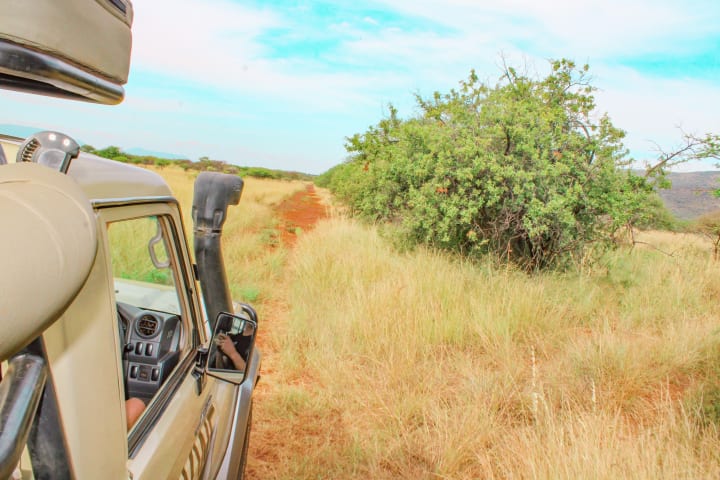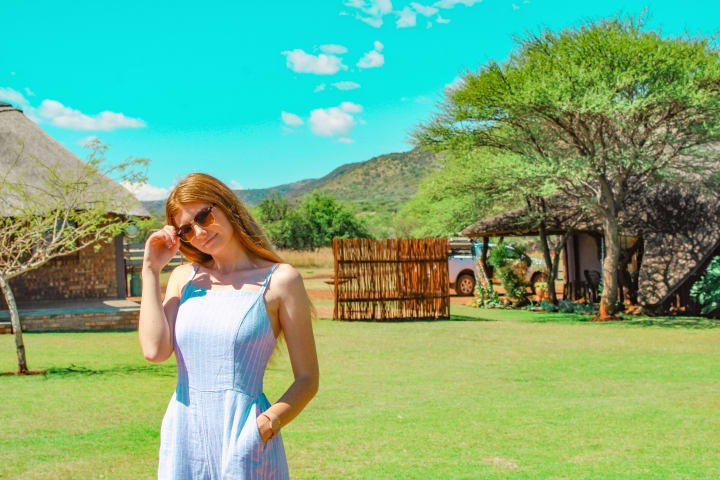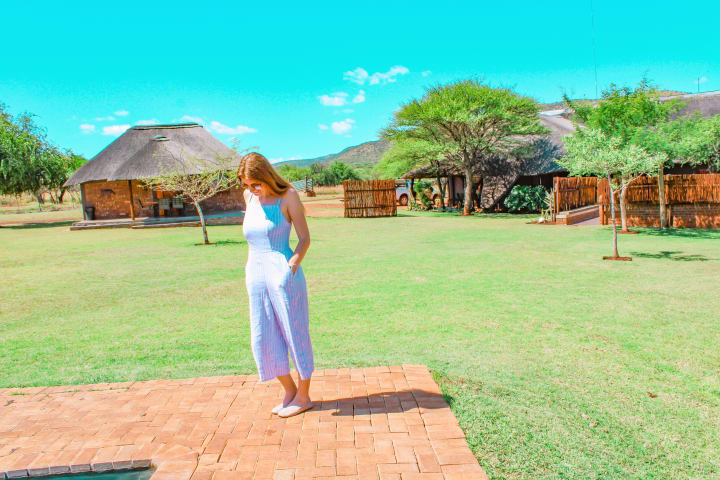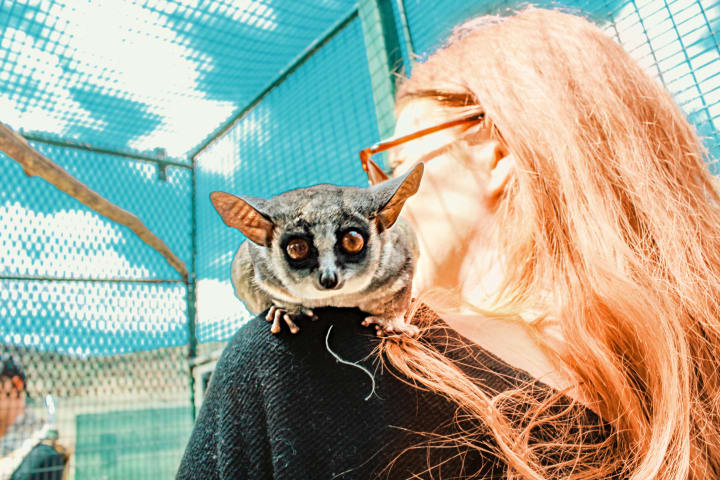 FOLK FORTUNE
This photoshoot was for another brand collaboration! Folk Fortune is a vintage apparel collection. They have unique and rare pieces you'll love! I remember feeling nervous about it beforehand but instead had such a confident and successful shoot! I applied to do it in Vancouver and spent the whole day shooting this set: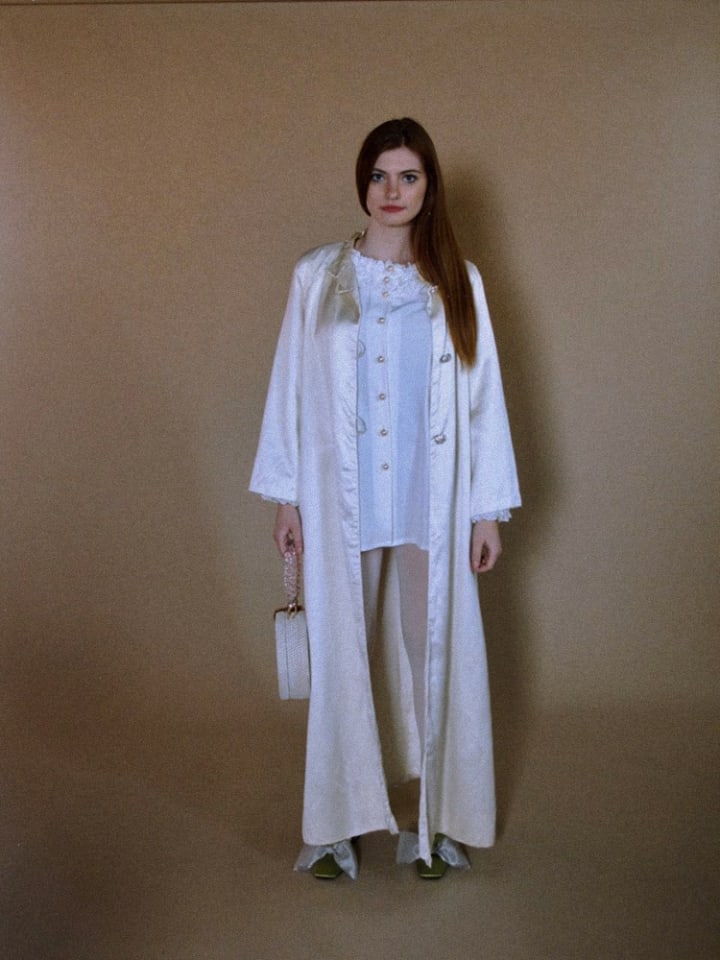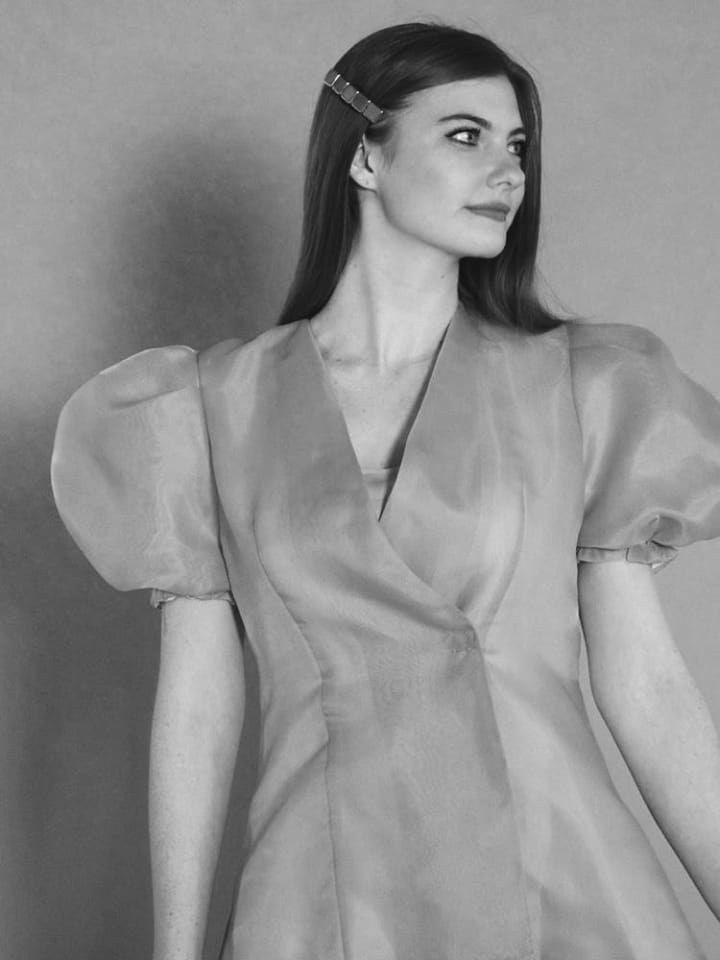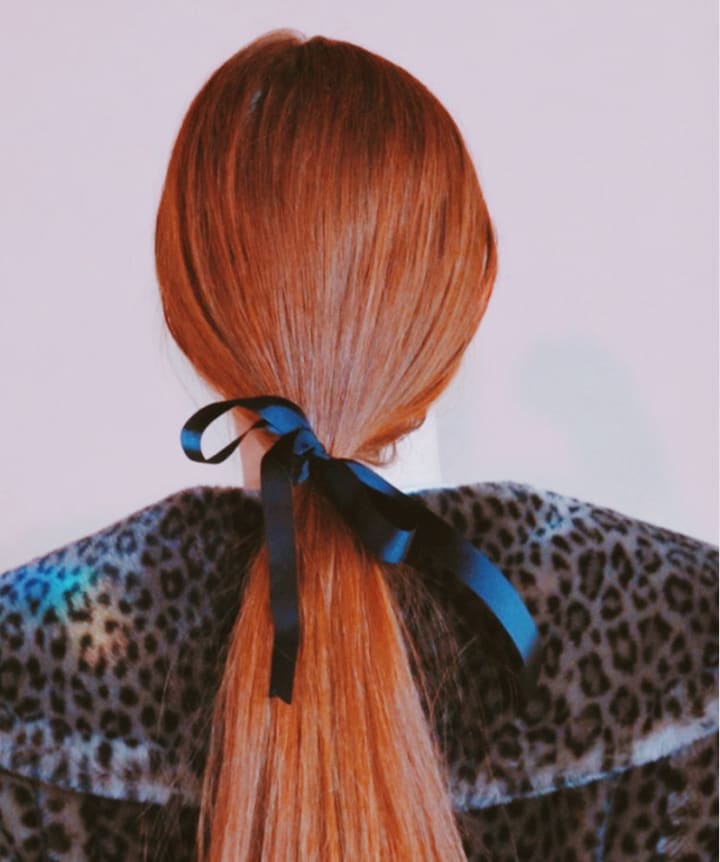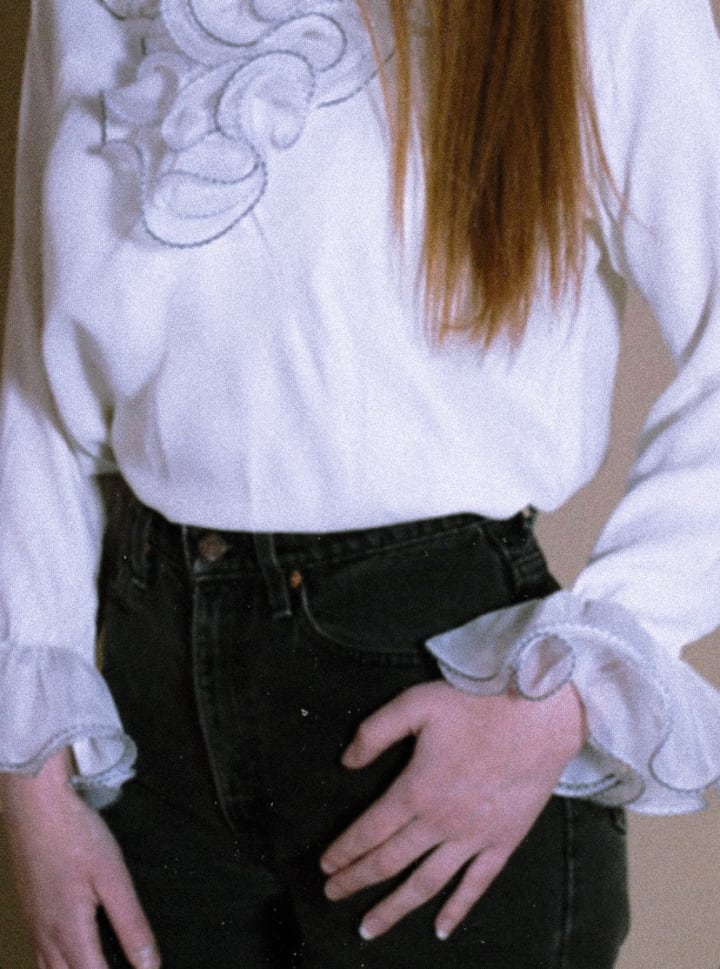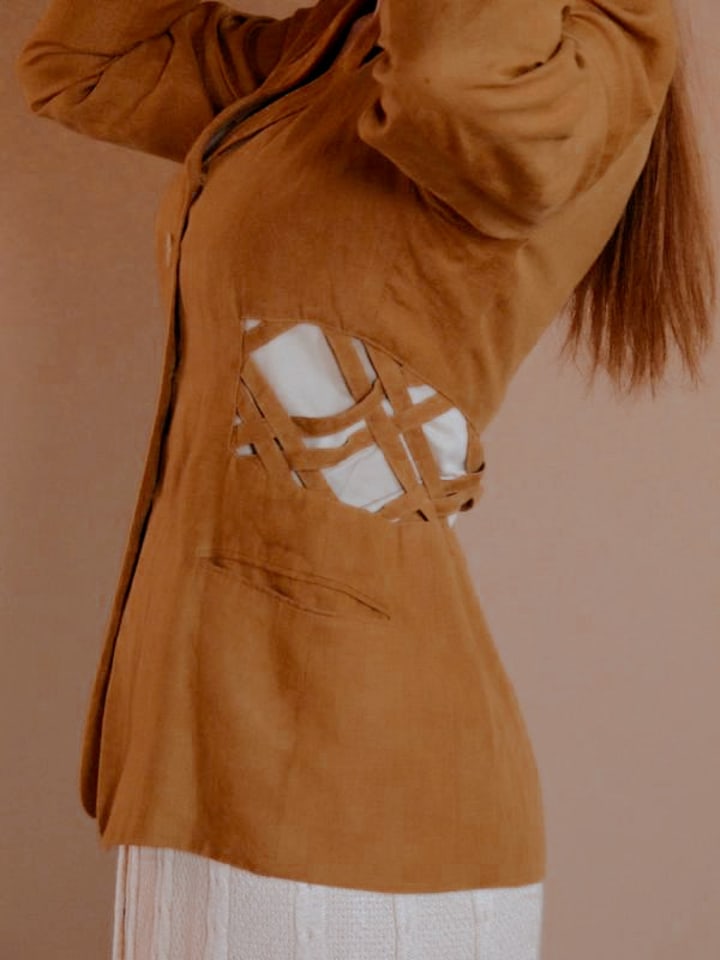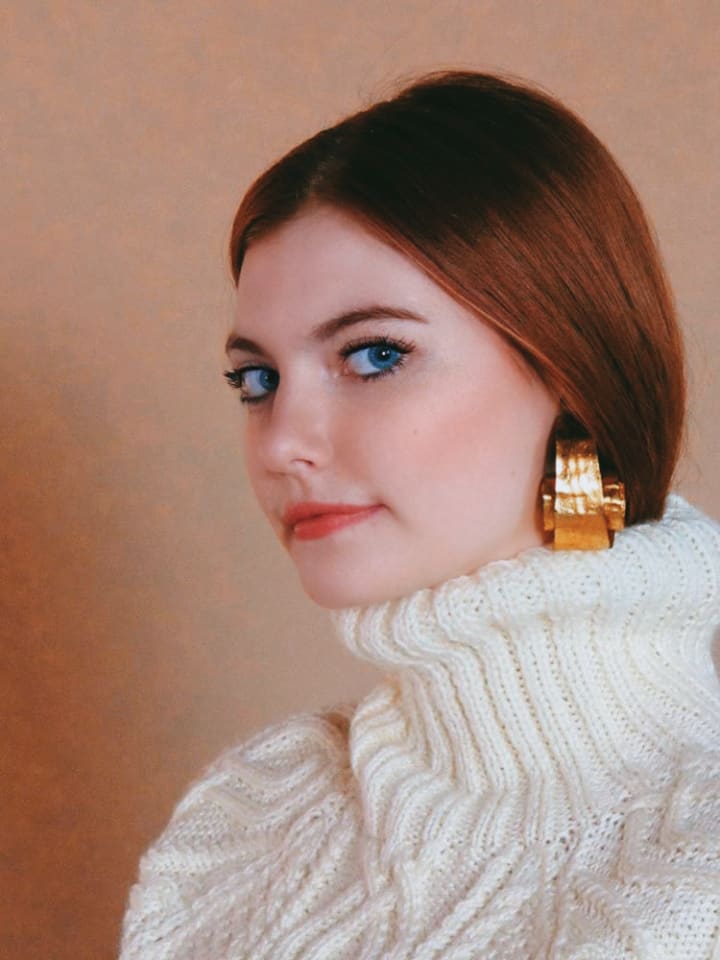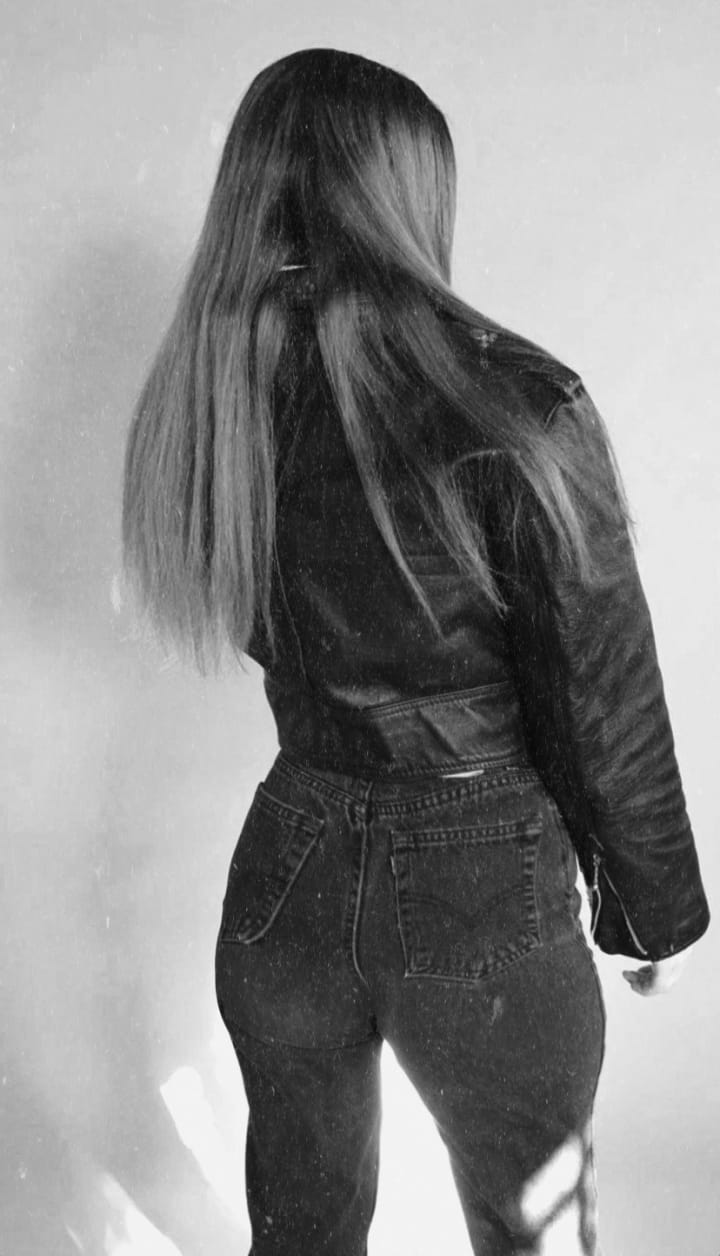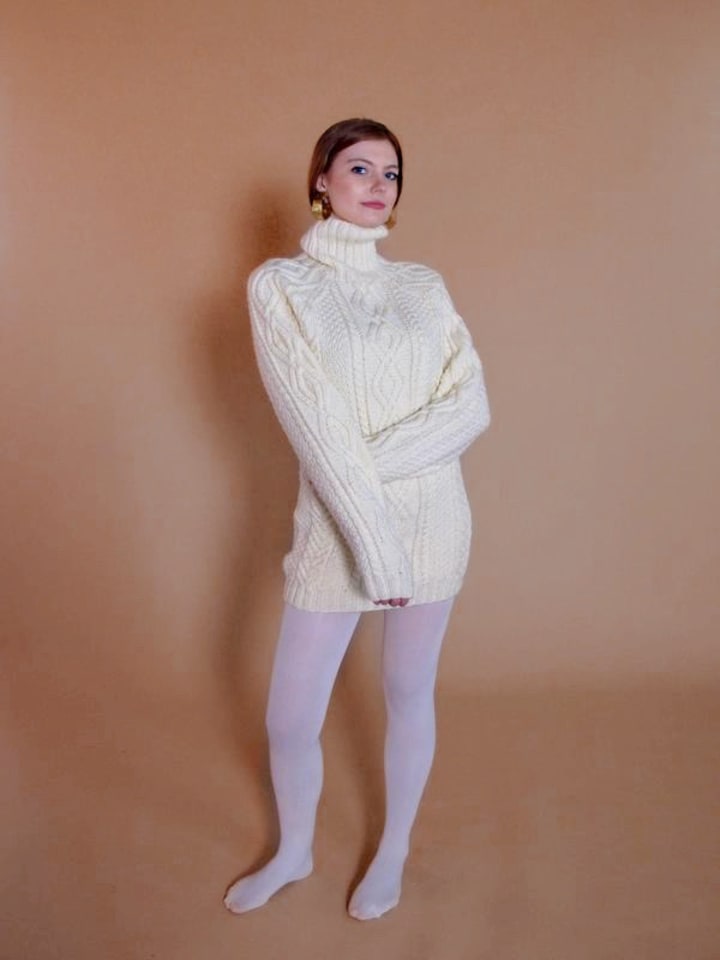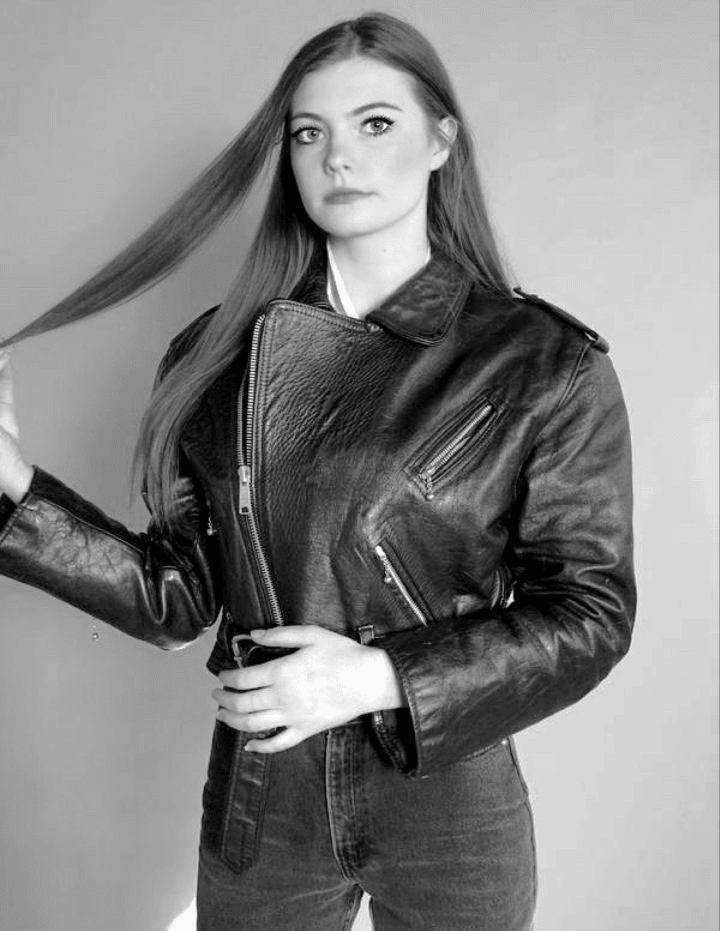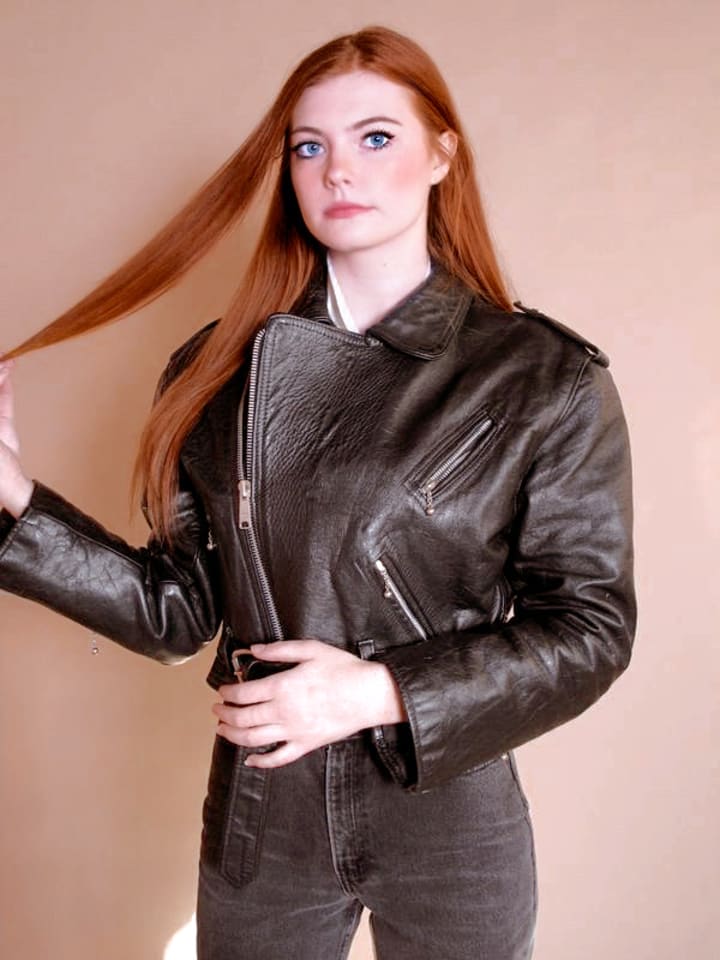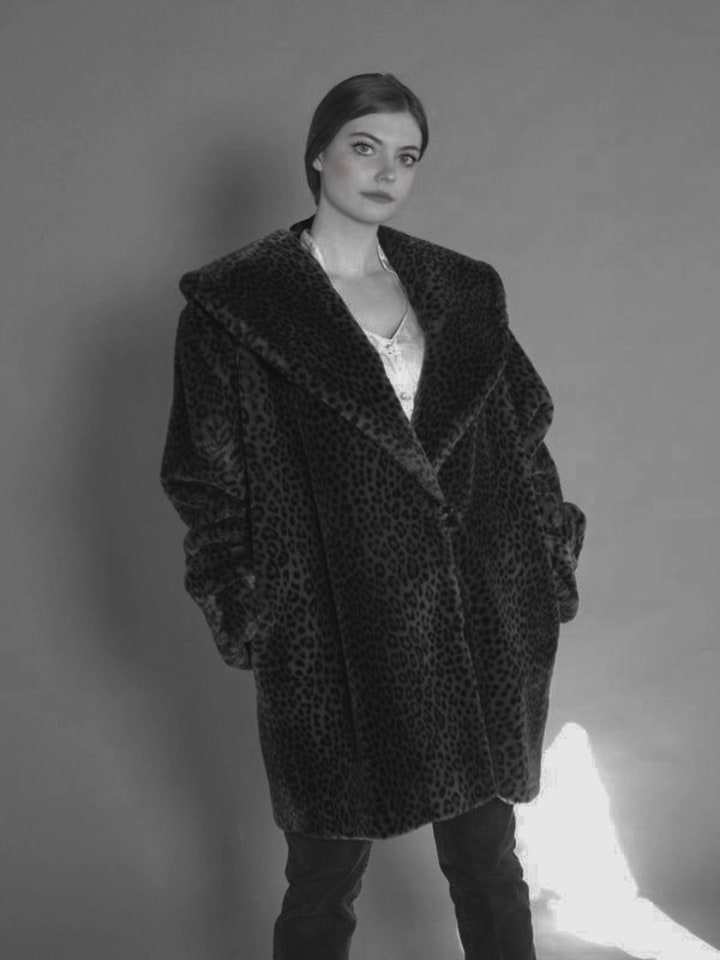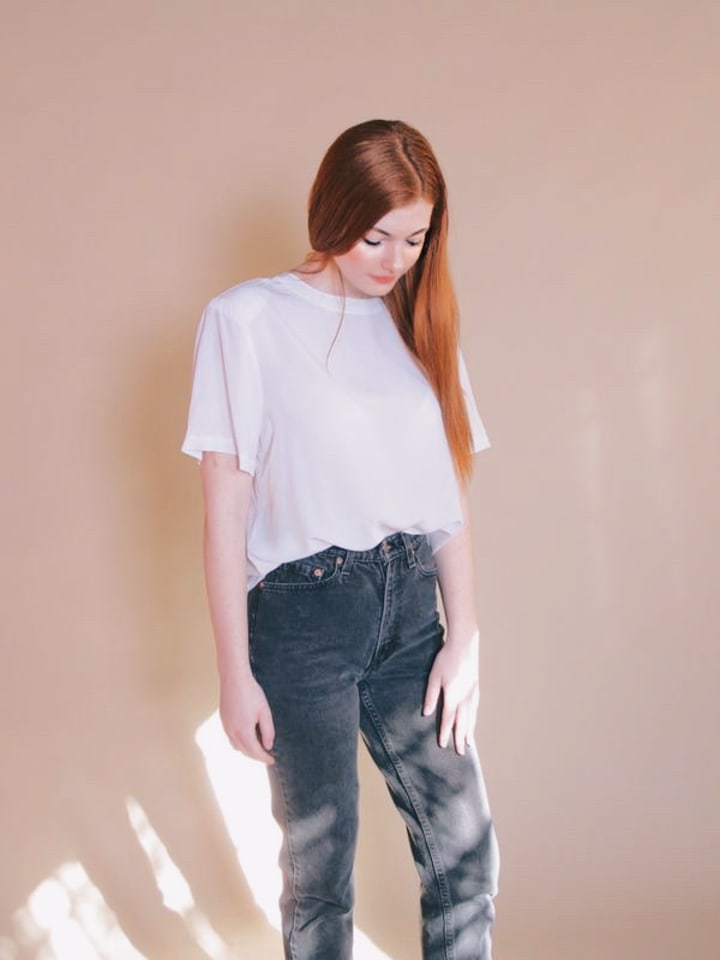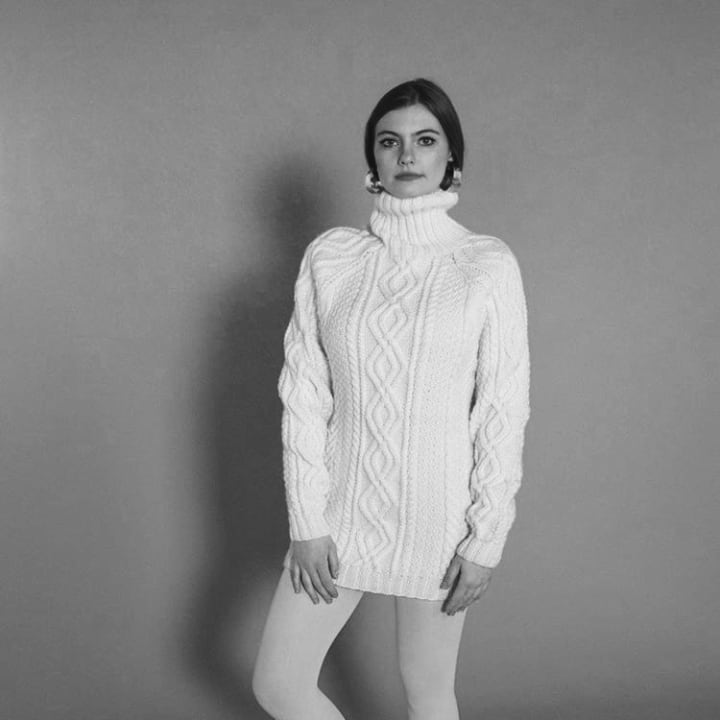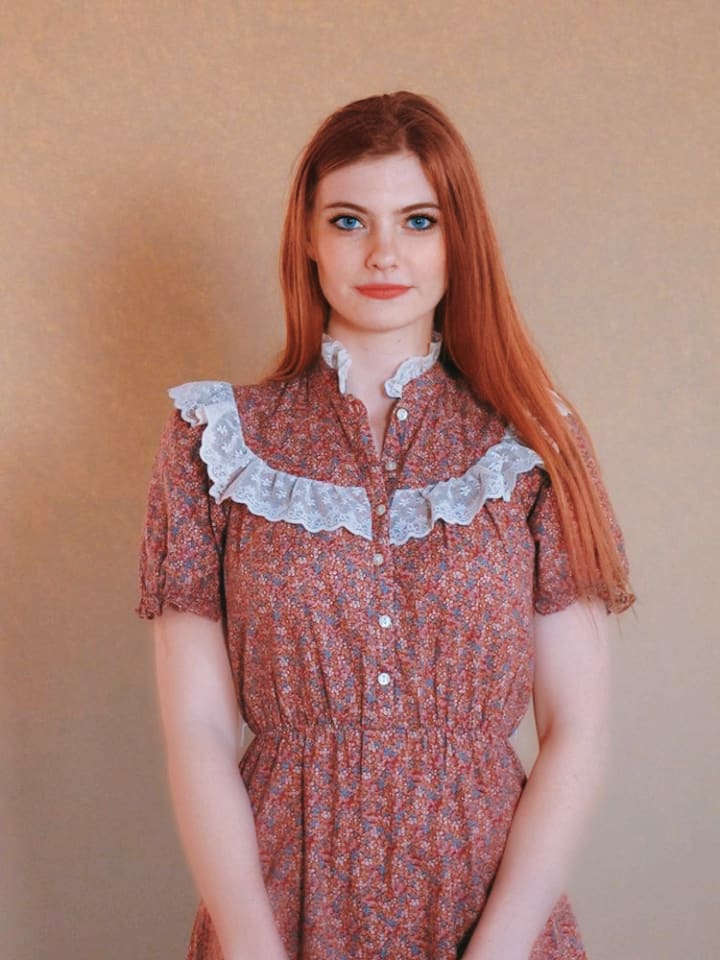 OREGON COAST
This roadtrip makes me smile! Such a beautiful spot along the coastline. If you've ever considered doing a roadtrip along the westcoast, I 100% recommend it. These photos make me nostalgic. I decided to capture the moment and here is the result: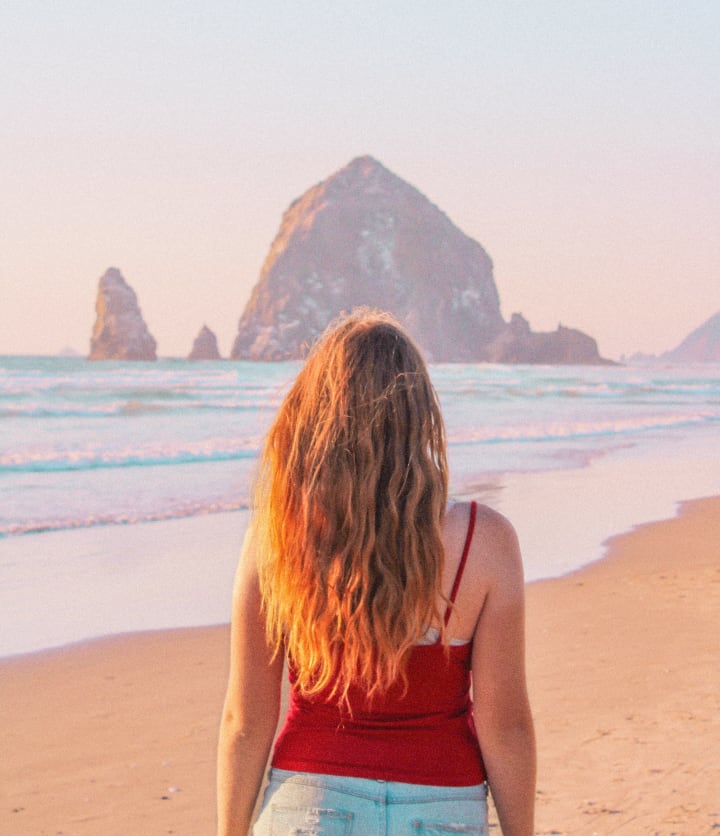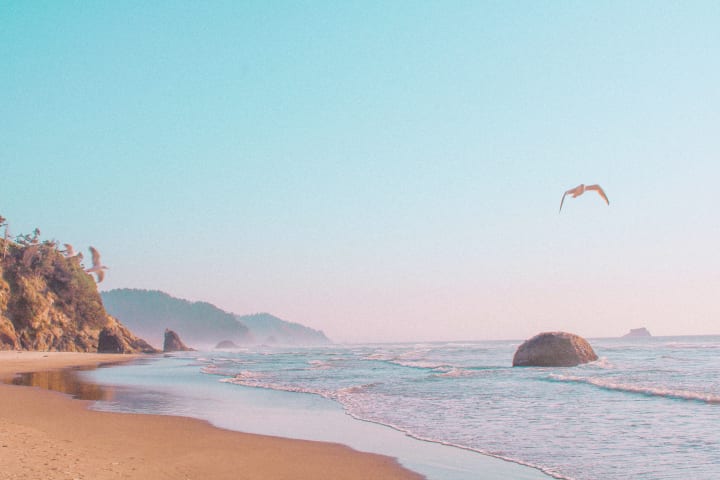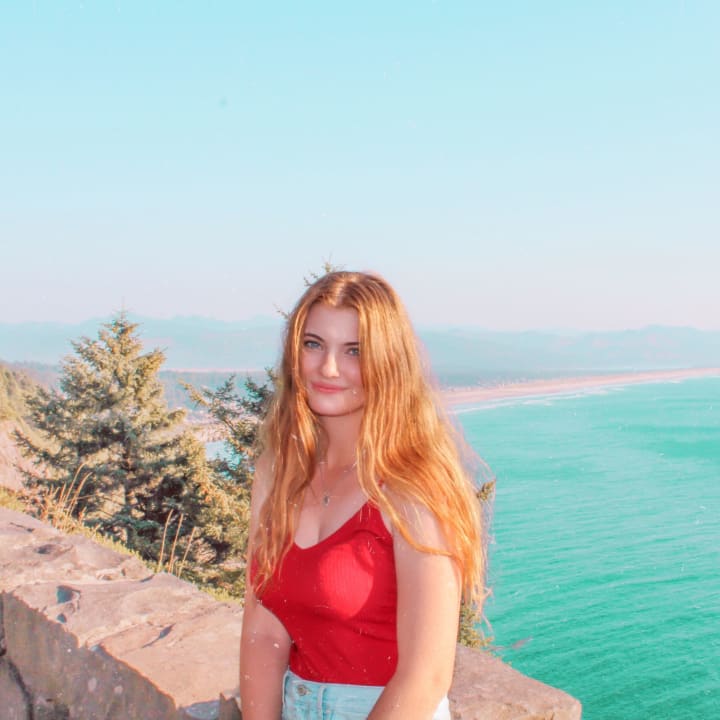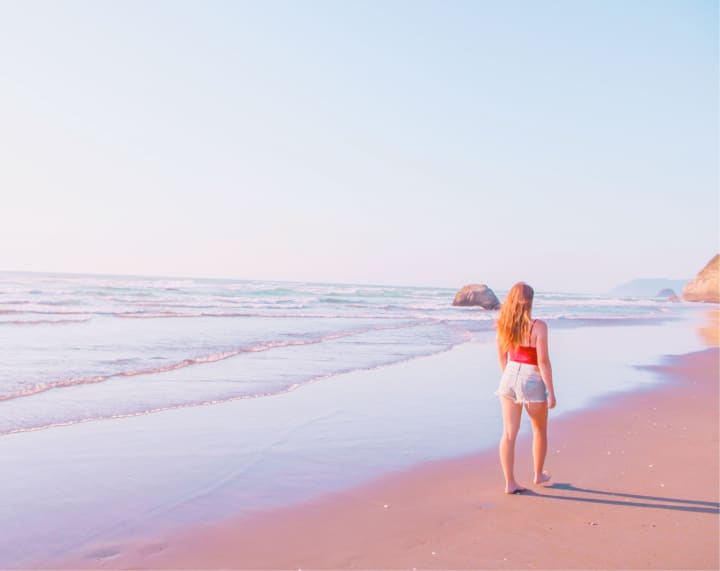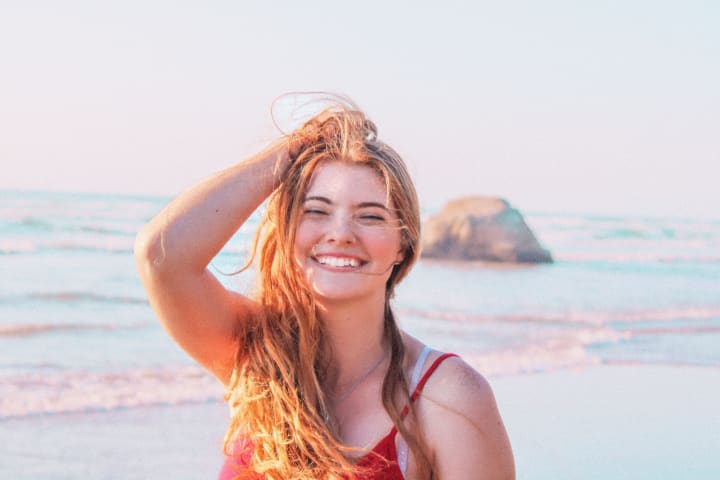 THANK YOU!
Thank you for reading and checking out my favourite photoshoots! They were all so much fun.
Want more?
Alright alright, I'm done…
Except for the rest of my blog posts obvi, you can find them here !!