Best Travel Photographers on Instagram to Follow
These top ten most inspirational travel photographers on Instagram will have you itching to book a one-way plane ticket.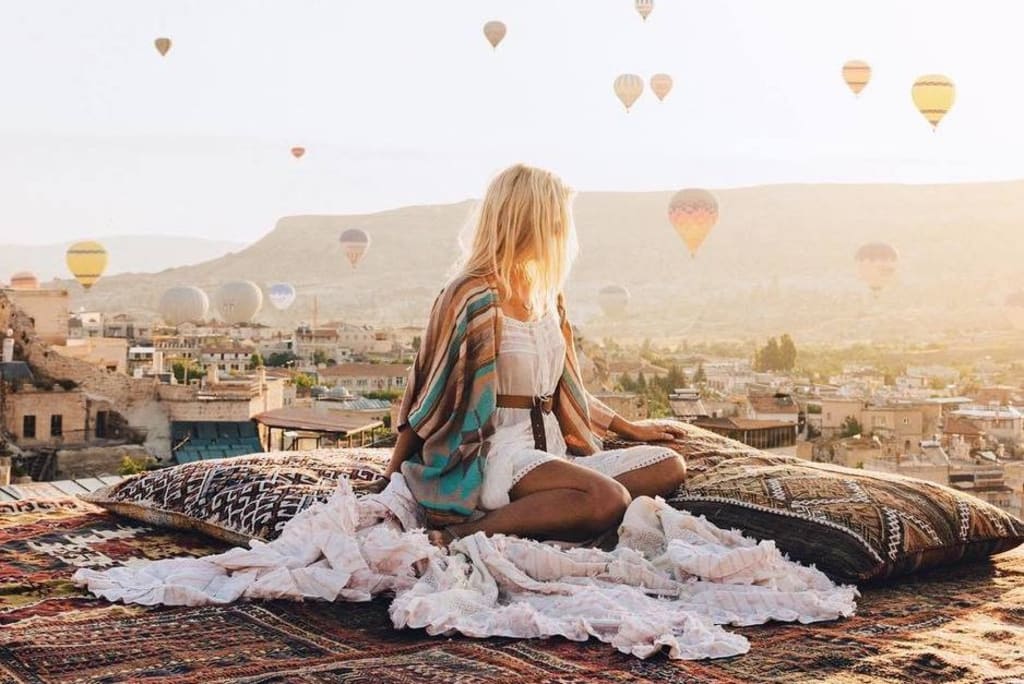 Be aware, taking a look at any of these Instagram feeds may result in extreme FOMO. These travel photographers know exactly how to capture a photo that not only tells a story, but captivates the viewer. Wanting to put your phone down and step inside your screen is probable.
With proof of their talent by their always rising follower count, each of these pages is sure to hit a nerve with your travel envy. If you're thinking of creating your own travel page, these are the ones to pay most attention to.
These top ten most inspirational travel photographers on Instagram will have you itching to book a one-way plane ticket to any of their destinations.
Loic.lagarde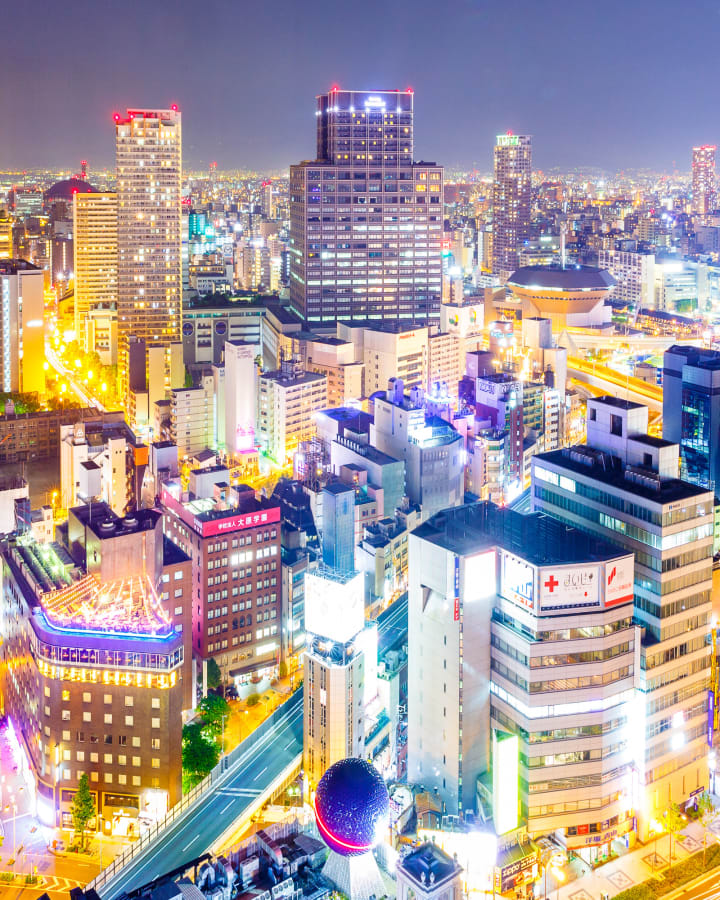 To start off our list of the best travel photographers on Instagram, Loic Lagarde is one of the best people to follow for breathtaking photography. He has explored the world, from Kazakhstan to Venezia. And each of his followers feel as if they were taken along in his backpack.
He also uses his website, loiclagarde.com/blog, to blog his travels, including his thoughts and tips about doing so the best way. His photography takes his followers to some of the most extraordinary places in the world, and does so in such a tranquil way. His Instagram is one to drool over.
You can follow them @loic.lagarde.
Gypsea_Lust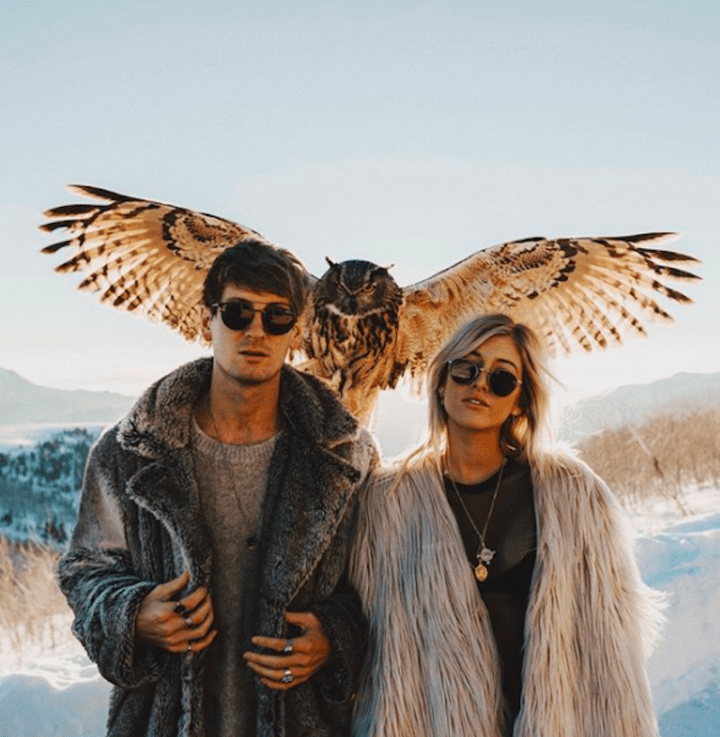 Lauren Bullen owns the Instagram account, Gypsea_Lust. A beautiful feed with vibrant color, a new location with each post, and personal and intimate photographs, Bullen is one of the best travel photographers on Instagram. From New York City to Bali, she travels the world with grace. Plus, she's easy on the eyes.
If you love her feed, you're going to love her boyfriend's just as much. The couple's feeds are something made out of a movie, as the two travel the world together. Check out their website, where you can purchase photography and even receive a newsletter.
You can follow her @Gypsea_Lust.
ExpertVagabond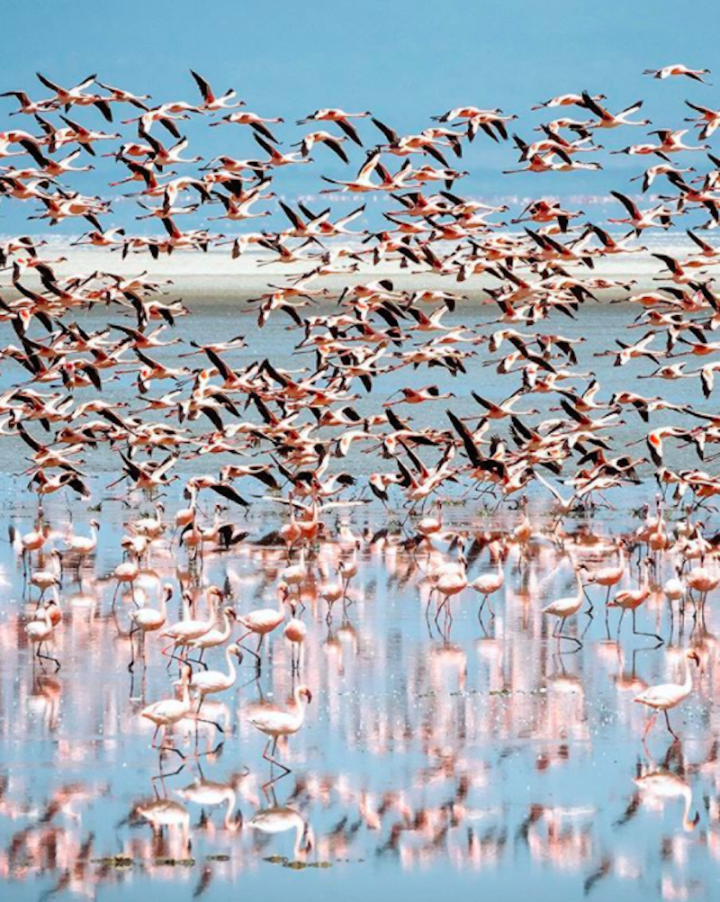 Not only a photographer, but a blogger and YouTuber, Adventure Traveler, or Matt, is the mastermind behind one of the most impressive Instagram feeds among the travel community. Featuring both landscape and adventure photography, his professional travel account features shots from the past seven years of travel.
Some features include wildlife (lions, giraffes, and more), off-roading in his beautiful Jeep, and personal photos of him and his wife, and their adorable cat.
You can follow him @ExpertVagabond.
DanielKordan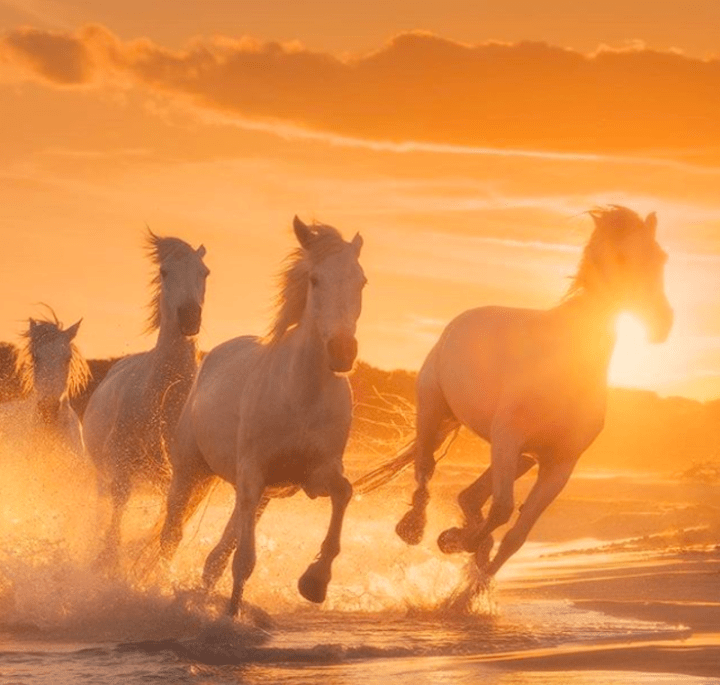 Next on our list of the best travel photographers on Instagram is Daniel Kordan. Kordan has photography from amazing places all over the world, including Italy, New Zealand, Russia, Norway, and Italy. His most recent posts include breathtaking shots of the Northern Lights.
He is also a Nikon, Gitzo, and Lucroit official ambassador. An Instagram that feels photoshopped it's so unreal, the feed is filled with shots that will take your breath away. Plus, you can check out all of his photography from his Patagonia hiking trip on his website, danielkordan.com.
You can follow him @DanielKordan.
WeAreTravelGirls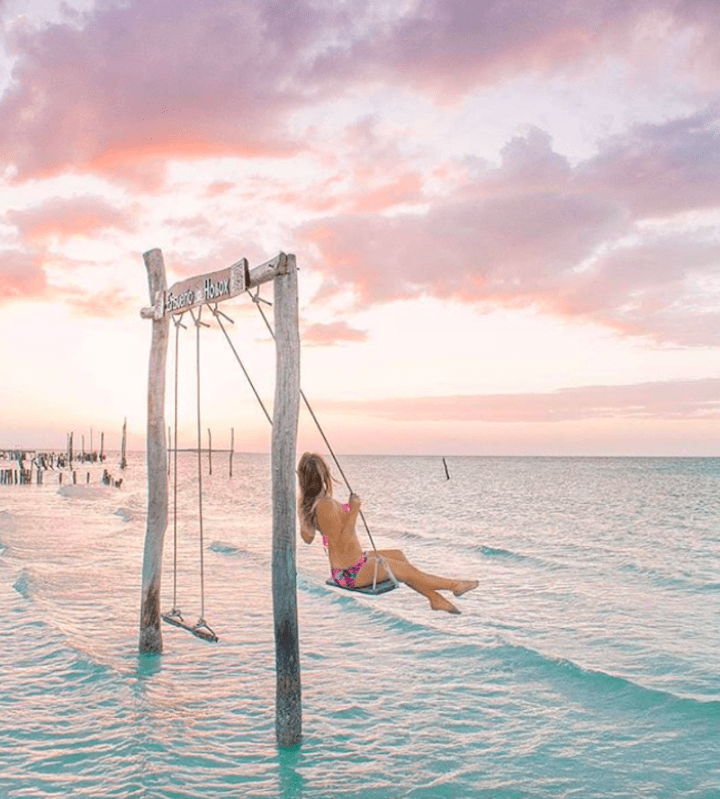 We Are Travel Girls is a community that has put their message on the internet to not only inspire their followers, but to connect and educate females on the opportunities that travel brings. The founders of the community are @BeckyvanDijk, @VanessaRibers, and @TravelGirlsGetaways.
Their goal is to help women who are looking to travel, but don't know how, giving women the opportunity to learn the skills that are required to immerse themselves in culture. Plus, they're Instagram feed is incredibly motivational. It features photography in every dream destination you can imagine.
You can follow them @WeAreTravelGirls.
_ItsBeautifulHere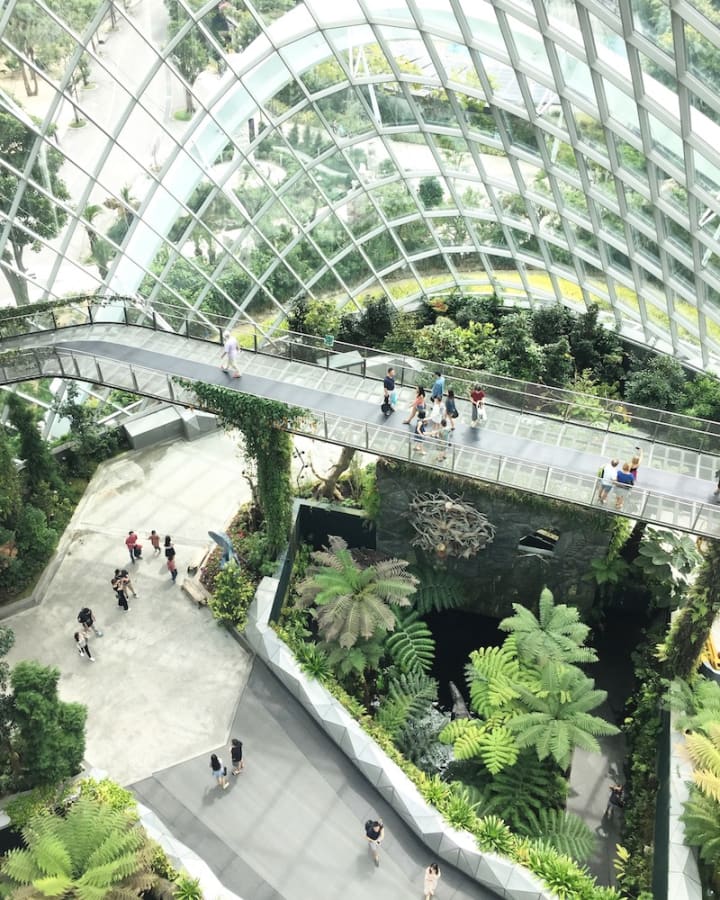 Gigi Hokin's _ItsBeautifulHere's Instagram page is unique to most travel photographers on Instagram, and that's why we love it. Filled with photography of cities that everyone dreams of visiting, Hopkins has visited New York, Orpheus Island, the Catskills, you name it.
As some instant travel motivation, or simply a daily daydream at work, this Instagram is a place to get away from reality. With unique and action-filled shots, as well as beautiful scenery captures, this feed is one you're going to want to visit when you're feeling a bit stir crazy.
You can follow them @_ItsBeautifulHere.
ChelseaKauai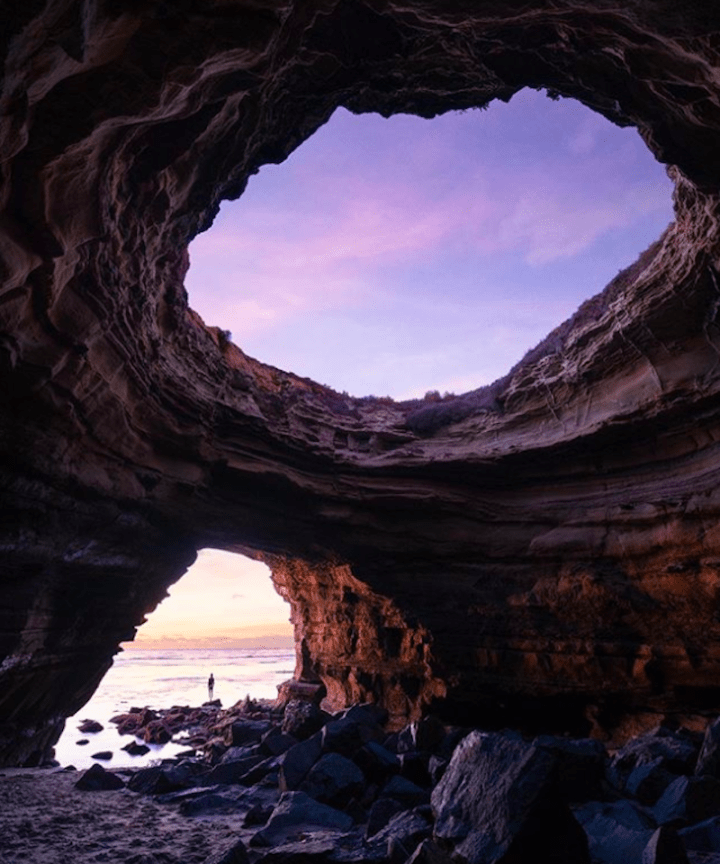 Get your adventurous outdoor fix with a quick follow to Chelsea Kauai. Originally from Hawaii, her photography is something to gawk over. Plus, she doesn't just stay in her home state. She has photography from all of the incredible lakes of the United States.
Plus, she never disappoints when it comes to captions, always supplying her followers with insight, motivation, or just a simple little note. It's impossible to follow her without being jealous. But keeping up with her adventures not only will motivate you to get up off the couch, but think more positively.
You can follow her @ChelseaKauai.
LaurenePBath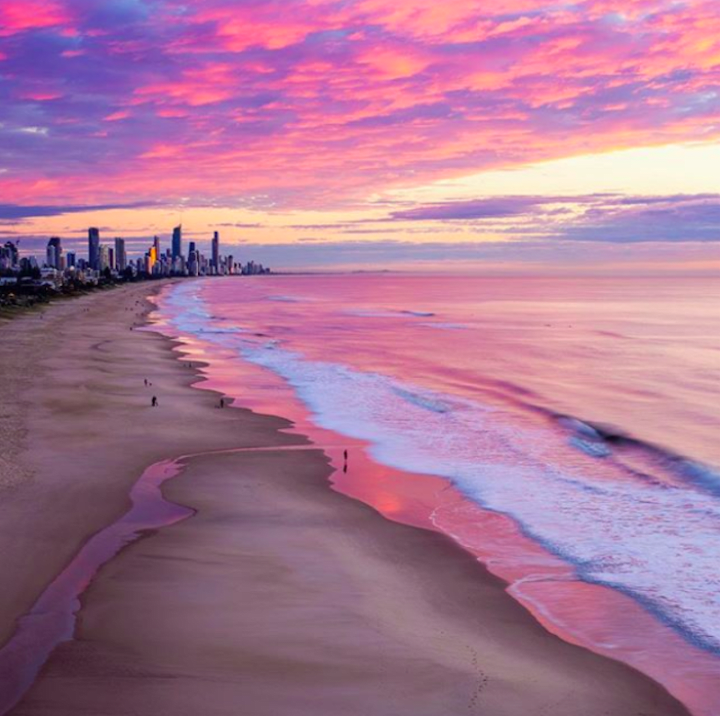 One of the OG professional Instagrammers, Lauren Bath is both a traveler and marketer. From Austalia, Bath is currently in Mooloolaba, and has not disappointed her followers. With outrageous shots filled with color and adventure, her feed is filled with landscapes, animals, and culture.
As one of the best travel photographers on Instagram, her 463K followers are still growing, and will do so as long as her quality photography continues to be posted. Her website, travelbootcamp, is one to check out if you are interested in kickstarting your travel career.
You can follow her @LaurenePBath.
KellyALack

Kelly Lack is an adventurous soul, and has previously worked for Martha Stewart, One King's Lane, and Spot. Based in San Francisco, Lack has an Instagram filled with shots from some of her favorite places on the earth. With each post comes a story, and a new found way to motivate you to step outside your comfort zone.
Frankly, we believe that 82K followers isn't enough for Kelly's talents, and she deserves even more people to follow her and her journey. Plus, she's got an extremely adorable seven-month-old, who she dresses in sweet little onesies with rabbit ears.
You can follow her @KellyALack.
YoungAdventuress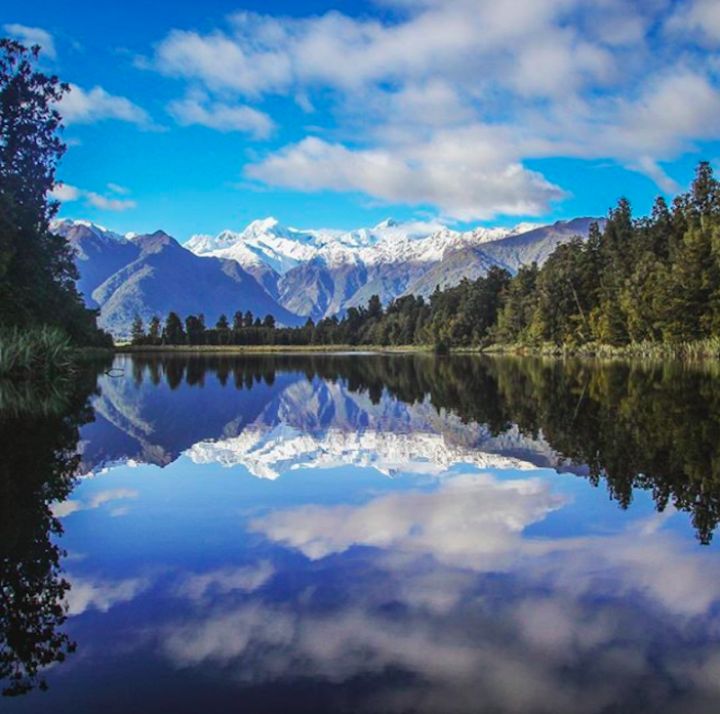 To complete our list of the best travel photographers on Instagram, we couldn't forget about the YoungAdventurers page. Liz Carlson is the owner of this incredible feed, and she uses her platform to tell stories and display each of her solo adventures in a unique and beautiful way.
Each of her posts is paired with a well written and captivating caption. Most of her shots come from her travels through Europe and the Middle East. Plus, he's going to New Zealand in March, and you're not going to miss out on those posts.
You can follow her @YoungAdventuress.