5 Biggest Mistakes Portrait Photographers Make Online
And they might not notice.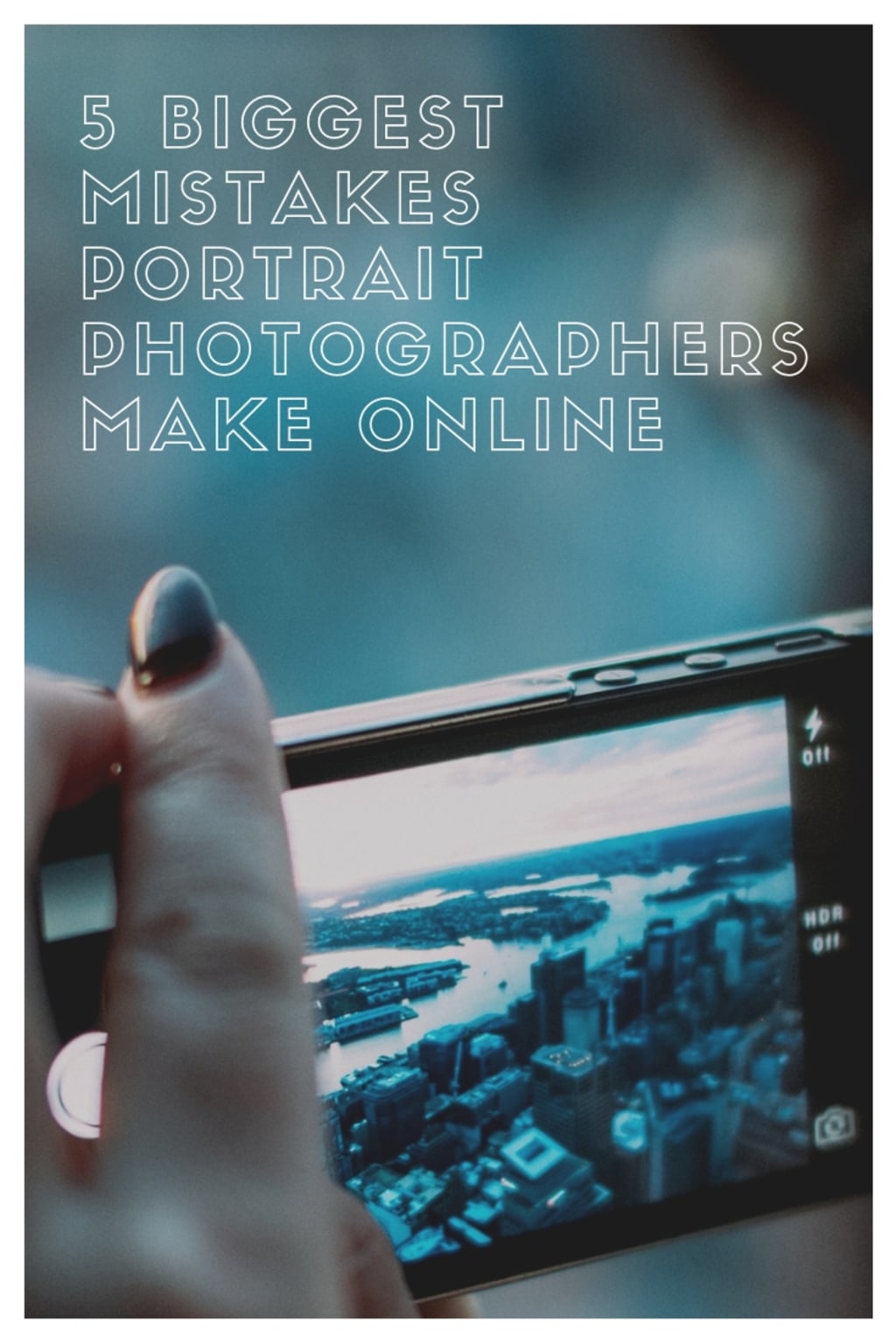 There are sometimes clients or models feel uncomfortable or awkward working with photographers, but photographers cannot relate or do not understand where the uneasy feeling comes from. Fitting in a photographer and model's shoes, I will tell you the biggest mistakes you should avoid as a professional portrait photographer.
First Impression:
1. Not Having a Website
As a photographer, you should have a portfolio, just like any CV from a job seeker. If you are working in a photography company, you should already have a portfolio under your company's website, but if you are working freelance, you MUST have a website to showcase your work, invite visitors to subscribe your mailing list for your upcoming offers and workshops. Your website is the best place to unleash your potential and make you stand out. Instagram and Facebook is just a shared and borrowed space to share your work, and the pictures you upload are not in the best quality.
2. Poor Social Media Presence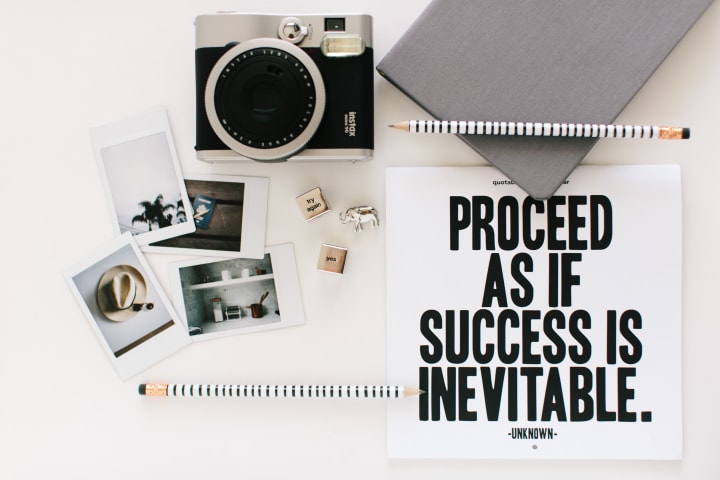 Most freelance photographers get their clients online. A large following and a high engagement rate reflect a photographer's reputation from the public. A poor social media presence often reflects a photographer's professionality, although they are not directly related, but often relatable.
3. Fake Social Media Presence
A fake social media presence is worse than having a poor social media presence because at least the former is a genuine following, but this one is considered a fraud. Why does one need to buy followers and likes for faking his/her social media presence to get clients? Clients will then thinking they are fooled and tricked by the photographer, and will not have a good impression on the photographer.
How to determine if an Instagram account buys followers and likes:
Extremely less likes compared to the followers.
Mostly spam accounts as their followers.
A lot of likes in a low-quality image.
4. Informal Approach
When approaching business opportunities, whether the subject is a brand, a model, or a client, you have to treat them seriously, as they will decide if they are going to trust you. You ALWAYS have to be prepared with concepts and ideas, having your website updated and providing your mood boards and contact options.
Keep your emails and Instagram messages formal, make your message clear on how and why you are reaching out and end the message with your website, contact options, and a closing. A clear and formal message makes potential clients and working partners feeling comfortable in the first place.
5. Poor Follow-Up Messages
This does not only happens to photographers but to the general public. Messages are not like verbal conversations that start with "Hey" then end the conversation. Each message has a purpose and has a beginning, body, and end. So you should start following up by a greeting, then say why you are following up, what information you would like to get from them, then close the message with a greeting.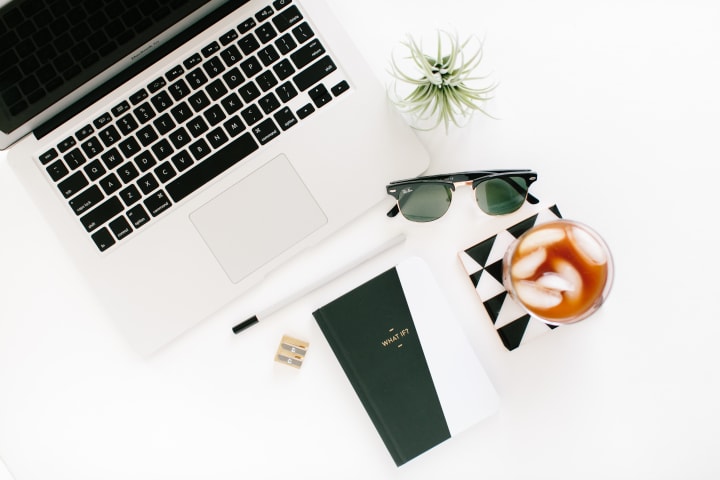 The first impression online is very important in the industry nowadays. A relationship is all about first impressions as well. Make sure you look professional inside out, especially on the Internet, where everything can be seen and discussed. Hope you have learned something from this article and tell us what other tricky situations you have encountered online. :)
About the Creator
Emilia Lau is a Brisbane, Australia based director and producer. Emilia graduated from Queensland University of Technology with, Bachelor of Fine Arts (Drama) and runs a photography company and instructs music.
Reader insights
Be the first to share your insights about this piece.
Add your insights