Is Pet Insurance Worth It?
It can cost as much as $500 per year, but is pet insurance worth it?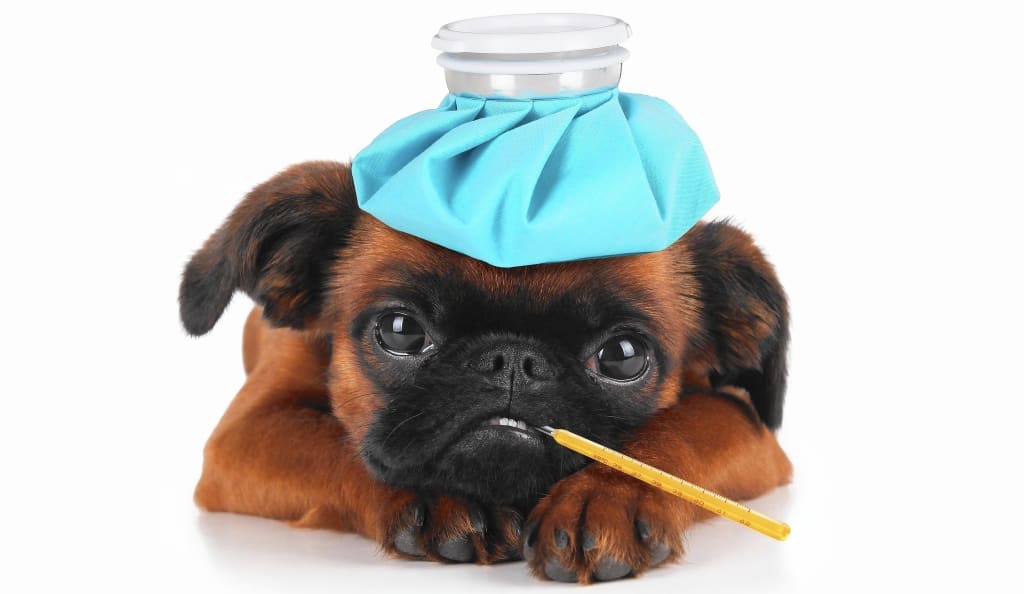 Pet insurance is one of the most rapidly expanding insurance industries in the world, and many people would swear that pet insurance is definitely worth every penny. In fact, many companies are now offering pet insurance as a perk to employees, too.
But, is pet insurance worth it, really? At around $500 per year or more for certain species, many people are beginning to wonder whether insuring their pets is actually worth the cost.
Here are my two cents on the topic.
Is pet insurance worth it for small, short-lived animals?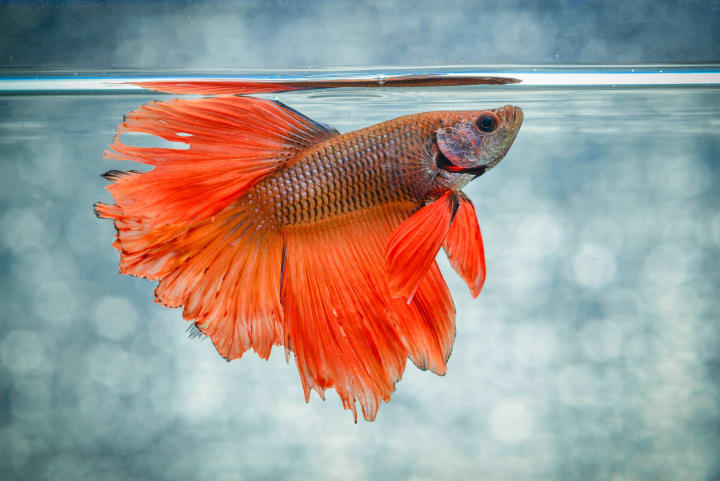 While we all care for our critters, many people don't notice the signs of sickness in super small animals until it's too late. In certain cases, there's not even much you can do on the topic, either.
For example, if you have a pet fish, a pet cockroach, or a pet hamster, chances are that insurance may not be worth it. In a lot of cases, owners won't notice that anything's wrong until the pet's dead in the cage — and it's not likely that they will survive by that point.
So, in these cases, you might be better off skipping.
Is pet insurance worth it for larger animals?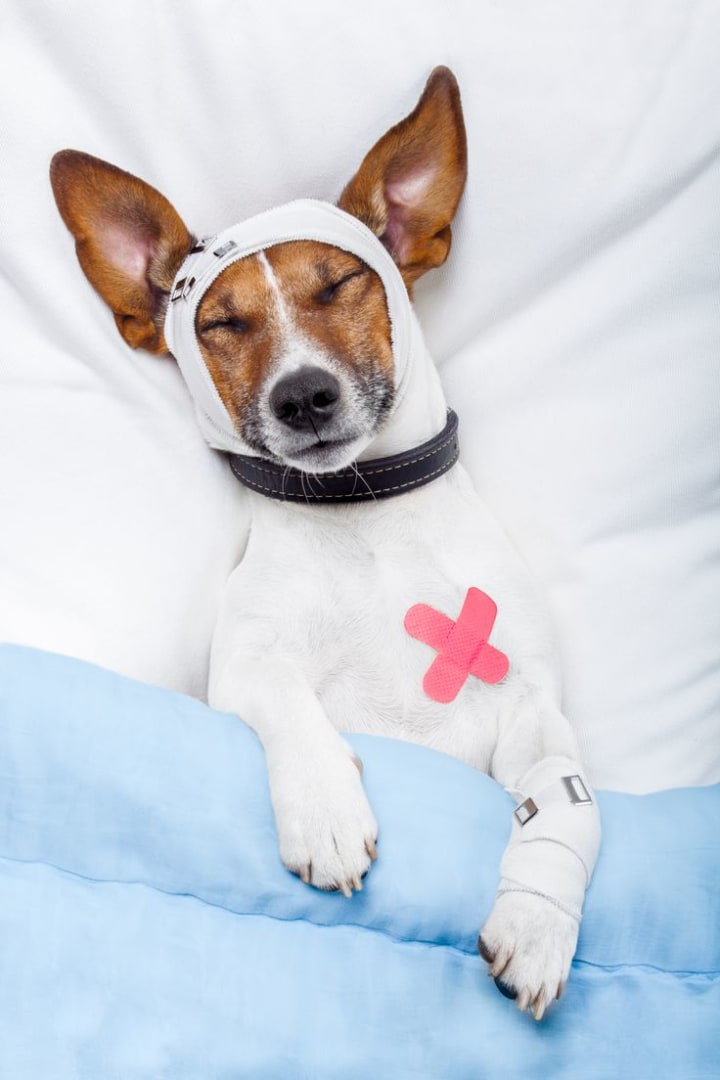 Cats, rabbits, birds, dogs, and horses all should be insured — at least, according to a veterinarian. Pet insurance might not be able to cover everything out there, but it will cover a very large portion of expenses.
Most people out there who have had pets that got very sick are well-aware of the cost of veterinary bills. Cancer treatments for dogs can easily cost upwards of $5,000, after all. If you have an even pricier animal, like a horse or an unusual pet, bills will get even higher. Heck, even declawing a cat can be pricey.
Moreover, not all vet bills are something people expect. A torn ACL on a cat can cost several thousand to fix, too, and that can happen with a poorly planted jump.
There are other benefits to pet insurance you might want to think of, too. Some pet insurance policies also will offer kennel care so that you don't have to worry about finding a temporary foster family for longer trips.
Assuming that you're not one of those owners who will euthanize an animal the minute the bill goes over $500, pet insurance for larger, more long-lived animals is definitely a wise move.
That being said, most numbers show that you need to crunch things out before you sign on the dotted line.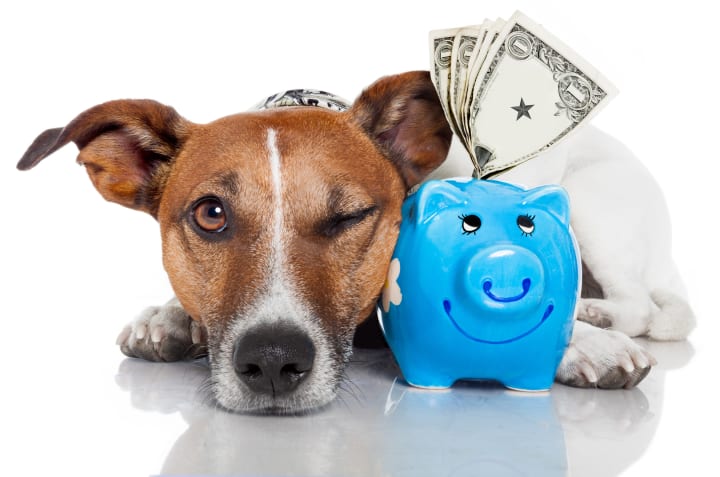 Every policy is different, and some policies are just not worth it. Is pet insurance worth it for your animal has a lot to do with who you're getting the policy with, and what it's offering you in terms of care.
Take a look at what each policy offers your pet in preventative care and reimbursements and hopefully, the answer will be clear enough once you do the math.
About the Creator
Riley Reese is comic book fanatic who loves anything that has to do with science-fiction, anime, action movies, and Monster Energy drink.
Reader insights
Be the first to share your insights about this piece.
Add your insights