Human Superfoods: Are They Good for Your Dog, Too?
Everyone knows that foods like garlic, kale, and spinach are great for humans, so are human superfoods as beneficial for man's best friend as well?

Created withNom Nom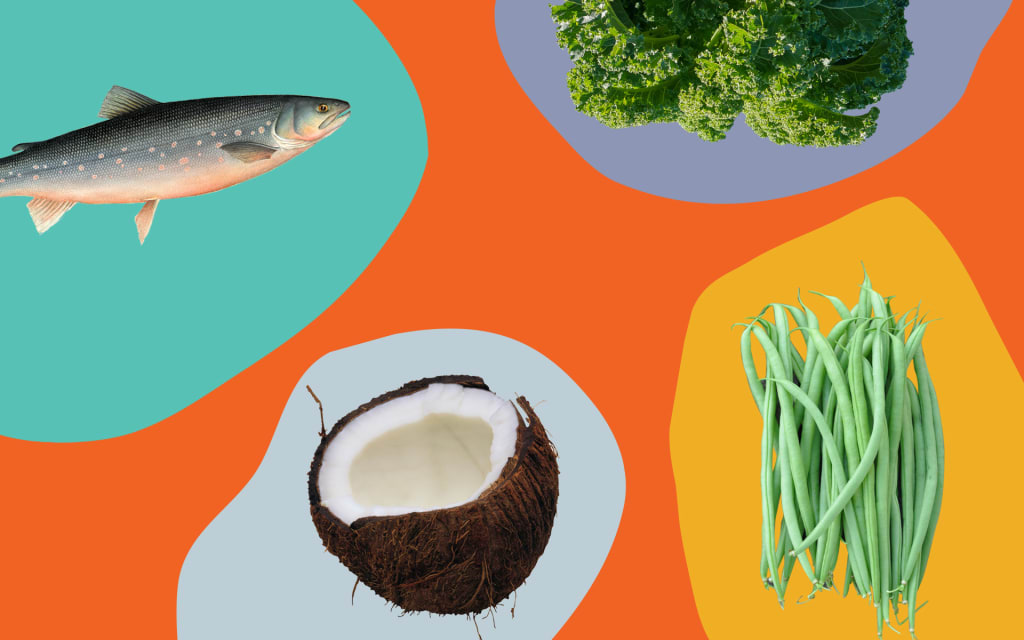 For years, nutritionists and dieticians have been raving about the health-boosting qualities of superfoods. Superfoods earn the monicker by holding a high amount of nutrition without being high in caloric value. This uniquely beneficial group of foods includes dozens of dietary powerhouses like kale, spinach, goji berries, and acai berry.
It's clear that having superfoods in your diet helps you lose weight, look great, and feel good, so is it the same for your dog? Can man's best friend also enjoy man's best foods?
Veterinary nutritionists have looked into the topic, and what they discovered is that some superfoods are, in fact, great for dogs.
Many premium dog food companies, especially NomNomNow, have begun to incorporate superfoods into their products, with great results. Take a look at the benefits of these superfoods for your furry friend below, and you'll understand why they might be the best thing to happen to your dog's diet, too.
How Healthy Is Fish for Your Dog?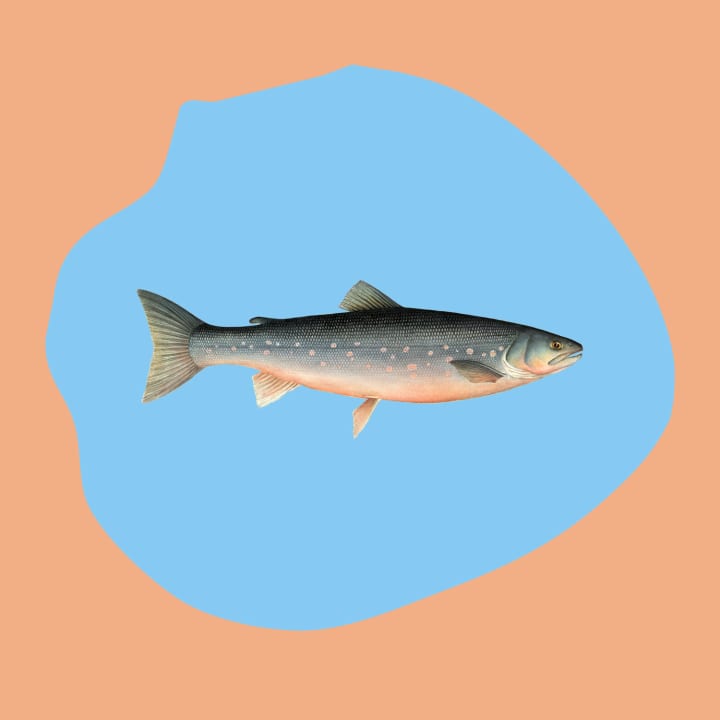 Without a doubt, one of the best human superfoods for your dog to eat is fish, especially salmon. Fish has the protein dogs need in order to function well. It is also rich in omega-3 fatty acids, which are exceptionally beneficial to a dog's fur, skin, and joints.
It's the anti-inflammatory benefits of fish that make it a superfood for both dogs and humans alike. Fish is so incredibly nutritious for dogs; veterinarians occasionally prescribe fish oil for dogs that have arthritis. It's not surprising, then, that premium dog food companies like NomNomNow also add fish oil into dishes as a way to bolster a dog's health.
Are Green Beans Safe for Puppies?
NomNomNow's fondness for this classic superfood is no coincidence; adding green beans to a canine diet is absolutely wonderful for dogs of all sizes. What makes green beans a top choice among veterinary dieticians is clear.
Some vets recommend green beans due to their high levels of fiber. Others suggest adding it to food due to its high iron and mineral levels. Even more like the fact that it's rich in vitamins C, E, and K. No matter how you slice or dice it, a recipe that offers fresh green beans is a recipe that is great for dogs.
Can Dogs Eat Potatoes?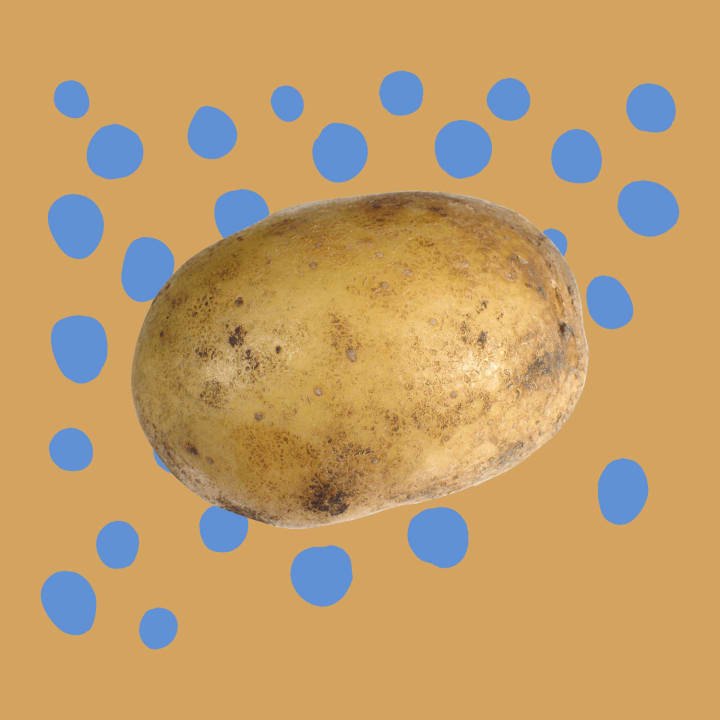 It seems like humans aren't the only ones who enjoy a "steak and potatoes" meal. Cooked white potatoes are known for having ample amounts of fiber, which can help improve a dog's digestive system and help them feel more satisfied with their meal.
Nutrient-wise, potatoes can offer a plenty of vitamins, anti-oxidants, and minerals. The long list of goodies found in potatoes include important nutrients like manganese, phosphorous, and vitamins B3, B6, and C. Manganese and vitamins like B3 and B6 are linked to better overall health, stronger immune systems, and better aging. So, a little potato in your dog's diet can be a great thing.
Are Carrots Okay?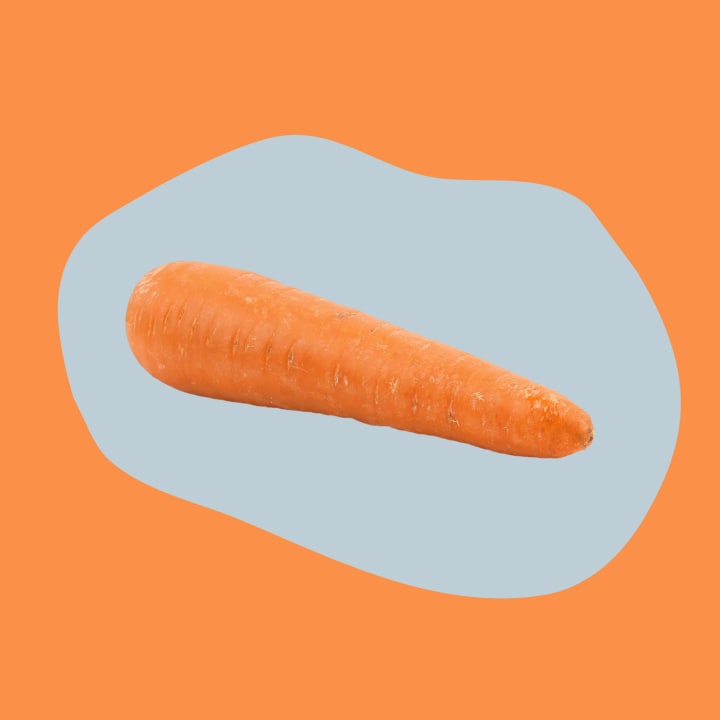 Crispy, crunchy, and totally wholesome carrots remain a hit among dogs, horses, and humans alike. This is one of the most commonly eaten human superfoods that benefits both people and animals. Carrots' main nutritional benefits to dogs include heart-healthy cartenoids, magnesium, potassium, fiber, and vitamins C and K.
Along with being a superbly nourishing addition to any diet, carrots also have one other perk that dogs love: their crunchy texture. Between the flavor and the nutrients carrots deliver, it's easy to see why many top-tier dog food companies like NomNomNow are now including them in their food recipes.
How About Squash?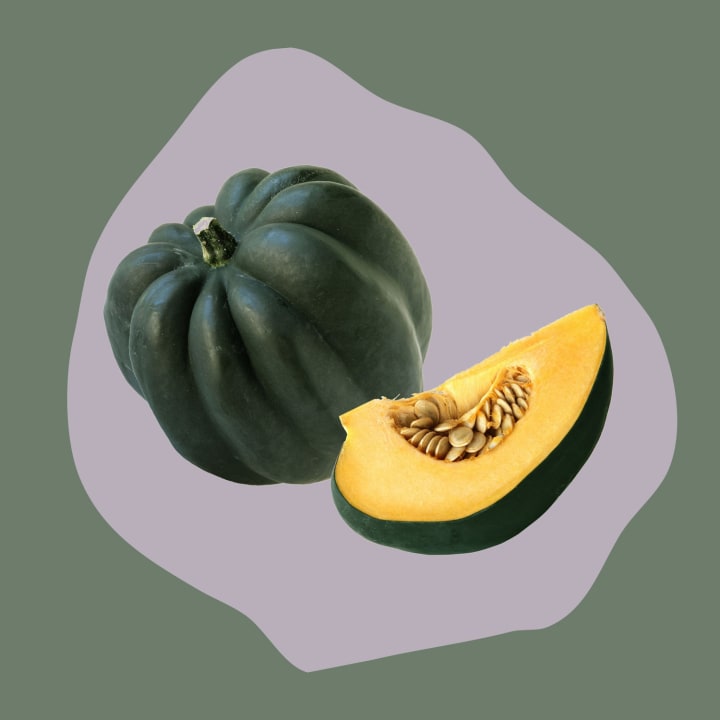 Among humans, squash is known for being a healthy fall treat, and it's pretty clear that it's great for pups too. Pet parents will be happy to know that squash is a superfood that's extremely healthy for dogs of all kinds. Canine health experts note that squash is rich in vitamins A, C, and E—not to mention folate, magnesium, and iron.
Between the excellent vitamin quantities and the high fiber levels, squash offers nutrition that gives dogs healthier digestive systems, shinier coats, and healthier hearts. Needless to say, it's a very vet-approved treat for dogs.
Eggs Are Dog-Friendly, Right?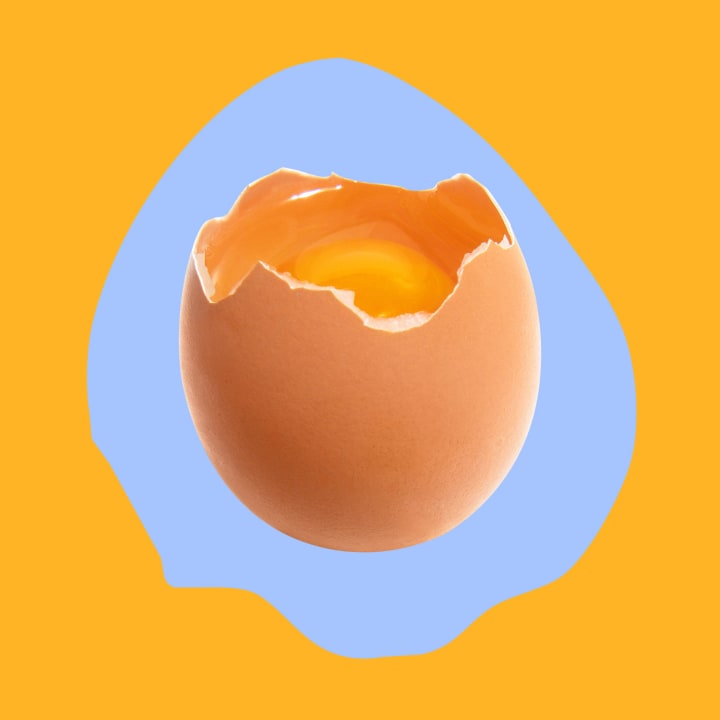 If Mother Nature made a point of making the perfect superfood for both dogs and humans to share, it would probably be the egg. Eggs have an amazing array of nutrients that dogs need throughout every stage of their lives. Veterinarians have known this for years, which is why they often recommend adding eggs to a dog's meal once a day.
NomNomNow adds a lot of eggs to their products and even focuses one of their meals around the nutrients eggs provide. Along with protein and omega-3 fatty acids, eggs boast a nearly-complete array of amino acids, folate, iron, riboflavin, calcium, vitamin B12, and selenium. It's one of the most nutritionally-complete human superfoods you can share with your pup.
Is Kale a New Dog Food Trend?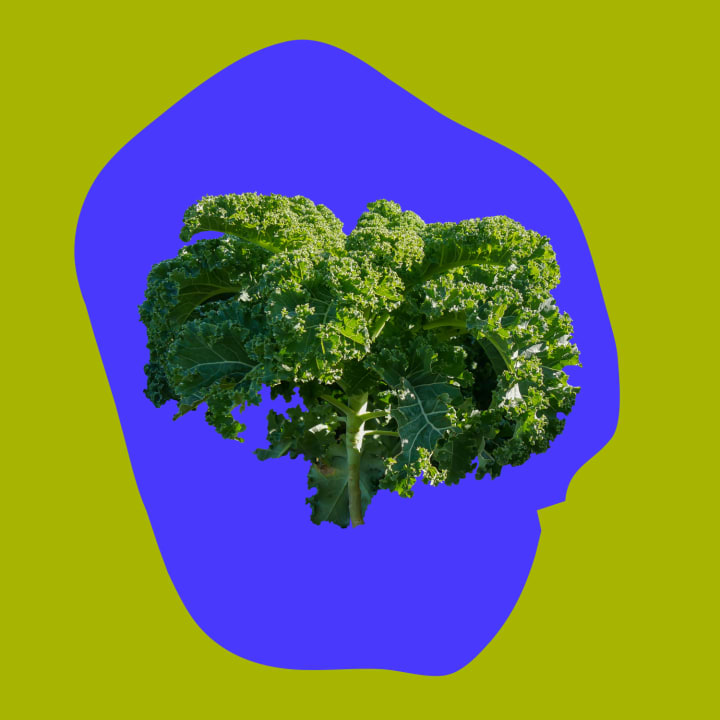 While we may all recognize kale as the trendy superfood of the decade, could it also be the hottest new ingredient in premium dog food? Many canine nutritionists believe so, and so do upscale dog food companies like NomNomNow.
Kale's nutritional content is what makes it a superb addition to a canine diet. Ultra-high levels of vitamin K, A, C, and E keep your dog's health in great shape. Dogs that have inflammation issues, liver problems, or need more antioxidants also find kale to be excellent for their diets thanks to its anti-inflammatory and detoxifying properties.
Sweet Potatoes: Yay Or Nay?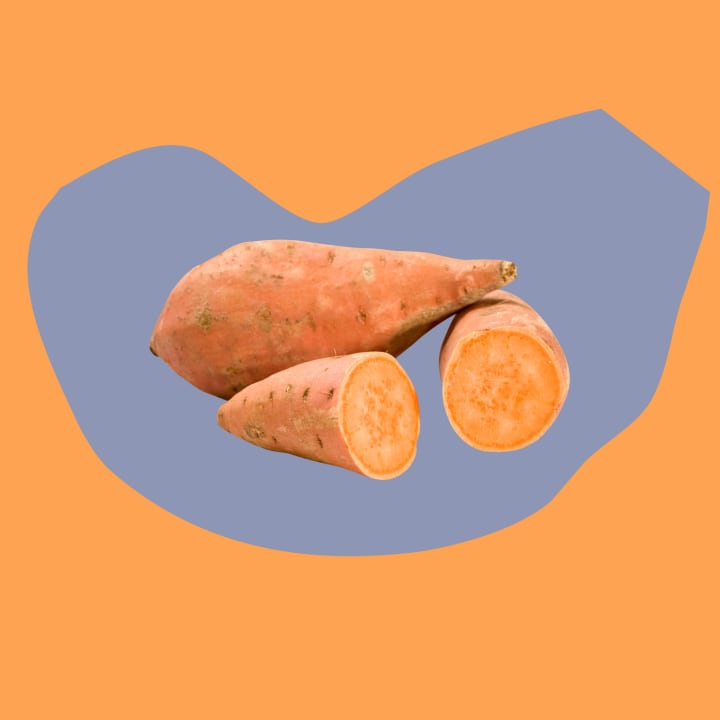 They are your Aunt Sue's favorite Thanksgiving side dish, and that's not all sweet potatoes are good for. Thanks to their excellent levels of vitamins A, B6, and C, many also regard them as one of the best human superfoods to feed your dog.
Sweet potatoes' levels of vitamin A and C are great news for dogs that need help maintaining a properly-running immune system. The antioxidant properties of this tuberous vegetable can help stave off age-related illnesses in elderly dogs, too.
Do Vets Give Spinach a Green Light?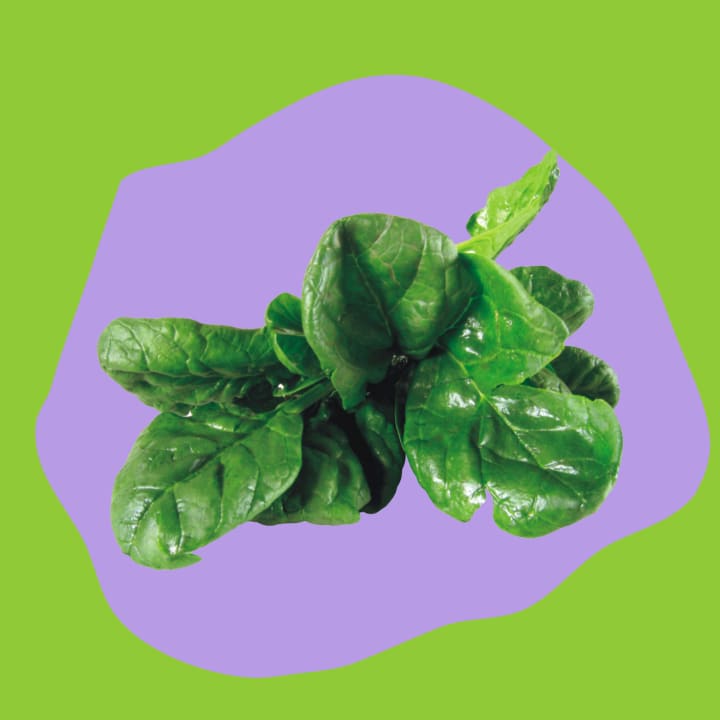 Leafy greens, as a whole, qualify as human superfoods that remain beneficial to dogs as well. Spinach is no exception! Veterinarians have long touted the fibrous benefits of spinach for canine digestive tracts, and that's not all that spinach has to offer your pup.
It's common knowledge that spinach contains iron, vitamin C, and vitamin A. The high folate and manganese contents, though, are truly what set spinach apart as one of the healthiest leafy greens to feed your dog.
Could I Feed My Dog Coconut Oil?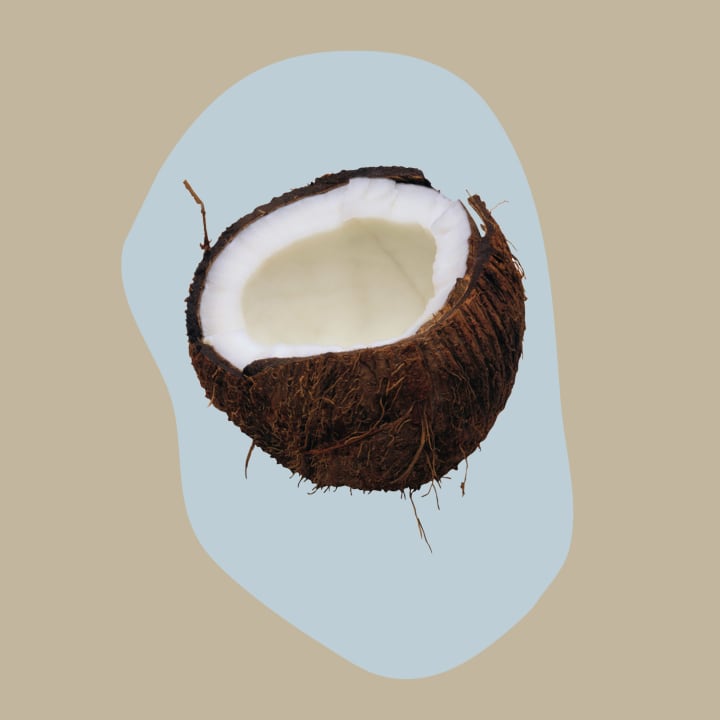 Creamy, delicious, and absolutely nutritious coconut oil has recently been named one of the top human superfoods to be found in high quality dog food. This lightly flavored oil has ample amounts of omega-3 fatty acids and amino acids that help dogs keep their coats shiny, eyes bright, and skin in peak condition.
If your dog's coat has been looking dull, veterinary nutritionists would suggest adding a spoonful of this oil to his daily diet to see if it'll help.
The Verdict: Many Superfoods Are Canine-Friendly
It's clear that many human superfoods that you might not have expected are really canine-friendly and offer huge benefits to the lucky pup who enjoys them. That's why the canine nutritionists at NomNomNow formulate their recipes with many of the superfoods found on this list—and why dogs that eat these foods live happier, longer lives.
Visit NomNomNow today for more great pet advice!
About the Creator
NomNomNow helps pets live happier, longer lives by offering healthy, fresh food that's balanced for complete nutrition. Our vet formulated recipes are cooked weekly in our kitchen with wholesome, human-grade ingredients (absolutely no fillers) and delivered to your door. Learn more at NomNomNow.com
Reader insights
Be the first to share your insights about this piece.
Add your insights