Christmas Passed
Grief and Recovery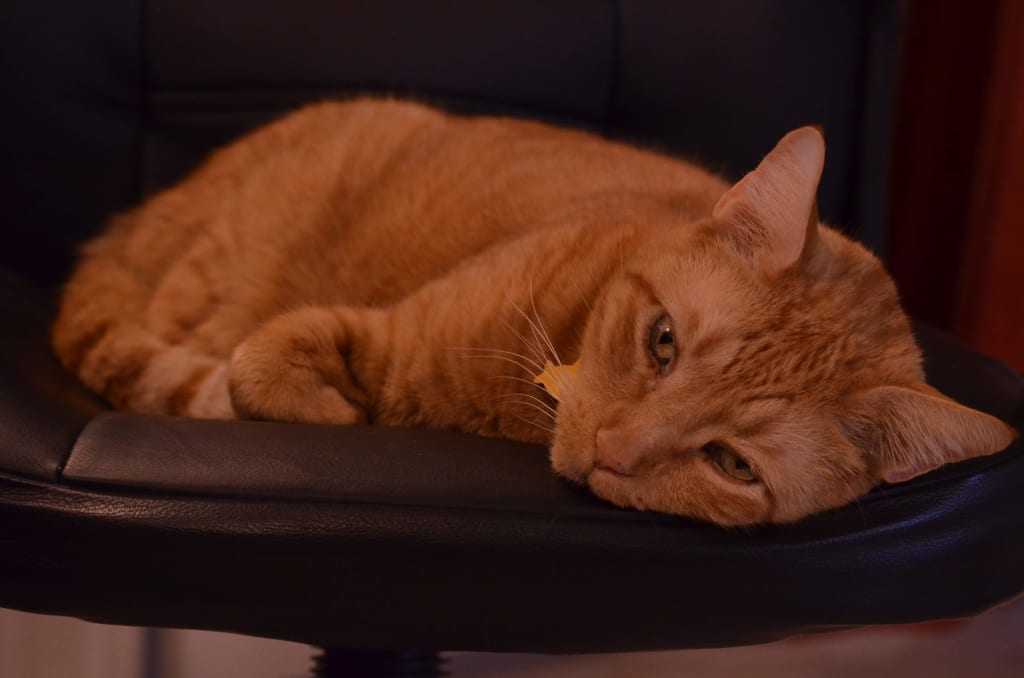 Oliver grounds our grief in compassion
The holidays bore down with incredible intensity this year.
What they were barreling toward I did not know.
Two days before Thanksgiving our older little dog began to whimper like a pup. It was so cute and unexpected that the seriousness of the matter did not begin to set in immediately. She was favoring a foot. I brought her with me everywhere I could and kept her under close watch, supporting her or encouraging her as necessary. On Thanksgiving Day, she came along to see family and with an increase of tender care rode the ferry, snuggled, wandered around the house, saw her four legged domestic and livestock cousins and slept. The first time she touched noses with her goat cousin, they both perked up. After adventuring, she awoke with pep for a quick grab at a piece of turkey offered to her. Later that night, when visiting her goat cousin, he withdrew with wild eyes after smelling her nose as she rested in my arms.. On the way back, the chill, damp air bit as the ferry left the docks and we found a ferry worker to plea her case so that she could come up and rest beside us. In a warm blanket, she came and was offered snuggly support as we did a puzzle while sitting in a booth.
These things comfort me.
The next day she could not stand. She tried, she cuddled, she ate what I brought to her. I could not find a source or any swelling in her feet. That night she cried. I was beside myself as nothing helped. We made an appointment the next morning. Neither of us wanted to believe it could be time to say goodbye. Despite my resistance, I brought in the cat to spend time with her before we left for the vet.
X-rays confirmed an enlarged heart. She could not feel her front feet. She was in pain and her lungs had fluid and less room for air. Knowing her suffering could not be allowed to go further, we loved her with everything we had there by ourselves in a room until we knew we could let her be at rest.
She notably relaxed at my daughter's kiss when I told her she could rest now.
My daughter sat holding her as we drove to the family property. It was the absolute worst thing for her back while recovering from surgery, but in her there was no question. Once there, I held her, rocked her and wept for hours. The sun will not be mocked. With not much sun left, I passed her back to a cozy chair with my daughter and made the trek with my loving father to the base of the pasture, where the husky who raised her as well was laid to rest. They would soon be together.
My mother gathered blossoms though it was nearly winter. When her place was prepared, I went to get them and carried her with my daughter to say our goodbyes.
The grove where she rests under the trees is where I spent my youth pouring out my heart to my horse and beyond which my horse and I had adventures. It was fitting that the two dogs would lay where the richest memories of my youth were stored. It is beautiful beyond belief there and almost unworldly.
We plan to plant bulbs there and here on the same day so that when they bloom in the spring, we remain connected.
Only a small portion of the money set aside for Christmas remained after honoring the work of the vet who helped us grant her peace.
I didn't know what to expect with my son coming home to the first house we have had to spend Christmas together in 7 years. The expectations of the Christmas season have often been a burden I have tormented myself with.
This year, grief drew out the past ten years of health struggles, missed loved ones and suppressed tears.
We are still moving things here and organizing our small haven. As we drew out the Rubbermaid tub of old pictures for the first time in years, the memories of different times and loves came rolling out.
My daughter leafed through photos, asking questions and selecting favorites to hang on the walls. As she did, I waited for my cringe and inner withdrawal. But the weeks of tears had let gratitude and compassion slip in.
Our stories were not weighed by failure this time, though failures have not disappeared.
It is Christmas today and I spent it alone if you do not count the rich assortment of animals that surround me. Our cat is slowly regaining his peace and sits with me to enjoy the wildlife that comes eagerly to see us. Our little dog's bed is not gone, nor her favorite sweater or bone. As I snapped pictures of the wildlife and cat, even when no animal waste to avoid hurt- I can feel our little dog here with us in a rich history of loves and losses.
My kids and I celebrated yesterday with fewer gifts but more connected hearts. Today there have been more moments of quiet gratitude than tears.