Best Supplements for Your Pets
Pets Care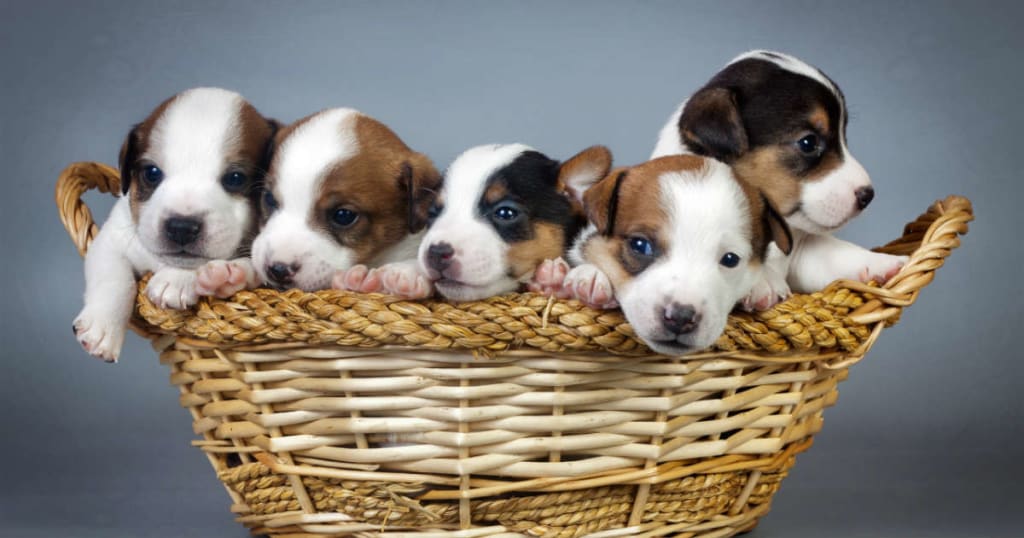 Pet parents have saddled up. They have come up with all kinds of dietary supplements. There are a plethora of supplements for pets, including arthritis, digestion, joint stiffness, and coat care.
The fact remains that these supplements function to a great extent. Many pet parents have proven their efficacy. Based on that, these words are intended to guide new pet parents on the supplements that will most yield the kind of results they desire.
You will not just know the list of these pet supplements but also find out what they are used for, and at some stage, we will also discuss the types of supplements. This information is necessary to provide a guiding light for those who want to raise pets or even abode with one. To get more detailed info on Pet Foods Supplements: What Your Dog Needs to Live and Stay Healthy, visit on hyperlinked site.
1. Fish Oil
One of the provable and efficient pet supplements available for those who are interested in raising pets is the fish oil supplement. Omega-3 fatty acids are one of the important ingredients contained in these supplements.
This particular supplement has improved the coat quality and also alleviated some pet's skin allergies. Surely, you would appreciate the functionality of this supplement when given a chance. Usually, some illnesses like heart health, arthritis, joint health can all be handled through fish oils.
To a greater extent, researchers, like the American Journal of Veterinary Research, have disclosed another important role played by Fish Oil supplements. It was discovered that they have maximum impact on the reduction of inflammation. And this has served as the core reason why many pet parents use it.
2. Glucosamine
Anyway, this has been argued to be the most popular and best among the pet supplements used. Basically, the glucosamine builds the cartilage. This particular supplement is extracted from the shells of shellfish; however, researches have shown that it can also be produced in the laboratory.
The Function of Glucosamine
Most pet parents believe that glucosamine is functional, especially when treating arthritis. Not only that, it is used to improve the mobility of pets and also to treat joint pain.
In addition to that, it has been discovered that when glucosamine is used for a period of 70 days have tendencies to increase mobility and reduce pain. This powerful supplement can be found in the form of powder and pills.
3. Probiotics
Since probiotics are useful for humans, pets need them too. Biologists knows that probiotics share their habitat in the body and they live there as bacteria. At the same time, they foster digestion in the body and intestinal health. They can often appear in the form of yeasts.
Function of Probiotics
Many readers will be itching to find out the functionality of probiotics supplements. Hence, when you wish to treat diarrhea and issues that involve digestion, this pet supplement is the better option.
Another would love to find out the forms that it can be seen in. They come in the form of yogurts, chews, powders, capsules, and sundry.
4. Antioxidants
Most pet parents are quite familiar with this one. This one is majorly used for the issues of aging in pets or dogs. Just like humans who have issues of cognitive dysfunctions and memory losses, this supplement helps with those issues.
Dogs and pets that have heart diseases can be treated with this workable supplement. But that is not their only function, and they also reduce inflammation. This antioxidant keeps free of harmful molecules that have the potential of destroying cell membranes.
Conclusion
Truly, there are many supplements available to any pet parents, but a quick review of these supplements proves to be ineffective after usage; but in this article, we did not just talk about them and their function, but the rate of their success was also surveyed.