Best Movies for Animal Lovers in 2019
Films you'll want to see if you love animals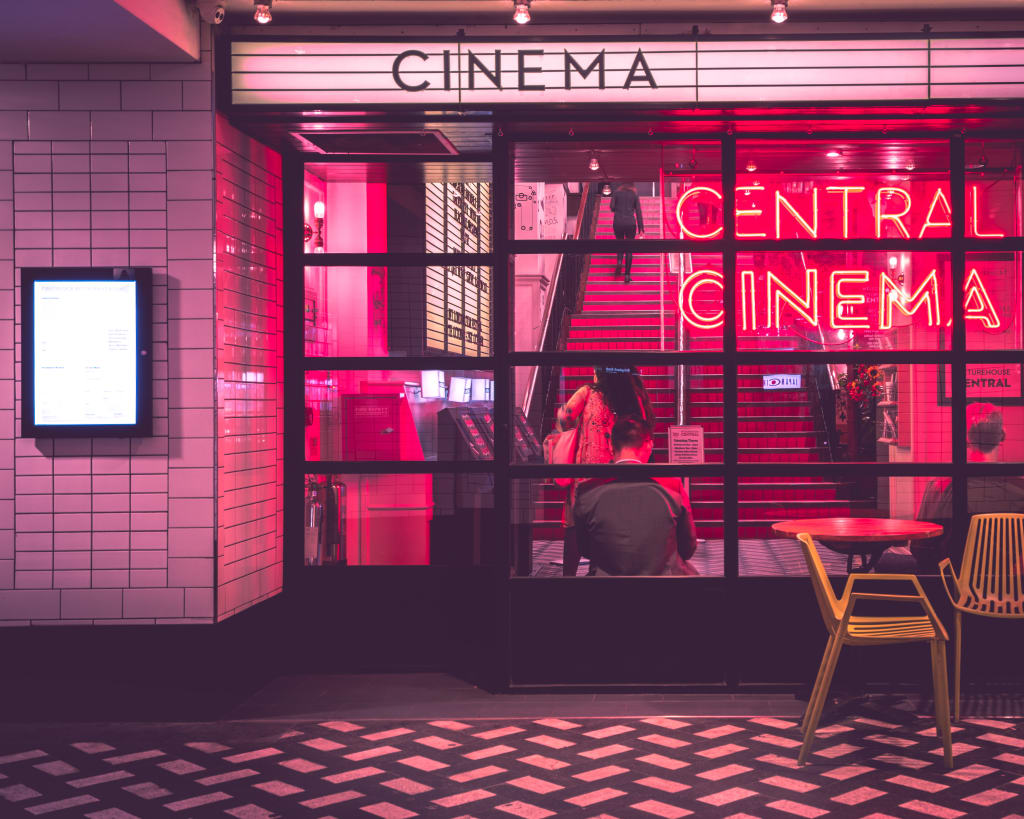 Whether it's a movie about dogs, an emotional story about a horse, or a documentary that details life in the wild, there is something beautiful and truly magical about this year's animal movies. In just the last few months, half a dozen animal films have been released with moving stories and incredible cinematography. Animal lovers everywhere will applaud these top movies of 2019.
'A Dog's Way Home'

A Dog's Way Hometells the story of Bella, a dog who is adopted into a loving family. She is later separated from her owner, Lucas, and must travel over 400 miles to find her way home, meeting a number of other creatures along the way.
While at some times intense, and at other times predictable, this film is very heartwarming and value-based, teaching morals of community and selflessness. Already a favorite among critics, this movie will provide an emotional experience for the whole family.
'Tigerland'
In this moving documentary, a young forest officer in India works tirelessly to protect Siberian tigers from extinction. The film also follows the stories of two modern men who continue the effort to save this magnificent species.
While the film holds a clear agenda, it follows a fascinating storyline with incredible cinematography. Viewers will have the opportunity to learn about important environmental issues while enjoying breathtaking imagery of majestic tigers.
'Walk. Ride. Rodeo.'
Based on a true story, this family-friendly movie tells the story of a nationally-ranked barrel racer named Amberley Snyder. After barely surviving a car accident, Amberley finds herself paralyzed from the waist down. Her passion and determination help her to overcome obstacles and continue to compete in a sport she loves.
This movie will definitely attract horse lovers, but anyone can appreciate the beauty and sacrifice of Amberley's battle to overcome her crippling disability. The film teaches important lessons of courage, familial support, and perseverance.
'The Mustang'
Roman is a convict in a Nevada prison who is selected to participate in wild horse training through a rehabilitation program. As he works with a particularly headstrong mustang, Roman begins to learn more about himself as he comes to terms with his past.
The Mustangoffers an unlikely mix of prison drama and love for horses. The movie also focuses on themes of struggle, emotion, and redemption, representing the humanity of both man and beast.
'Penguins'
If you liked March of the Penguins, you'll love this Disneynature documentary. The film tells the story of Steve, an Adélie penguin who learns the struggles of mating and survival in the icy Antarctic.
The documentary offers both a charming story and a stunning representation of life in the wild. Combining education with entertainment, this film is perfect for animal lovers of all ages.
'A Dog's Journey'
The sequel to A Dog's Purpose, this movie follows the story of Bailey and his owner Ethan. As he nears the end of his life, Bailey makes a promise to protect Ethan's granddaughter, CJ. Bailey's friendship and devotion continue through several lifetimes as he demonstrates the true meaning of love.
While it measures the size of a dog's devotion, this movie also departs from a traditional dog film by transcending a single life to portray Bailey's love across multiple lifetimes. Bittersweet and emotional,A Dog's Journeywill touch the hearts of dog lovers everywhere.
'The Dog Doc'
The Dog Doc tells the story of a veterinarian and his team of doctors who provide a safe haven for sick and endangered pets. Where other vets have given up, this dog doc provides hope and light in a world of darkness and uncertainty.
Informative and emotional, this film provides both a heart-wrenching and heartwarming backdrop for veterinary medicine in the modern United States. The documentary will premiere in May 2019.
If you enjoy movies about animals, you will love discovering some of these top movies of 2019. Children and adults alike will be blown away by the incredible stories portrayed in the lives of these furry friends.