Best Gifts for Small Dog Owners
Know someone who owns a small doggo? Gift them any of these great gifts for small dog owners to make them and the little pup's day!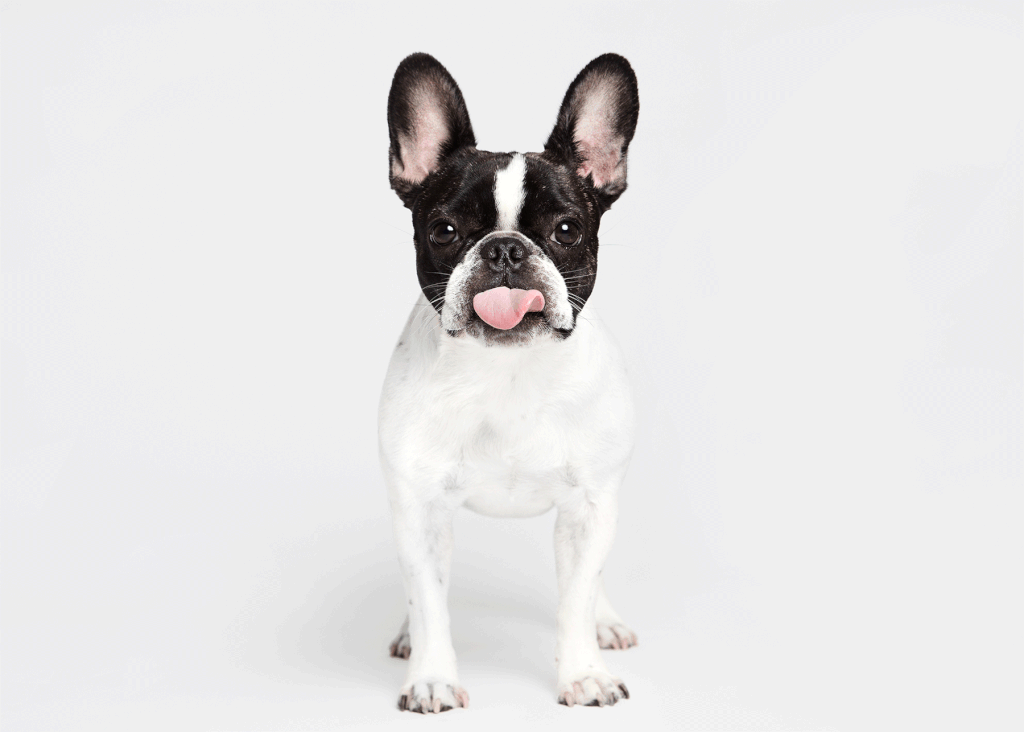 Even though most dogs are a handful because of how energetic they are, smaller dogs, on the other hand, are the ones with the most energy. Usually, larger dogs are pretty much grown up, matured, and are much wiser. This leaves them to be calmer than the tiny pups. However, younger and smaller dogs are actually a lot to handle even though it might not seem. But don't let these adorable, little fur balls fool you.
But seriously, let's give some credit to the small dog owners out there. I'm sure their little dogs are super active, it's like taking care of a baby... worse perhaps. What more to give them credit than offering them a pet gift during the holidays or on their birthday? If you don't know what to get as a present, take a look at these gifts for small dog owners for ideas.
When in doubt, offer a dog toy as one of the gifts for small dog owners, right? But don't present just any basic, ordinary dog toy. That's why I've suggested this specific dog toy as a gift idea for you. Yes, it's a ball... but it talks!
Talking Babble Ball is an interactive toy that communicates with your tiny pup once it's been touched. It's so sensitive that it can even detect your pet breathing on it. It possesses phrases such as "sweet puppy," Grrrr!," "Hey, what are you doing?" and much more. Your friend's little dog will certainly enjoy playing with this ball. This ball is also a great way to train your small dog!
Energetic, tiny dogs run around all over the house. Sometimes, they can even get lost or trapped somewhere in the place. Instead of your friend chasing after them constantly, gift them this very useful pet playpen so their dog doesn't end up in the kitchen cabinet, when their owner can't be there to supervise.
Among the gifts for small dog owners, this playpen features a door for easy entrance and locking it to keep them in there. And for the little dog, it's very spacious for tons of toys for small dogs to occupy the space, so they'll never get bored.
When taking your dog out for a walk, there are moments when your pup will suddenly become so parched that he'll end up drinking from a puddle or any other source of water outside.
But the AutoDogMug is the perfect gift to give to a small dog owner, because it'll always be handy when their pet becomes thirty while out for a walk. It's also very easy to use, even when offering to a little dog.
You know what's one of the best gifts for small dog owners? A large, cozy bed! What dog doesn't like a soft, comfortable bed?
With so much room and coziness in every corner, your friend's little pooch will always snuggle in this. Not only will your friend's dog have the ideal bed to sleep in, but it's a great spot for the hyper one to relax in.
If you offer this as a gift to a tiny dog owner, both the pet owner and the dog will fall in love with it. Dog houses are one of the best things invented for the furry ones, and with a large one such as this, the tiny pooch will never want to get out of it.
The dog house is made of top quality wood and is very sturdy once put together. What caught my attention about this specific dog house is the adorable, little balcony on the top. I'm sure your friend's dog will get a kick out of this.
It's tough trimming the nails off of dog paws. Even though it's easier to handle the nails of larger dogs, trimming tiny puppy nails is a real challenge. Not only do they move around a lot, but their paws are much more gentle.
However, your friend doesn't have to struggle with trimming her little dog's nails anymore with this, as one of the best gifts for small dog owners. Oster's nail trimmer is ideal for really trimming the nails off of the smallest dogs. And it's very gentle; so she doesn't have to worry about harming her dog's paws.
For starters, can we just appreciate how adorable the paw print shape of the shower head is? While it's one of the handiest gifts for small dog owners to buy, this pet washing kit can be very useful when giving dirty pets a good wash.
It can easily be hooked into your shower, sink, or even the hose outside. It features a rubber nozzle so your friend doesn't harm her pet in any way, and the water pressure is ideal when giving the tiny pup a bath.
Don't give your friend just one dog toy for her little pup. This set of five colorful pigs is easily a great idea among the gifts for small dog owners! Your friend's little doggo can enjoy all five as chew toys.
These pigs are super squishy and plush filled. And when these pigs are squeezed, they grunt! Any little dog will surely enjoy playing with these since this is a great toy for super chewers.
Not only is this fleece winter coat very stylish, something I'd personally wear, but it's so cozy it'll keep your friend's tiny pooch constantly warm during walks outside in the cold.
The coat is made of faux suede and polyester fleece lining that is actually really soft. To ensure the coat doesn't fall off, there's a belt that wraps around the dog's stomach for a more secure snug. I can definitely say that this is one of the more useful gifts for small dog owners to purchase.
Last on this list of great gifts for small dog owners, is this water fountain! I cannot express how awesome this is. It's a water bowl for the tiny dog, but in the form of a fountain.
While water is constantly coming and going, your friend's dog will constantly have fresh, clean water to drink. The set also includes two replaceable filters, a reservoir, and an AC adapter for an easy plugin.