Activists Try to Spread Fake News About Marineland France
A radical anti-zoo group attempted to make claims about Marineland France planning to move its killer whale family to a Chinese facility, which the park has since debunked.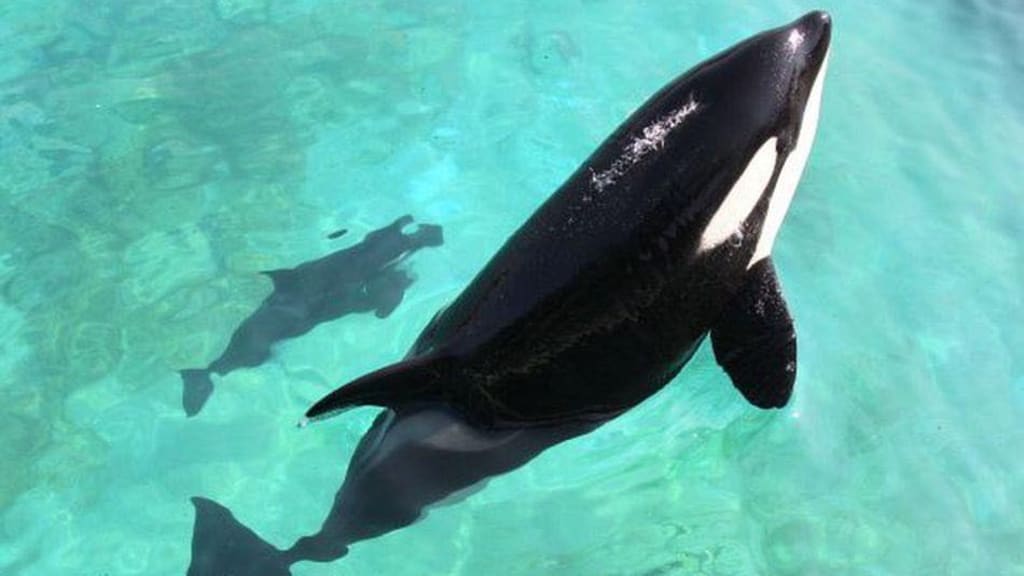 Just three months after a radical animal rights extremist group employed Blackfish star John Hargrove to go after Marineland France with false claims about its killer whale family in a failed campaign, the group has returned to the mainstream media to once again, make another false claim about the whales. In this latest scheme, the group posted on its Facebook page that MarineLand France was "planning" on moving it's four orcas - Inouk, Wikie, Moana and Keijo (all born at the French marine mammal facility) - to a facility somewhere in China.
Not surprisingly, the French media appeared to have taken the claim as "truth" until Marineland itself decided to respond to it. As it turned out, Marineland revealed that it has no plans to move any one of its animals to China, which means that the animals will continue to reside at the facility they were born at full time. Now, with the fact that Marineland has no plans to discontinue its killer whale program, why on Earth would activists spread such a false message in the first place? Well, to look at this situation, we may have to look at the motivation of the animal rights movement itself when it comes to its relationship with both social media and the general public.
What's The Motivation?
There is no arguing about the fact that many of these radical groups are simply motivated by the need for monetary gain, which is unlikely to be used for animal-related causes like forest restoration, wildlife rehabilitation, pet adoptions, outreach programs in countries where the poaching of endangered wildlife is still a huge concern, and finding alternatives to the use of plastic products in our every day lives. However, any money that activists do earn in the form of donations may possibly be used to pay spokespersons, bribing government officials, and to create new disturbing PR moves in order to seek more donations from the public.
In the case of the group that is targeting Marineland France, it is because of one thing: they house both orcas and dolphins. Yet, they seem to put more focus on the orcas than on the dolphins, which is the most ironic part of this whole motivation to begin with. They came after Marineland in 2015 when Valentin, one of its killer whales, died from having a twisted bowel, which can be treated in both people and in some terrestrial mammals with surgery, but not with cetaceans since surgical procedures can be more invasive, and risky in comparison to their terrestrial counterparts. Around the same time, the park was hit by a devastating flood, which did result in a few animals dying during the storm. Instead of offering to help the park with repairs that would improve the animal habitats and prevent future natural disaster-related animal deaths, the extremists, who have little-to-no expertise in marine mammal husbandry and care, decided to sue them over the keeping of orcas at the park, which reopened five months later. This legal action would ultimately result in a ban on the breeding and keeping of orcas and other cetaceans in France, which was later overturned.
While Marineland and other French marine mammal facilities have now since resumed the breeding of their animals, it does not mean that the activists did not profit off their scheme to remove cetaceans from scientifically-accredited facilities in the name of animal rights. Yet, despite making a large amount of money on the campaign, the money more likely went into lobbying politicians with no animal care experience and looking for whatever is probably going to get them re-elected in the near future.
What About MarineLand?
Well, according to sources close to the French marine mammal facility, there are currently no plans to move any of the four killer whale residents to China in the near future, nor is there any project in the works that would require them to work with a Chinese facility. If Marineland France was planning on working with a foreign facility on a project that would involve their orcas for the purpose of research and education, the park itself would have publicly announced it already.
For example, when Moana was born to Wikie through artificial insemination in 2011, not only was his birth announced by the park but they also announced that he was the result of a partnership with SeaWorld San Diego that required semen collection from his father, Ulises, in order for Wikie, Moana's mother, to be inseminated. This AI program enabled facilities to be able to obtain a healthy orca gene pool without the stress of moving animals overseas, which can be time-consuming, and require government permits.
Currently, Marineland's main focus is on continuing to care for its four resident killer whales by ensuring them an amazing quality of life, unconditional love, providing them with training and play sessions that keep them all healthy, active, and stimulated throughout the day.
In the End…..
It is important to remember that the activists who write such false claims about the killer whales living at Marineland have very little-to-no expertise in cetacean husbandry and care. They also don't personally know these whales either and are probably basing it all on old information about the mammals, or from individuals and groups who have long histories with some of the most radical of groups, which I will not name in this article.
If I were to give advice to someone who is hearing about Marineland France for the first time, I would suggest that they would give the park a chance. I mean, go experience the animals for themselves, and get to know the people who know them best because they are the ones who look after them 365 days a year, and ask them about the animals they care for on a daily basis because you might be surprised about the answers they would give you.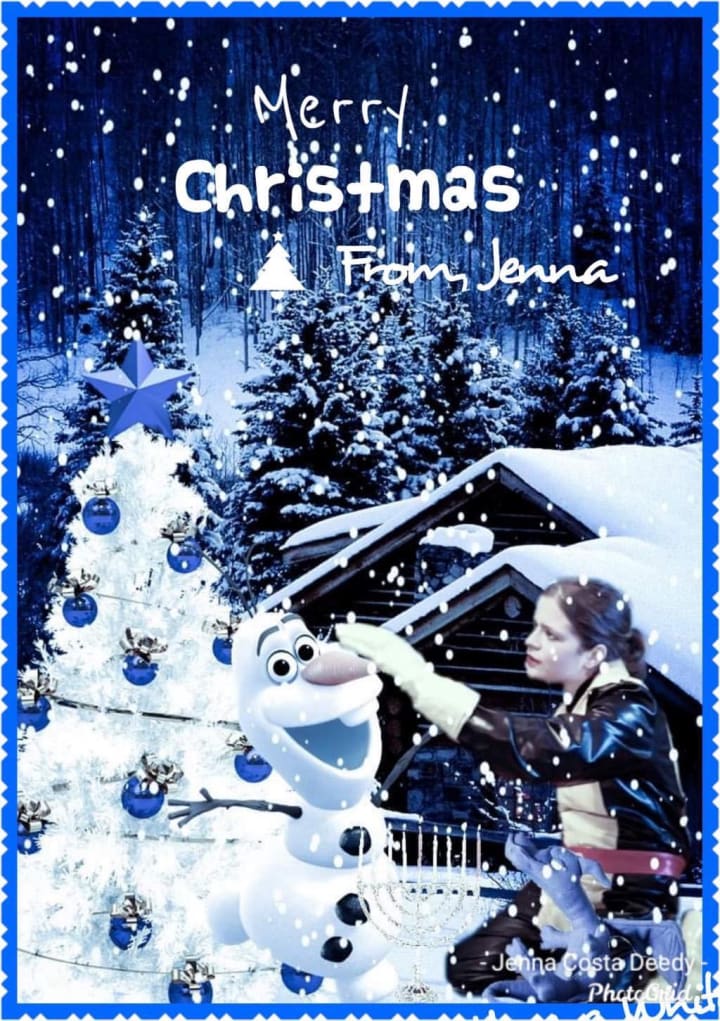 About the Creator
Zoo and Aquarium Professional, Educator, Cosplayer, Writer and B.A. in Psychology whose got a lot to share when it comes to animals, zoos, aquariums, conservation, and more.
Instagram: @jennacostadeedy
Reader insights
Be the first to share your insights about this piece.
Add your insights