You Matter Too
Take time for self care!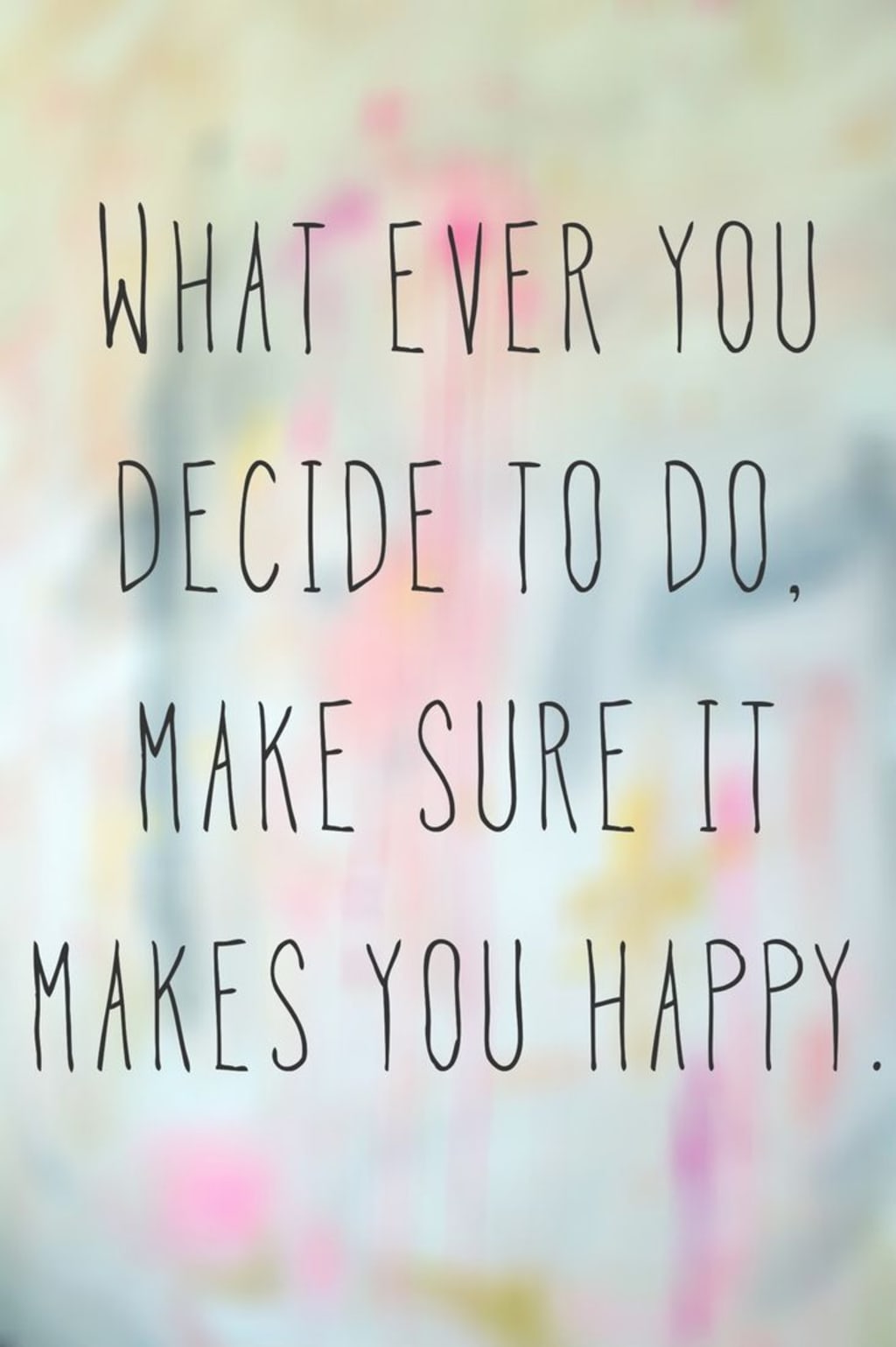 I can't help but say I laughed at myself when I wrote out this title, and subtitle, but I felt like this might be something that needed to be touched on for those of us who feel like we don't have the time, the money, or feel like we aren't deserving. The truth is, we do have the time, and we are deserving. I didn't say the money, because sometimes that is just hard to come by, but not everything you do has to cost something.
I am a part-time caregiver, and I also work overnights for a shipping company. I'm either helping where it's needed, sleeping, eating, or working. My work week starts on Monday nights, so this is what my typical day looks like in the middle of the week:
4:30-5:00 AM: Get home from work5:00-6:30 AM: Nap6:30-7:00 AM (ish): Help loved one finish getting ready, and get them to coworker's car so they can go to work themselves.7:30/8:00 AM (ish): Go back to bed. *Note: I get random calls/knocks on the door throughout the day, so this is not undisturbed sleep.*12:30-1:30 PM (ish): Sometime around here is when I wake up to get things done around the apartment, make calls, etc.4:00 PM: Try to figure out dinner (i.e. cooking or ordering? What is my loved one feeling up to having? etc.)4:30 PM: If ordered food, this is *sometimes* when it gets here... if I'm lucky. If I'm cooking, this is usually when I start cooking.5:00-5:30 PM (ish): Loved one gets home. I help them get in the door and settled in. Set up for dinner and eat.6:00-6:30 PM (ish): Try to get a nap before work7:00 PM: Start getting ready for work8:00 PM: Leave for work9:15 PM: Clock in4:00 AM (ish): Clock out
That is one doozy of a day, and I do it day-in-and-day-out happily... but I do get exhausted. I also deal with some forms of depression and anxiety, which I am on medication for, but a few weeks ago I almost walked myself right into a meltdown when I realized I was living for the weekends, and working myself just to make it until then. The weekends I get to go grocery shopping, do laundry, catch up with my amazing boyfriend, etc.
I finally realized I had to start doing something for me, so that I didn't just lose it. Recently, I took up exercising more, and trying to meet my step goal. My apartment complex has a mini-workout room (it's super small, but it works). You don't even need equipment, just go walking. Pick up a hobby you know you enjoy. If that's reading, crafting, planning... don't be afraid to be creative, and find a way that makes it work for you! I picked up planning in a planner with stickers–the whole nine yards. I probably spent more than I should have, but I have to remind myself that I deserve to do something fun too! You don't even have to get fancy doing it! I started out with a small sticker maker, printer, scissors, and a planner I printed out myself that someone had offered online for free. I put that bad boy in a binder I had laying around, and I was good to go!
I'm also about to try taking up "Self-Care Sundays." I'll have to let you all know how it goes! While doing the necessary things like laundry, I want to do things like deep clean my face, paint my nails, soak my feet... little things that pour back into my proverbial cup.
I cannot stress enough, even in my own lack of doing it, the importance of practicing self care. I know I am not the only run-down, wore out 20-to-30-something out there struggling! I hope in reading this, you've gotten some small self-care ideas. I hope you think more about taking care of you, even if it's little things. I hope you remember to love on you. Don't forget your importance.
I hope to see you all again in the future, as I talk about different things in life! Until then, be good, do good, and take care of yourself!