Why is it so easy to stop feeling motivated ?
What stops you being motivated ?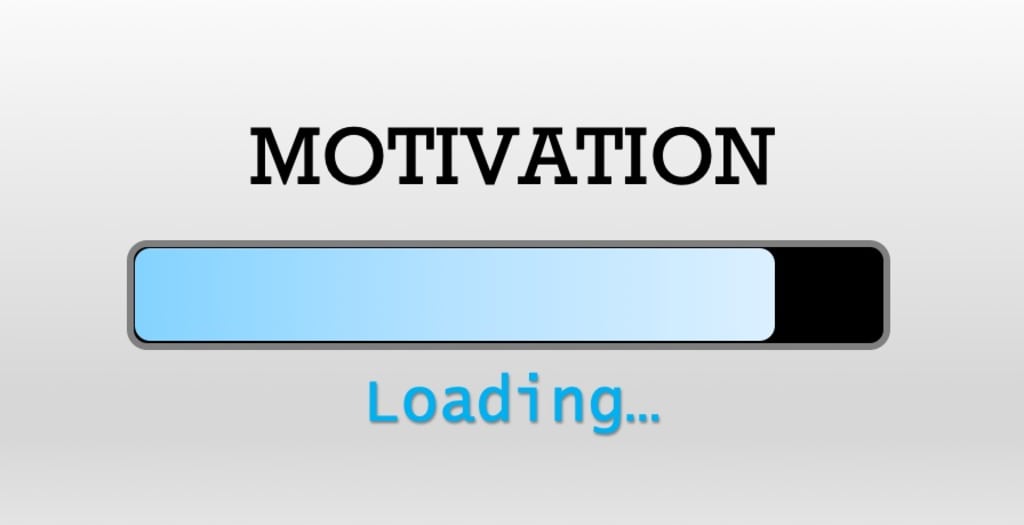 The main reason for losing motivation will be distractions. Distractions will arise every day, it may be something as simple as a friend asking you to go out to the pub. Now for most people that's not a problem, but if you have goals to achieve and targets to meet then going to the boozer in your free time isn't going to help you. That doesn't mean you shouldn't go out and have fun, just make sure you're grinding whenever you have the chance.
It's funny because I actually started this about 2 weeks ago and then got distracted with the Fury v Wilder fight. Just having that 1 day to not work on anything created a ripple effect and turned into me having a week away from doing anything productive. This might just be a problem that I have personally but I'm sure other people have the same issues.
It works both ways though. Once you find that rhythm of grinding and being productive you go into flow state and it just becomes second nature for you.
I personally prefer having multiple things to work on, which is why I am working on creating a brand that I can contribute to in multiple ways (writing, gaming, podcasts, sports and everything else in between). This allows me to be productive with anything that I do. Even when I am gaming I will be streaming and then editing the stream highlights to share on YouTube. This is just a small thing but it makes me feel like I'm being productive even in my down time, which in turn motivates me even more without me even realising. Of course I will still have some actual downtime, I like to keep my weekends free to have fun with my friends but obviously if nothing is happening I will try and have a productive weekend.
Inspiration from Logan Paul and KSI
Logan Paul and KSI are both great examples of people who set their mind to something and go for it. They use the fear of failure as motivation. They both clearly prefer to have multiple things to be working for. For example KSI was literally still working on his music whilst training for his second fight with Logan. He was putting immense amount of effort into both and the results have shown. Logan is always working on the next trend for his vlogs, whilst building his Maverick brand as well as now running his podcast and continuing to box.
If you are ever struggling for motivation just watch either of them and you'll quickly realise why they are so successful.
My Project - JCxlli
My project is very personal to me and to be honest I don't currently know exactly where I am going with it. I am using it as something to motivate me to be productive with whatever I am currently interested in. The aim is to build it around multiple platforms allowing anyone to enjoy it. For example some people might just be interested in the podcasts whilst others might enjoy the articles and stories I write. I would just love for people with different interests to be part of the same community and it could also lead people to being interested in new things. People might have come for the podcast and might end up reading an article as well or they might end up following the twitter to interact with me.
My Soical media platforms
Twitter - https://mobile.twitter.com/JCxlli
Follow me to keep updated with my latest projects. I will also post whenever I have wrote a new article or story.