What Cases Can You Get for the Upcoming Samsung Z Flip 4 and Fold 4?
Samsung Z Flip 4 & Samsung Z Fold 4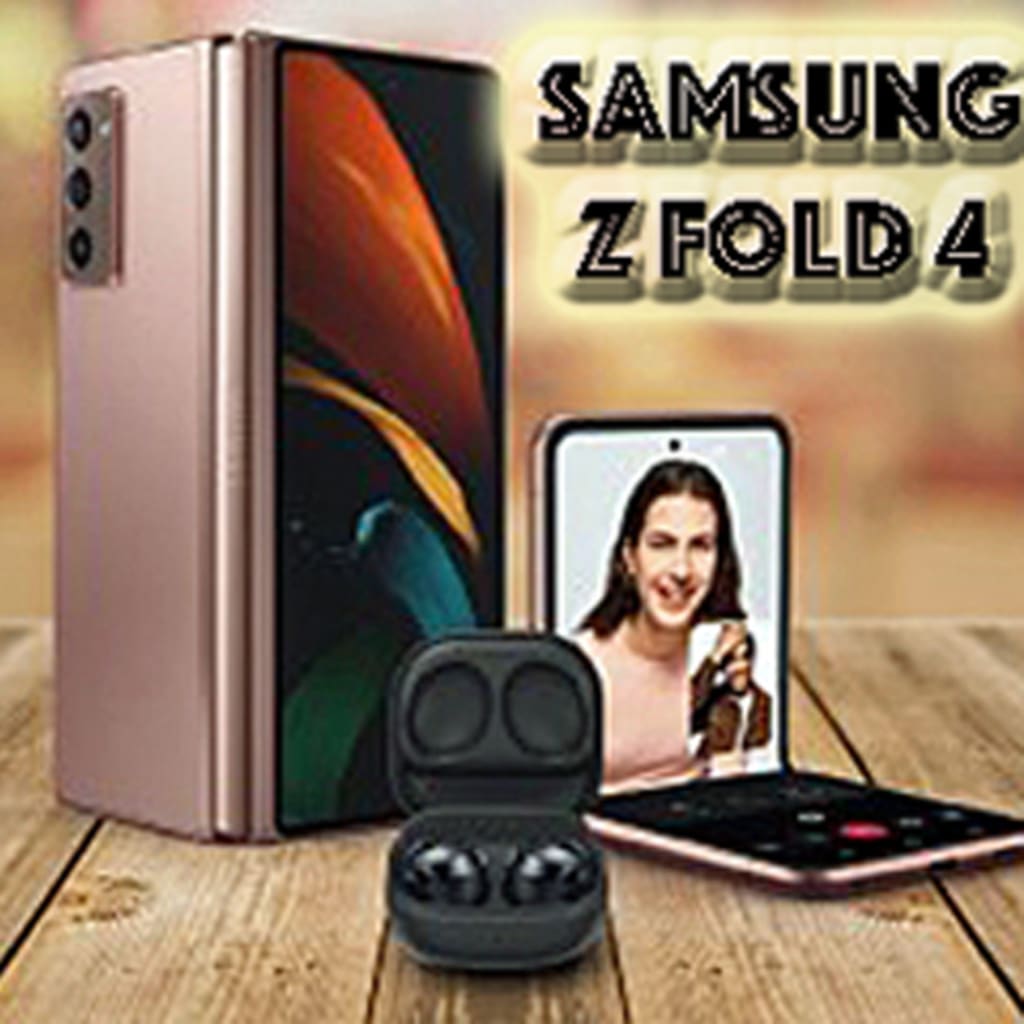 The Galaxy Z Flip4 is Samsung's upcoming foldable phone. We've already seen some leaks of the phone, but today we're looking at what to expect from Samsung's official cases. The cases look similar to the cases for the Galaxy Z Flip3, with a few changes.
With the Galaxy Z Fold4, we're expecting a leather case, as well as a silicone grip cover as well as a standing cover — all in new fun colours.
The Galaxy Z Flip4 is set to come with a few different cover options. These include a transparent cover with a ring, silicone covers with either a ring or a strap, and flap leather covers. Each of these phone cover options will come in multiple colors. Additionally, there is not a screen protector for this phone yet, but we may learn about more accessories as we get closer to the launch date.
Here are some of the Galaxy Z Flip 4 Official Samsung cases you can look forward to:
Samsung Bora Purple Silicone Ring Case for the Z Flip 4
This will be the replacement for the Lavender case that was available for the Galaxy Z Flip 3, which was among the most popular cases for the previous model of the Flip. It also comes with a ring attached to the silicone case itself, providing a more secure grip.
The Black Silicone Case with Strap for the Z Flip 4
This gorgeous case can be pre-ordered for £33.99. Instead of the ring that comes with the Bora Purple Ring case, this one comes with a strap that also helps make it more secure.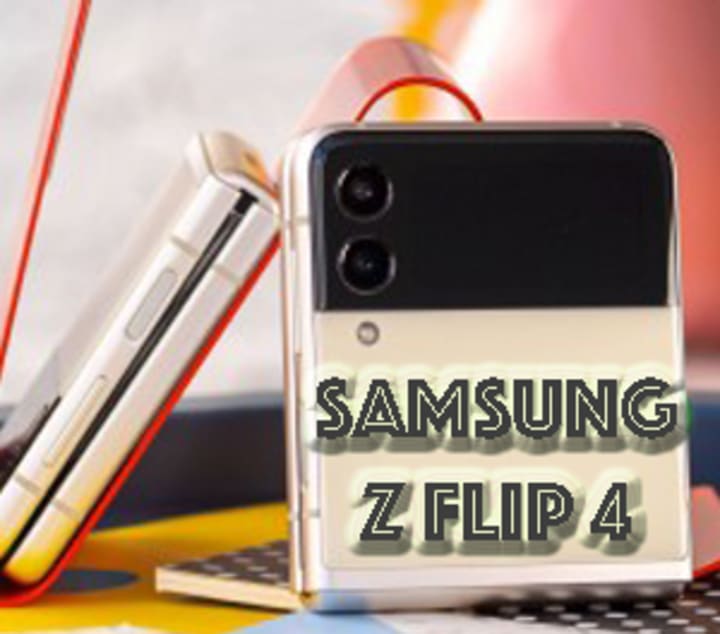 Samsung Black Case with S Pen for Samsung Galaxy Z Fold 4
This first official case for the new Z Fold will have an S-Pen holder, which, in a way, confirms that there won't be a built-in silo for the new Fold's stylus. This case will likely be available soon for around £68.
What to Look for in a Case for Your Samsung Foldable Phones
When it comes to getting a phone case for the new Samsung foldable phone, there are several things you'd want to keep in mind: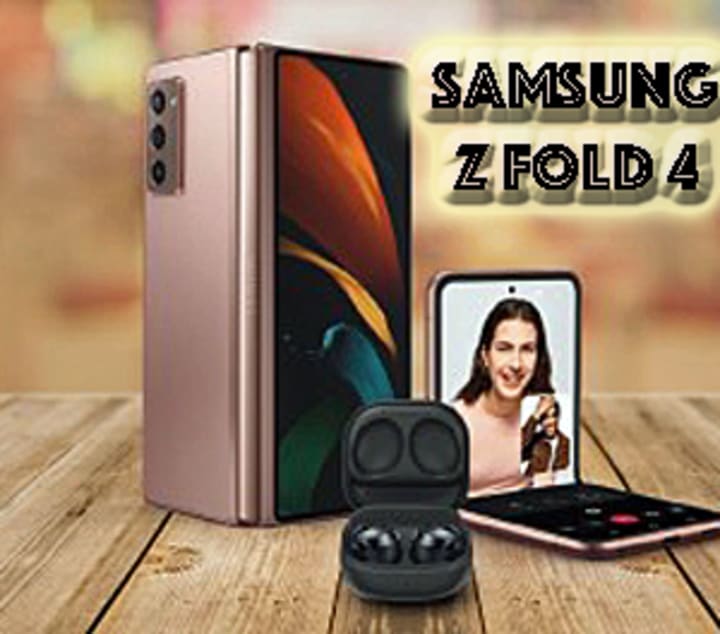 You'll want to make sure that the case you choose is durable and will protect your phone from drops and scratches. You'll also want to ensure that the case you choose allows easy access to all of the phone's features and buttons. And finally, you'll want to make sure that the case you choose is stylish and compliments the look of your phone.
Plastic cases are usually the most affordable option, but they're not as durable as cases made from other materials. Leather cases offer good protection and can be stylish, but they can be more expensive than other options. Silicone cases are durable and provide a good grip, but they may not be as stylish and classy as other options.
There are various styles of cases available, so you should be able to find one that suits your taste. You can find cases that are plain and simple, or you can find cases that are decorated with a variety of different designs. No matter what style you're looking for, you should be able to find a case that meets your needs.
Conclusion
Choosing a case for the new Samsung Galaxy Z Flip and Fold phones shouldn't be hard. You can expect to get some nice ones from Samsung as well as third-party makers, which are going to be available at your trusted store for authentic mobile phone accessories in the UK.
Mobile Lyme is an established mobile accessory online store where you can get the highest quality phone covers and other accessories. Check out our collection of cases for Samsung phones today!
product review
About the author
Mobile Lyme is a leading supplier of top quality, authentic smartphone accessories.
From our Headquarters in the Midlands we are effectively supplying the UK market. From cases and covers to wireless chargers, we have it all.
Reader insights
Be the first to share your insights about this piece.
Add your insights