This World is Whack, But You Don't Have to Be
Finding your Motivation in the Mist of Mayhem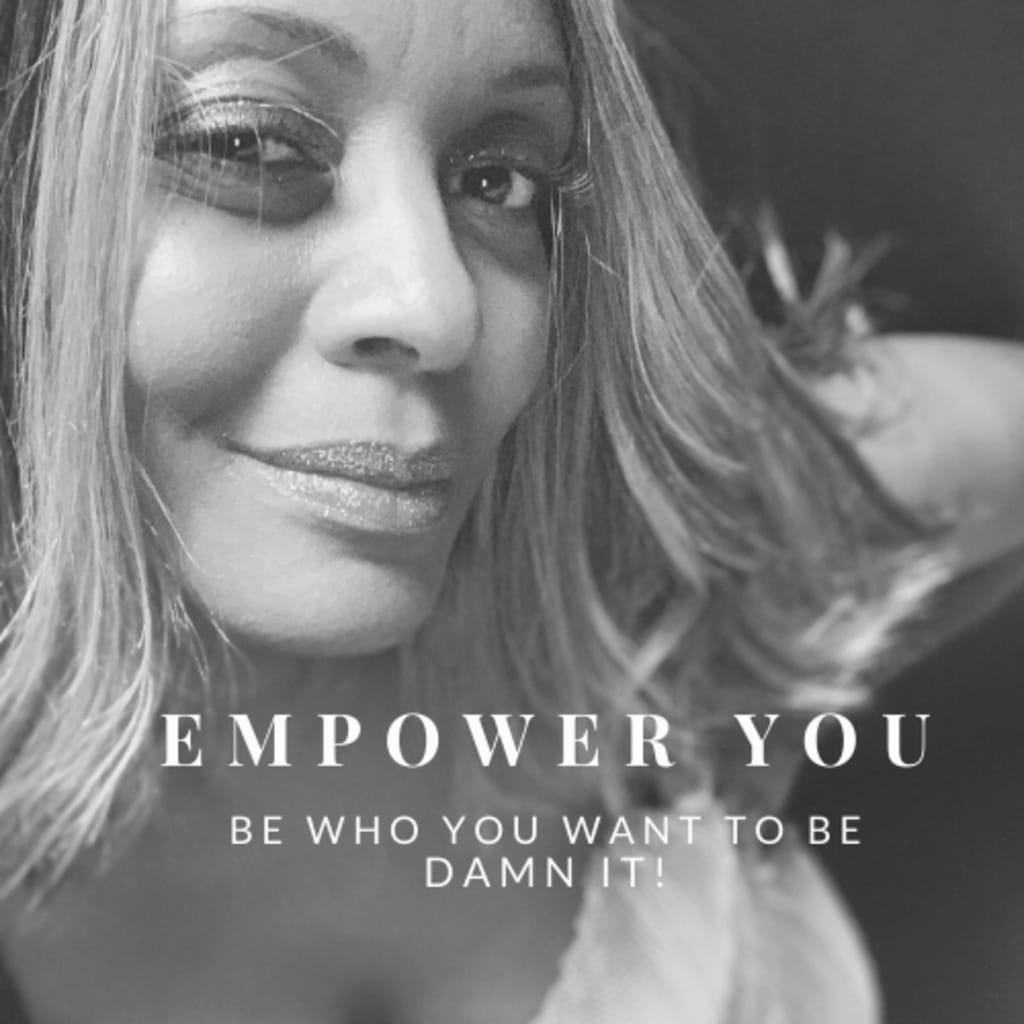 So far the year 2020 has proven to be a year of uncertainty
In this time of uncertainty (I laugh out rather loudly. How many times have you heard that phrase lately?), it's easy to get caught up or lost in the sauce for which no one is sharing a good recipe. And with too many cooks and confusing directions, what a messy kitchen we've been left to clean up. The country is divided on the left and right; blatant racism seems to be the order of the day; police brutality followed by protests; there have been riots and looting in the streets, and not to mention the Corona pandemic and its whole set of issues. The country is running amuck, it appears, and here you are, feeling stuck and not knowing what the hell to do about it.
So, how can you live your best life? How can you be the you you're supposed to be, born to be, destined to be?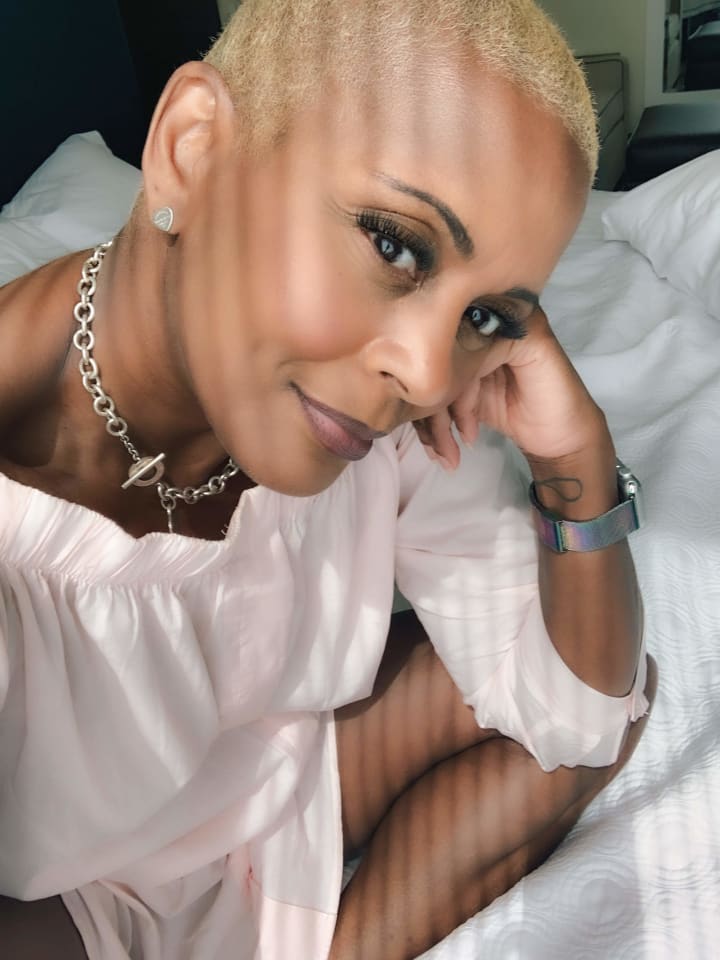 Yeah sure, these can be stagnating times, but believe it or not, now is the best time to get your stuff together. I like to think of it has having a free do-over. There is no time like the present to visit past dreams, desires, and goals. Everyone is trying to figure out the new normal--perfect timing for figuring yourself into the new equation.
When the paralysis of self-doubt sets in, as it will, remember that you are here on purpose, for a purpose.
Dreams and desires don't just fall out of the sky and into your heart. They are placed there on purpose for a purpose. They are yours and yours alone. But, it's all up to you to bring about the manifestation of your heart's desires. Take the first step and everything else will be added. You will meet the people you need to meet, you will go to the places you need to go, you will acquire the things to make it happen. You will receive enlightenment as you focus on alignment. By taking the first steps in the right direction, others will follow until you are there.
Yeah sure, even in this time of uncertainty, you can rise above the fray to find inspiration and motivation in the mist of mayhem. This world is whack, but one thing is for sure; You don't have to be.
advice
About the author
Born, raised, living in Texas. Educator. Mother of three. Writer. Podcast host of Urban Soul Cafe, available on Spreaker.com, Apple Podcasts and Spotify.
Reader insights
Be the first to share your insights about this piece.
Add your insights