The Sting
How Vocal Challenges are helping me to freely share my stories and face my fears of rejection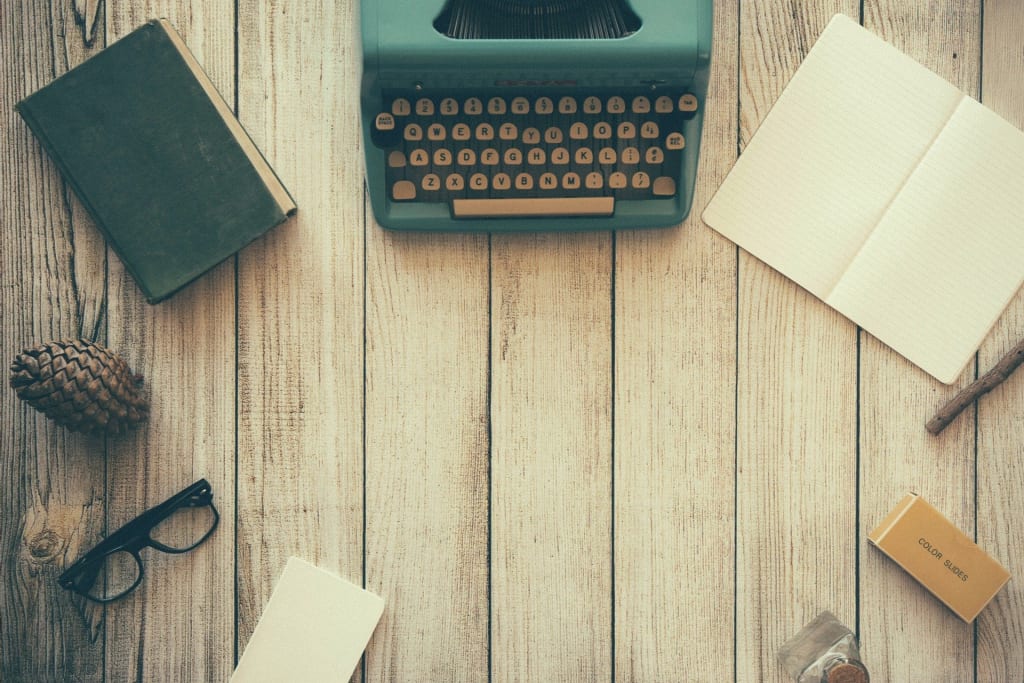 Image by Free-Photos from Pixabay
Today, I woke up with butterflies in my stomach, and hope in my heart as I opened the internet browser on my phone and typed in "Vocal/Challenges". I'd been impatiently waiting for days to find out the results of the Dystopian "Doomsday Diary" Challenge. I'd submitted four stories, with one in particular that I was so excited about. So, as I skimmed down the page to the recent winners, my exuberant smile started to dim as the reality hit: I didn't win… again. I read the winning story and it was indeed fantastic, but there was still a lump in my throat and tears in my eyes when I realized it wasn't mine.
I'm sure that sounds self-centered, and maybe in that moment it's how I felt, but I've thought about it more as I moved through my normal morning routine to start my day. I have been writing short stories and books since I was 12 years old, and only just started sharing my works about two or three years ago when I was 27. Writing is entwined within my soul, and I practically breathe new stories—at least according to my family—but fear of rejection, fear of being seen, and even fear of success, kept me from sharing my writing with others. Only a very small handful of people read my stories before I finally released one of my books out into the world. Now, two years later, I still have only released one more, with the hope of releasing my next book in early fall. That being said… I have close to 40 books that sit on my desktop, waiting to be given to the world. But still, I move at a snail's pace, fear gripping me from unexpected angles.
Discovering Vocal has been a blessing that is often disguised as more rejection. If you go to my page, you may see a plethora of stories and poems from the last five months, but what you wouldn't know was how hard it was to let myself release those little snippets of stories out into Vocal-land. I'm incredibly proud of myself for posting so many stories, some that are based on the first chapters of planned books, and some that are just short stories based on challenges. The challenges have been a fantastic use of free-writing for me for the most part, which has in turn been helping me flex those creative muscles again for writing my books.
Though I can focus on the positive side of things, just as I have always done… it sadly still hasn't taken the sting away from not being chosen. Logically, I can perfectly understand how there are thousands of writers submitting amazing works, and I think it is so amazing we all get to share in this together... that logical side, though, doesn't seem to be present in the moments you are feeling a tad defeated.
Still, I'm going to lift myself up, as I always have, and keep looking forward to tomorrow. We, as creators, are sharing something amazing with each other, and I love that I am part of it with all of you.
advice
About the author
Mycheille has a Bachelor of Fine Arts degree in Creative Writing for Entertainment, as well as a Master of Science degree in Instructional Design & Technology, from Full Sail University. She has been writing since she was a child.
Reader insights
Be the first to share your insights about this piece.
Add your insights