The Life Advice TikTok That Should Have Gone Viral.
I love TikTok please don't go away.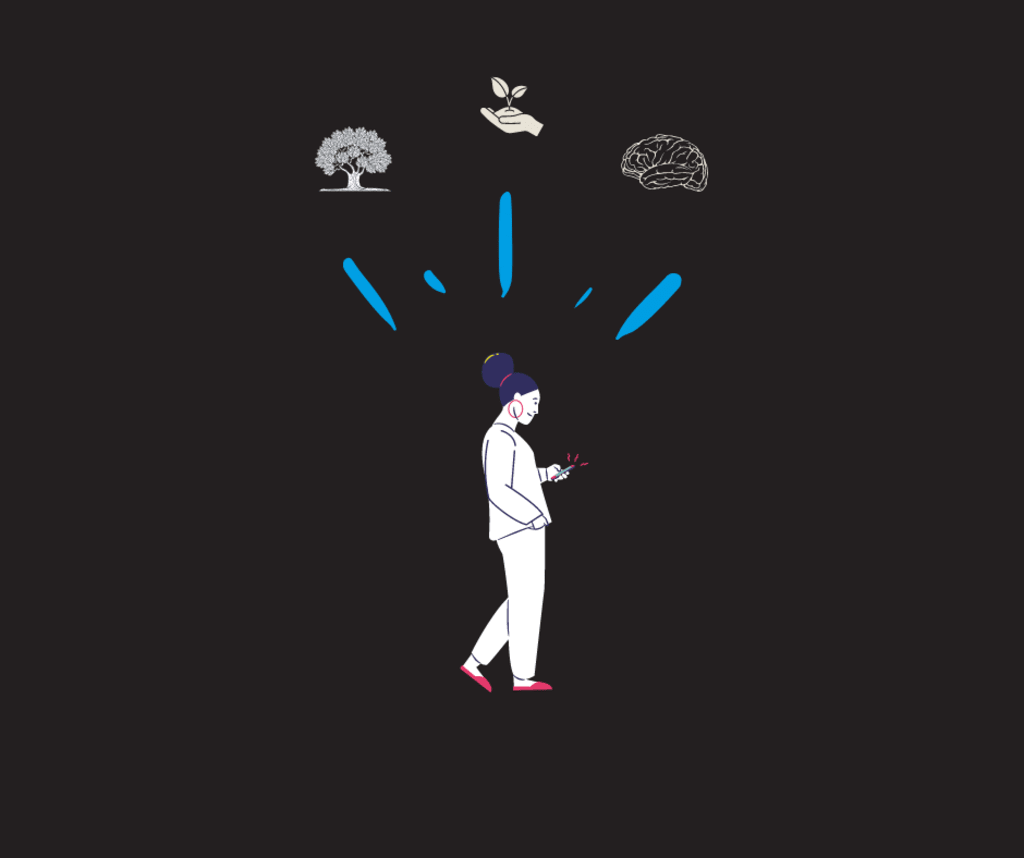 Made in Canva, 2020.
I've always viewed social media as a gateway to the world. It didn't matter to me when people said my age bracket outgrew an app like TikTok, widely considered to be a Gen-Z dominated platform. I think no matter how old I get, I'll always been an "early adopter". Maybe my youthful attitude will be ill-advised when I reach my late 30s and I'm doing the next whimsical viral dance challenge, but right now, I want to explore. And soon after I downloaded TikTok I found that like all social media/content sharing platforms, pretty much anyone, of any age, can build an audience. I started posting clips of me singing and sharing my skincare faves (@suthemani if anyone's curious), but I mostly browse and consume videos.
It took a while for the algorithm to understand what type of content I engage with, but it intelligently delivered craftier, more informative videos. There's everyone from OBGYNs, dieticians, dermatologists, college students, and vegan chefs on the app. I loved seeing the variety of videos, I even saved ones that showcased things like the best Amazon finds for your bathroom and apartment, relationship advice, and anti-aging tips.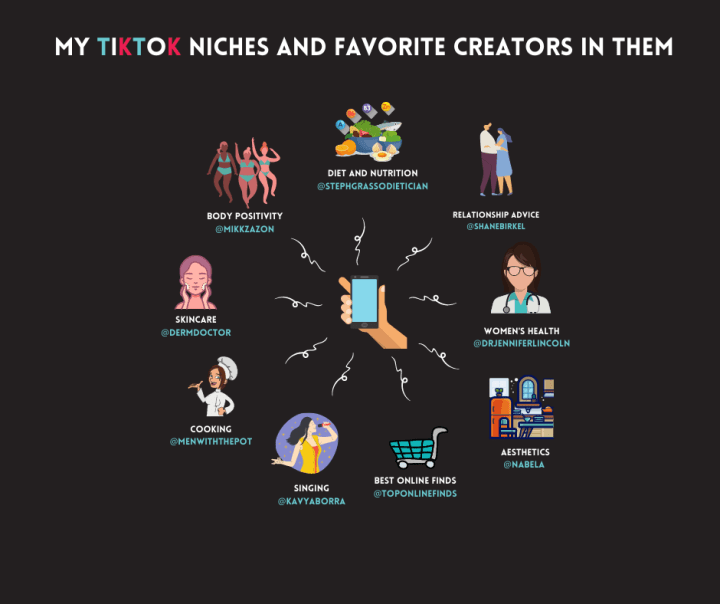 Yet, out of all the underrated aesthetically pleasing, riveting relationship drama, cute cat videos that came across my For You page, there was one that stood out to me the most, and I think it's applicable to anyone: Gen Z, Millennial, Gen X and Baby Boomers alike.
A picture says a thousand words--and so does a TikTok. And on some real sh*t: This is the type of content I needed to hear. I was sitting at home feeling unaccomplished and restless. I lost two jobs in a year and faced rejection after rejection applying to jobs.
This one summed up what thousands of books, podcasts, and self-help talks have covered in minutes, if not hours when discussing "how to succeed" in pretty much anything.
In the Subtle Art of Not Giving a F*ck, Manson says the key to success doesn't start with asking yourself what your goals are. It starts by asking yourself "what are you willing to suffer for?"
What I appreciate about this TikTok is that often times, when we listen to success stories or just any story of someone achieving a specific goal, we get a montage. We get snippets of what the journey was. What we miss is the day-in,-day-out grind. The monotonous weeks of doing the same thing every single day in the pursuit of a long-term pipe-dream, the embattled ego, the "should I even continue", and the 2-year setbacks.
This TikTok by Lori Conway covers it all, even the small wins on the journey to self-actualization, which oftentimes are overlooked. We're a "losses loom over wins" kind of species. We focus on what we're bereft of rather than what we have. That attitude may have served an evolutionary benefit in our hunter-gatherer days by pushing us to maintain a surplus of resources. But, in this day in age, it's certainly left us feeling empty at times.
I think TikToks like these are very niche, and that's why they don't blow up with millions of likes. It's not unexpected, or aesthetically beautiful. It wasn't part of a trend and it didn't reel us in with drama. She didn't lecture us or cite any books. She told us something that has been tried and true for centuries in a fresh, fun, and engaging way that is well adapted to the platform. And as a mid-20s Millenial digital marketer who's figuring out her career path, I appreciate the TikTok algorithm for accurately predicting that this would be to my liking.