The Benefits Of Abstaining From Porn
From my own personal experience…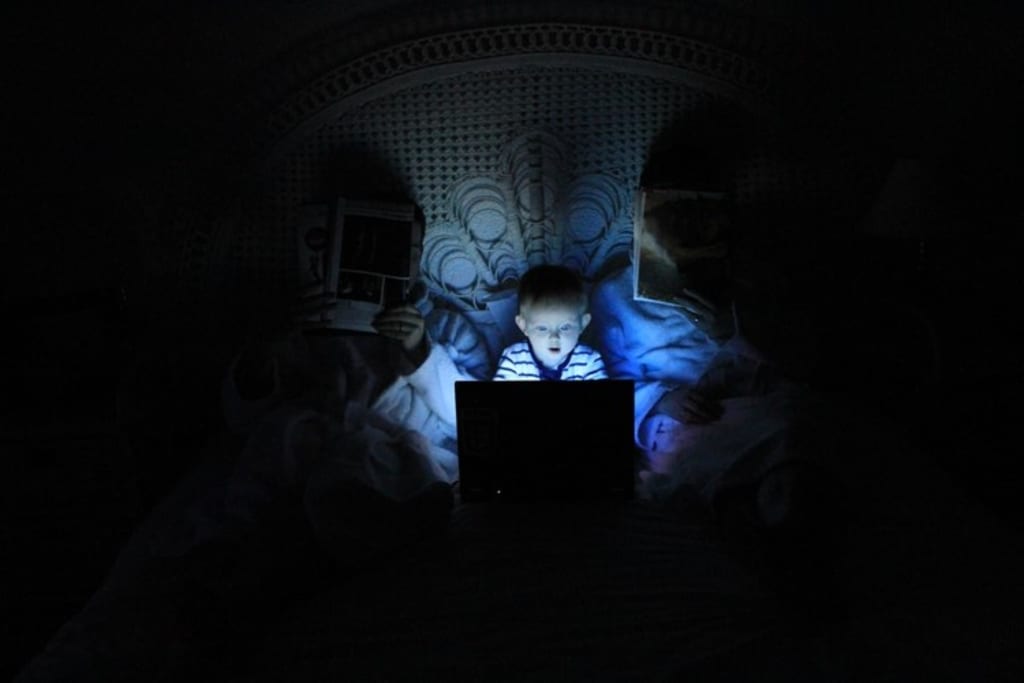 Image by Ludovic Toinel from Unsplash
For around two years, I've been following various self-improvement forums online. I've scoured the internet looking for tips on how to improve confidence, how to attract girls, how to take better care of myself, and so on.
There's an abundance of exercises, skin-care routines and meditation techniques that can help to make those goals feasible. These are all great additions to a daily routine and I highly recommend them. Doing them has improved my life, as well as many others.
But in all my attempts to be better, physically and mentally, there has been one tip that has completely changed my life. One change that has improved my general well-being so much, I would remiss if I didn't share it with you. Obviously, if you've read the title you already know what I'm referring to:
Staying away from pornography.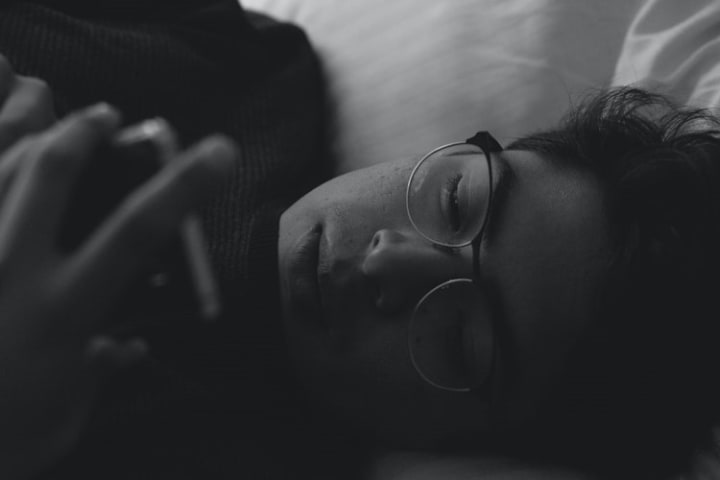 Now, before you disregard this post and call me delusional, hear me out. I know topics like these are somewhat controversial and people have different relationships with porn use. I'm not here to change anyone's mind or cast shame on anybody. I simply want to recount my personal journey. Everything I mention going forward is taken from my own experience.
With that being said, I could honestly go on for hours about the positive changes I've seen as a result of abstaining. For the sake of keeping this article somewhat comprehensible, I've condensed 4 of the most noticeable changes I have experienced over the past two years.
1: Control Over Your Body
Sexual desire is one of the most powerful impulses a human being can endure. Throughout human civilisation, we've observed countless friendships ruined, relationships destroyed, and empires crumbled due to someone's need for sexual gratification.
Porn is so alluring because it encapsulates that deep desire and imitates it in an easily accessible format. That ever-present desire to be satisfied sexually can be accessed at any time and any place, with little effort. It's part of what makes it highly addictive.
Having control over your sexual urges puts you back in control over your body and its impulses. It builds a sense of empowerment and self-discipline, traits that can be applied to other aspects of your life, such as school or responsibilities at work.
2: Desire To Form Real Relationships
Porn creates this exceptional sexual fantasy in your mind. You can experience extremely high levels of intimacy with whoever you want, whenever you want and wherever you want. You don't need to chase anybody. You don't need to be handsome or rich. There's no possibility of being rejected or cheated on.
On a surface level, it sounds amazing. You can achieve all this with little to no effort? But it's just not real. Porn is nothing more than a fantasy.
For me, porn lessened the appeal of actively trying to get out and meet someone. I mean, at the time, why would I?
When I stopped, my natural desire to connect with women in real life increased. The beauty of building a relationship with an actual human being was far more rewarding than the short-lived satisfaction that porn offers.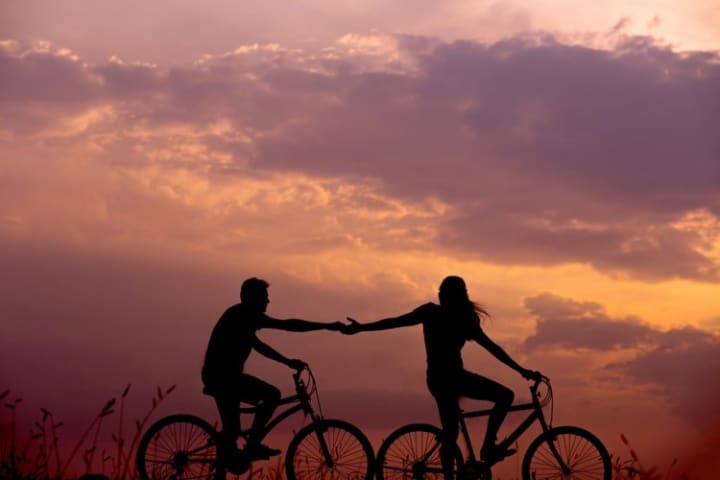 3: Increased Energy Levels
Have you ever finished a porn session and felt completely drained afterwards? For instance, a lot of people tend to watch porn late at night because it helps them to fall asleep.
Despite this, many still wake up in the morning feeling tired and lethargic. When I stopped, things like getting out of bed in the morning or working out weren't as difficult as they used to be. I was more focused and determined to get work done during the day.
Hence, why many great combat athletes, such as Mike Tyson, don't engage in any form of sexual activity before their fight. It keeps them performing at their optimum during training.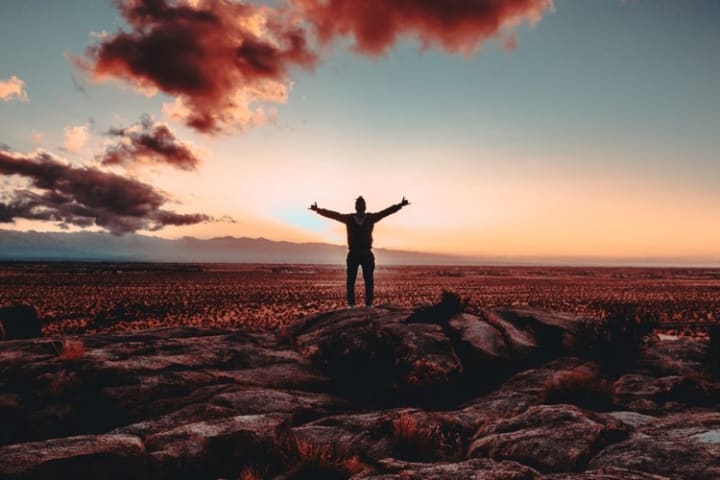 4: Ability To See Women For Who They Truly Are
In my opinion, the women in porn are portrayed to be objects. Porn is not made for you to understand a woman's emotions or her temperaments. It is made purely for your pleasure. The only thing that matters is what the actors look like and how they perform sexually.
Like many, my first introduction to sex was through porn. I had formed a perception of women based on what I had gathered from porn, believing all women behaved in the same manner. The line between real relationships and the ones I saw online became blurry. My attitude towards women was misinformed and it affected a lot of my relationships growing up.
Without the interference of porn, it has become easier to see women for who they truly are. Over time, I've begun to realise that women aren't tools for my own pleasure. They are deeply complex and fascinating. It takes a lot of patience, understanding and compassion to be able to connect and form an intimate relationship with them.
And there you have it! These are just the tip of the iceberg and I could go on for days. Once again, this is taken from my own personal experience. You may have a different opinion entirely, which is completely fine. Hopefully, this post was able to offer a unique perspective on the matter.
Quitting is not a walk in the park. It is one of the hardest things I will ever do. It has taken everything to get to where I am today. In the future, I would love to go into detail about the things I do to push past this addiction, if it could be of any help.
"Though no one can go back and make a brand new start, anyone can start from now and make a brand new ending"

-Carl Bard
advice
About the author
Just a university student going through the motions and trying to help others going through it as well.
Check out more of my work on Medium! https://medium.com/@timirobinson34