The Art of Visualization
How imagination can help us create the reality we desire.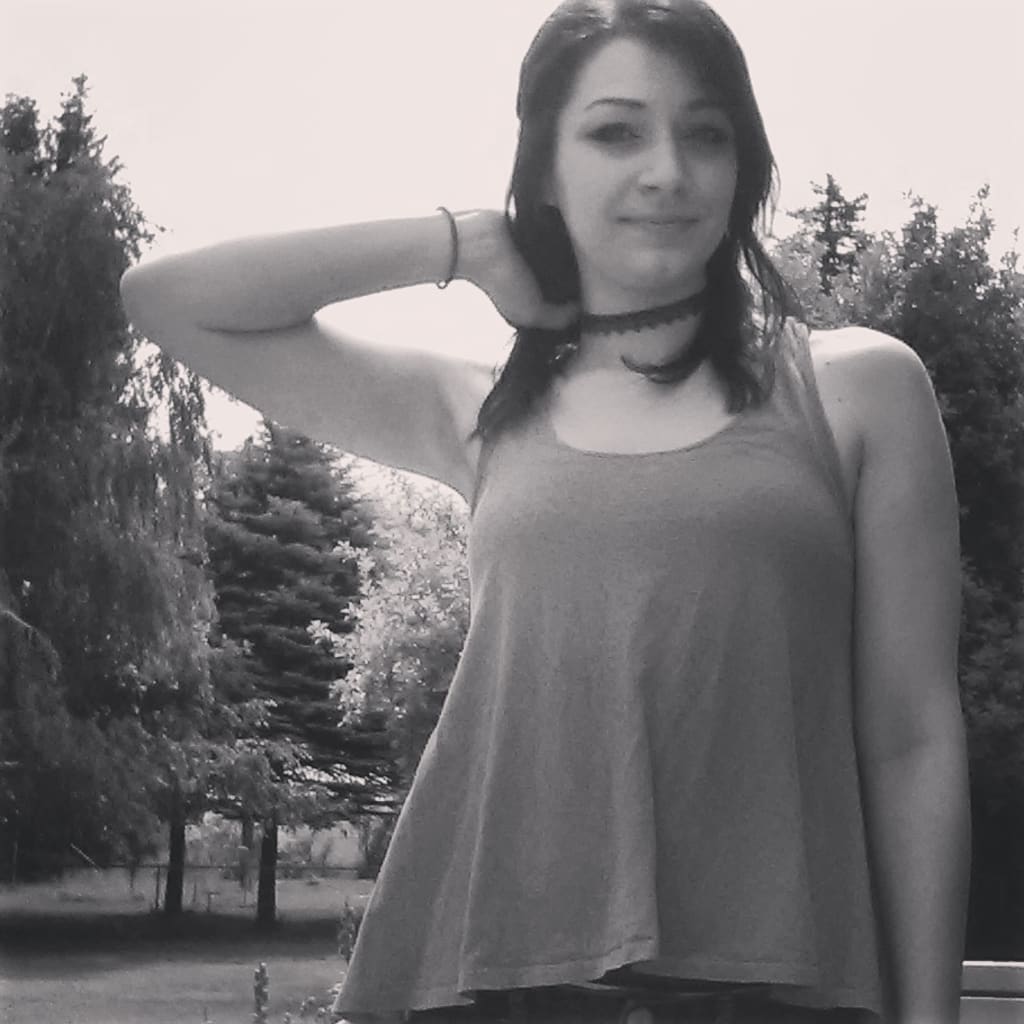 Photograph by: Teresa Landreth. 
We all pray, whether it be through thought, through speech, or through body language normally referred to as "worship."
Throughout history, there are accounts of miraculous healings, sudden overflows of financial abundance, and so many other supernatural events brought to humans by the power of those who pray.
So today, I'm here to share with you something that I found to be extremely effective, which is applying the gift of your imagination in order to receive a life you deserve.
Now, most of us have used our imagination when we were kids, we played games together, we would pretend to be a knight saving our princess from the fire-breathing dragon. To an adult, a stick is a stick, to the imagination, that stick became a sword, one with a noble and heroic purpose.
⚔️ 🤴👸
So, if you're feeling like you're prayer is constant but you still are not receiving those things that you so deeply desire, then I encourage you to try to utilize the gift of visualization, the way that it was fully intended to be utilized so that you can begin receiving the gifts that you pray for, be it healing, abundance, or prosperity.
If you've ever heard the definition of the word faith, a word famously known because of the huge role it plays in spiritual development, it is seeing evidence that what you desire exists and believing fully that it's there before it has arrived.
The definition alone says to believe as though the desired results exist before they arrive. This is why it's obvious to me that visualization combined with the actions that align with the experience we are seeking can help bring us to experiencing them in real life.
You don't have to believe me, it seemed like crazy business to me when I first considered the idea. I promise the craziest part is not the idea though, it's the fact that it works!
I know because I have experienced firsthand just how effective using this simple technique is.
You see, the truth is that it's up to each of us to try, to persevere, to achieve a high quality of living. This is the opportunity that we have today, and with it comes options. Choose your own path, or aimlessly wander into the future without the odds in your favor. I wish you the most happiness possible what ever route you choose.
I encourage you to consider the possibilities in life rather than the impossibilities. If something doesn't work for you, keep trying new things that might work for you instead of giving up. Perseverance is one of the most attractive qualities a human can possess in life; if you fear failure more than you desire success, than use that as an opportunity to develop your strength. Go for what you want, push forward and give it your everything; otherwise, you're only fooling yourself. Let me add that even if you don't just yet, that I believe in you.
Always remember to be grateful, not just for the possibility of success, but for the opportunity to ask and the ability to receive what you ask for too. Remain within a state of gratefulness for the moment by moment gifts the universe grants us. You are a miracle just as you are.
Thanks for reading!
Written by : Teresa Lee Landreth ❤️