Taking the Plunge
Leaving the workforce to go back to school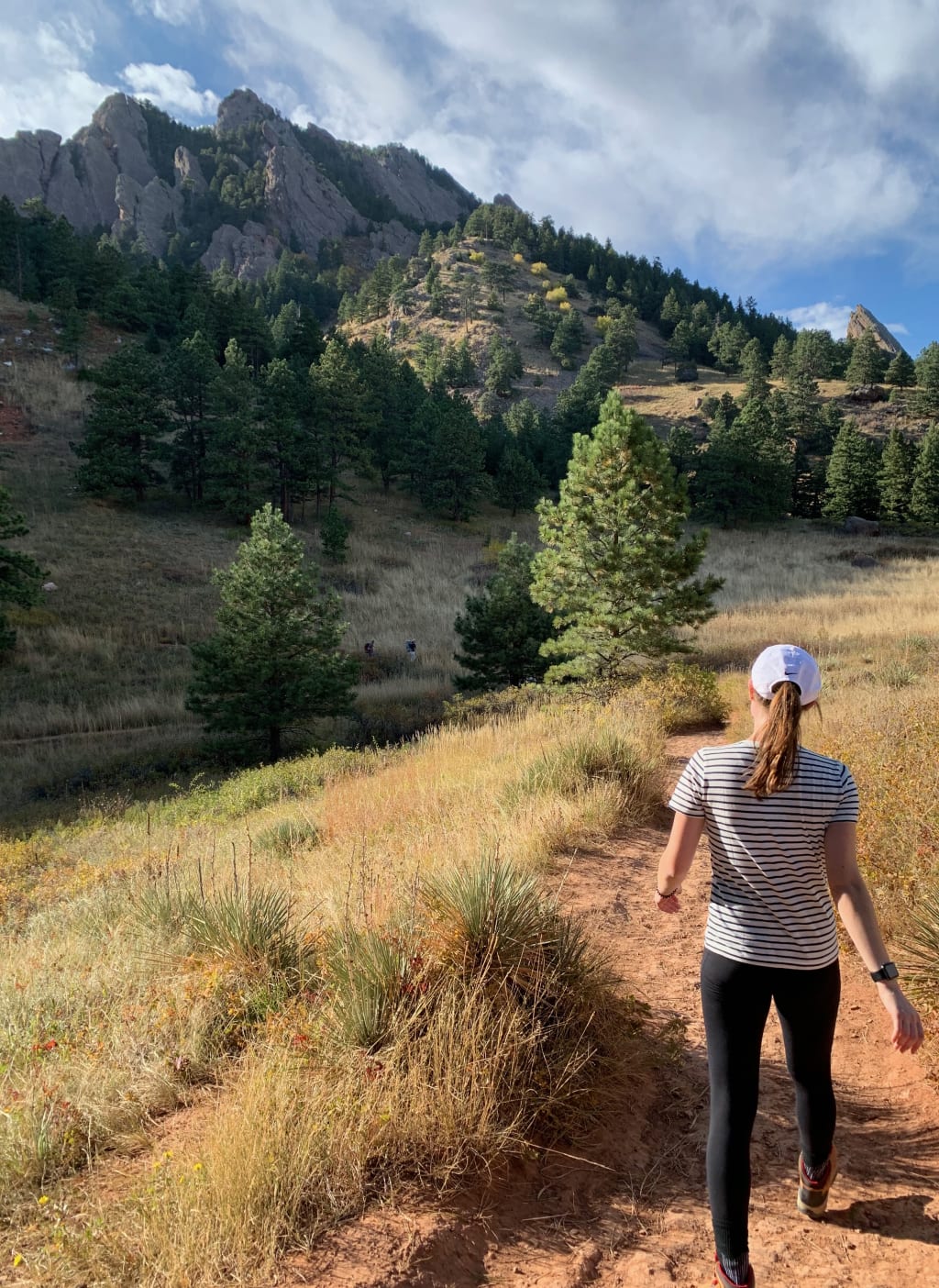 I know this is probably overdone and over thought but it does not make this any less scary. The fact that I am leaving the world of a regular paychecks, health insurance, a daily routine, to go back to school in hopes that I will be able to change my career path to something I am happier with, but perhaps not quite the paycheck I want? To leave and ensure I will be in debt come graduation day and hope to god I find a job in this economy (hopefully post Covid-19 crisis). Unfathomable!
But then I have to think about this, what would I do if I stay? Continue working a job I don't like? Continue working at a place that does not make room for me to grow? That cannot be all I get from my 4 years at undergrad. I cannot accept that! Must face the fact, that this day in age, if you want to grow or change careers, graduate school is almost inevitable. Student loans are inevitable. Cheap dinners, hand me down furniture, clawing my way through interviews for internships, all sounds too familiar and unavoidable. So here we go again! This time I choose not to be making unhealthy decisions for my mental and physical health. I will do this the right way and the most frugal way possible. There has to be a way to do this with minimal debt accruement and I am determined to figure out this key!
So this is my goal, these are my steps to my goals. Gain as much scholarship money as I can, work a part time job to sustain everyday spending, mainly food, gas and living. Use the loans purely for my schooling needs and any extra, gets sent back! But this is just the start. This is purely the beginning of the path and its sure as hell not an easy path to take. Lots of anxiety, fear and apprehension. There is no guarantee to the job I will secure post graduate, there is no formula to paying the loans back just yet, but I have to remind myself to take it each bit at a time and I can do this. So many have done this before me and so many will do it better than I do. I am determined to share all my findings and tips and tricks as I believe this is all a game of loans we can all win.
So here we go... taking this leap, knowing some challenges and getting ready for certain surprises along the way. At the end of the day its to secure a happier future, a better future and I am taking my first step, right now.