Skill-In-Drill: Threat Assessment
Uncomfortable or Harm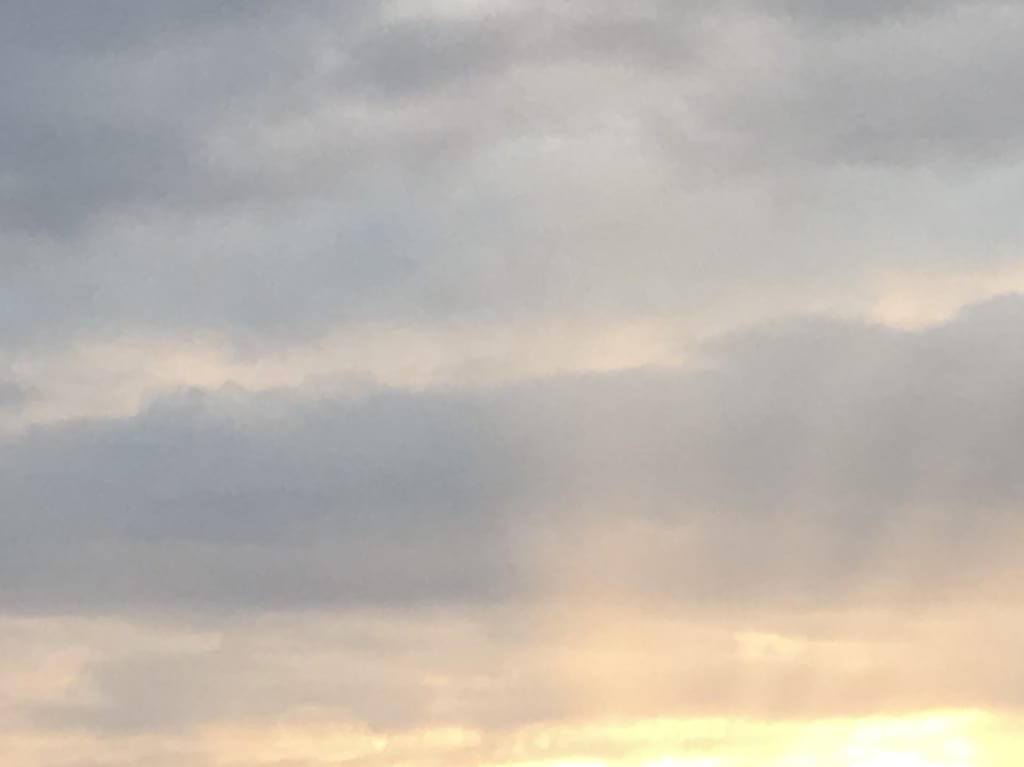 Picture this situation, you are in a public place and near someone who is upset. He or she may be yelling, screaming, posturing, shaking hands, but suddenly this person realizes that you are present. He or she may speak aggressively to you, challenge you or threaten you. How do you respond?
I believe that this is probably one of the most common social occurrences that can happen. I would say it is almost as common as a fist bump or handshake. Thinking about it, you may feel you anger or frustration to this imagined situation increasing inside of yourself. Once again, how do you handle this moment?
What is the underlying issue from your perspective? Is this an uncomfortable situation or a violent encounter that is about to escalate? How do you move forward?
What is the threat? Is it a verbal abuse or physical assault? Recognition of yourself and awareness lead to accurate appraisal of this time. To make sure of the appropriate response, we need to answer a few questions and quickly.
One, if not careful, we can lose the chance to make a better choice by not realizing the most important question. The first question we need to answer, "Am I too close to the situation?" Before we answer questions like "What is going on?' or "Why is this person behaving this way?," we need to be in a position to make a response and not purely react. We need to be able view from distance. Whether we physically move away or mentally focus, we need to decide if we need to move out of the epicenter of the emotion.
Two, "Do I need to interact?" Sometimes, the matter is really not for us to become involved. Anger is an emotion and logic is a thought. When people feel, they often have trouble with thinking. If someone is focused on feeling, maybe he or she just needs to have that journey alone. In the situation of the customer yelling, he or she may yell and then leave saying that he or she will never shop at that business again. That is his or her choice and emotion. Not appropriate perhaps, but outside of uncomfortable, what are the lasting negative effects. Maybe a story that you relate or revisit with others, a cautionary tale, but the situation quickly fades from relevance.
Three, we need to decide. Once, the first two questions are answered. A decision must be made and followed through with action. This step is crucial! Typically, most people are injured due to hesitation. If you act, you change the situation. If you leave, you end the interaction. If you address, you perpetuate change. But if you hesitate, you are held captive by others' choices. In violent situations, when asking several students about self-defense situations they experienced, each mentioned a moment where hesitation could have resulted in injury or worse. Once you decide, you avoid being caught by surprise and unaware.
Last, we need to reassess. The initial action may be correct. Or, a new approach may be needed if the situation does not improve. We have to be flexible and able to change in order to respond to new developments. Like hesitation, a hidden danger is not being open to looking for other options if a moment changes from more uncomfortable to dangerous or damaging to annoying.
Like the lesson on breathing, take a breath as you decide. Be able to view things from a distance, determine participation, make a decision, and reassess if necessary. Most importantly, practice this skill diligently. Like other mental or emotional skills, this ability is almost infinite in its potential for improvement.
Thanks,
The M.A.D. Dad
advice
About the author
I call myself the M.A.D. Dad. M.A.D. stands for Martial Arts Direction. I want to help others battle the forces that threaten our peace with lessons that I have been blessed to discover through my experiences in both Martial Arts and Life.
Reader insights
Be the first to share your insights about this piece.
Add your insights