Self Success for Breakfast
Motivation quotes to get better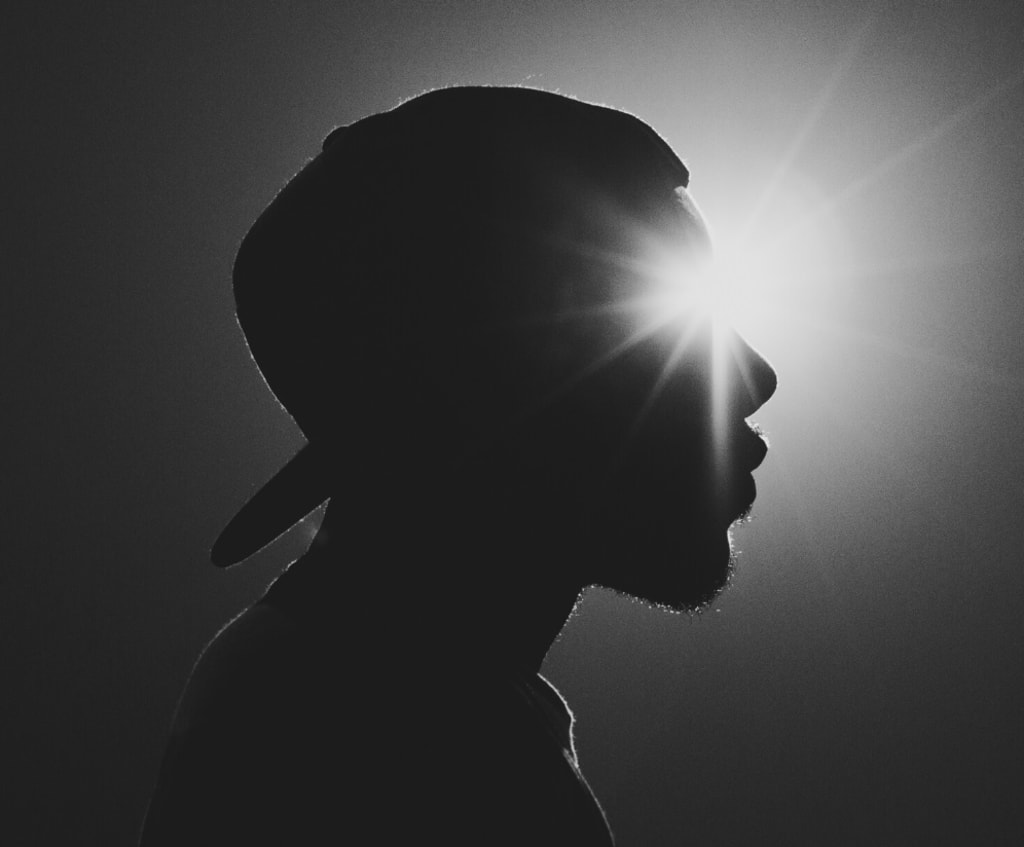 We all need a little more light
"Tell me what you like to do", she said.
"I like to read", thinking to myself I already know the next question.
"What do you read? What's your favorite?"
Hah! Just as I thought. Is it really leading someone on to know or accurately anticipate what they want? Not really I suppose but we all have to play fair, or at least try.
"Oh, quotes from important, powerful or popular people are one of my mainstays. It helps me stay motivated to get better."
"I can't believe you used the word 'mainstays' in an actual sentence" she said laughing that laugh that lights up a room.
Blushing a little I could feel my face getting redder as her eyes twinkled at me. There was that elvish twinkle in those green eyes again.
"Well it's the first word that popped into my head. I could've said 'one of my go-to sources of positive things I read', but that would've taken a lot longer", grinning back at her.
"Look it's like Bruce Lee said, "Don't speak negatively about yourself, even as a joke. Your body doesn't know the difference. Words are energy and cast spells, that's why it's called spelling."
She looked at me with new interest like someone she'd just met or someone she didn't really know.
"Oh, I had no idea", her voice quieter than before.
"So I always spend a few minutes at the beginning of each day repeating positive success phrases to myself. To get the good words into my head early in the day, usually with breakfast."
Unfolding my laptop so she could see, "Here are a few of my favorites from this month."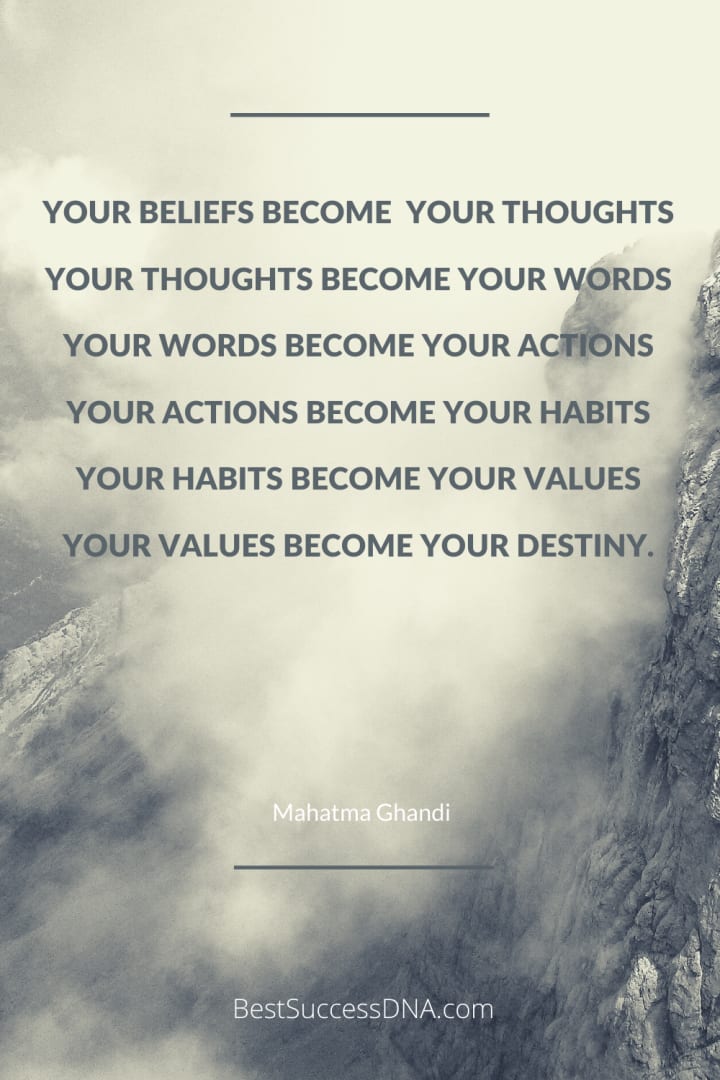 "This one looks like an outline for daily living", she said.
"Yes I agree, but if you dig a little deeper it's a picture of how things you do are related to what you believe and think. Really helps me with order in all this chaos." I couldn't help but grin at that last part.
"This next one really challenges me to think great thoughts every day", I said looking briefly out the window.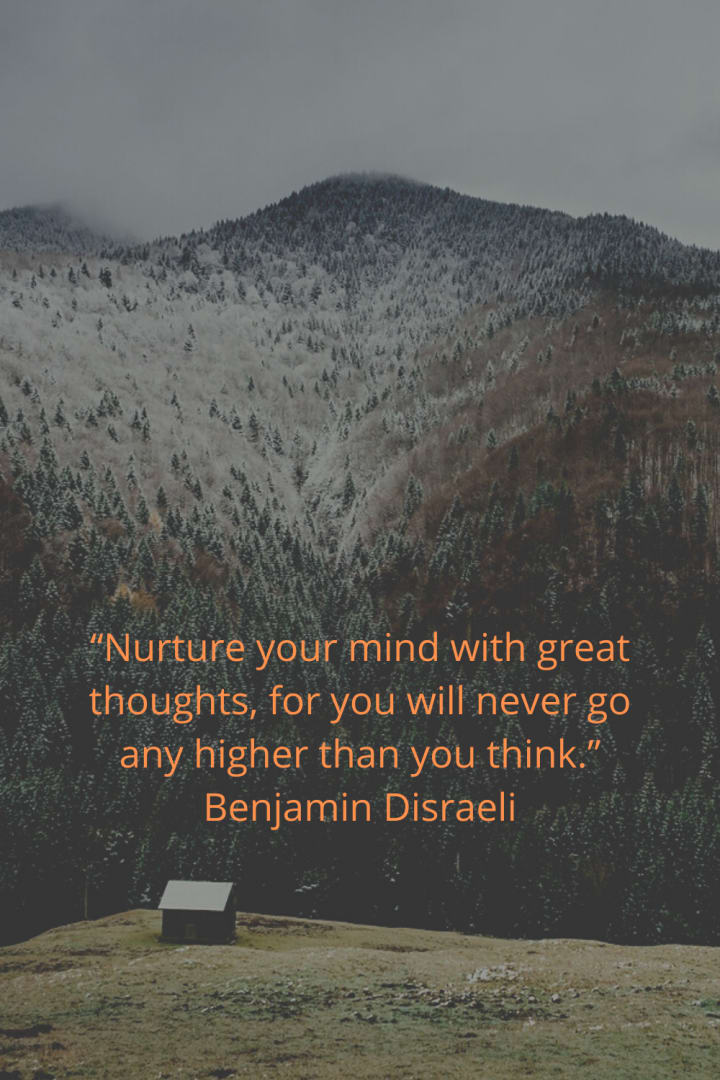 "And I get convicted on this next one. My thinking isn't always the 'I can' variety."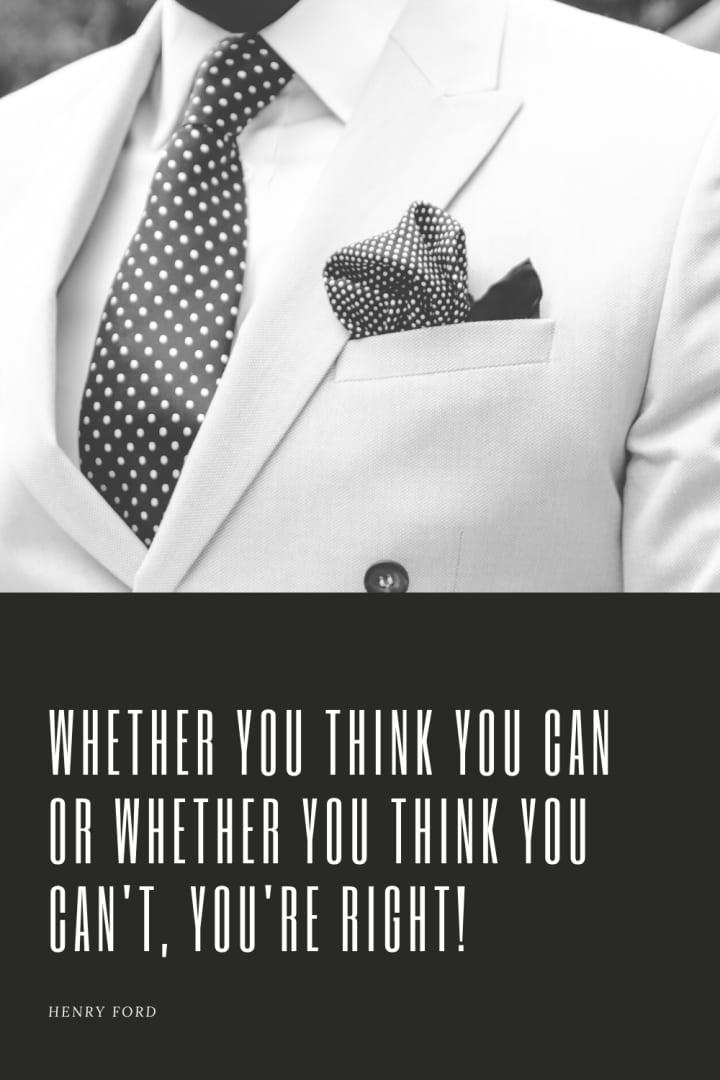 "Here's one that goes back to that beginning Ghandi pointed to but it short-circuits the process. When I read this one I always think about that first one."
She was silent now looking at each new image. I could tell she was absorbing the words and almost immediately translating into something useful for herself.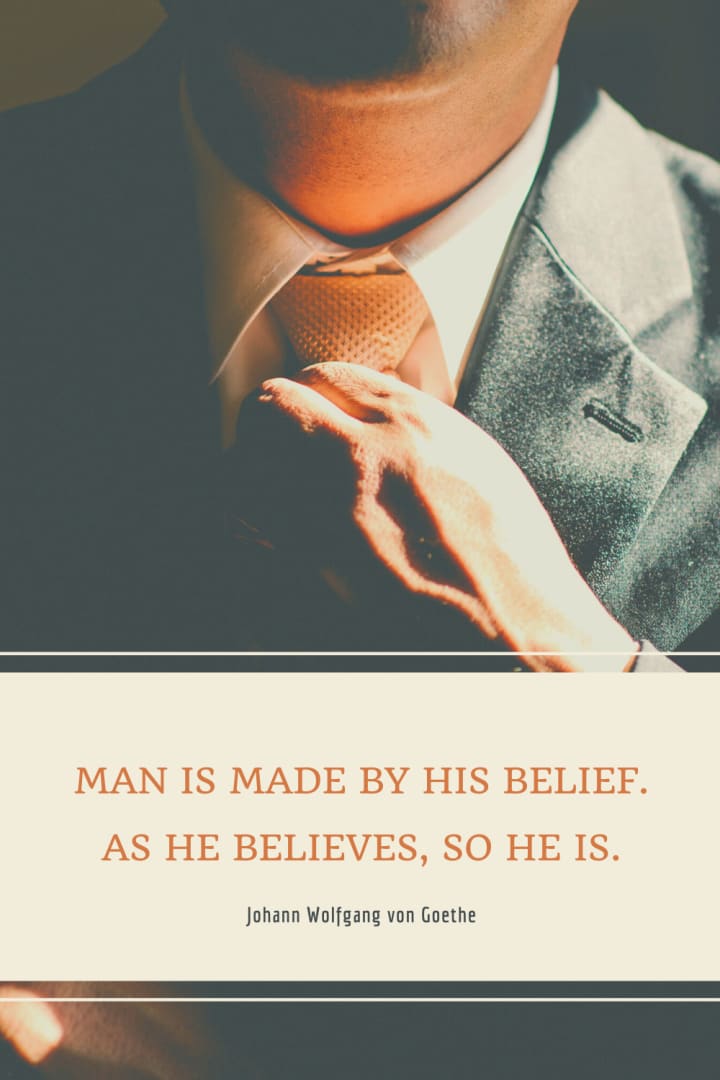 "Now this one always gives me pause. You know me, I have big dreams. But until I saw this I don't think I quite understood the connection between dreams achieved and the skills it takes to get there. This one is a good reminder for to look at where I am today in relation to my dreams."
"And then this one puts everything back into my day-to-day. 'Focus Daniel-san, Focus!'".
I could hear that laugh again as she almost immediately caught my reference to Karate Kid and Mr. Miyagi.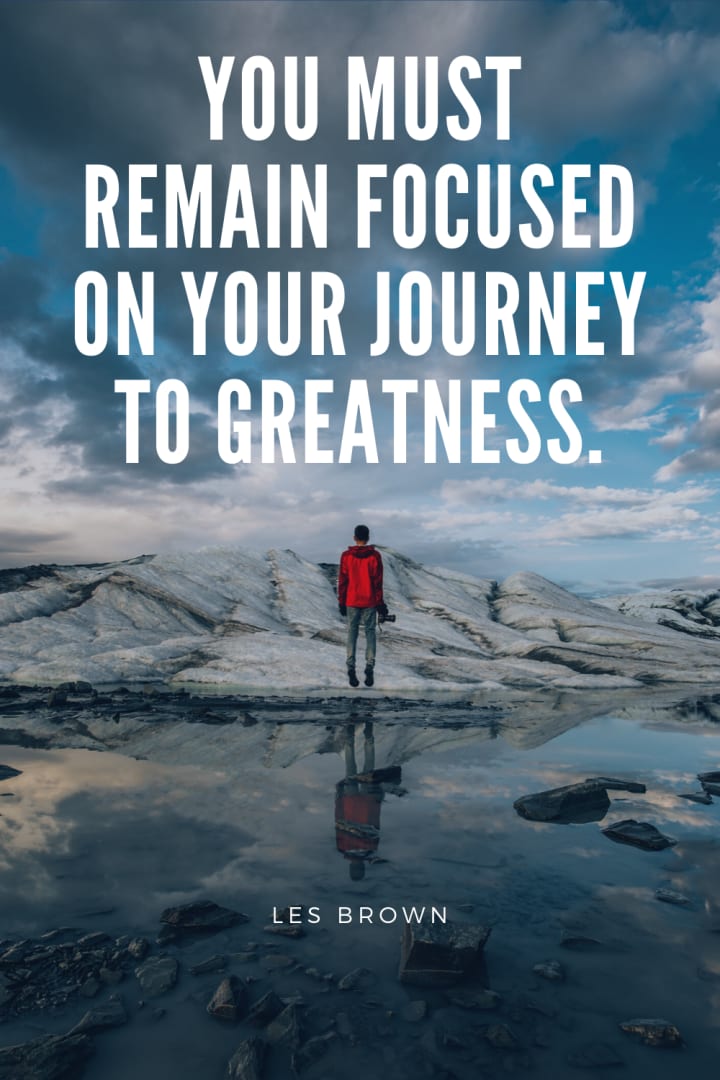 "And of course no success quote list would be complete without Elvis."
She covered her mouth, trying not to giggle, flashing those green eyes my way.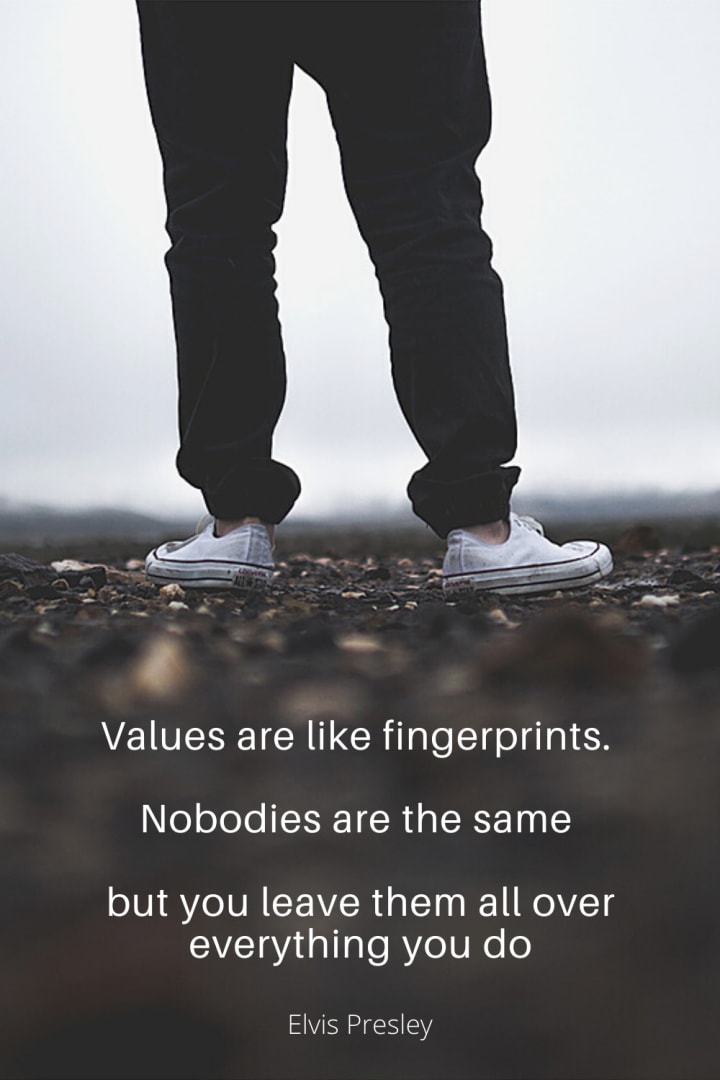 "Which means that in the end you can achieve your dreams and reach your destiny no matter how hard it gets."
"And one final one to set the stage for the rest of the day because sometimes I feel too limited."
I looked over at her and could tell she was deep in thought. So I didn't say anything for what seemed like several minutes. But I knew it was only a matter of seconds.
She looked at me then, smiled and said, "Thank you. Now I know more about who you are."
Reaching that soft warm hand up to my cheek, she kissed me lightly on the other and in that beautiful voice said, "I have to go to class. See you later?"
Speechless I looked at her, smiled and nodded gently. Watching her leave, putting on her campus walk, I thought to myself, "Wow, I didn't realize how much this habit of using quotes had gotten into me. I guess she really does know me now."
quotes
About the author
Dale started writing and proofreading at a very young age, after school in his parents newspaper. Corporate career, numerous awards and recognition followed. Dale writes now to inform, uplift and entertain.
Reader insights
Be the first to share your insights about this piece.
Add your insights