Peace, love, and understanding.
Singing the song of change.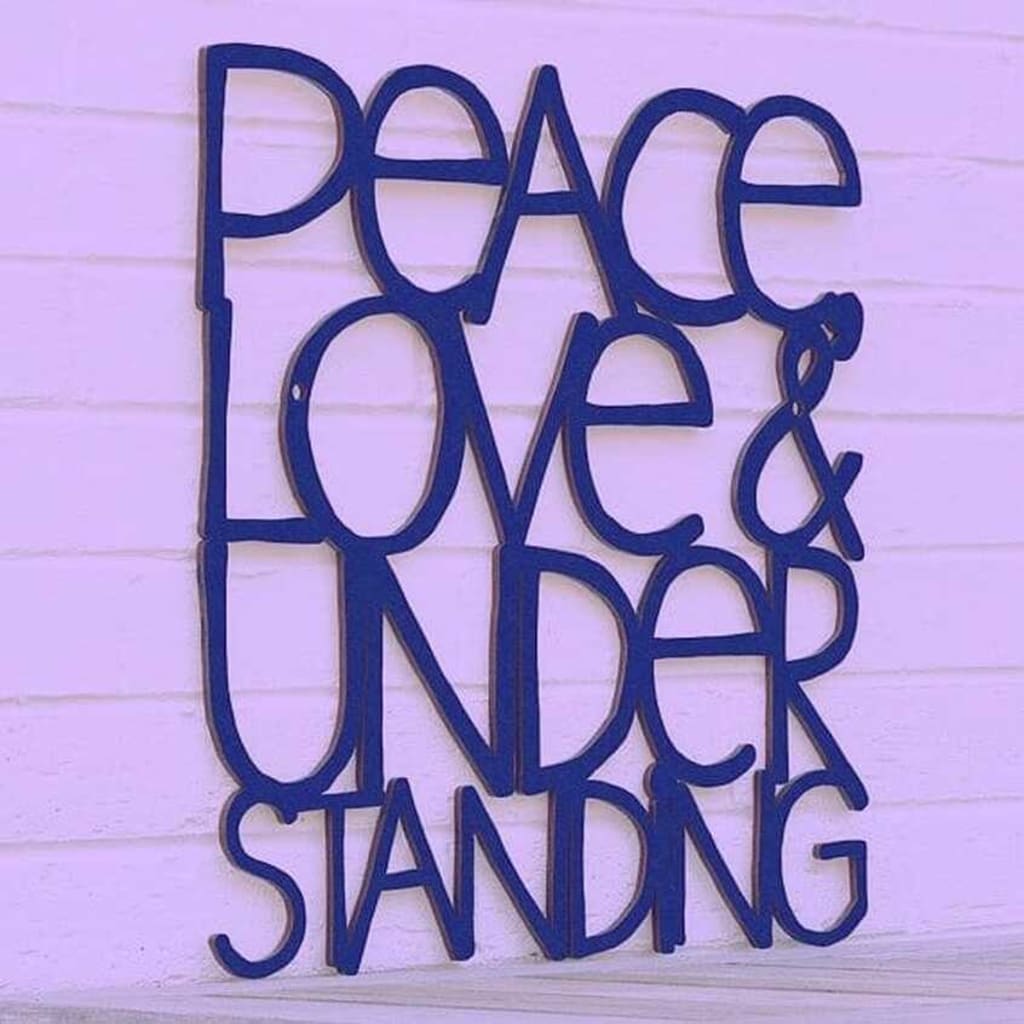 Jaded Savior blog Images
Out of my writing and my passions?
What I want is peace, love, and understanding.
"But that does not pay the bills." They say.
I want to tell "they" to STFU.
Truly, I do. Unapologetically.
But that goes against my point, my way of being, my path.
Money pays the bills. Any service or item I can provide to a client in exchange for money will pay my bills. And maybe I can make a lot of money. Maybe I can become rich.
But rich does not equal abundant.
I have been poor all my life.
I was born into a poor marriage, with poor communication skills and poor health, a "pour" addiction, and poor contribution to my growth.
I was a poor teen mom. One with no fathers in my life and no monetary value to my name, no form of identity on hand.
I was a poor college student, with part-time job responsibilities and a full-time parenthood gig, both not paying nearly enough to afford us. I made too much for public assistance and did too much to be counted as a struggling mother, even though I barely made the cut.
I was a poor graduate, not being able to afford my last semester of grad school when the loans and the income ran out. I climbed a mountain only to be cut off by a roadblock near the very top. No money to pay the toll. No reward for people who try but do not succeed.
​
I am a poor mother now, with 3 kids at home. My husband is out working and I am always alone. But we both work hard and try to cover expenses for our family.
Picture
I have millions worth in talent, but no one wants to have to pay what it is worth.
Instead, I have had to fight and bite my way through the system.
I'm told I can achieve anything, as long as I train for a triathlon of challenges and unforeseen circumstances, and debt that chases area codes, overdrafts, and payment finances, so I can climb deeper into poverty, especially after interest.
To really pay my bills, I have to endure the bad customers ---> you know, the ones who belittle and barter, but replace me at any second, like because of my tone or the weather <--- even though it causes anxiety.
​Because if I lived off of the kind of clients and business type that brought abundance into my life, I would always live in poverty, check to check, wondering how I could ever afford this life.
I want to be a writer. An advocate. A public speaker. An artist. A consultant. A teacher. A guide.
But these are all just generic titles we have been taught in public school and pushed to choose classes in. We are made to learn about trades and careers that will help make the economy run.
And I get it... but what about the dreamers in the world? The empowered people who have a mission to change lives in any way they can. What about the people who just want to be heard and make a difference in this world? They have a song to sing and they are not driven by money or prestige.
I have a song to sing. And the words just come pouring out of me when I sit to write or sit with someone to speak about it. These songs, they come out of me so naturally that I do not even have to plan or make a draft prior. It just already exists and I am the vessel that births these messages.
Through art. Through stories. Through lessons.
How does someone like me get trained or prepped to become a leader.... but not the leader who marches up to take a stand and proudly fight for the position.
The appointed leader. The one who just wants to be driven by their songs.... and be heard for what they have to say, even if it is anonymously passed on to the world...
The songs of change.. of empowerment.. of equality.. of justice.. that we have learned from other empowered souls in the past.
People like Maya Angelou, who just had songs to sing in order to change the world.
​What if I am one of those people who just want to give the world
Peace, Love, and Understanding.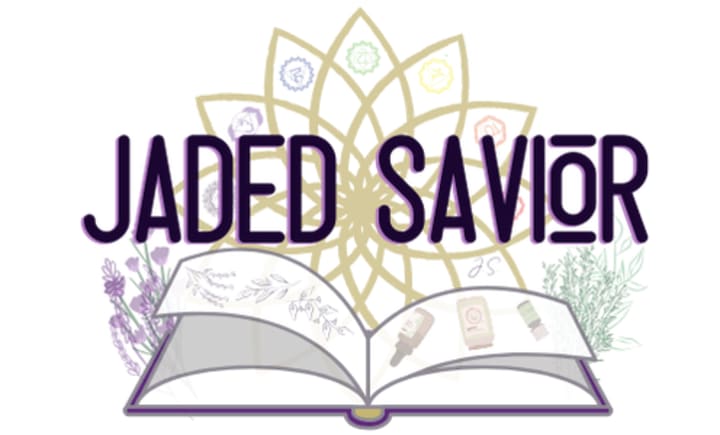 advice
Mental health blogger, content creator, and creative writer. I write about trauma, mental health, and holistic wellness to empower other trauma survivors. Follow my blogs @Jadedsaviorblog @Startthrivingnotsurviving linktr.ee/jeangrey888
Receive stories by Jaded Savior Blog in

your feed