Ocean Breeze
"My Adrenaline Fix"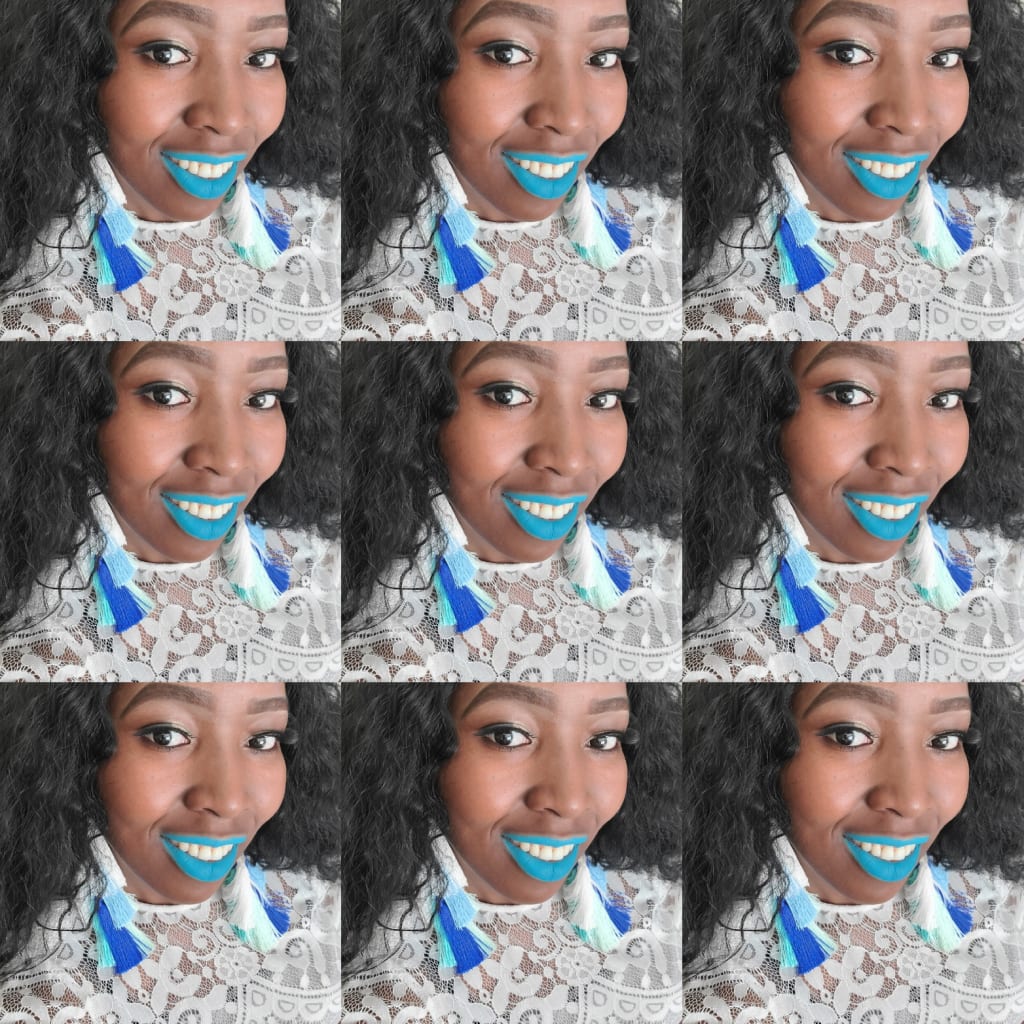 Every Part of a Story is Important. But nothing is as Captivating as the Opening Scene. Do you have a favorite book or novel you just cannot get enough of? It does not matter how many times you have read it; each time you want to read it the vibe just hits you differently. Your fingers start to tremble, and heart begins to beat a little faster. The excitement overtakes your body, and you become a kid in a candy store. The tranquility of inner peace and harmony awaits your soul as you position yourself to divulge in your all-time favorite classic. That feeling is unexplainable yet very enjoyable. For me, the moment is like an outer body experience. You are physically present, yet unconsciously unaware of your surroundings. It is like, that joy of waking up by the seaside and watching the water waves slowly hit the rocks/sand. My adrenaline instantly kicks in just from seeing the view of a shoreline. The clear blue water on a bright sunny day is to die for. Like a Folgers breeze in the midst of sunrise, I inhale deeply enough to absorb the aroma. I instantly begin to imagine taking a long walk along this seashore. As the water drifts away and the sand touches the sole and or palm of my feet, my hair swiftly whisks away from the back of my earlobes. As the bird chirms hits the sun ray, a prolific sound is created, that resembling of a wind chime. I slowly close my eyes just to soak it all in and bask in the moment. As the taste of the ocean breeze simmers in, I deeply exhale enough to release any tensions or toxins from within. The taste of mid summers eve come to mind, as my body begins to tremble and shiver from the fresh breeze. The air gives way, as my hair slithers gently off your shoulders and begins to be fully wind-blown. The world seems to be at a standstill as the cool breeze whisks me away into lala-Land. I cannot help but notice that the sand is in fact hot, being that it is in fact summertime. My mind is at ease, my body is relaxed, and my heart begins to tremble at the touch of a ray of sunlight. The waves continuously push the ocean water along the shoreline and the feeling is bitter-sweet. In juxtaposition, the water-waves pushes slightly enough to touch the palm of your feet then withers away drastically. Nevertheless, I manage to escape the heat waves as the clouds gradually begins to clear and the sun is now positioned mid-center of the sky.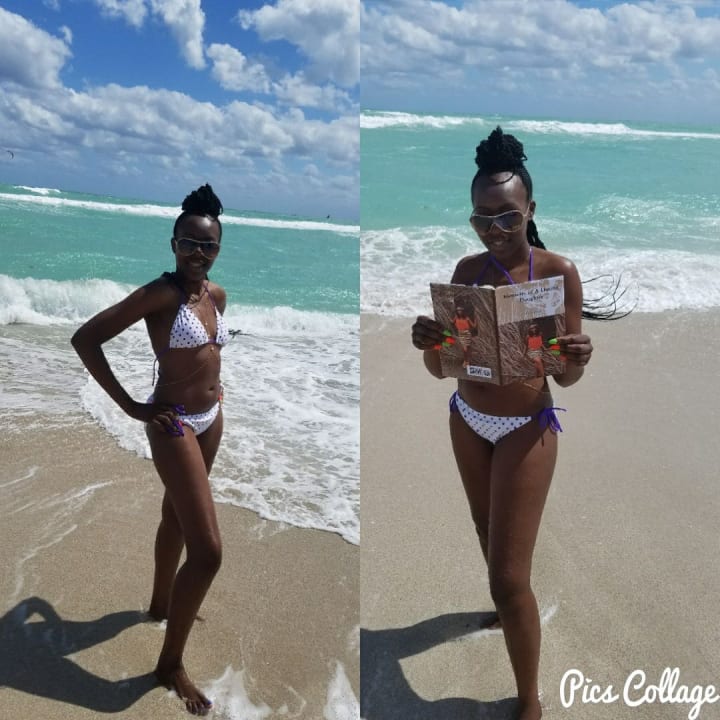 I manage to avoid contact with the heat waves simply by being mesmerized and captivated by the scenery. I continue strolling along the shoreline reminiscing about "the breeze". I soon make my way to the end zone of this beach-trail, however; cannot help but re-live each breathtaking moment. It is then that I realize how a good classic novel, memoir, or book, can be food for the mind body and soul. My self-titled book: Memoirs of a Dutiful Daughter does just that. It gives you that adrenaline with a fixation on a roller coaster of emotions. From laughing, to crying, to sorrow, grief, and agony, this book captures our everyday life struggles and the means I used to overcome my trials and tribulations. Dive into the unknown and Devour this tasteful storybook. Available exclusively online at https://www.amazon.com/dp/1365786560 and https://m.barnesandnoble.com/w/1125913144. Do not miss the opportunity to experience a once in a lifetime classical memoir while creating your own vibes/memories. Trust me when I say the experience/moment is priceless, timeless, and time efficient. You too should enjoy a good Ocean Breeze.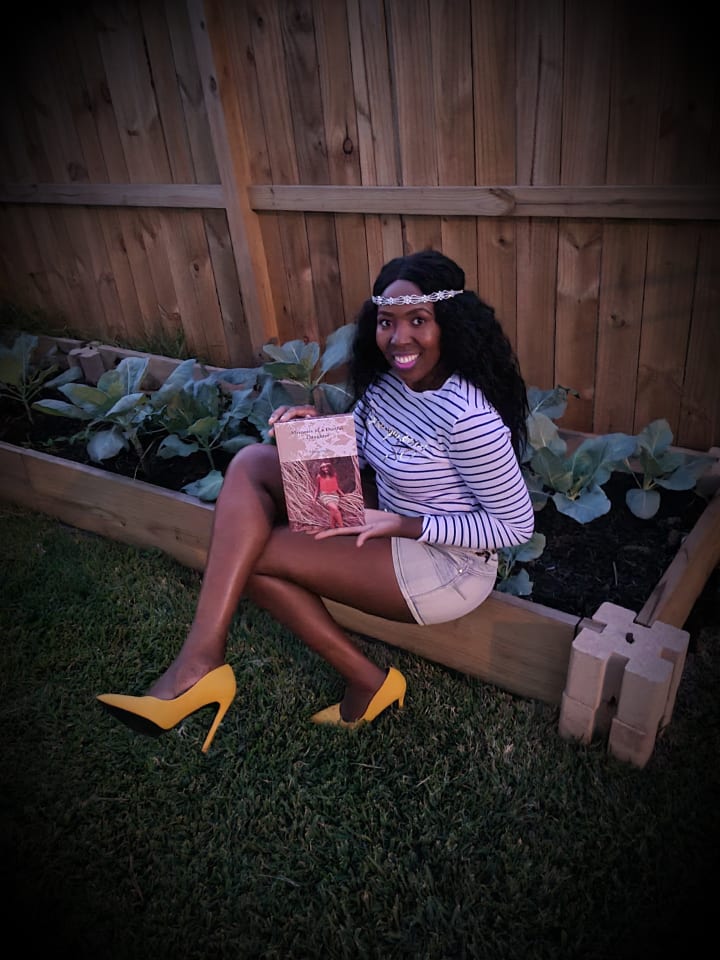 advice
About the author
I am an Upcoming Author living in TX. My hobbies are diverse, but my favorite is, Gardening and writing. I am a story-teller and resorts to writing during my free/down time. I find Gardening and writing to be equally therapeutic to my Soul.
Reader insights
Be the first to share your insights about this piece.
Add your insights