Look at Me
"It's fine to celebrate success, but it is more important to heed the lessons of failure." -Bill Gates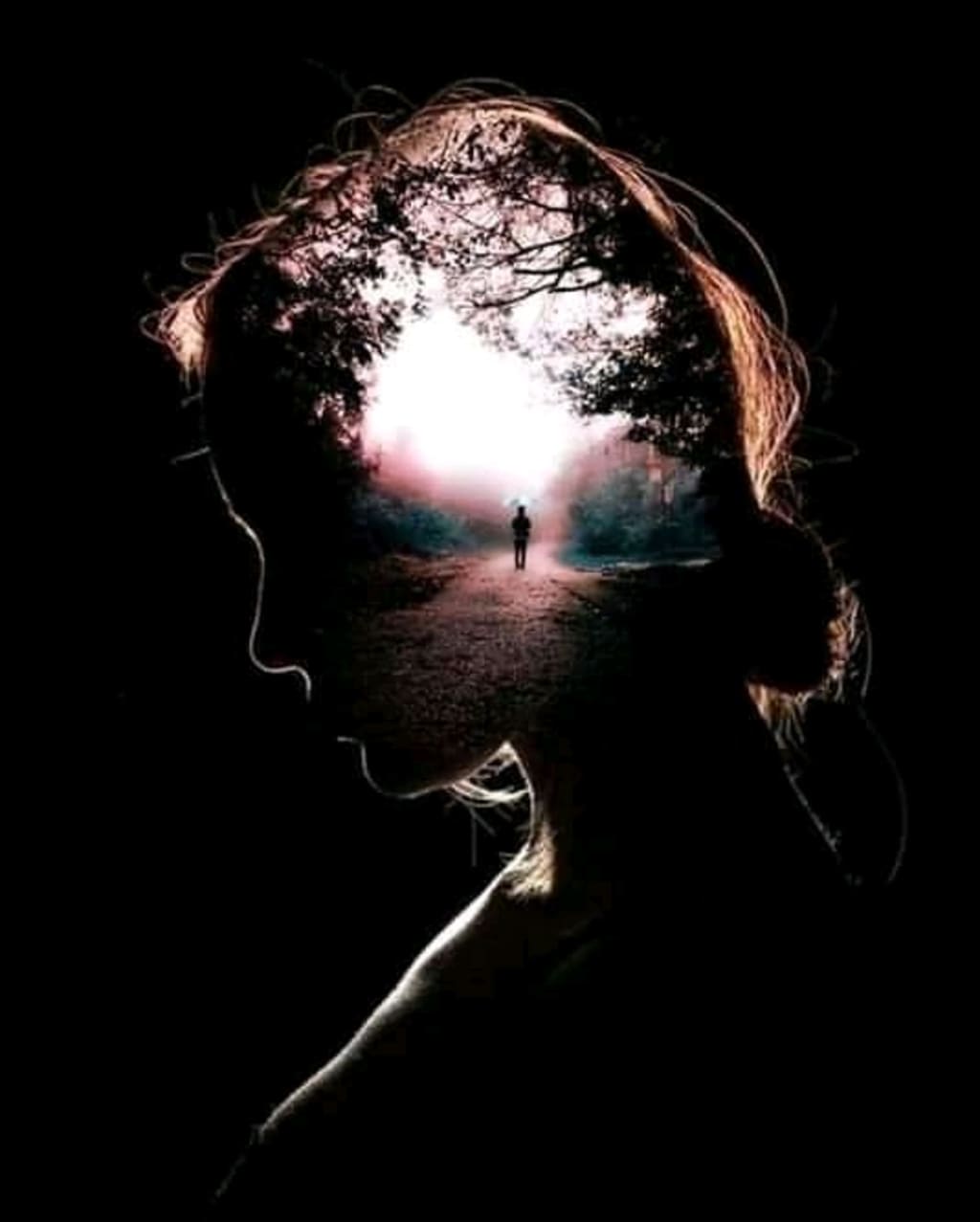 "Guard well within yourself that treasure, kindness. Know how to give without hesitation, how to lose without regret, how to acquire without meanness." -George Sand
Have you ever noticed those judged and misunderstood you are the people who knows nothing about you? I was so aware that whenever I'm in a big crowd and public places, there has a higher chance to be judged. But, if I mind you, I couldn't do what I want. I won't be enjoying and learning from every mistakes I've done with the life that I have. Most of them say that I used to speak in public. But in reality, there's a big lump in my throat. Muscles tensed. I stuttered.

Everyone thinks that I was confident enough to speak in front of the students. Behind every seminar we held was me; scared and sweats in every part of my body. I was so scared to be in front of the other people. Scared of discrimination. But then, I've realized I am also a student who needs a lot of things to learn. A student who shouldn't be afraid of her fellow students. Besides, English wasn't my native language so don't expect from me as if I came from England.

I owed my teachers from grade school since they pursued us to learn English. We used to write journals since grade school. Soon, I became a member of oration in high school. That was when I started speaking and performing in front of other people. I couldn't forget this person who has made me feel so low and stupid. After my first year in high school, I stopped because of a confidential reason. One year had passed, I thought I couldn't finish my high school, but God made a way. Before I took an examination my father passed away. It was very hard, but I did everything to pass the examination. After a few months, I took an examination and I was very thankful because I passed. I graduated and in that year I enrolled in a college degree, but then I stopped because of financial problems. I had different jobs in the span of two years. Two years ago, I got back to schooling which I have been very grateful. I became one of the speakers in seminars which was given by our instructors.

They will try to destroy you and makes you feel worthless, but you have to keep going. And sometimes, they would try to get the best of you, but you have to be strong. Though I hate it that way, but I know I should just trust myself and those people believing in me. I know if I let myself be drowned in anger, thinking how will I revenge, I would be in the depths of misery, if I do it. Instead, I focus on things that I need to improve and most importantly, treasure every person in my life.
Now, look at me. Look at this woman who has a lot of mistakes. Struggling everyday. Making each day count. I may not be the role model you think, but could you look at me as if you never judged the way as I am? People may try to bring you down and tear you in pieces, but you have to pull yourself through it. You have to motivate yourself cause no one will ever do it, except you. Mind you, mistakes are in our lives, but we shouldn't live with it. Look at me, who will make you think, "How can you do it?" Now, look at me as if you know every fibre in my body. Look at me and pretend you know every reason of scars in my body. As if you were me. Try to look at me without judging me.


"I know what it's like to feel that fear and the need of affirmation and appreciation. To build confidence in yourself is the toughest thing."
-Shakira