How University Coursemates Tried to Embarrass Me - Richard Mofe-Damijo
RMD opens up about his time in school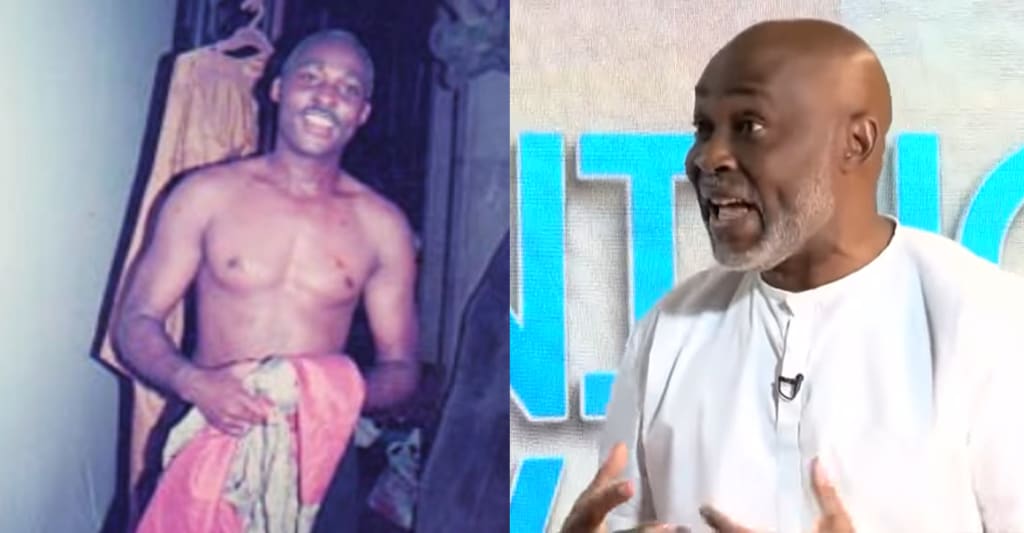 The way a person's life completely changes when they become popular is something that is very fascinating to me. It's so interesting to see how everyday people begin to get treated so differently from the rest of us simply because their face is now recognizable. The difference in treatment happens in ways you might not even imagine or might not be initially obvious until you hear celebrity horror stories.
One such story is the one star actor Richard Mofe-Damijo is now telling about his time as a student in the University of Lagos. While RMD was able to rise above what his course mates did, it is still quite the story. Here's what Richard Mofe-Damijo said about his time in the University of Lagos.
**Before reading on, please make sure to like and follow my Facebook page (Jide Okonjo) so you don't miss out on any new and interesting lists, articles, and stories that I post every single day. I have a really fun page. If you like my page, you will have fun too. So what's stopping you? Like my page and let's have fun together!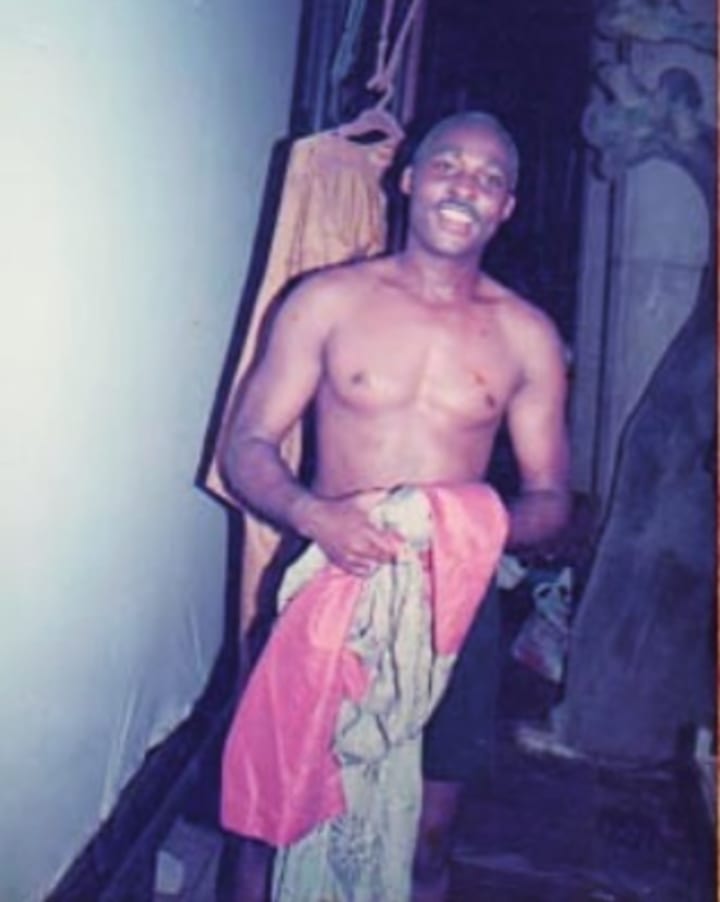 During an interview, Richard Mofe-Damijo was asked about his time studying in the University of Lagos. RMD opened up about that time saying:
I made a lot of friends easily in class. When I got to the University Of Lagos, I was very focused on what I was doing and it was important to blend. I did not get any preferential treatment in school, instead, they wanted to know whether I could do anything outside of the movie industry.
RMD said that because he was popular, course mates during his time in UNILAG would circle his number and name when results were posted on the notice board in an effort to embarrass him. However, according to him, it only made him work harder. He said:
I also got the same treatment in Law school, lecturers will deliberately pick on me to test my intellect. What they did not realize is that these things made me more prepared. There was a time at UNILAG, when results were released they would circle my number and write my name so that people will know my results.

They did this because the institution does not post names on the result. But this made me excel at every exam, I made sure of it. I like challenges, it is what gets me going. I like the fact that I had my law degree when I was grown and established. I simply kept my head down and came out with good grades. I am old school and I do not think that one should rush through life. I love young energies, however, I like to still do things at my own pace. Having adult children also makes me grounded. Now that I have the opportunity to act in a drama series set in a law firm, Castle and Castle, I am milking every moment of it.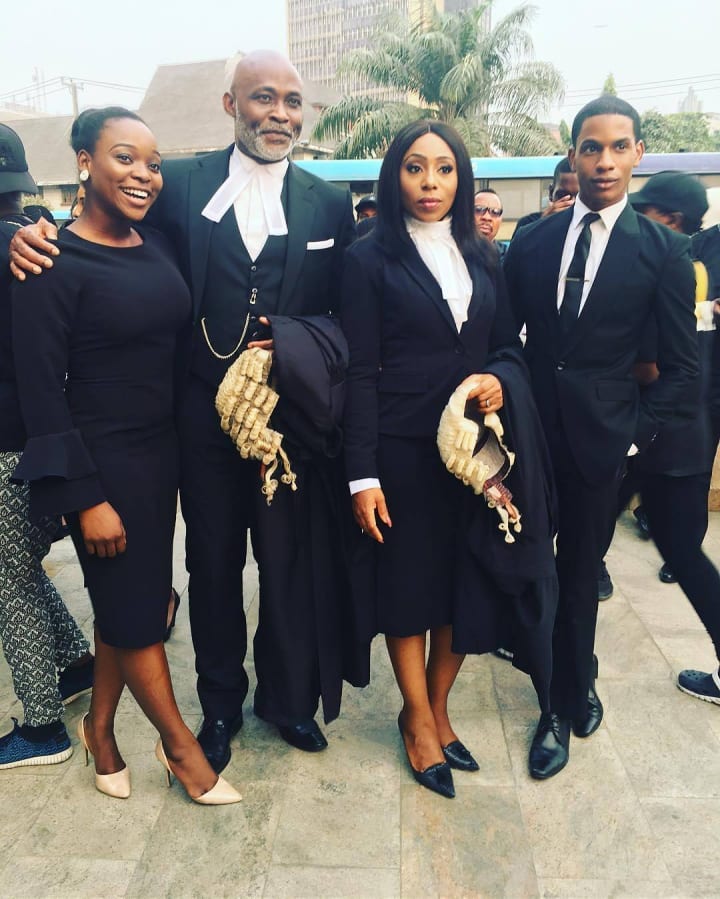 Richard Mofe-Damijo was able to use the tool people tried to use as a weapon of embarrassment against him as motivation to work harder. Now, he has his law degree, is playing the role of a lawyer in Castle & Castle, and is still celebrated as one of Nigeria's most beloved actors. This story is living proof that in this life, if you work hard and continue to rise above what people try to throw at you, you can indeed take people's stones and turn them into a nice beautiful mansion.
What do you think about this story? Let me know your thoughts by leaving a comment on my Facebook post.
That's All.
I hope you've had fun. Don't forget to like my page (Jide Okonjo) if you don't already for more stories like this, the fun never ends!
To catch up on other content you might have missed, click here.
Until next time, have a wonderful rest of your day.