How to Rise Above the Industry Noise and Scale to Millions
The power of the right mentorship as an aid in scaling your business provides an unequivocal advantage.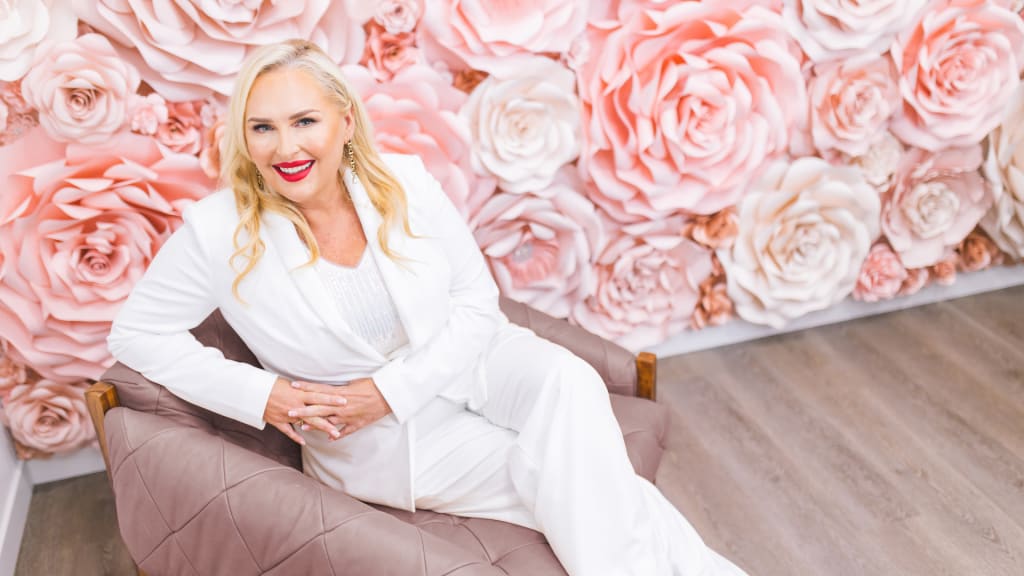 Disrupting your own thinking, ways of being and attachment to outdated business strategies to pave a fresh path for your work to be seen and heard requires courage. To rise above the noise in your industry and scale to millions, you're going to have to do things differently.
The power of the right mentorship as an aid in scaling your business provides an unequivocal advantage.
Kelly O'Neil is one of the most sought-after international Brand Positioning experts helps her clients reposition themselves as linchpins in the market, launch innovative brands through market-disrupting platforms to strategically scale their businesses from 6 to 7 to 8 figures in the process.
Recently, this former Silicon Valley publicist shared her passion for helping entrepreneurs to find evolutionary ways of cutting through the noise to challenge the status quo on The Rhonda Swan Show.
"I'm working with women who are shaking up their industries. They're looking at their industry and saying 'this is broken.'"
As so many people have already conceded, the path to success built on the masculine energy of bygone eras has all but crumbled. The upgraded lifestyles of modern, successful women demands a new playbook. As Rhonda recounted:
"Being one of the first digital marketing women back in 2004 and I was working with all the men… we were learning all the manipulation, the coercion, the buy now, the calls to action. We knew the formula and it did work. It worked for a long time. However, now the veil has been lifted."
As Kelly shares, her clients are making a million dollars plus and her job of helping them get into the high end market, demands a new way of thinking:
"You need to understand how millionaires think; It's different, they don't buy the same, they don't want the same services. They don't want the same old; they want something truly results-driven. They don't want to work with lots of clients privately - 3 at $300,000 is a lot different than having 100 at $300."
Kelly continues: "Coaches tell people to hustle and grind, and blame lack of results on the client's lack of work ethic. Then when that blueprint doesn't work, they find another mentor but have the same problem… People don't have clarity, they are not operating on strategy, they're operating tactically. And they've got the cart before the horse."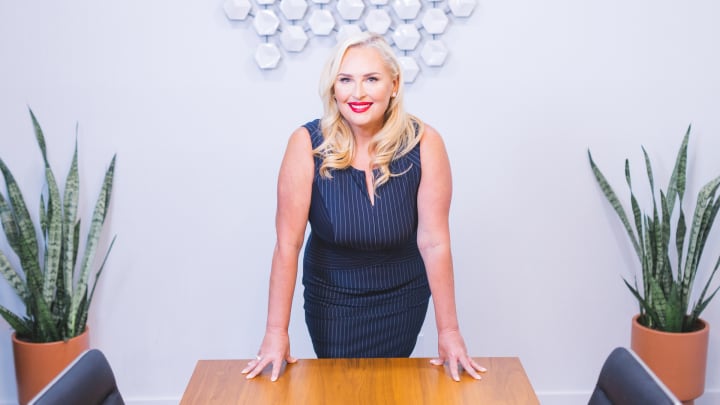 Mentorship is key in scaling, Kelly has experienced the fallout of clients from the coach market where many "got the cart before the horse! People are step skipping. They're not going in the right order and simply do not have the experience to take others to where they claim they can."
How do you find the right mentor:
Begin by getting clear on what it is that you need to succeed. Set aside time to evaluate areas such as business strategy, leadership, digital marketing, financial literacy, and brand development and ensure that the mentors you are exploring as options to hire are proficient in each skill.
Beyond these more tangible skill sets, explore the milestones they have achieved and in particular whether your personal and professional values align to support a harmonious experience in your own development. Hire them for an intensive, experience their work, energy and way they hold space for your growth to millions.
The Rhonda Swan Show is 'The Room' for impactful, inspiring and educational conversations and interviews from those who have dared to follow their dreams, straight into the ears, minds and hearts of those with big ambition. That's YOU!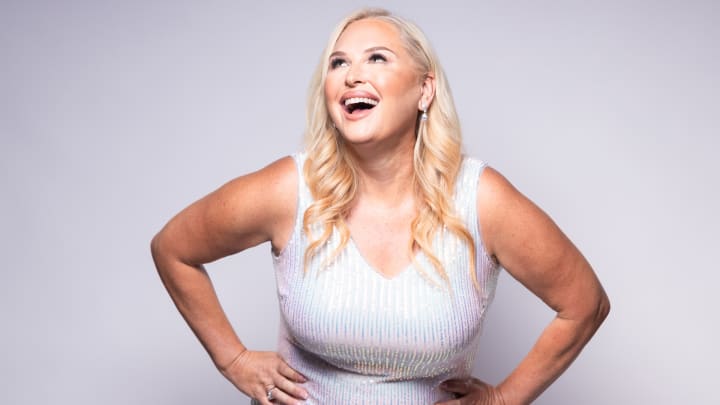 Best Selling Author, International Speaker and World-Renowned Online Brand Strategist, Rhonda Swan is the Founder of Unstoppable Branding Agency and is dedicated to helping people turn their passions and dreams into a tangible and sexy reality.
Catch this week's episode here:
https://www.youtube.com/watch?v=cTKZCTGzUMQ
Until next week, stay unstoppable!
WORDS SHANNON ROSE
About the Creator
JSW News #EntertainmentNews #BusinessNews
Entertainment & Business News From World-Renowned Blogger Jimmy Star (#46 in the world) and the 5th Most Influential Radio Personality To Follow In Social Media
Reader insights
Be the first to share your insights about this piece.
Add your insights