Gathering Together Around The Christmas Tree
Looking at the Holiday Guests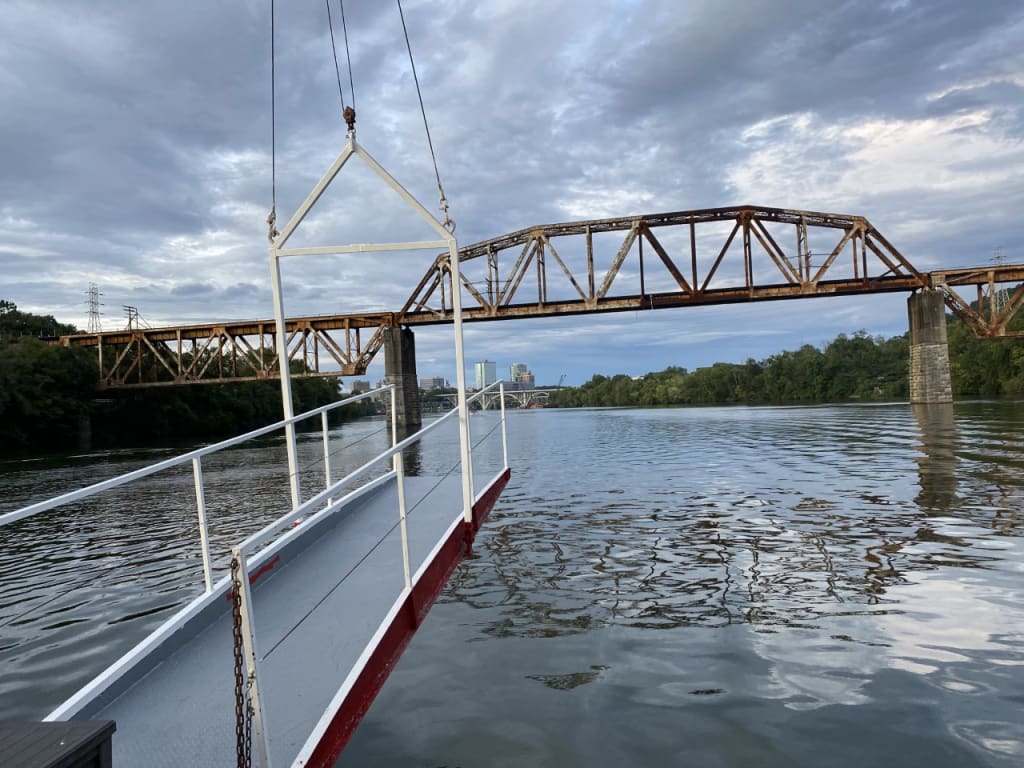 Having just concluded many holiday trips and interactions, it is interesting to reflect on how those get-togethers and activities concluded. I find that the best indicator of a good trip is the feeling or longing to return home. Also, the best indicator of a bad trip is a strong desire to return home.
In my living situation, my family hosts part of the extended family during Christmas for a period of 4 days or so. We have two adults and two young children that come to visit and stay in our house. To be clear, my normal household includes 4 adults (one senior individual and one young adult), two bunny rabbits and one lovable goofball of a dog.
The house is sizable, but not immense. However, conflict seems to descend with the arrival of the guests. The guests seem irritated when they arrive, irritated while staying and irritated when leaving. In short, they just seem irritated.
So, why does this visit occur? The senior I mentioned is a remaining grandparent to three of the occupants of the house with two of those three grandchildren being visitors. The idea is that the grandfather can visit and spend time with the visiting grandchildren.
But, cultures and household protocols clash. Compromise is made to keep the peace, but inevitably the good will and peace runs out. It seems like this period of cease fire gets shorter with each passing holiday season. So, I question what it means to share space with family or others.
If the senior in question was not in the situation, I doubt that any visitors would come to the house from this group. Personally, I would be ok with that arrangement. I am a relatively logical person. If I do not want to be somewhere, and I have a choice, I will avoid going to that location. But, if I go, I understand that the living environment will be different and the rules of the home culture may not be the same as my home.
So, upon reflection, I wonder the reason why anyone congregates in this home if irritation is the underlying feeling. Some would argue beneficence for the grandchildren/grandparent maintaining a good relationship. But, I question that idea. I do consider that the passing of the other grandparent was a little over a year ago, and I think that guilt or fear of some loss may play a greater role that benefit.
I realize that I will never know that exact reason. But, I guess I think about why we engage socially during the holidays. I examine where I can make true change or have reflection, and I evaluate my own feelings and actions.
I try to value the people in my life. I choose to spend the resource that I can get back with wisdom-Time. I remember past holidays spent with my loved ones that are now gone. I remember that sometimes the interactions were not pleasant, but I miss those times of gathering. I wonder if I really even care about the annoyances that I may have perceived in the past. If you love someone, do you really love them because they are perfect or without flaw?
So, I will try this new year in 2023 to remember that irritations can be limitations to emotionally being present with my loved ones. I hope that maybe, just maybe, if you are in a similar situation as being irritated or being irritated by irritating people that you will consider that no person ever knows when they will see one another again. I encourage you to value every holiday or day-to-day interaction. Today's irritation may one day be a longing-filled memory if not addressed.
The M.A.D. Dad
About the Creator
I call myself the M.A.D. Dad. M.A.D. stands for Martial Arts Direction. I want to help others battle the forces that threaten our peace with lessons that I have been blessed to discover through my experiences in both Martial Arts and Life.
Reader insights
Be the first to share your insights about this piece.
Add your insights