Funny Quotes about Overcoming Challenges
Here are some funny quotes about overcoming obstacles to help motivate you in dealing with your challenges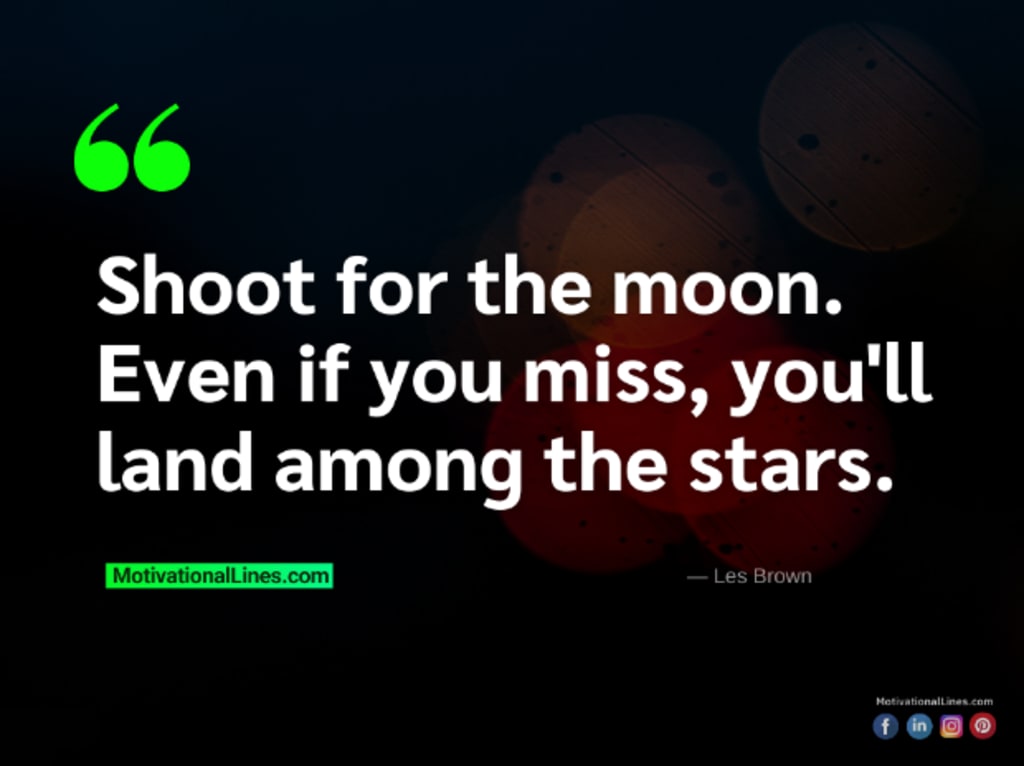 Overcoming challenges is a lesson everyone must learn to become a better person. Obstacles allow you to grow, and they also allow you to break out of your comfort zone.
Life is full of obstacles, but what separates winners from losers is how you deal with the problems that come your way. For example, how often do we get annoyed when something doesn't go our way? Is this productive? Will getting angry make the obstacle disappear, or will overcoming make you stronger? You always have a choice in how you deal with the problems life throws at you.
No matter what life throws your way, you can always overcome it with a sense of humor. So here are some funny quotes about overcoming obstacles to help motivate you in dealing with your challenges. These funny quotes about overcoming challenges will remind you that laughter is the best medicine. So take a deep breath and remember that you can do this!
When you think positively, the negative disappears. - Suzy Kassem

A pessimist gets nothing but pleasant surprises; an optimist none but unpleasant ones. - Lord Dewar

Be like a duck, be calm on the surface, and paddle like hell underneath. – Michael Caine

Without leaps of imagination or dreaming, we lose the excitement of possibilities. Dreaming, after all, is a form of planning. - Gloria Steinem

Get busy living or get busy dying - Andy Dufresne (The Shawshank Redemption)

I can't change the direction of the wind, but I can adjust my sails constantly to reach my destination – Jimmy Dean

Obstacles don't have to stop you. Don't turn around and give up if you run into a wall. Figure out how to climb it, go through it, or work around it. - Michael Jordan

When nothing goes right – go left!

Victory is always possible for the person who refuses to stop fighting. – Napoleon Hill

It is our choices that show what we indeed are, far more than our abilities. - J. K. Rowling

A pessimist sees the difficulty in every opportunity; an optimist sees the opportunity in every difficulty. - Sir Winston Churchill

Today is a good day to make new mistakes and fewer of the old ones – Unknown.

Even if you fall on your face, you're still moving forward. - Victor Borge

When faced with two paths, toss a coin. It works not because it settles the question objectively but because in that brief moment when the coin is spinning in the air, you suddenly know what you're hoping for. - Terry Pratchett (Johnny and the Bomb)

There's nothing as exciting as a comeback; seeing someone with dreams, then fail, and then getting a second chance. – Rachel Griffiths

You can't cross a chasm in two small jumps. - C. S. Lewis

What is not started today is never finished tomorrow. – Hellen Keller

Leaders must pick causes they won't abandon quickly, remain committed despite setbacks, and communicate their big ideas repeatedly in every encounter. – Rosabeth Moss Kanter

Whether you think that you can or that you can't, you are usually right.- Henry Ford

Fear not for the future; weep not for the past. Live life to the fullest in the present moment.– Unknown

The greatest power is often simple patience. - Leo Tolstoy

There are no shortcuts to any place worth going. — Beverly Sills

I think whether you're having setbacks or not, the role of a leader is always to display a winning attitude. – Colin Powell

The greatest test of courage on earth is to bear defeat without losing heart. – Robert Green Ingersoll

It always seems impossible until it's done. - Nelson Mandela

If you're going through hell, keep going. - Winston Churchill

Shortcuts make long delays. - Dr. Samuel Johnson

You cannot hope to build a better world without improving the individuals. You cannot hope to strengthen the weaklings unless you lift the losers. – Hellen Keller

Success is not final; failure is not fatal: the courage to continue that counts.– Winston Churchill

Courage does not always roar. Sometimes courage is that quiet voice at the end of the day saying,

Enduring setbacks while maintaining the ability to show others the way to go forward is a true test of leadership. – Nitin Nohria

If you don't like something, change it; if you can't change it, change your attitude. – Maya Angelou

Don't take the easy path because it's less traveled. - Unknown

Don't be afraid to give up the good to go for the great. – John D. Rockefeller

Good things come to those who wait, but better things come to those who work hard and never give up. – Gregory Ammas Noweng

What would you attempt to do if you knew you could not fail? - Robert Schuller

People often say that motivation doesn't last. Well, neither does bathing – that's why we recommend it daily! – Zig Ziglar
We hope these short quotes about overcoming obstacles, proverbs, and sayings by famous people will inspire you to keep going when things get tough!