Don't Avoid Having a Vision
Okay, maybe January sucked.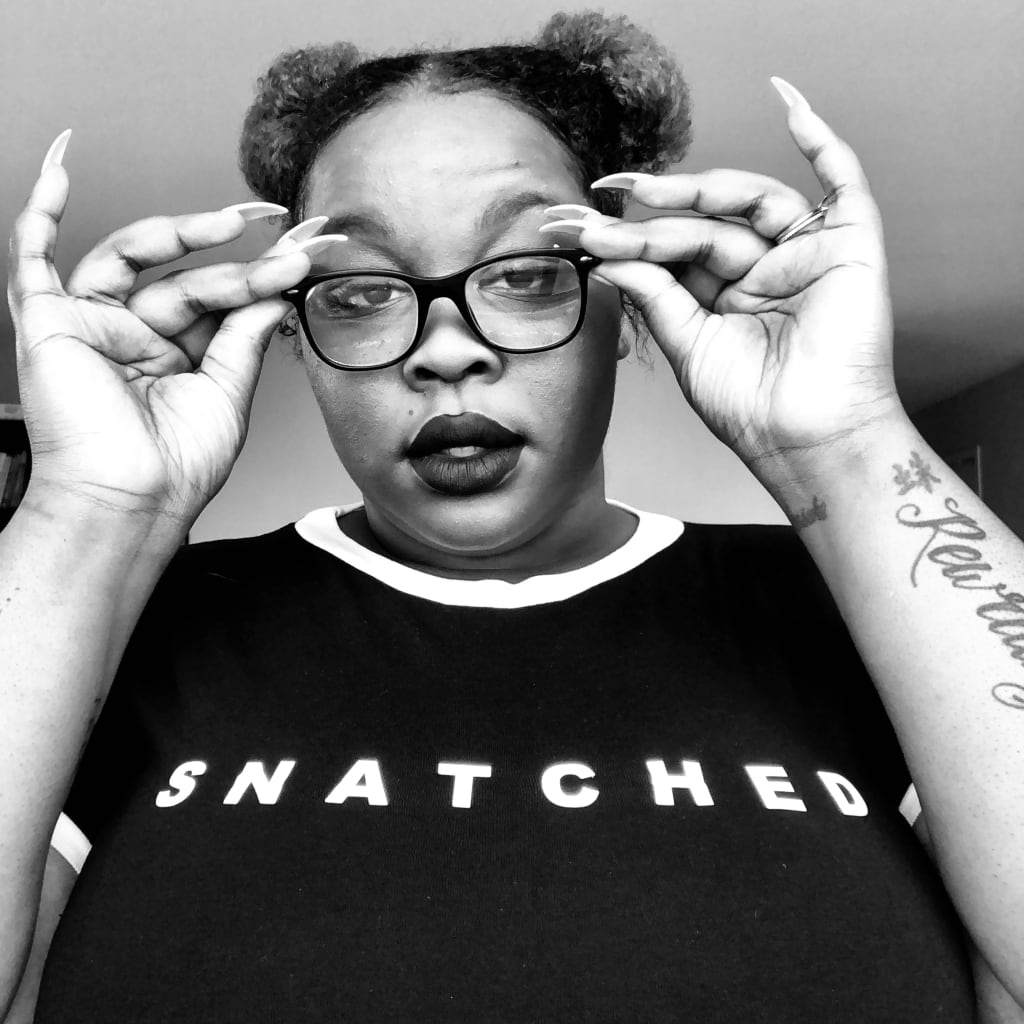 Over the last few days, I have really been digging through old notebooks and going back to the plan that I created for my work this year (instead of making six more plans lol 🙃). Last year, I did the exact opposite of this. I spent a lot of time second guessing whether or not I had the right thing to say or share. Can you relate? There's something that you want to accomplish or create in your life/work but it feels like you spend more time planning the vision than acting on it. No shame at all. I've been there. You're not alone. And I also want you to cut yourself some slack. Even in my uncertainty, I still found myself growing. And I know the same is true for you. The reality is there were some days where my analysis got the best of me, but the next day I got myself into a creating groove.
And even with being afraid and having moments of disconnect I still found ways to share and connect with so many amazing women last year—live-in-person and online. I did not let doubt win here. I hosted one of my largest classes to date in New York! It was so so dope watching all of the fearless bodies take up space and move without thinking. A vision I've held for over 10 years. Being able to look back on creating that and pushing through my own doubts about my ability to reach my goal feels electrifying. There were things that I didn't accomplish as well. But knowing that I still stretched even through the obstacles is a game changer.
I share this to say that there's no race or perfect way of having it altogether so all the pieces work out. You can't avoid challenge. That place doesn't exist. Don't avoid having a vision in fear of never seeing it come to fruition. Having vision and a vision that is infused with pleasure is integral to our sense of aliveness. All you can do is show up wholeheartedly and strive for what you want. Let each day be new.
I can only imagine what can be created with a little more surrender and really understanding that we can never "get off path." A message I keep hearing lately, "We are always on the path—even when we are having moments of uncertainty, even when we are confused, even when we don't know where to start. We just have to be willing not to quit."
Keep being confused until you figure your way out—that's an active pursuit of the thing you're wanting. You know? Because ... When was the last time you spent hours wrecked about something you didn't care about deeply ... You've already got the answer you've been looking for. 🦋
I'm really using the beginning of this year to pour back into the customers and readers that have supported me in the last year. If you're receiving this then you are on my VIP list. You'll be receiving more juicy tips/tools from me as a thank you. How do you stay on this list? Keep being engaged. Open up emails, explore the additional links, send replies for feedback.
RASHI
PS: Ready to reclaim your wild, audacious and most confident self? Join me for my online self-study course Deliberately Sexy.