Change is good
"If you're brave enough to say goodbye, life will reward you with a new hello." -Paulo Coehlo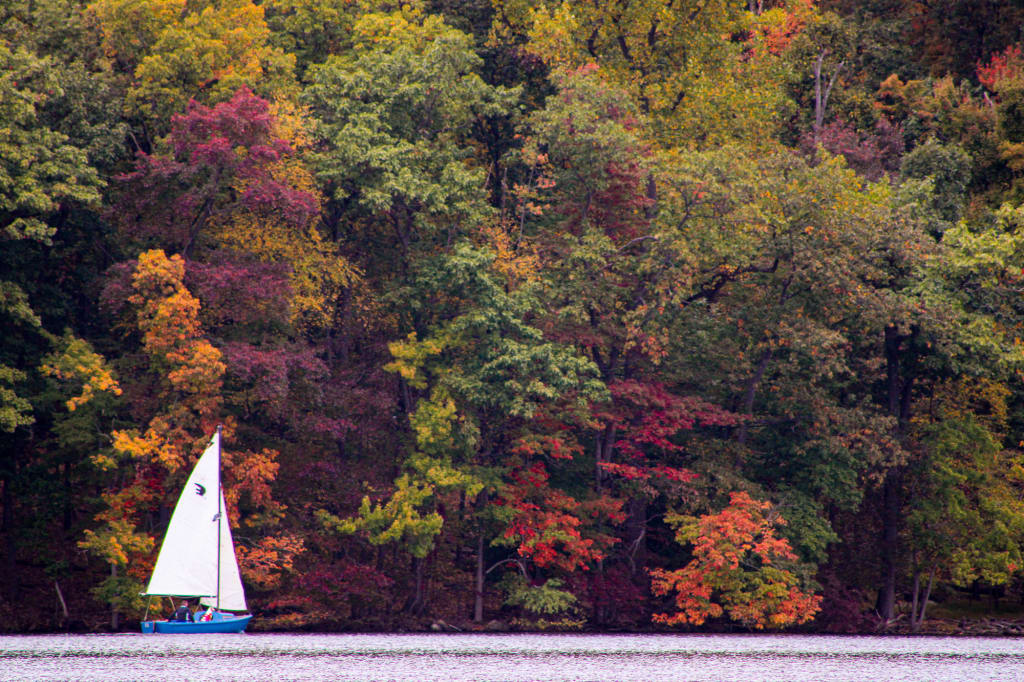 ✨📸
"Change is a great and horrible thing, and people love it or hate it at the same time. Without Change, however, you just don't move." -Marc Jacobs
"All mankind is divided into three classes: those that are immovable, those that are movable, and those that move." -Benjamin Franklin
Life is such a mystery, everyone in a different part of the planet, different languages, different culture, type personality, everyone living in their own bubble, but we all have something in common, we are all human beings who need a purpose to live every day. I am writing this to myself, reminding me and whoever needs the importance of the changes in your life and how important it is to make yourself the important questions.
What is your purpose? and what you need to do to get there? Using your abilities, straight and everything you already have on yourself. If you have a talent, dream, or some different ability in your life, you should pursue that, because the same way you can fail doing something you don't like, you also can fail or succeed if you give a chance for yourself. Life is not a stable thing, and sometimes change is the best thing you can do it. Change country, change clothes, change the neighborhood, change whatever you need to change, but pursue your life with purpose because life is passing you by quickly, and if you don't believe in your purpose, no one will.
My boss once told me a story about a lady she met when she was buying her house. I was sitting in my chair, writing in the files, while she was eating her lunch and said: Lenny, you know something funny, I was buying my house, and I was so excited, and a lady came in and took a seat close to me, and she was also going to buy her house, I remember, the office that sold the house was so full that day, and when finally someone came to meet her and help to show the house's project, she chooses one of the best house's, which was a side of my house, I was like; cool, this will be my neighbor, and we started to talk, she told me, she was from Africa, and had become a lawyer and later on, had become a delegate. ."
My boss was telling me that story to encourage me about Change, which i couldn't understand. But in fact, Change sometimes is the best thing you can do for yourself. The Change will make you see things with different eyes; Change will make you strong, brave, and make you. So, for a little moment, change the way you see life, and put on the glasses of courage, and follow the path you believe will change you but will make you grown. Take the attention back into yourself, into your purpose, into your life, dreams, and pursue that, leave out everything that makes you feel small and every voice trying to manipulate or make you pursue society's thing. Own your life and do not give this power to anyone else. This is your life, and you should follow your dreams and fulfill your purpose.
So listen carefully for those who want the best for you, and give space in your mind and heart only for people who take out the best of you. Surround yourself with those who inspire you, listen for those's who really care about you. Most importantly, learn to listen to yourself, follow your intuition, and live your life without any fear of Change, because Change will make you grown and lead you to a different path in your life. And this is the best gift you can give to yourself. Say goodbye to the old you, to the old path, to the old things that make your life stagnant. And life will give you new hellos.
"We keep moving forward, opening new doors, and doing new things, because we're curious, and curiosity keeps leading us down new paths." -Walt Disney
"If it scares you, it might be a good thing to try." -Seth Godin
"It's a wonderful world. You can't go backwards. You're always moving forward. It's the wonderful part about life. And that's terrific." -Harvey Fierstein
"Wherever you go, go with all your heart!" -Confucius
"Good morning, good afternoon, good night, whatever time you are reading this have a good day."
- LENNY ✨