Celebrating Capabilites
10 successful people with disabilities - Disability Pride Month 2020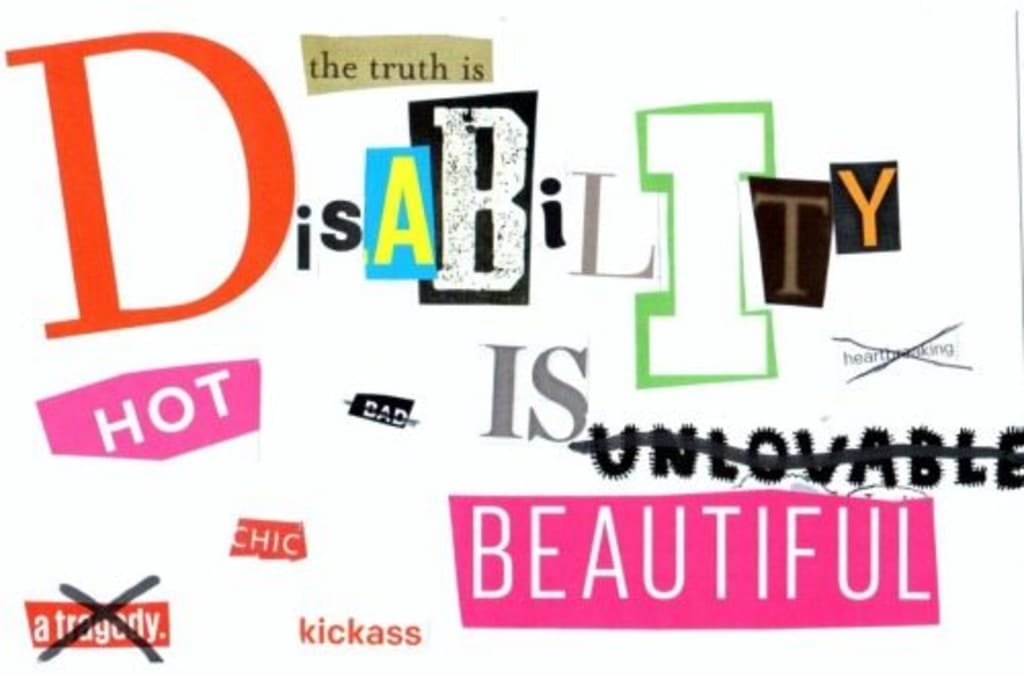 image from ACLboulder.org
This year, we have been forced to think of sacrifice and the things we can't do. Now is the perfect time to switch our focus to all the things we can do.
Instead of going out for meals, hanging with friends and family, or just getting out of the house, we have been forced to self-isolate for the health and safety of our communities. Some of us thrive from spending the time alone while others don't handle it as well. In either case, it is not natural for us to close ourselves up inside. Our society and way of life has always led us to being social and even traveling.
Now that all of that has come to a dead halt, people have required therapy and other methods of coping to stay sane in what feels like solitary confinement, which is nothing to be ashamed of. The best way to combat the blues is by being mindful and grateful. Even when times get tough, we can always focus on our Capabilities!
Humans are amazing creatures. We have the power to create. It can be a technology advancement, a book, or a work of art. Everyone can contribute something to the world.
Yes, even you!
Just look at fellow members of the community who have found great success despite being differently-abled. Some of these guys may be familiar, but others are from all over the world. We can learn something from their perseverance and contributions to Disability Pride.
Beethoven - deaf composer
Vincent Van Gough - artist struggling with mental health
Stevie Wonder - blind musician, singer, and songwriter
Carrie Fisher - It is not well-known that she suffered from bipolar depression as she worked hard to bring us the character of Princess Leia of Star Wars.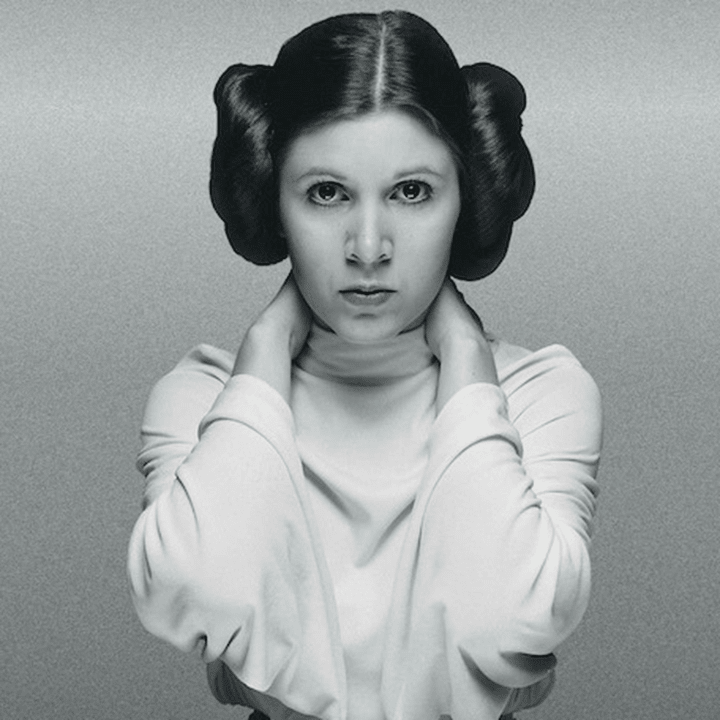 (image from theverge.com)
Howie Mandel - It is not well-known that he suffers from ADHD and OCD even while he cracks jokes as a TV personality in shows like The Howie Mandel show, Deal or No Deal, and America's Got Talent!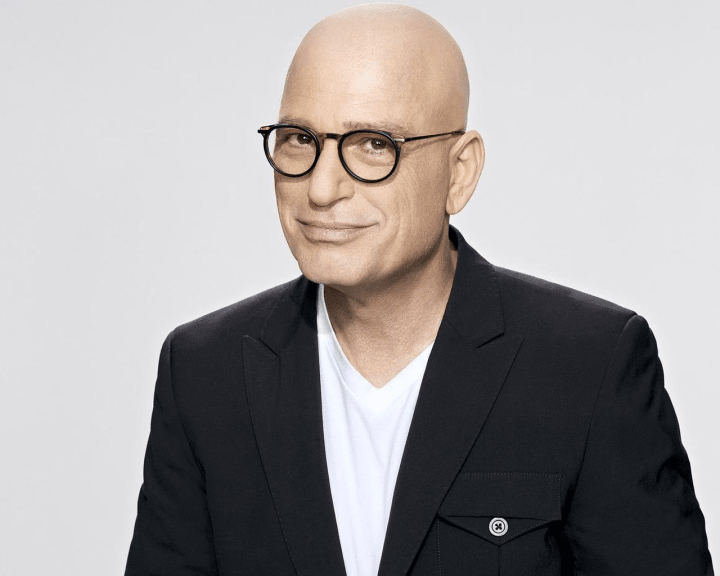 (image from torantostar.com)
Sudha Chandran - Have you heard of this Indian dancer who is also an amputee? She never let anything hold her back from her dream of dancing.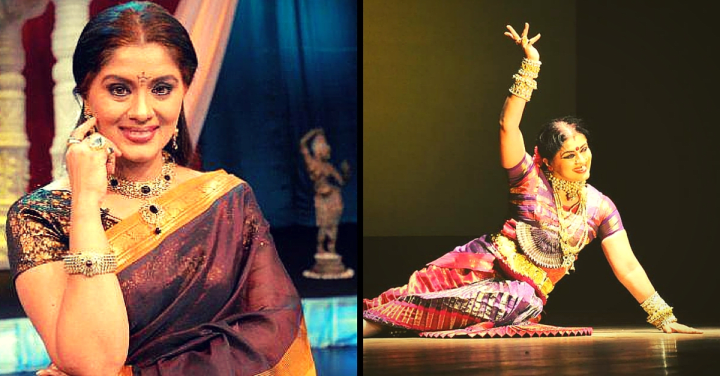 (image from thebetterindia.com)
Marlee Matlin - Most people know about this actress who happens to be deaf. She further spreads her influence as an author and activist.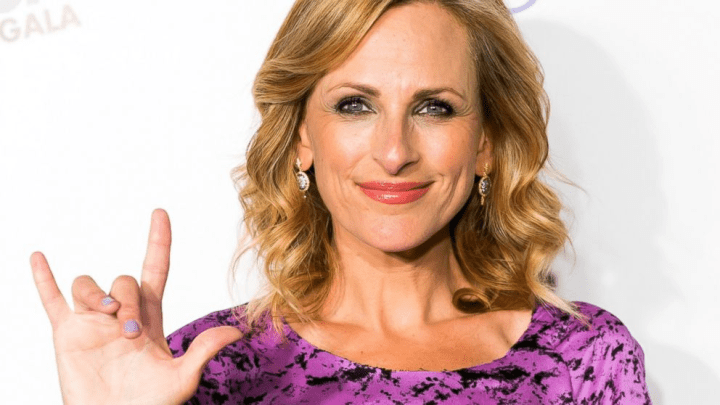 (image from abcnews.com)
Demosthenes - This well-known orator was born with a speech impediment. After a dangerous bout of depression, he decided to work hard to overcome his fears and speak with pride.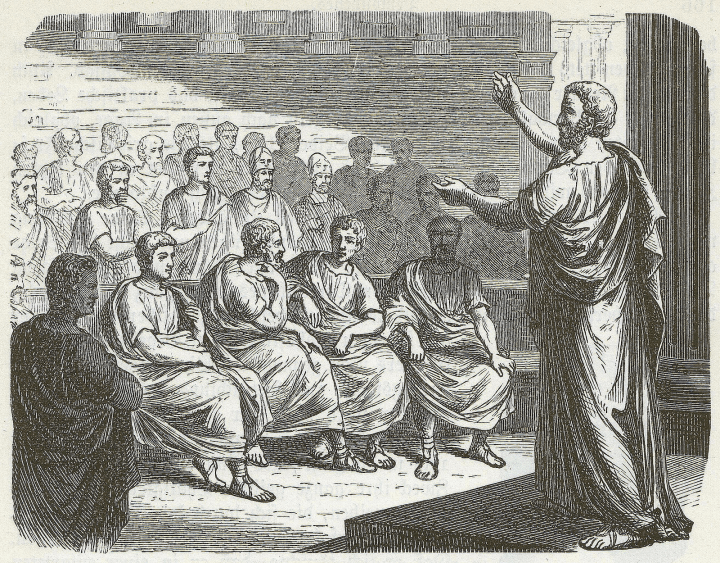 (image from thoughtco.com)
Christy Brown - This Irish artist wrote an inspirational autobiography about his life with cerebral palsy. During his career as a writer and painter, he could only use his left foot. That's why his popular book is called "My Left Foot".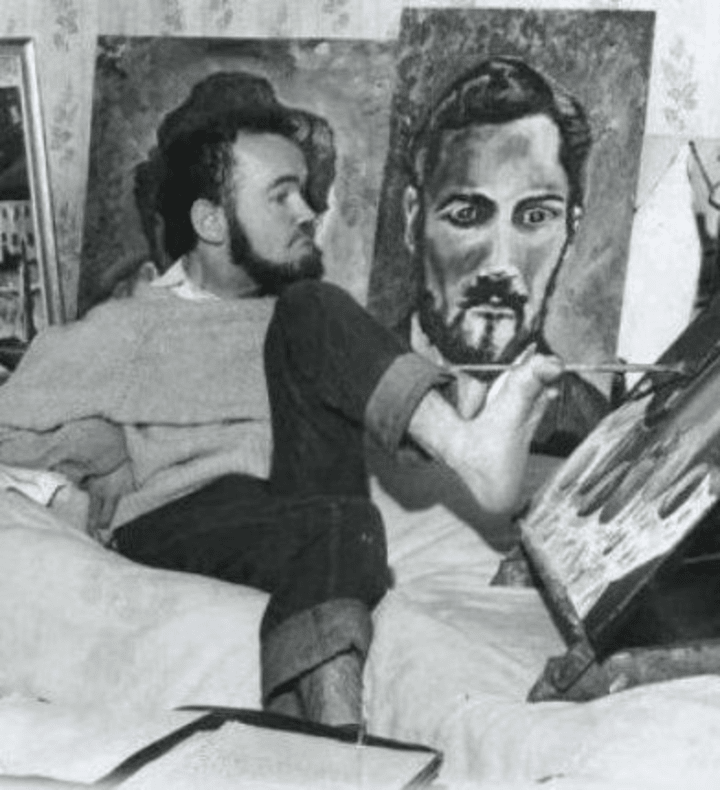 (image from pinterest)
Ingvar Kamprad - Starting a business requires the use of lots of numbers. This entrepreneur overcame his struggles with dyscalculia to grow his business into a chain of stores. You may know this one... IKEA!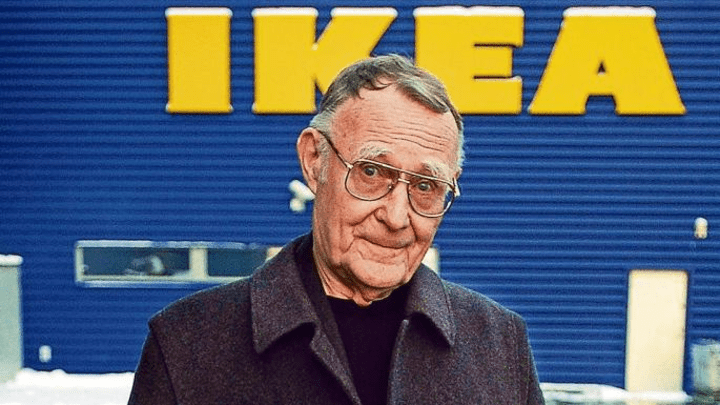 (image from europeanleaders.com)
This is in no way a complete list! You have the power to create anything you want. Creativity, as you can see, is not limited only to works of art. When you open your mind to all the possibilities, nothing can hold you back!
If you are stuck inside this summer, maybe set some creative goals for yourself. In other words, work on what you are really passionate about. Even if things go back to the way they were before COVID-19, there's no excuse to stop the great work you've done. Never stop creating. Keep being the very best YOU you can be.
Have a fantastic Disability Pride Month